What can new revelations can we expect from the ongoing investigation of U.S. military spending at a Trump resort?
Politico reporter
@NatashaBertrand
, who broke this important story, answered this question and more on the new episode of my
#OnTopic
podcast, out today!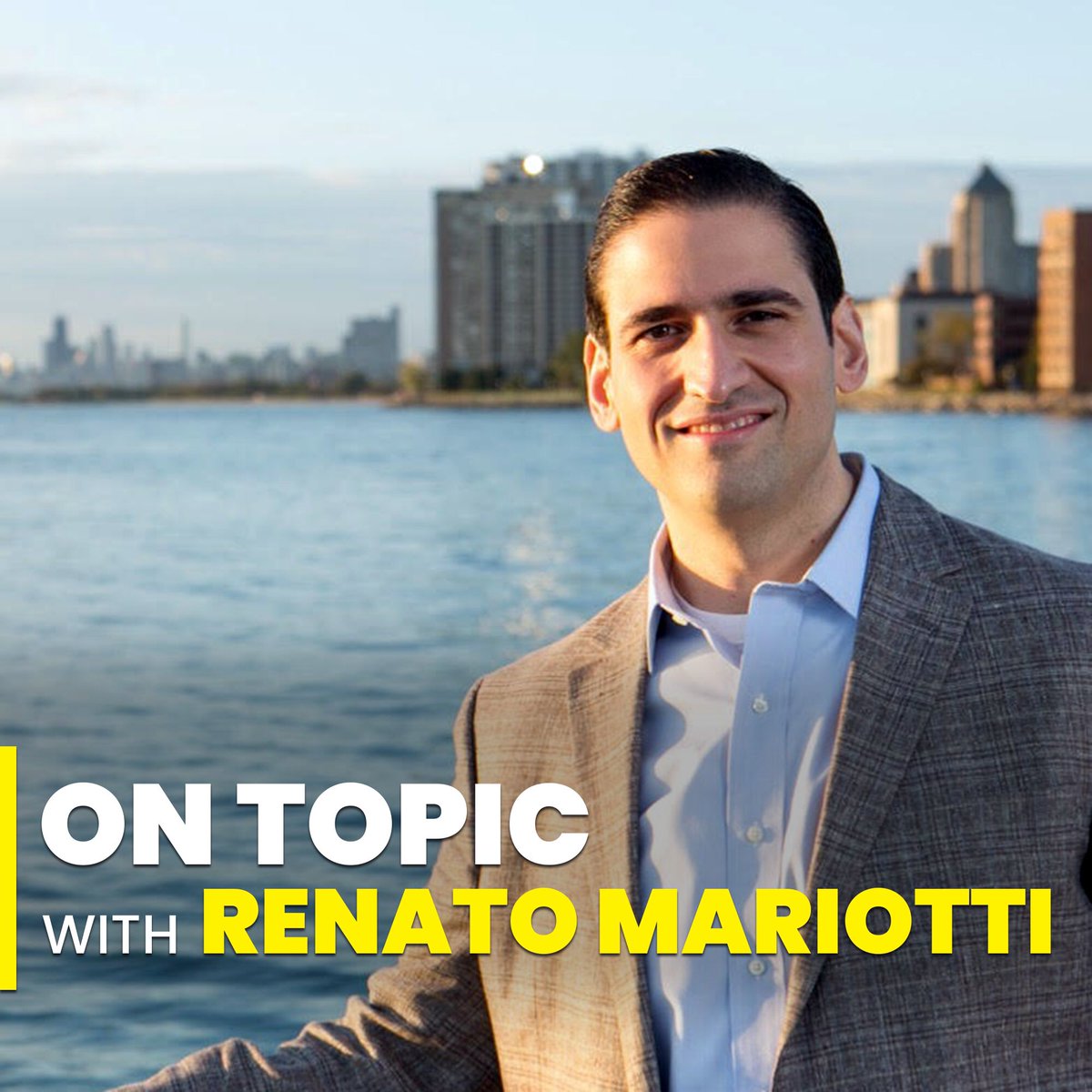 Natasha explained how her source first informed the House Oversight committee but was frustrated after there was no progress. I was struck by how passive House Oversight was in the face of stonewalling from the Trump Administration.