How should Congress respond to Trump's obstruction?
House Intel Committee Member
@RepMikeQuigley
and former National Security Council advisor
@sam_vinograd
answered your questions about the impeachment inquiry and Ukraine on the new episode of my
#OnTopic
podcast, out today!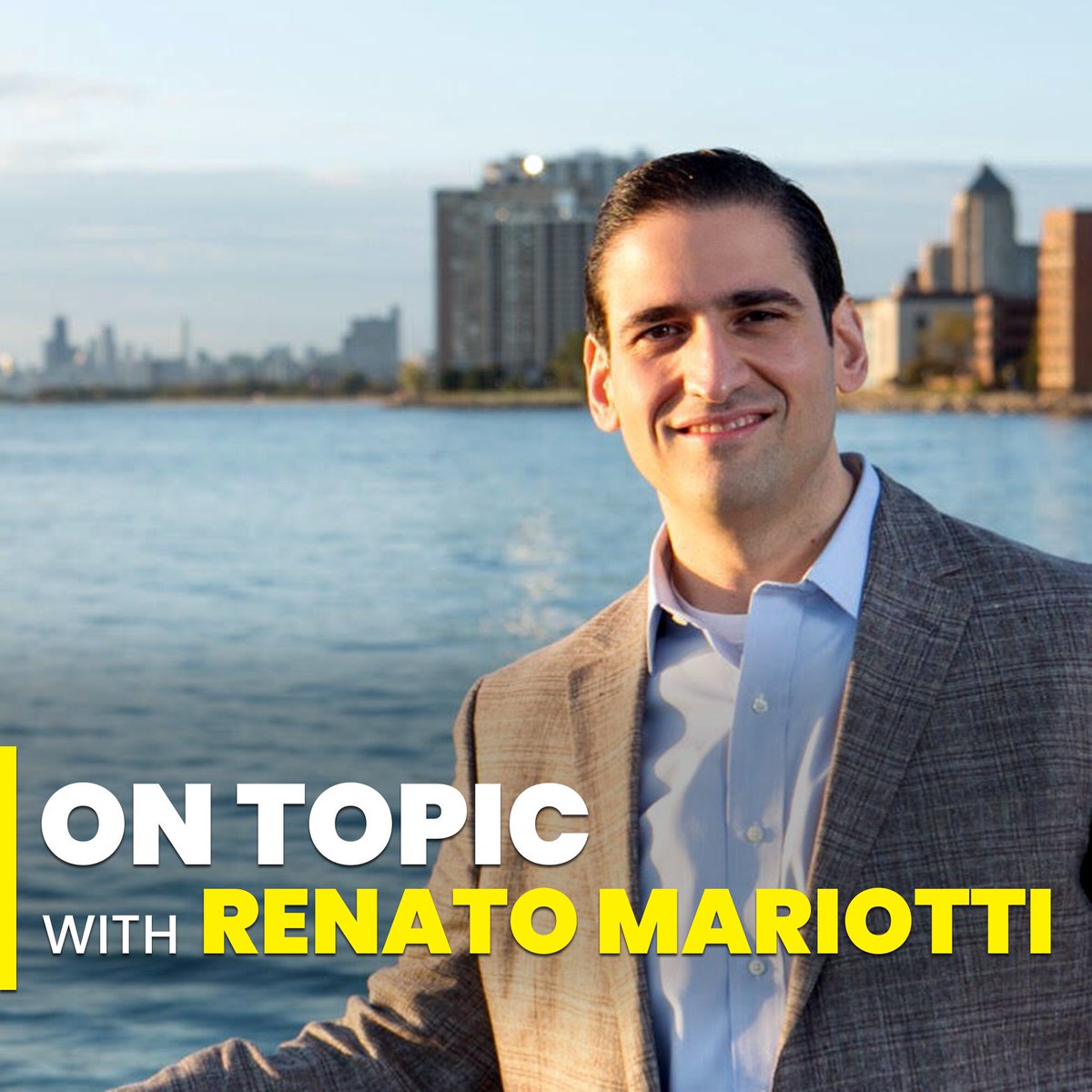 As I mentioned in the episode, we are working behind the scenes on improvements to the podcast. Please leave any feedback below—we do read it!