There are ~320 million people in the US.
Every day, we consume ~320 million X 3 meals.
Many meals USED be at restaurants, schools, sporting events, food carts, etc.
Even if these venues are closed, people STILL NEED THOSE MEALS.
How can farmers have "EXCESS" food?
#DemCast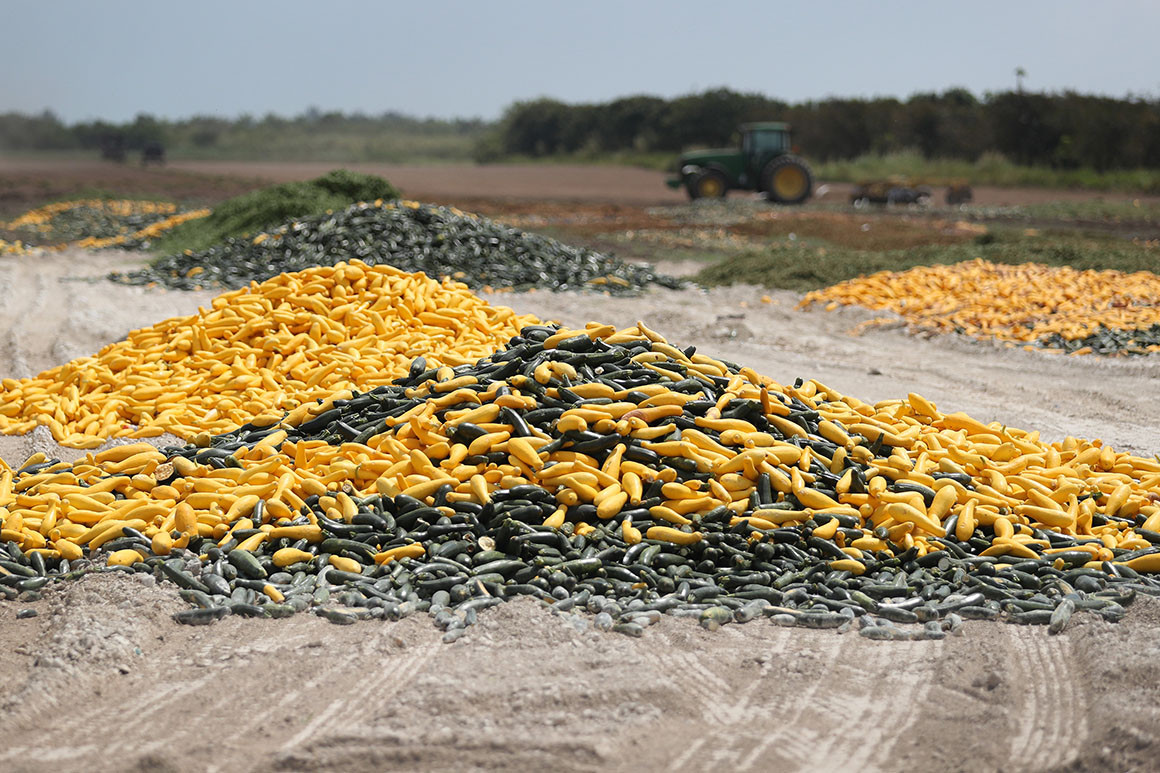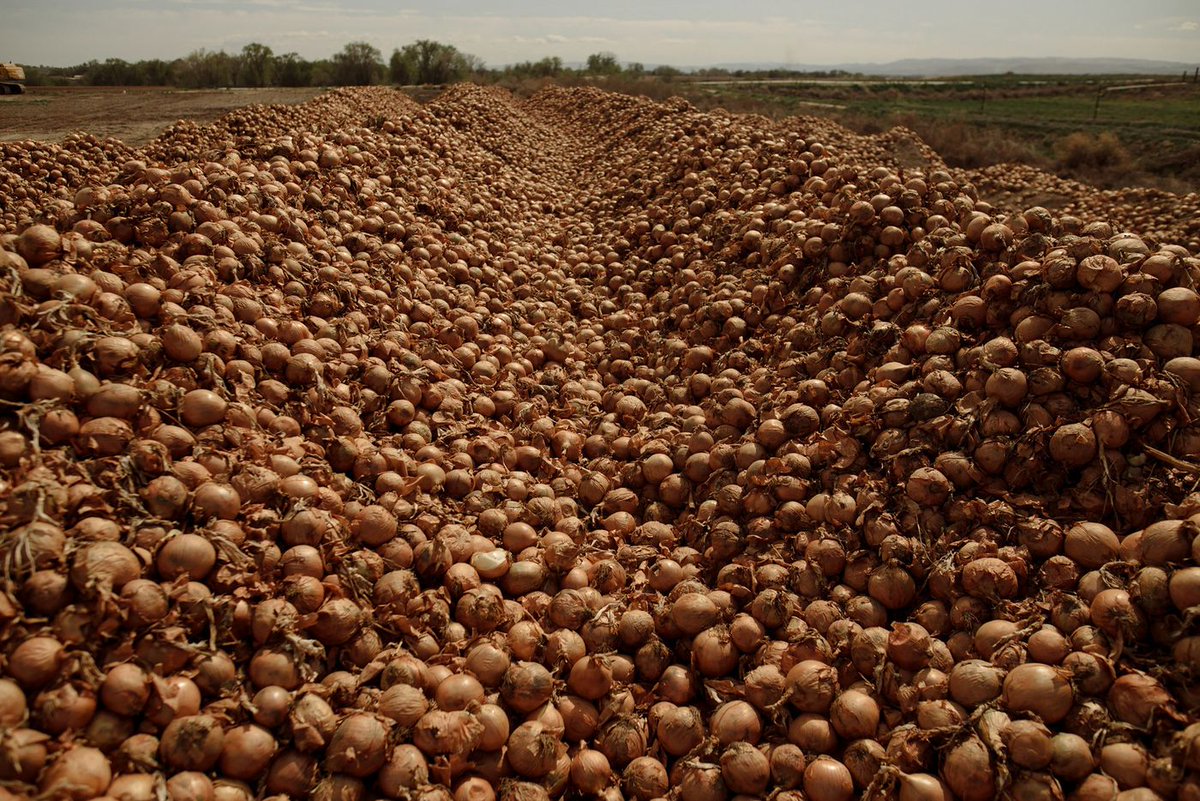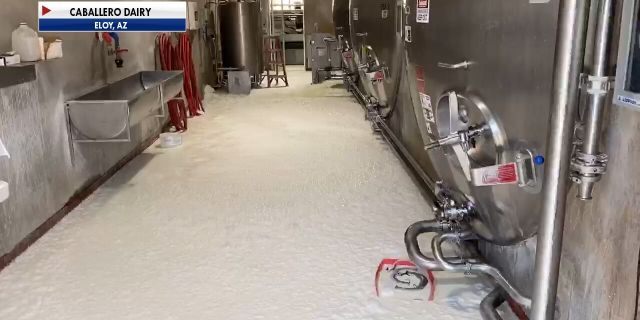 Farmers have been dumping tons and tons of food and milk, plowing crops under, even as America goes hungry. Even while thousands line up for hours--and even overnight--for a box of groceries at one of the nation's thousands of food banks.
Why not donate?
wcnc.com/article/news/h…
The main reason? It's not worth their while, financially, to do so. Sure, there're questions of storage and logistics, but it basically comes down to the fact that the food being plowed under--ordinarily destined for restaurants and cafeterias, etc., who would've paid for it--
would still require paying people to pick the crops, box and ship them, using a currently non-existent distribution network to food banks and soup kitchens and the like.

It costs farmers a lost less to just plow their crops under and start over.
Now, if we had a national leader who could organize collection & distribution of food properly, say by using a military style quartermaster--ask me about my grandfather's job during WWII sometime--then this problem could be solved.
No wasted food.
No hungry Americans.
#DemCast