Exactly 30 years ago, Muppets creator Jim Henson died. He left behind two letters, to be opened after his death. Read both here:
lettersofnote.com/2013/09/24/don…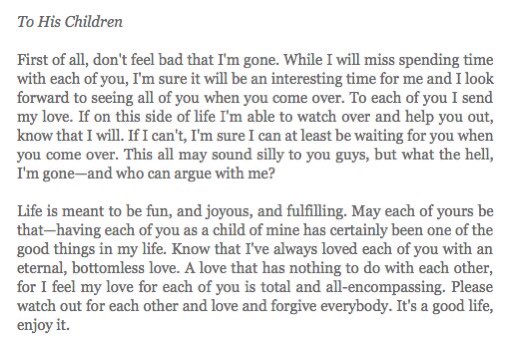 The Muppets "found out" about Jim Henson's death when reading letters from kids (prepare yourself and skip to 2m40s):
And here's Big Bird at Jim Henson's memorial service.