For a product to be called 'organic', food must comply with the standards specific to organic agriculture, from production, processing, packaging to transport and distribution. There is no legislation available at present governing the production of organic food in South Africa.
The Department of Agriculture has been trying to set separate regulations for production systems under section 15 of the Agricultural Products Standards Act (Act No 119 of 1990). However this requires changes to the Act and legal processes are slow and challenging.
The South African organic produce industry thus makes use of international regulations governed by the International Federation of Organic Agricultural Movements (IFOAM) & all farmers have to be certified by international bodies i.e SGS, Ecocert, or the British Soil Association.
In addition, every organic product carries an official organic certification number on the back of the product's packaging, which means that you can have complete confidence that the product is indeed organic.
@WOOLWORTHS_SA
are proud to offer the widest range of certified organic products in South Africa. There a couple of organic shops I know of
@Faithful2Nature
, I get my organic herbs form Mpho Tsebe who sells organic alkaline foods.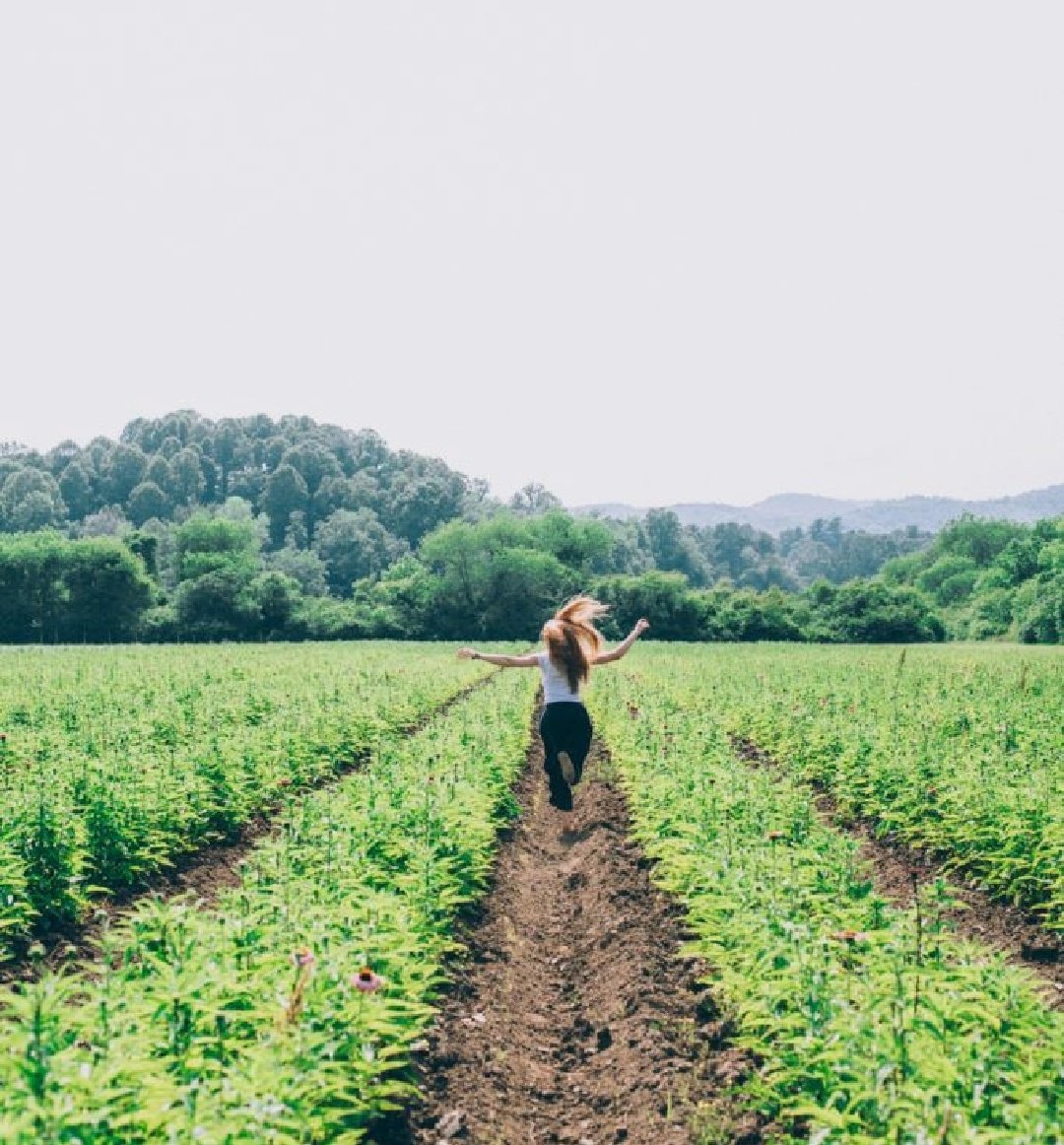 To get more experience+knowledge on organic farming I'd suggest
@WWOOF
south africa. You travel to organic farm in our country, be hosted by the farm owners for a few months & work the land. To register go on their website. Alternatively, you can do an online course on
@edXOnline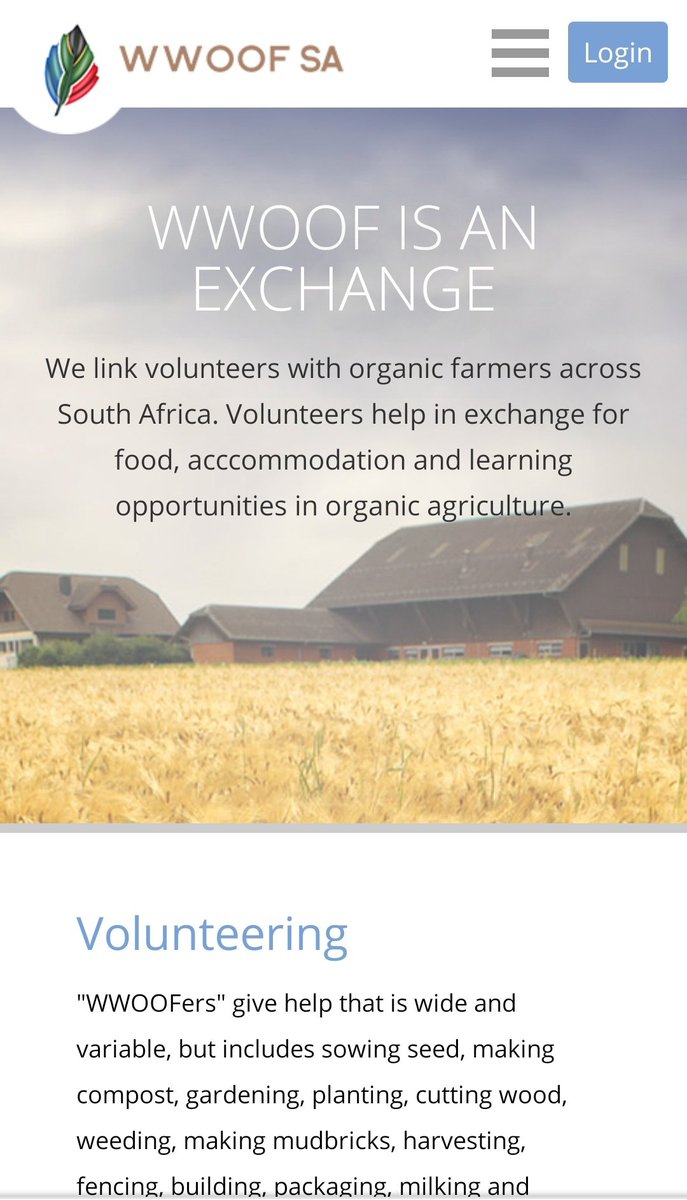 Some urban organic farms, such as Wensleydale Farms in Centurion, Gauteng works hand in hand with networks of rural outgrowers, offering training and support for those who want to embrace natural farming on their plots of land. So get in contact with them.
The 3 main centres of consumption of certified organic produce are the Western Cape (Cape Town / Stellenbosch and surrounds),
Johannesburg / Pretoria (Tshwane) and Durban.
These ABOVE retail outlets face
opposition from farmers' markets, box schemes, and health shops, from whom a mixture of "organically grown but not certified" and certified produce is AVAILABLE. If you want to compete with the top guys organically I'd suggest CO-OPS asap.
Lastly here's some markets you can go to if the certification process for you is not the answer.
1.
Bryanston Organic and Natural Market, Johannesburg
2.
Boeremark Market, Bloemfontein
4.
Neighbourgoods Market, Braamfontein
5.
Karkloof Farmer's Market, Howick Kzn.
The end 🌱💚