So
@BDL_Lebanon
issued few circulars that, in my opinion, are breaching the law. It is not the first time
#bdl
breaches the law. I think it is time whosoever is claiming protecting the interests of the depositors to sue BDL & seek annulment of the circulars via the Conseil D'Etat
@BDL_Lebanon
previously restricted the access the the $ transferred by expats and confistxated these fresh dollars forcing the beneficiary to receive Liras and
@BDL_Lebanon
pocketing the $.
Non-residents (in majority the diaspora that was supporting the lebanese
#riadponzi
) can only pay their housing / retail $ loans at the exchange rate determined by the electronic platform supervised by the lovely advisor to
@RiadSalemeh
And their other loans in Fresh $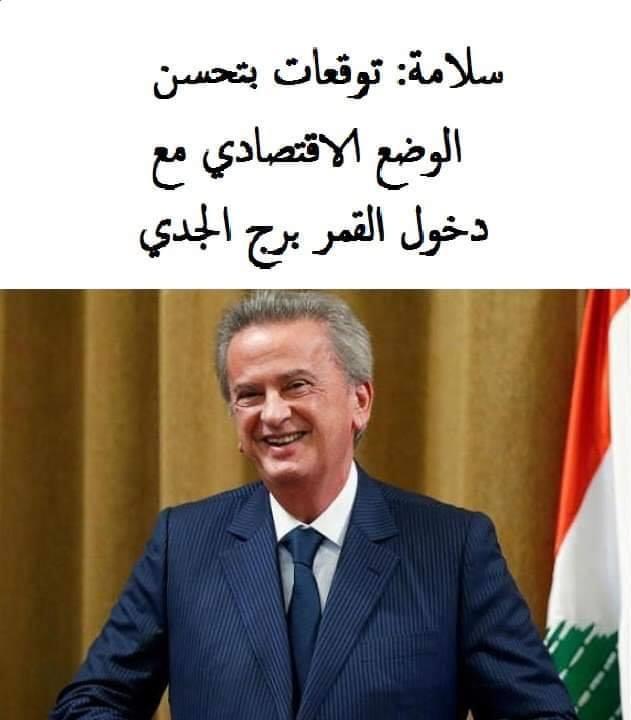 By definition,
#bdl
circulars cannot contradict the laws.
Installing a differentiation between debtors based on their residency is illegal.
Same installing a differentiation of loans repayment based on their nature is equally illegal.
@BDL_Lebanon
and the Awards winning governor exceeded themselves this time.
Customers will be encouraged to pay 15 % or 30% (if the customer was a bank board member, senior management, major shareholders or a Politically Exppsed Person (PEP)) of the amohnt transferred
This special account will not have a cap on the earned interest ( so expect to see interest between 10% and 20%)

And

It will be given the guarantees that it will be paid back in 5 years
What
@BDL_Lebanon
did not say:
- by encouraging banks BODs, senior management, major shareholders and PEPs to deposit 30% is a posion in honey formula for the current depositors because these guys will have a priority over the curent depositors.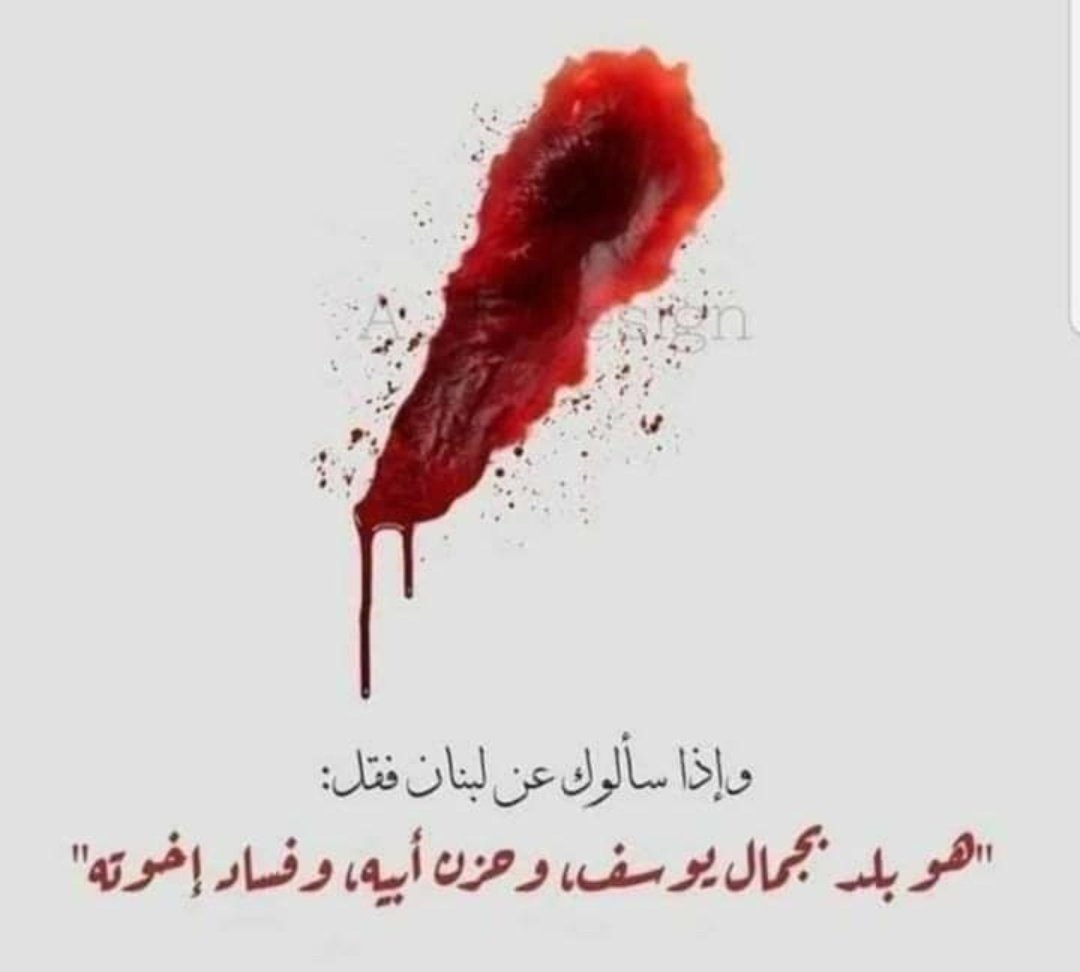 All the above benefited from the
#riadponzi
and the
#bdl
financial engineering should have a pay back the excess profits (clawback).
But a clawback benefits the current depositors.
And a recapitalization of bankrpt lebanese banks (as most of them are defective bankrupt) means that the money will come as capital and benefits the current depositors.
So in order to screw the little guy current depositor, the Lebanese engenuity capitalism opted to..
Give the depositor second rank in priority for his deposit and pacing the shareholders of banks in first priority that have no more to recapiyalise the banks but simply to "deposit" Fresh $ at exorbitant interest rate with no cap and having all the necessary guarantees...