Whoa.
Daily Beast: Jeffrey Epstein " arrested for allegedly sex trafficking dozens of minors in New York and Florida between 2002 and 2005"
thedailybeast.com/jeffrey-epstei…
This comes 2 weeks after the DOJ argued against the rescission of the Epstein Non-Prosecution Agreement in the victims' Florida case.
Full doc here:
scribd.com/document/41601…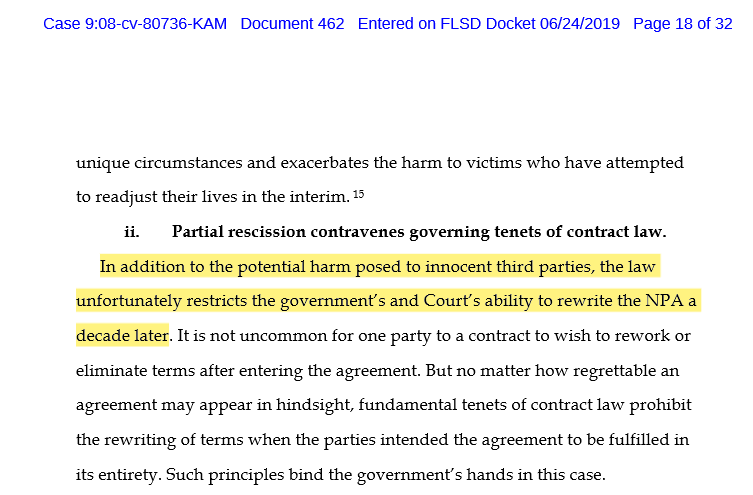 Why the charges now? It's obvious...

The media finally got around to condemning the FBI/DOJ for favoring Epstein. This led the DOJ to take action.

FBI/DOJ trying to save face.

Leaves the question of whether the plea deal stands in the way of prosecution...
For context: re-upping these sworn victim statements from the FL case.
1)
Details Epstein/Maxwell efforts to bring young girls to Epstein's island. "Many appeared to be young teenagers."
2)
Acts w/ Dershowitz and another woman
Full Doc:
scribd.com/document/40661…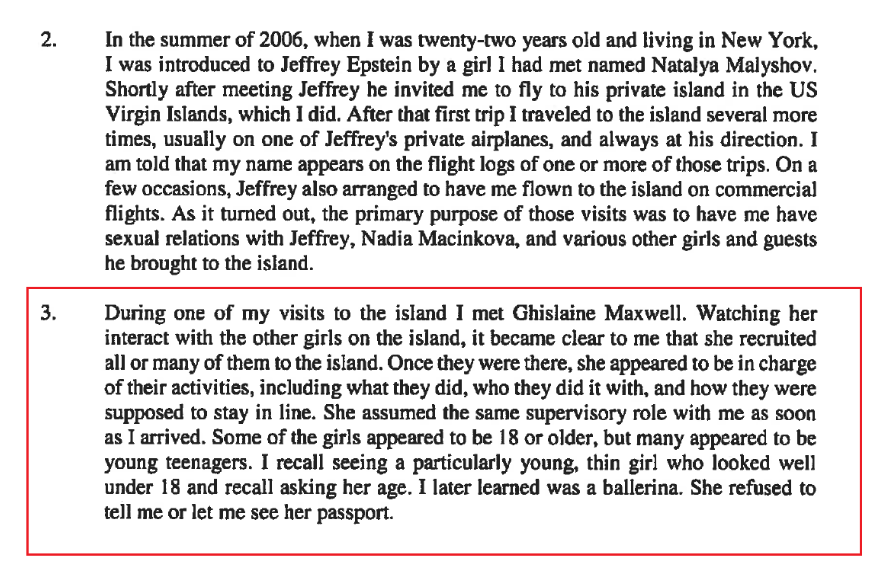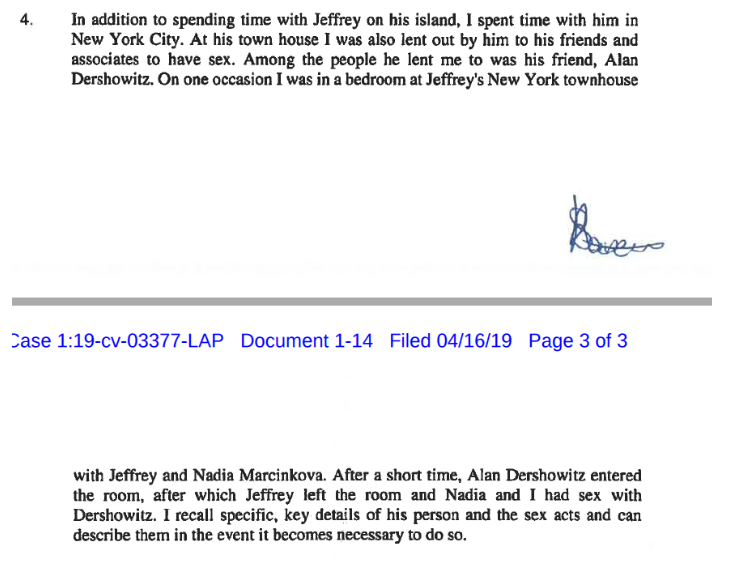 @DailyMailUK
just posted this photo.
Search warrant executed at Epstein's NYC home tonight.
Additional charges may be forthcoming.