#Thread
On learning of a meeting of UTECH Staff this morning, I called UTECH Staff Association (UTASU) President Mr Leo Langley and offered to attend, to address the UTECH staff and field any questions.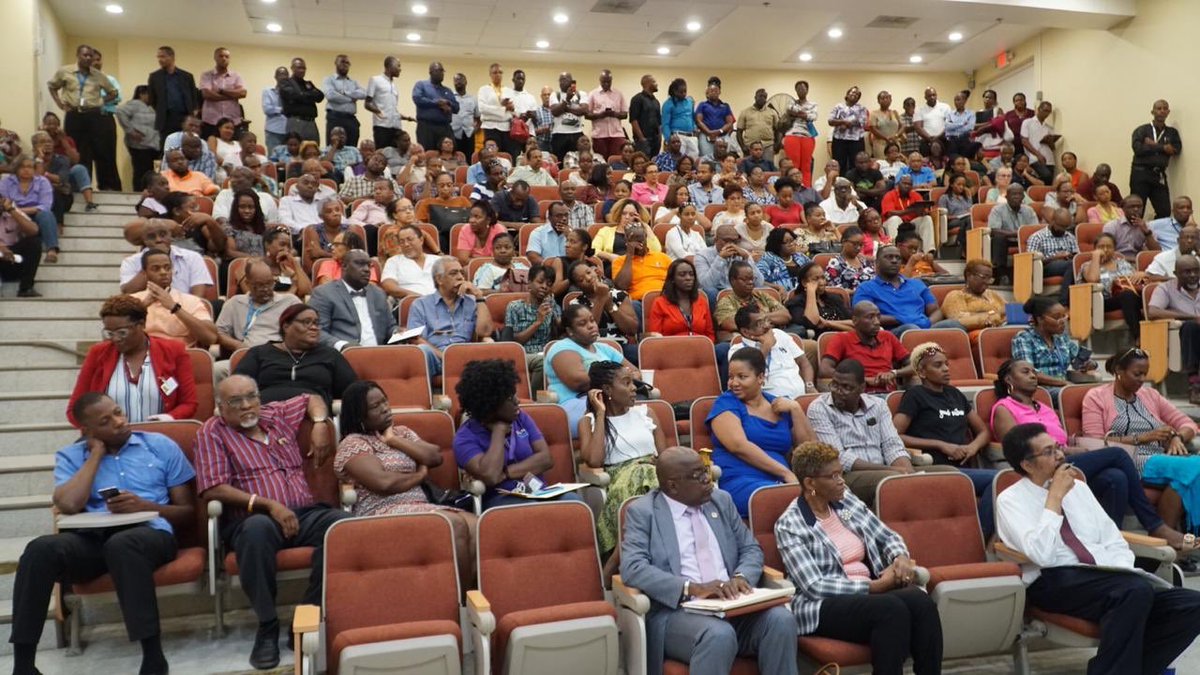 UTECH plays an invaluable role in Jamaica and trains tomorrow's entrepreneurs, leaders, skilled technicians and professionals.
However, recall that UTECH is not a part of the GOJ and UTECH Staff are neither hired nor paid by the GOJ.
The GOJ gives the UTECH a subvention grant annually that UTECH uses to supplement its other income in order to meet its expenses.
The GOJ has no direct say in the expenditure decisions of the UTECH, nor in who or how many persons they hire, nor in their compensation agreements.