People say you cant criticize the gov in hindsight for a late lockdown.
NEU were one of the first organisations to call for a lockdown, if gov, we were right then, we are right now, this is a reckless charge without proper safety consideration
#edutwitter
schoolsweek.co.uk/coronavirus-un…
Dr Chris Smith Virologist Cambridge

Dr Zoe Hyde - compilation of studies 1

Dr Zoe Hyde- compilation of studies 2

Dr Zoe Hyde- prediction on children

Professor of Global Public Health
Devi Sridhar

University of East Anglia study on lockdown measures released last week
Studied data from 30 european countries
Many measures only had marginal impact but school closures were the measure which had the greatest impact on reducing infections
uea.ac.uk/about/-/new-st…
Theres a translation on the my timeline elsewhere of the study this video is based, explains evidence that infections spread through schools
skwawkbox.org/2020/05/11/vid…
Professor Andrew Pollard paediatric infection, children just as likely to be infected
Graham Roberts paediatric consultant
bbc.com/future/article…
So after saying they think children are less likely to be infected, ppl refusing to listen to the international studies I've been collecting, oh look I was right. Will the Gov now have to redo the modelling it claims it's done but wont show anyone?
#edutwitter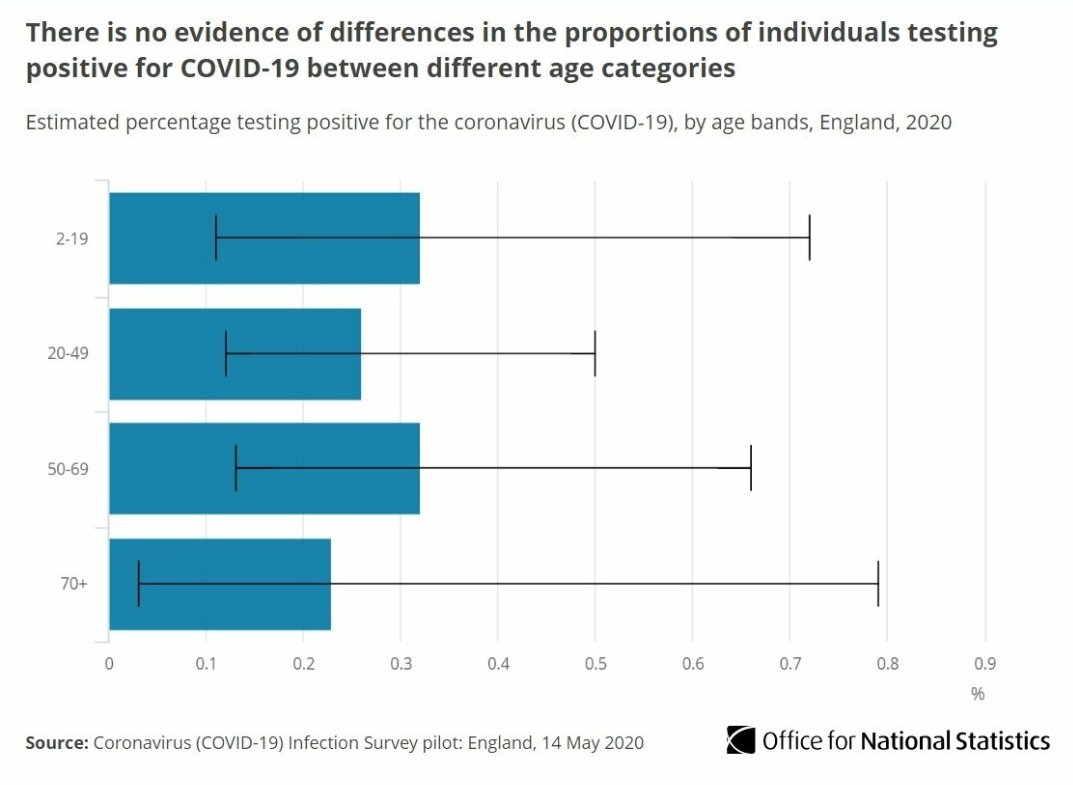 More research on microdroplets, this will be an issue on classroom, some are designed so windows can only open a crack so what happens without ventilation.

Update
Second largest cluster in New Zealand was a school

Less cases, better systems makes it easier for them to track and trace accurately

'Under 10s have never infected an adult'
Came from taking an early study out of context now disproven by other studies in this thread
fullfact.org/health/childre…
Professor Joy Lawn: London school of hygiene and tropical medicine.
This is why the government needs to engage with unions to redraft better guidence and give schools more.time to plan correctly
#edutwitter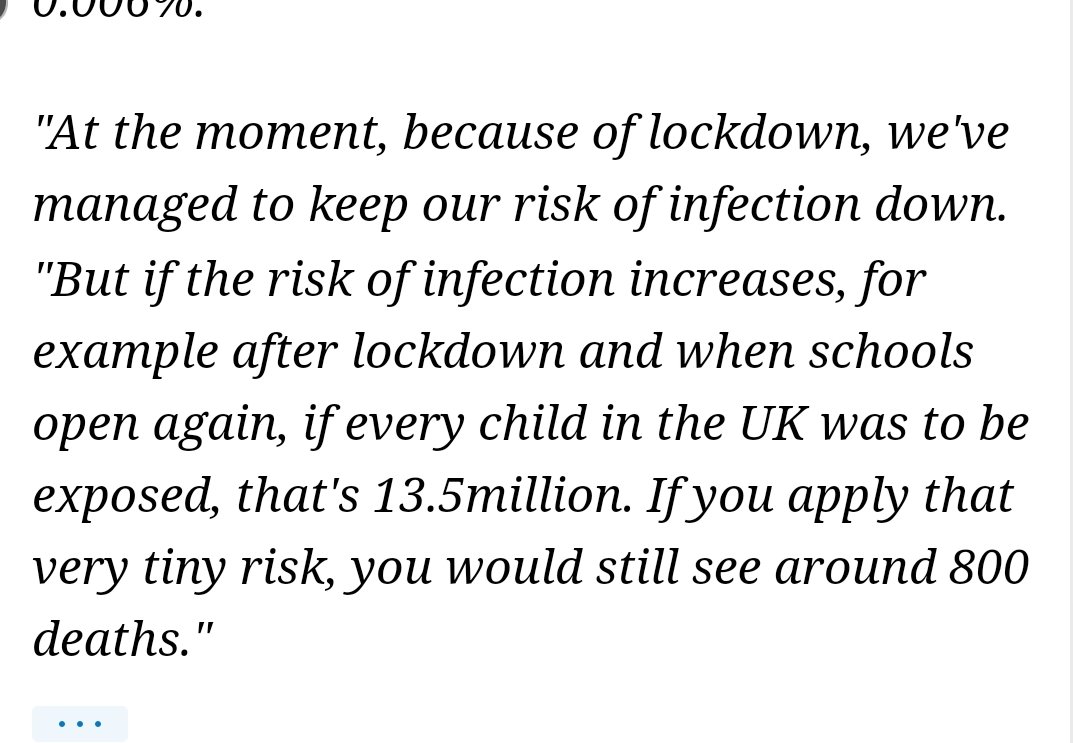 As I've been saying its not just the education unions. British Medical Association formally write to the NEU backing their stance.
The current plans are reckless and poorly thought out
#edutwitter
UPDATE: Conclusion sounds a lot like the NEUs stance... it's almost like we are following the science