It's time for another quick update on paediatric
#COVID19
evidence!
Most new information is about transmission so we'll focus on that for now. It's pretty interesting!
Lets take a look...
#FOAMed
#tweetorial

1/9
First, pre-print systematic review of transmission (search on May 16th)
medrxiv.org/content/10.110…
I won't go into depth as all studies covered in a previous thread, however useful meta-analysis of contact tracing studies
OR = 0.44 of infection in children compared to adults
2/9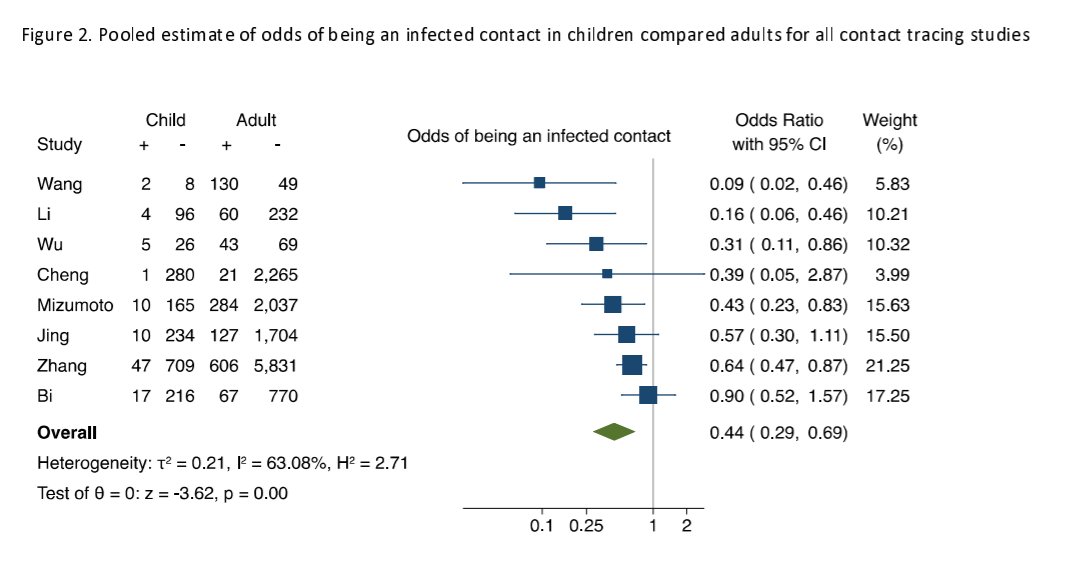 This is conservative as they use raw Odds Ratios, not those adjusted for contact type from initial studies

Some criticisms of these include potential lack of testing of non-symptomatic children missing cases

Well fortunately we've got some new evidence there...

3/9
Here are 2 studies which both tested all household contacts regardless of symptoms
Israel
journals.lww.com/pidj/Abstract/…
New York
academic.oup.com/jpids/advance-…
Both found children half as likely to become infected as adults
How about false negatives as difficult to swab kids?
4/9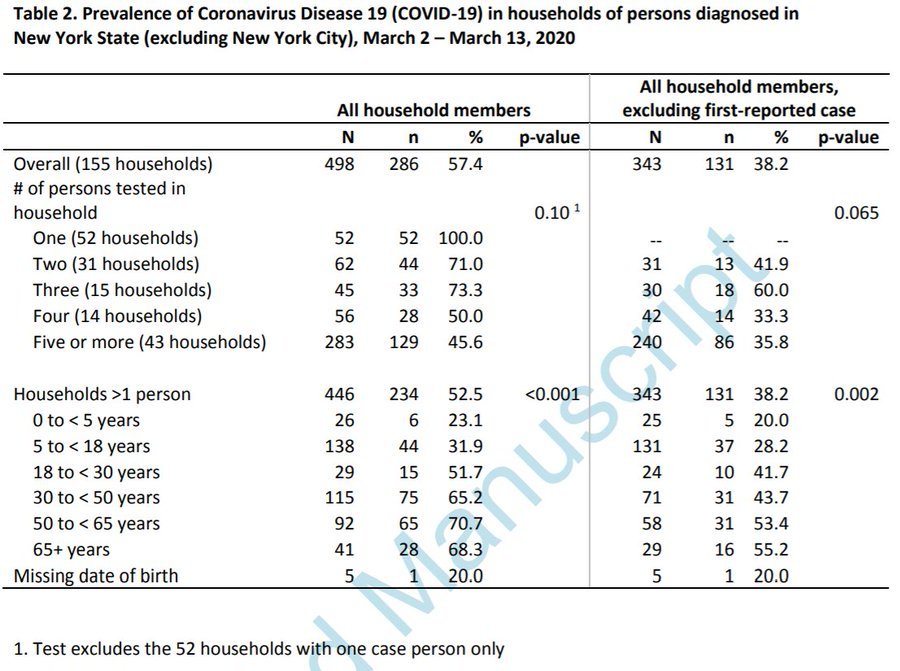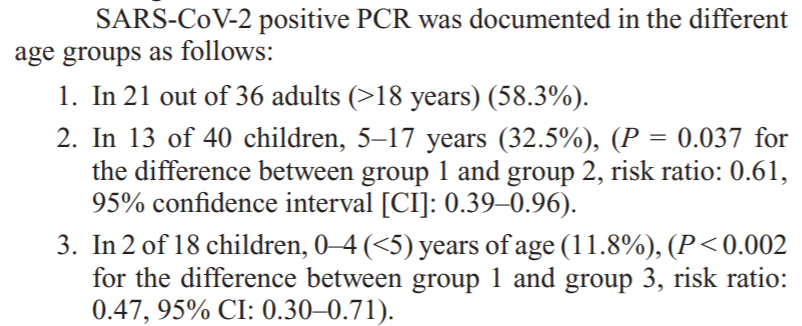 Well in the Netherlands they didn't rely on swabs. They did serology.
ntvg.nl/artikelen/de-r…
Guess what? Same thing!
Young children about 50% as likely to get infected as adults/teens in household
5/9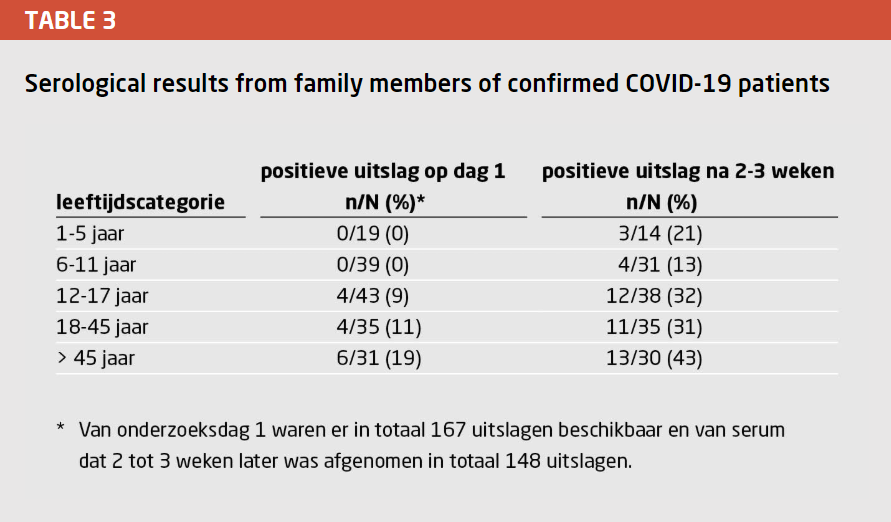 Finally a revisit to a sero-prevalence study from Switzerland (prev seen as pre-print)
Population tested in Geneva and results adjusted and extrapolated for population estimates
thelancet.com/journals/lance…
Children <10yrs had Odds of 0.32 for being infected compared to adults
7/9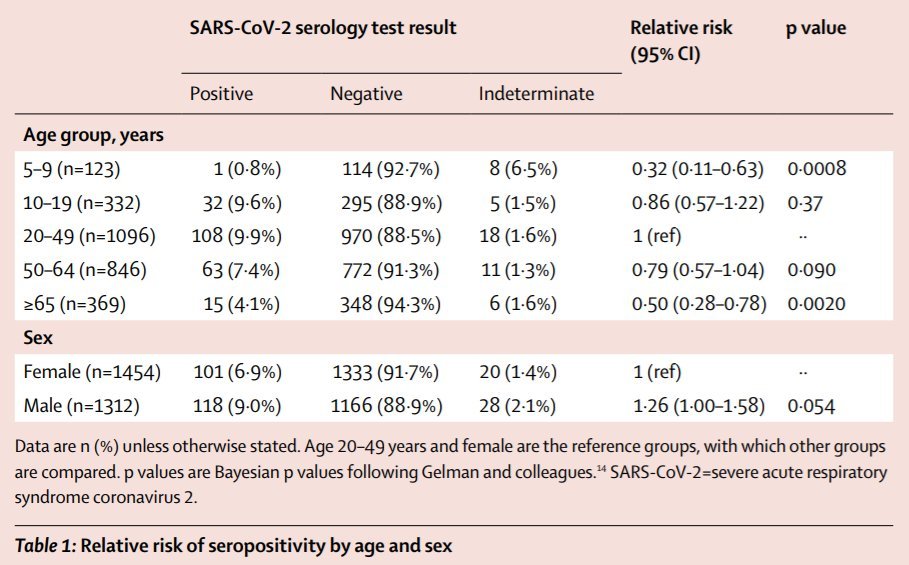 Studies are consistently finding children get infected less easily than adults (however you look for it) and good size sero-epidemiology finding lower numbers of younger children have been infected

Super spreaders? Doesn't look like it.

8/9