I've got to say it. In a weird way we need to thank
@RepJerryNadler
for trying to impeach Bill Barr and thereby lighting a fire under the AG to get him to take action.
However, it's made better because Nadler doesn't know about the secret shield that no-one is discussing...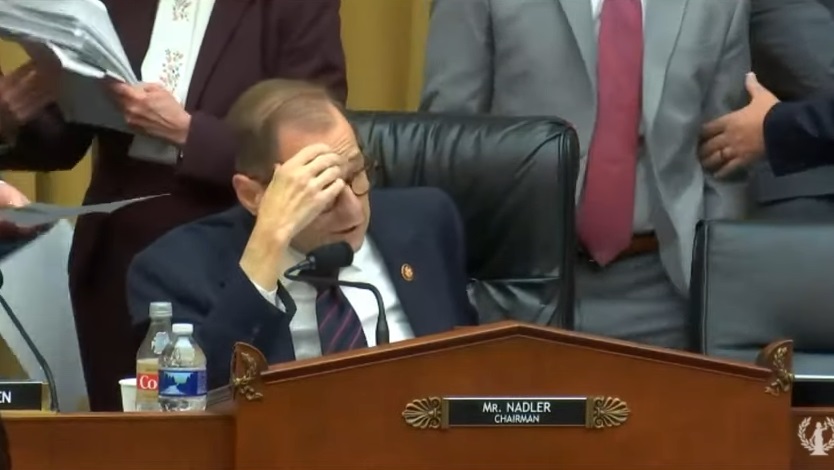 Good grief. I'm not admirer of Bill Barr, and certainly not an apologist, but I can see clearly see the solid footing the AG is standing on.

Barr is not a dummy. He wouldn't make these DOJ moves without titanium justification. The FISC order is a part of that... /cont.
And ...."Solicitor General of the United States Noel Francisco announces his departure from the Department of Justice, effective as of July 3, 2020."...
justice.gov/opa/pr/solicit…
And now ..."SDNY Geoffrey Berman is removed and replaced at the SDNY office; and his exit is also timed for.... Wait for it..... Yup, July 3rd
justice.gov/opa/pr/attorne…
Use common sense. AG Barr knew over a week ago that Nadler was targeting him [Likely Impeachment effort].
Do you really think Barr would make DOJ moves that would provide Nadler ammunition that Barr did not *WANT* Nadler to think he has?
judiciary.house.gov/news/documents…