California can use its $ & political solidarity to protect Brazil's forests."Cash crops pay more than trees.The CA Tropical Forest Standard would tip the economic scales in favor of keeping more land as forest & growing more crops elsewhere" ht
@jonahbusch
calmatters.org/commentary/cli…
Dutch govt supports its firms 'sustainable' invstmt in Brazil's Northern Corridor while its own internal studies show that it will worsen Amazon deforestation & conflict.
With US-China soy Tariff War, Bolsonaro & Amazon, Brazil is like a spider-web of every intl story. Far-right natl govt, intl investors, state-run construction companies, transnational commodities traders, agribiz, shipping & mining companies
@danielagabor
news.mongabay.com/2018/11/china-…
US Soybeans rot in midwestern grain depots. China switches to Brazilian soy to feed pigs. Millions of acres in vast grasslands (Cerrado) & Amazon are snapped up by US/Dutch agribiz to plant, you guessed it, Soy.
@adam_tooze
tracks the spider-web.
adamtooze.com/2018/01/07/not…
Brazil's latifundists along with Anglo-Dutch agribusiness seek FDI into Cerrado as its rapid expansion meant its become swing variable. Production can be ramped up or down. Its ownership gives price-setting power on global Ag prices
Poor provinces in Amazon have been in crosshairs of world trade before. Who even remembers that they were Brazil's richest provinces in 19thC until the Dutch competed with them by planting rubber in Indonesia? Transport was bottleneck then. It isn't now.
news.mongabay.com/2018/11/china-…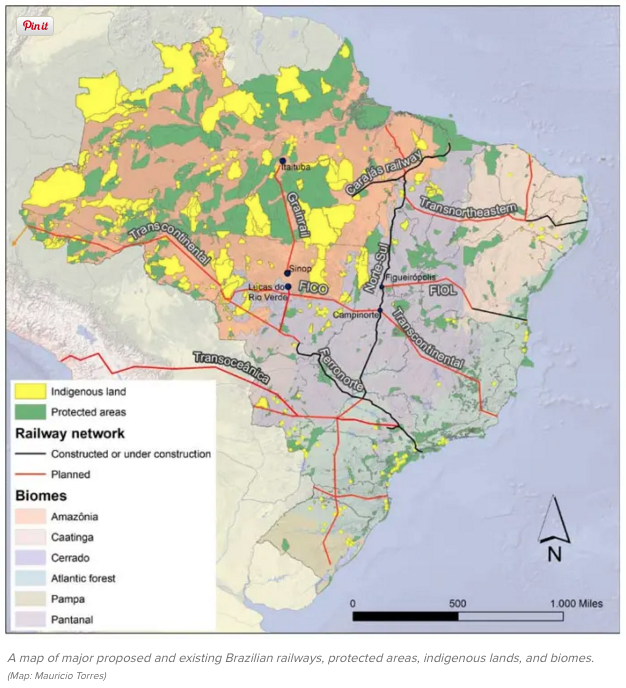 #LulaLivre
>
#PrayforAmazonia
Brazil cut deforestation by ~80% between 2004-2012. Lula/PT's soy & beef moratorium constrained Ag w intl cooperation. Norway & Germany paid; India & China's satellites monitored forests; police & prosecutors enforced ban.
theglobeandmail.com/news/world/ama…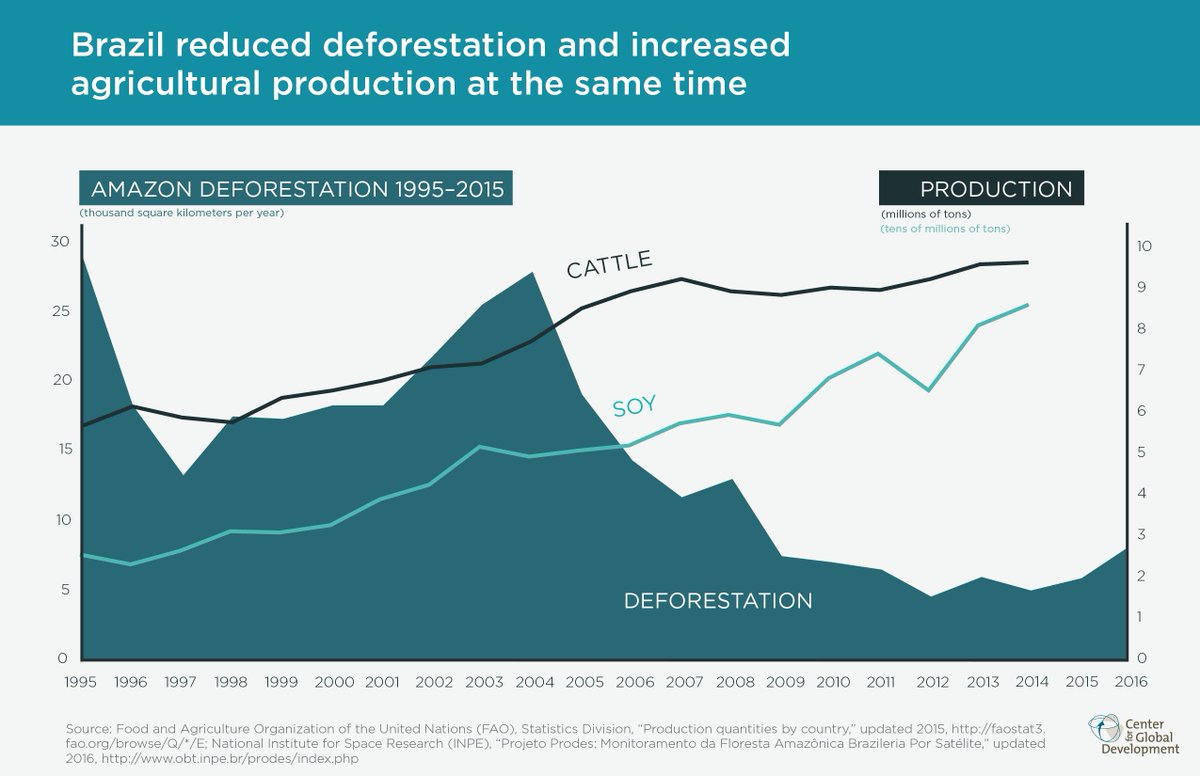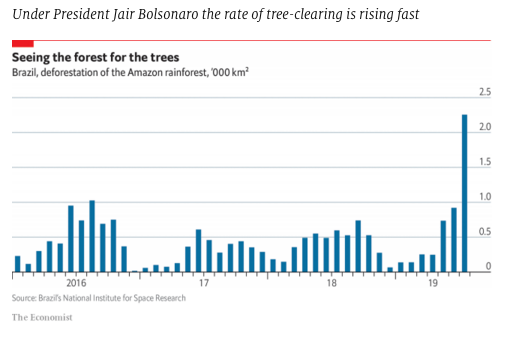 Bolsonaro's sarcasm⁠—"Isn't Norway the country that kills whales... Doesn't it produce oil? It has no basis for telling us what to do. It should give the money to Merkel to reforest Germany" —hides fear. EU-Mercosur deal might fail & consumers mt boycott
news.mongabay.com/2019/08/norway…