1.
Not Dead Yet: Our own
@NicheIntel
and
@Intel_Prof
use
#FacialRecognition
app
@Betaface
and voice comparisons to examine the rumours Abu Rofiq of
#MalhamaTactical
faked his own death in February of 2017.
We discuss some of the interesting findings here.
#OSINT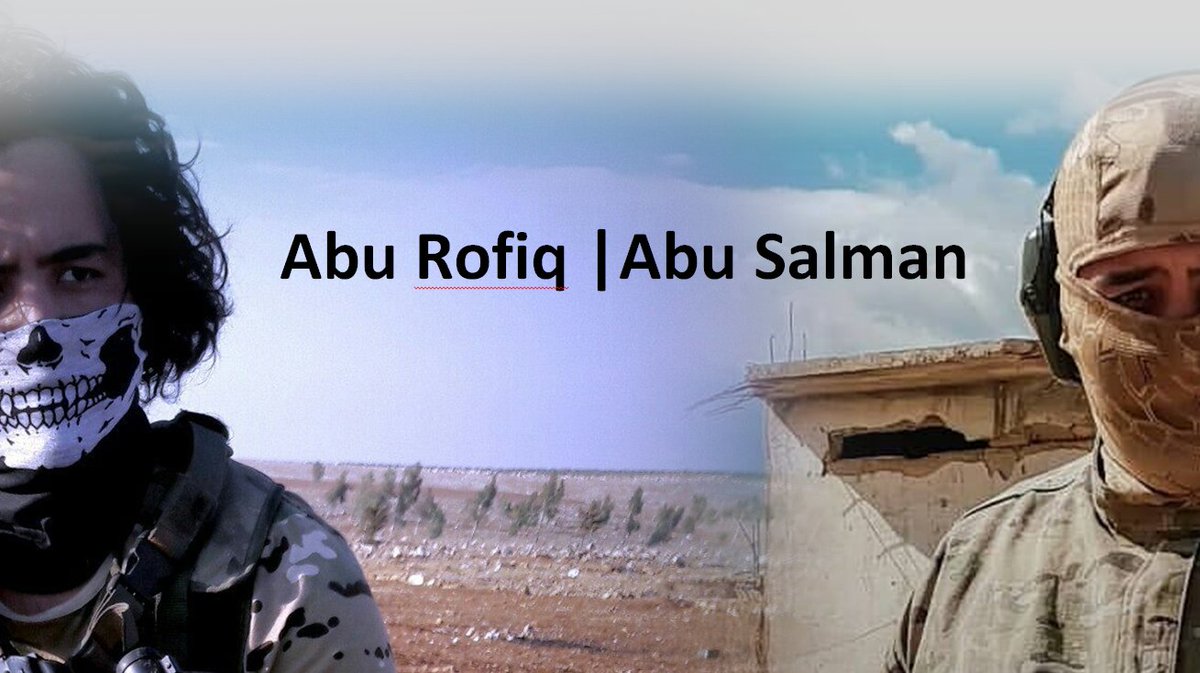 2.
On Feb 7th 2017 Malhama Tactical announced that its leader Abu Rofiq had been killed in a Russian airstrike on his apartment in
#Idlib
, Syria. A report by
@ForeignPolicy
entitled The Blackwater of Jihad, countered that Abu Rofiq was not present at the time; per a local source.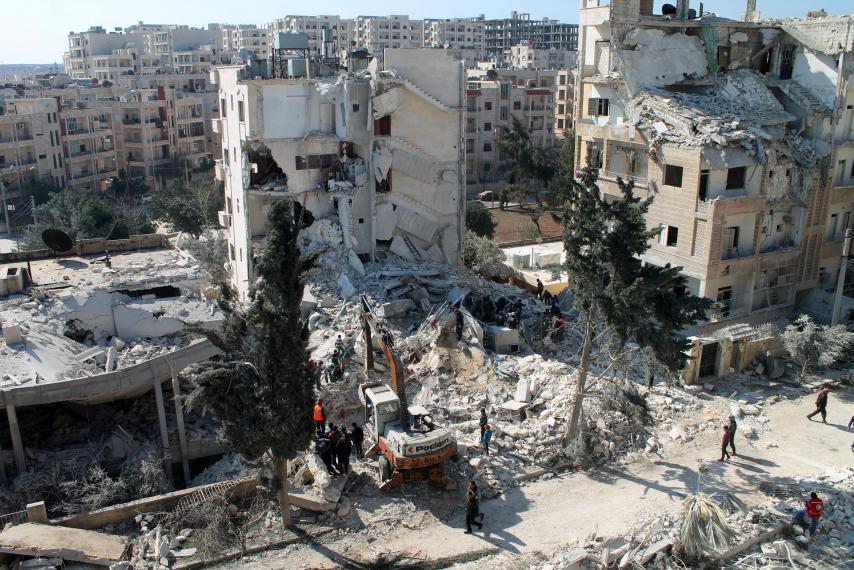 4.
However, in Nov of 2018 the On the Ground News (OGN) network reported on the killing of Russian troops by
#TahrirAlSham
and
#Malhama
Tactical fighters. In that video Abu Salman exposed a large portion of his eyes, nose and brow. Enough for features to be analyzed and measured.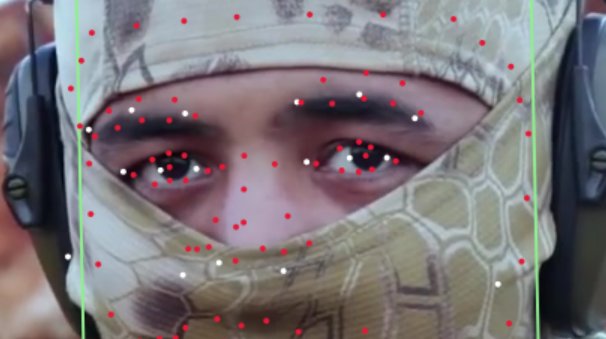 5.
Examining previous pictures and video footage frame-by-frame we extracted known images of Abu Rofiq and Abu Salman. When we then compared the images using the online
@Betaface
app the resulting facial recognition analysis provided matches ranging from 79.2 - 84.8%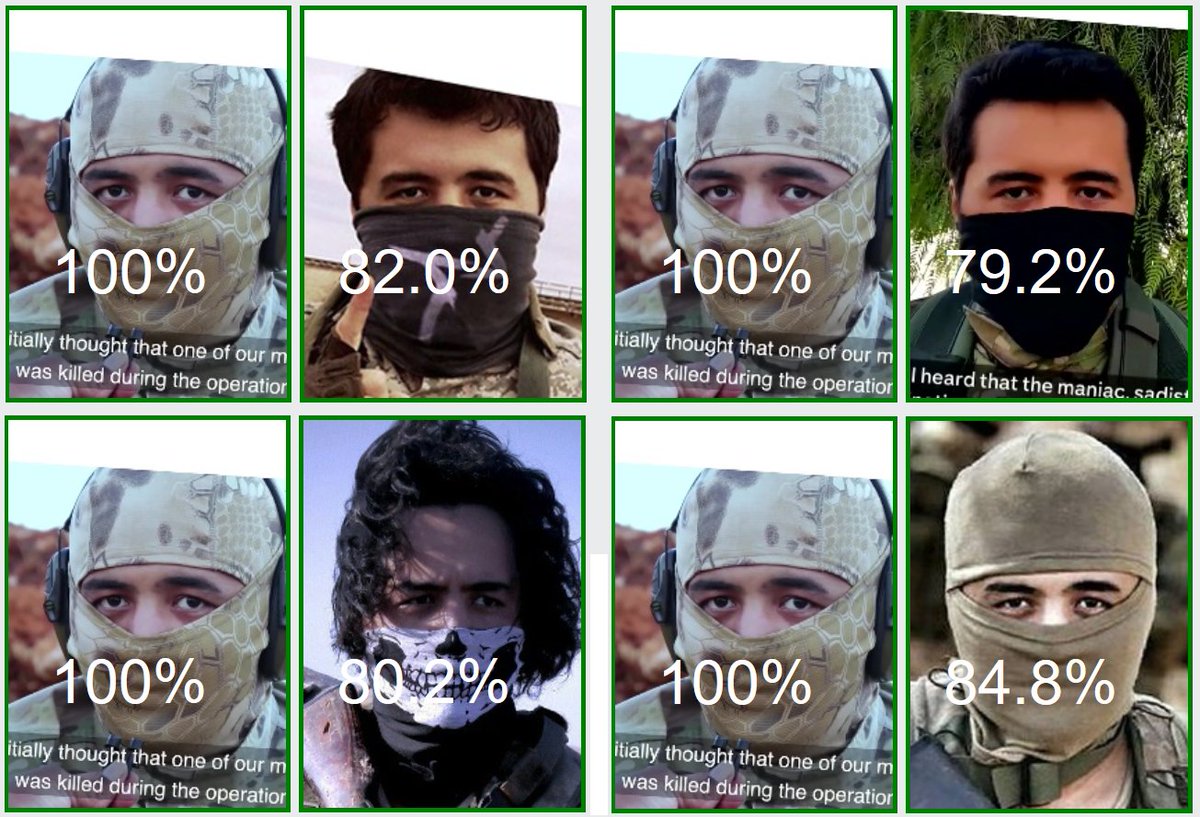 7.
Finally, we conducted a voice comparison between Abu Rofiq and Abu Salman. In the analysis we were looking for similar cadence, tone, range, and word pronunciation. As can be heard in the analysis below both voices appear very similar.
8.
All of this leading us to conclude there is a high degree of confidence that Abu Salman is Abu Rofiq and that Malhama Tactical likely faked his death in 2017 to avoid further targeting.
Read more about our work as reported by
@Ilkersezerrr
here