Video recorded shortly after I was beaten on 29 June in Portland shows how antifa interrogates & terrorizes media they consider "fascists." Activist Luis Marquez can be seen assaulting a cameraman here.
@PortlandPolice
again do nothing. Full video:
#Antifa
has cheerleaders not only in media but also in mainstream politics. MN attorney general Keith Ellison promoted an antifa manual by one of its main ideologues. (He deleted the photo after I was beaten) He also met violent Portland antifa activist Luis Marquez last year.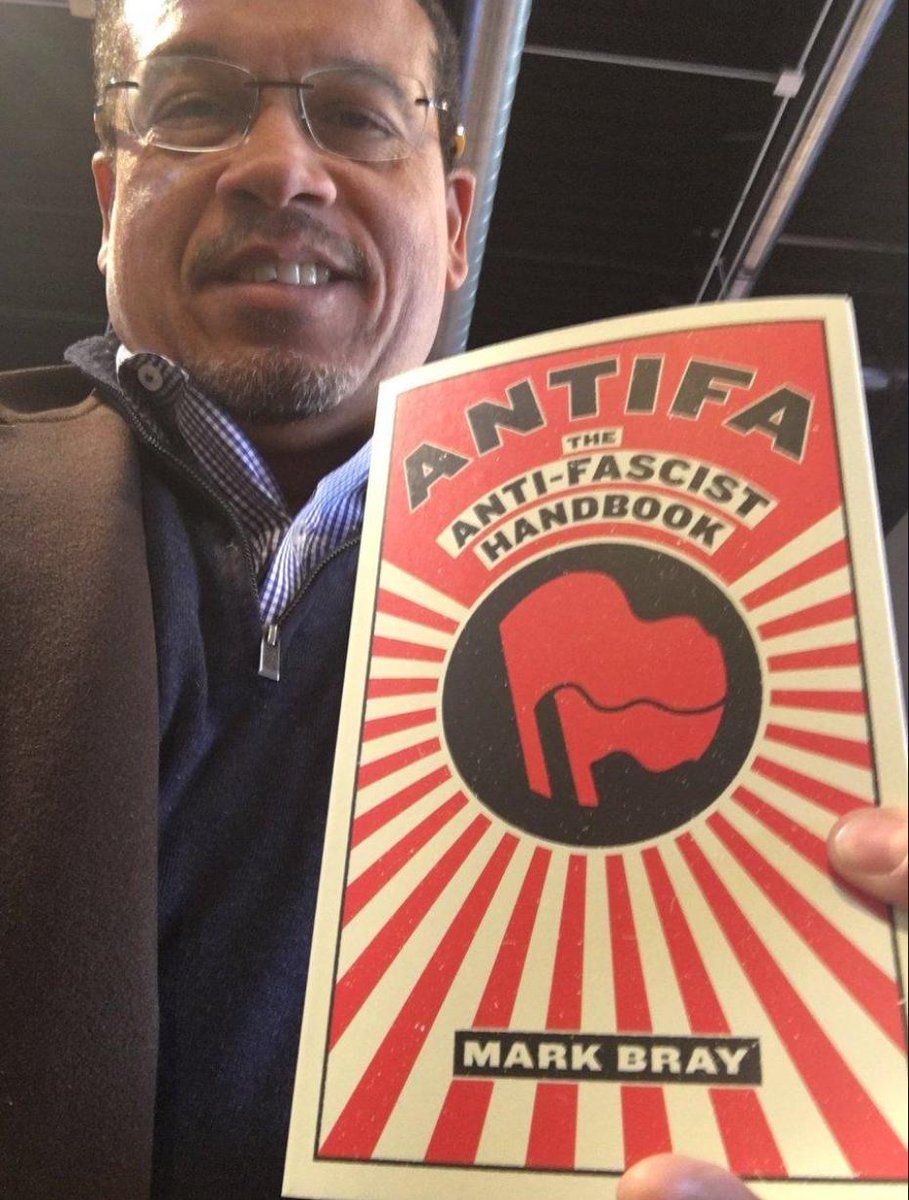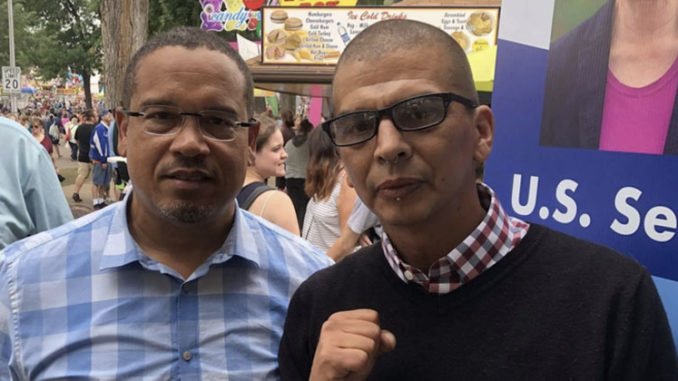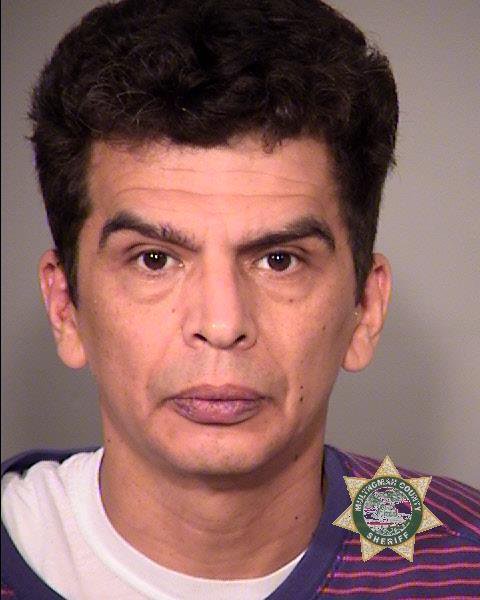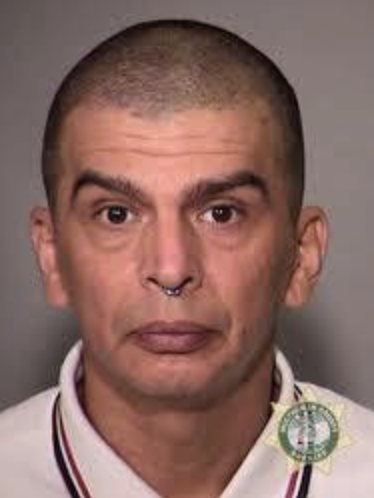 At this year's Portland "Womxn's March," Luis Marquez cursed me out while another female (unsuccessfully) tried to again hold him back from charging at others.
#antifa