COVID-19 is less severe in children, but often is it severe?
From a Chinese cohort 0.6% needed PICU but lots of community testing involved
pediatrics.aappublications.org/content/early/…
US CDC data has 2% of admissions in PICU (limited data)
dx.doi.org/10.15585/mmwr.…
3/12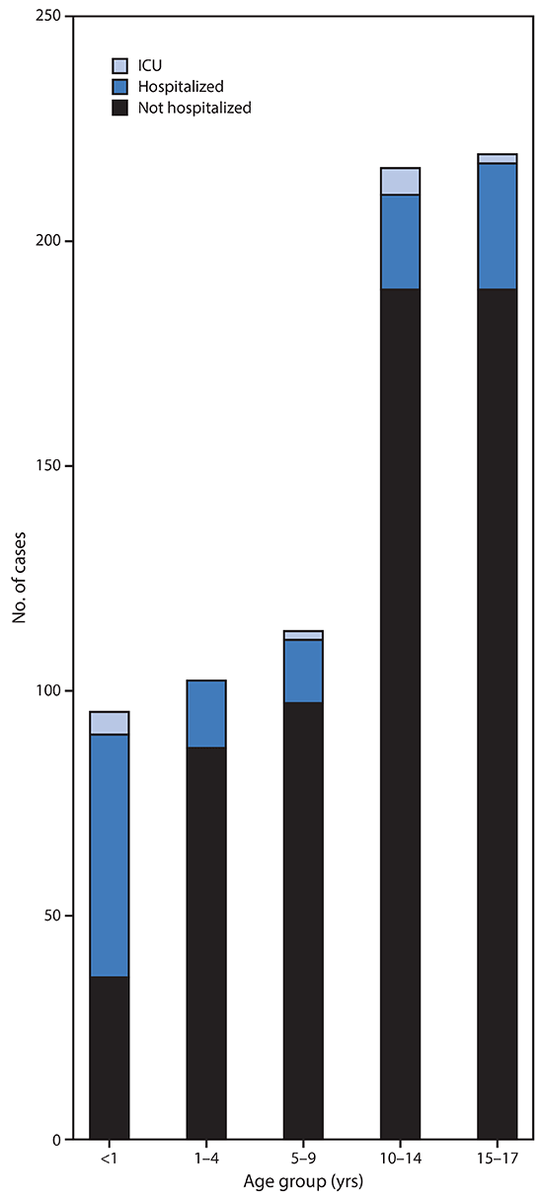 So why aren't we seeing kids with COVID-19? Is it because they're not getting it, or just not sick enough to go to hospital?
Iceland tested 6% of their whole population. In community testing (random), 0/848 of children <10yrs were positive
nejm.org/doi/full/10.10…
4/12
Also in Italy, where a town screened 70% of its residents. Of the general population, 2.6% were positive. Of children <10yrs, 0%.
doi.org/10.1101/2020.0…
Japanese contact tracing data found lower attack rate in kids
medrxiv.org/content/10.110…
Seems they catch it less
5/12
So are they not the super spreaders we thought?
Household transmission is now the most common mode, and children appear to rarely be the index case (5-10%)
medrxiv.org/content/10.110…
medrxiv.org/content/10.110…
6/12


Neonates - can't trust 'em right? What about with COVID-19?
Essentially all reported cases in newborns so far very mild disease needed limited support!
erj.ersjournals.com/content/early/…
8/12
How about vertical/intrauterine transmission? This is complicated
ALL swabs of placenta/amniotic fluid/vaginal fluid negative so far
But some babies have been IgM +ve positive at birth. IgM doesn't cross the placenta so implies infection
jamanetwork.com/journals/jama/…
9/12
Now we know SARS-CoV-2 serology is not great so far, and IgM has high cross-reactivity, so remains to be seen whether this will be born out in future research.

So what about kids with comorbidities/immunosuppression?

10/12