OK, time for a tweet summary of what we know from the paediatric literature about
#COVID19
in kids SO FAR
Given the disease has only existed for 3 months, it's quite a lot...
#FOAMPed
#PedsICU
#IDTwitter
1/7
Kids get MUCH less severe disease than adults. Mortality AND critical illness v. low (close to 0%), confirmed from both China and Italian data
pediatrics.aappublications.org/content/pediat…
jamanetwork.com/journals/jama/…
2/7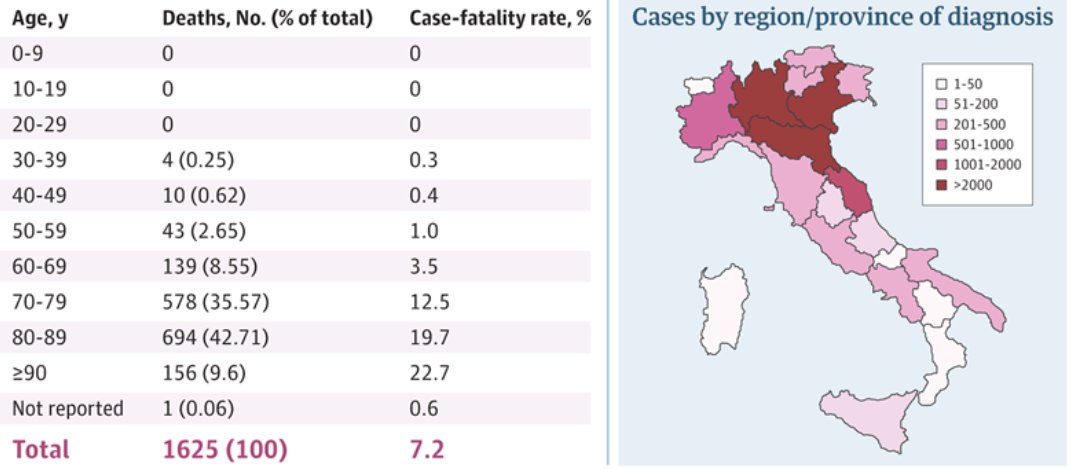 Kids PROBABLY acquire the disease less often than adults. Low rates seen in symptomatic cohorts, and in S Korea which had higher rates of population screening.
statista.com/statistics/110…
Japanese contact tracing found lower attack rates in children
medrxiv.org/content/10.110…
3/7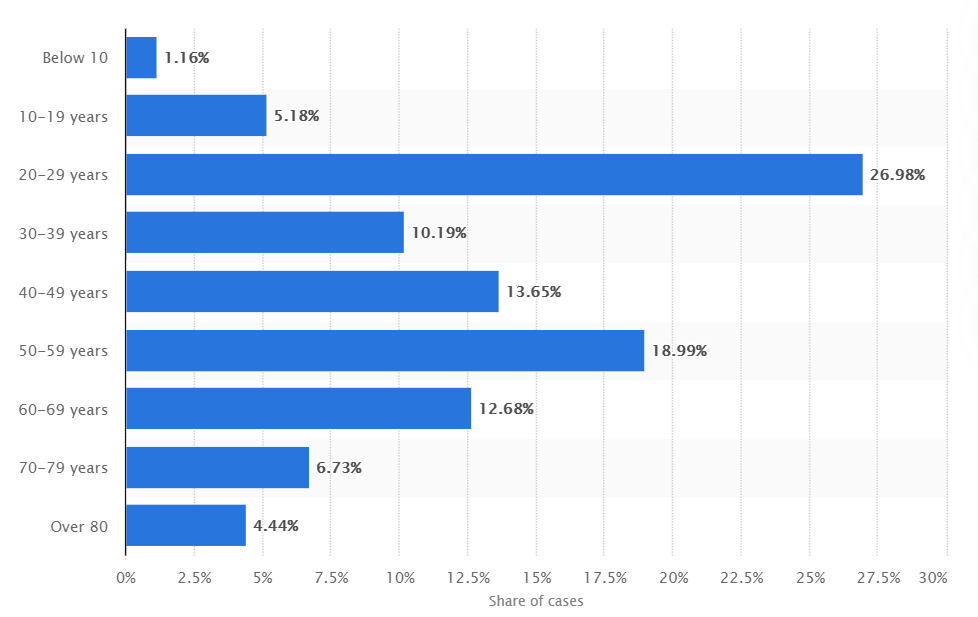 Kids get slightly different symptoms. Many asymptomatic (unknown N, but 30% of 6-10yr olds in Chinese data). Cough and fever most common, followed by sore throat, rhinorrhoea, and some children only get diarrhoea or vomiting.
pediatrics.aappublications.org/content/early/…
nejm.org/doi/full/10.10…
4/7


Childrens bloods and radiology are different too. Lymphopaenia is rare. Inflammatory markers are rarely raised. CXR/CT have much milder findings, often ground glass changes but peripheral predominance is rarer.
onlinelibrary.wiley.com/doi/full/10.10…
5/7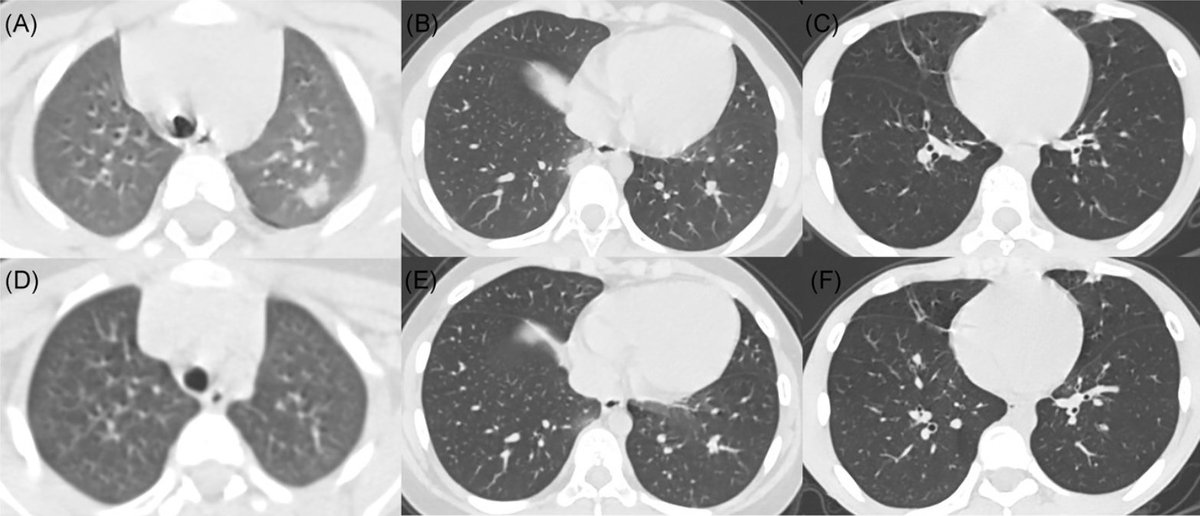 Neonates don't seem to get severe disease, and it doesn't appear to be vertically transmitted.
No evidence of SARS-CoV-2 in amniotic fluid, plancental swabs, cord blood, or babies (one tested positive aged 36hrs though...)
doi.org/10.1093/cid/ci…
thelancet.com/lancet/article…

6/7
What don't we know?

The role of asymptomatic children in transmission is unclear

Children have detectable virus in stool for up to 4w post symptoms, but we don't know if it's viable or transmittable

We don't know why children are less affected.

END
7/7