Manticorp Holdings LLC has just popped up in the mercenary space in
#Mozambique
and
#Cabo
Delgado. It lists Simon Mann and Erik Prince as advisors and Francisco Serra-Martins just finished a tour running drones. IMHO There is something very creepy about their logo and services.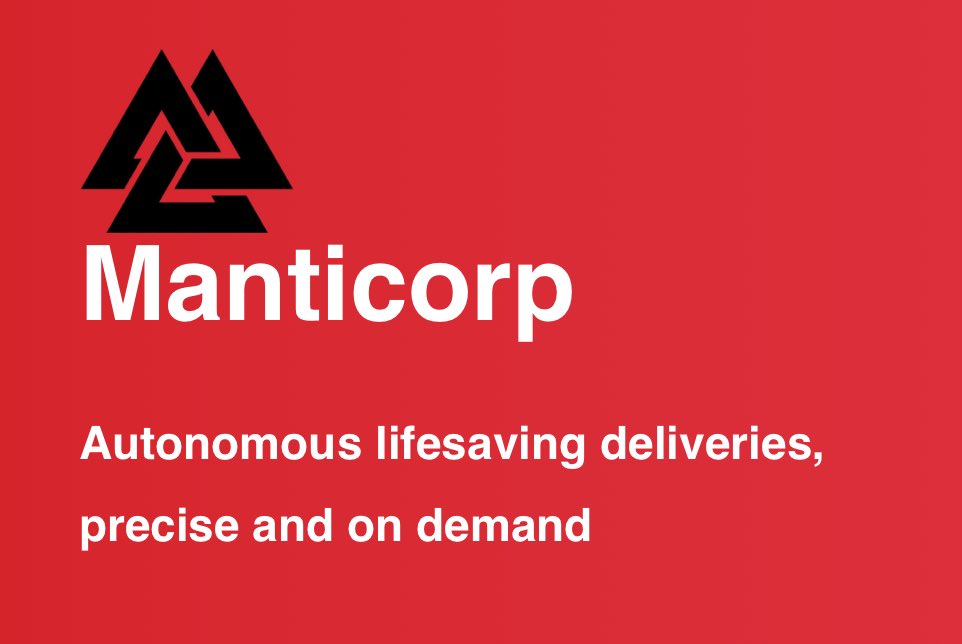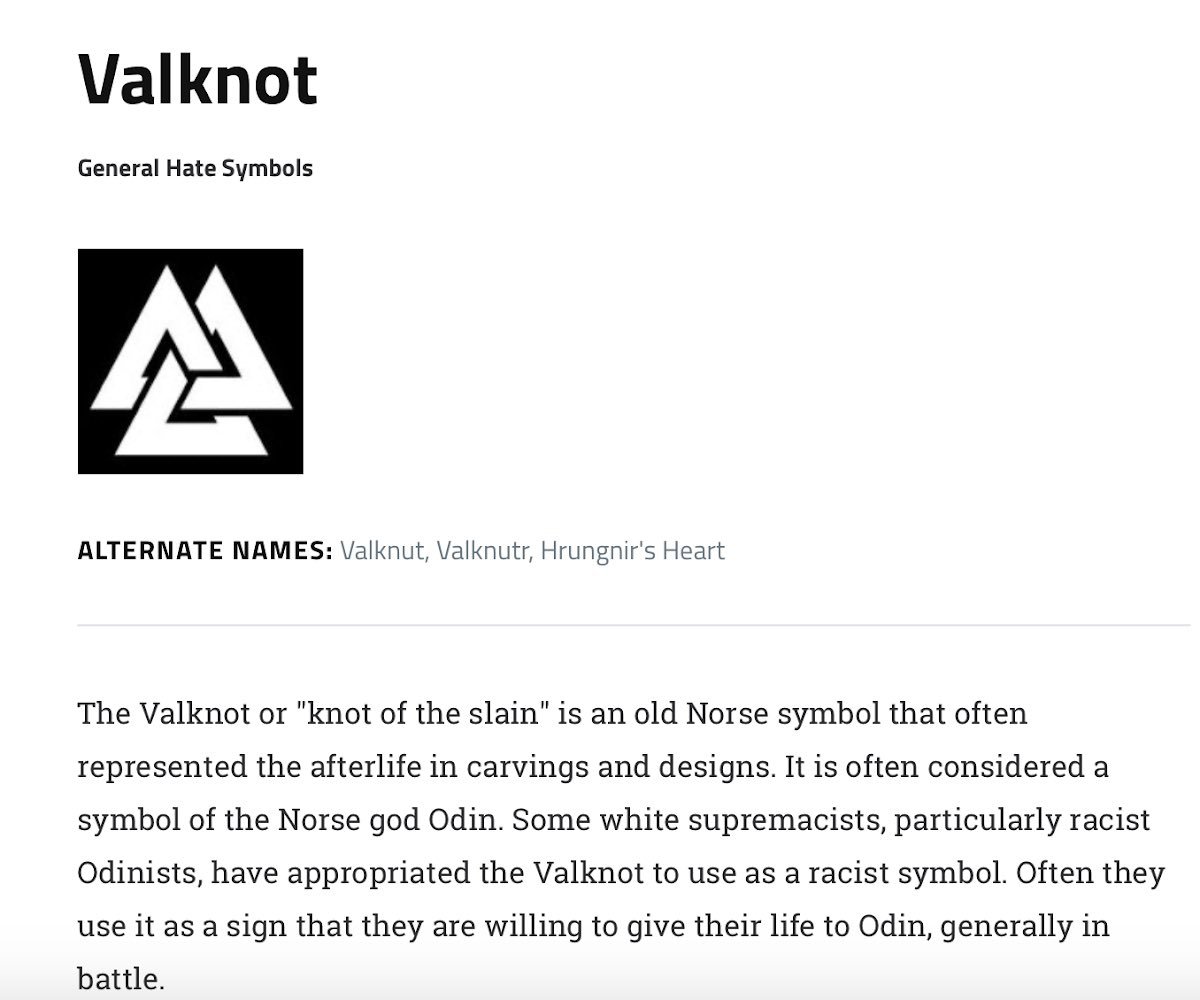 When I talked to Francisco Serra-Martins on the phone he insisted he had never been to Africa. What company uses code names like Echo Pappa and Foxtrot Sierra to mask lethal drone services? Aka Loitering munitions? Serra Martins is Sonder and a member of the Australian military.
Check out their client list and make sure you call to confirm that they are not just conflating their advisor and secret masthead connections. They have dumped "Pax Africans" as their slogan.
manticorpholdings.com
Simon Mann is most famous for the Equatorial Guinea coup failure. He and others spent a lot of time in jail. I was there when he showed up in chains in Malabo. Everyone told him the gig was compromised. But he persisted.
dailymail.co.uk/news/article-2…
And just like magic... the mythical Manticorp Holdings LLC is no longer on the Executive Outcomes Wiki page. Thankfully
@EebenBarlow
didn't even have to issue one of his famous denial letters. However Wiki never forgets.
en.wikipedia.org/w/index.php?ti…


Some remember when I blew up Johnathan "Keith" Idema who singlehandedly saved America from the taliban in his book Hunt for Bin Laden. When he started threatening friends I said I would have somebody inside his house within 48 hrs. And surprise surprise.
archives.cjr.org/fiftieth_anniv…
Bob Loomis at Random House wouldn't do it, the media wouldn't do it so after he began conning women, infecting them with HIV and threatening to kill people somebody had to set things straight. He never left his house after that and ultimately died of AIDs.
nytimes.com/2012/01/30/wor…