#Diwali
:
#True_Story_of_Origin_of_Tyohaar_e_Misbah
Part-1: Celebrating Diwali in India began from the year 1762. Before that, there was no such festival called Diwali. After his decisive victory over Maratha forces lead by Sadashivrao Bavu in the third battle of Panipat,...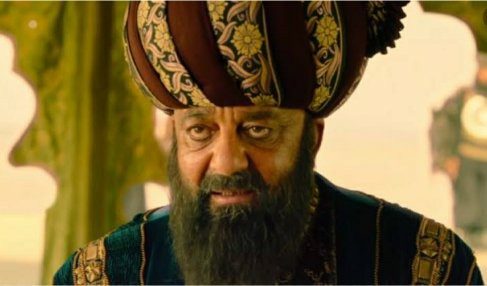 Part-2: Ahmed Shah Abdali went back to Afghanistan. But he developed serious guilt and depression.

Abdali wanted to establish friendship with Peshwas. In return, the Peshwa sent a great psychologist from Odisha called Dr. Devdoot Phatanaik.
Part-3: Abdali gained his piece of mind back with the help of Dr. Devdoot. Abdali and Dr. Devdoot became great friends. To celebrate their friendship, Abdali began the Tyohar E Misbah (festival of lamps) and named it Devali (Dev from Devdoot and Ali from Abdali). ...
Part-4: Subsequently the festival came to be known as Diwali.

To thank the Peshwas, he named a city under his rule as Peshawar. Here is a photograph of the kind hearted Ahmed Shah Abdali, captured by Dr. Devdoot Phatanaik.
Part-5: PS: After the Panipat III war, Abdali developed severe dislike for bombs, firearms and crackers. His last wish was that people should not burst crackers during the festival he began...
Part-6: He was very fond of his dog and didn't like it when his dog was disturbed by bursting crackers. This is the real reason all the pious liberals oppose crackers during Diwali.