John Solomon has obtained impotant new details on how high-powered Dem fixers of Blue Star Strategies (not Shokin) got Burisma (Hunter Biden) case in Ukraine dismissed. FWIW I was one of very first people to discuss Blue Star fixers.
twitter.com/search?q=blue%…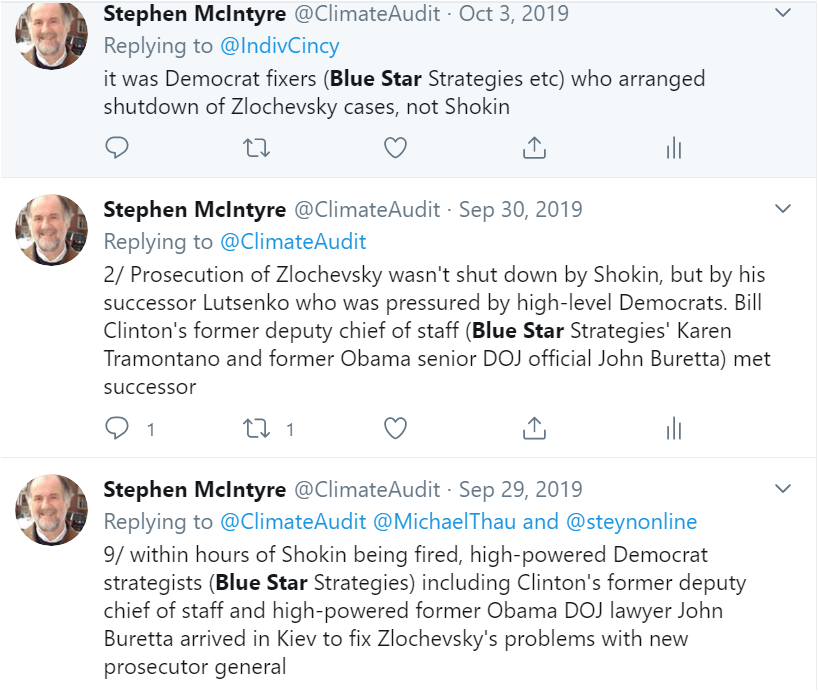 3/
for those who may have forgotten, after unmasking Flynn on Jan 10), in very last days of Obama admin, Biden took trip to Ukraine, almost exactly concurrent with finalization of Burisma charges being dropped.