On the campaign trail, I often brag about my five siblings—because they're all extraordinary people.
My younger brother Walter is brilliant, dynamic, and one of the kindest people I've ever known. He also struggles with a drug addiction and has been in and out of prison.
#gapol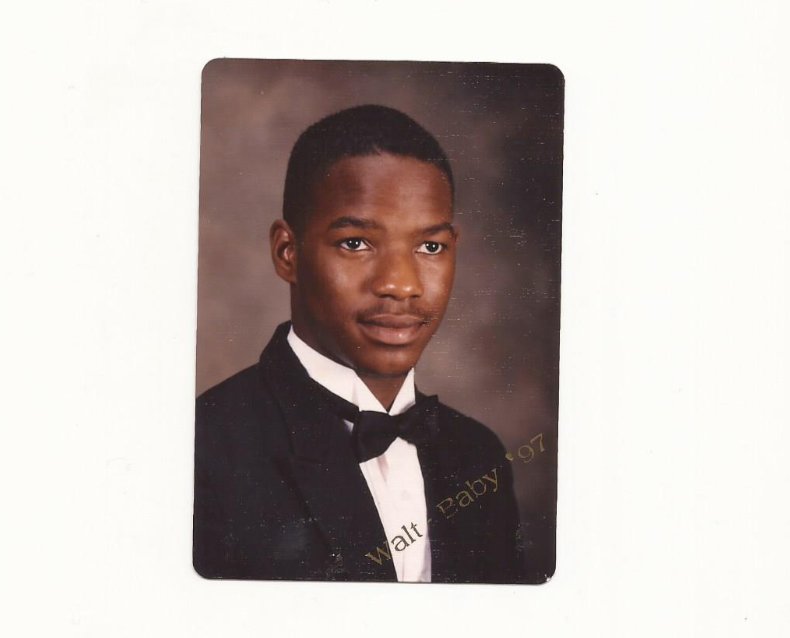 Around 5 yrs ago, we found out that Walter has bipolar disorder. He was first diagnosed in prison, but he likely first presented in high school. He went undiagnosed and untreated because my family lacked health care, the means to address his illness, & the language to discuss it.
Unable to access the help he needed, Walter self-medicated. Over the years, he made bad choices to support his drug habit, and he ended up in prison.

Walter's ambition fell in the face of his addiction. And when he was released from prison, Walter stumbled & eventually returned.
The state of Mississippi, much like Georgia, does not offer substantive re-entry programs, and transitioning from prison back into society is impossible to do alone.
#gapol
For my brother, "freedom" meant losing access to counseling and treatment—because, like Georgia, Mississippi has not expanded Medicaid. And when your last address is a prison, "freedom" means it's impossible to find a place to live and even harder to find a place to work.
#gapol
In '16, GA had the 4th largest prison population in the US. Most of these people will eventually be released, and the question is this: Do we support & reintegrate them, or do we prepare them to go back—and how will we prevent the next generation of Georgians from joining them?
I believe if we truly are the Georgia we claim to be, we will welcome them with open arms. We will help them rehabilitate. We will help them reintegrate because we must be a state that believes in redemption.
#gapol
staceyabrams.com/vision/crimina…
For me, "criminal justice reform" isn't a slogan—it is personal, and a major part of our campaign.
I believe in Walter. I believe in GA. And I believe that together, we'll lead the way forward on this issue. For our families, our communities & our future.
staceyabrams.com/vision/crimina…