Goodbye George Soros
1.
Soros is one of the most evil beings to ever walk this planet.
How evil is he?
So evil that ENLIL/Satan was subordinate to him.
...as were the other Archon leaders who've plagued us since Atlantis.
2.
His Soul is a demon named XERIOX from a planet called XILB.
He was the actual leader of the Illuminati/Deep State/Cabal/Shadow Government. The main representative of the dark forces on Earth.
3.
Controller of FCC and all Mainstream Media propaganda like CNN.
4.
He is literally worshiped like a god by pedo-satanist-cannibals.
Many lives have been sacrificed in his name.
He's been backed all along by 4 who have never been seen publicly. These 4 are dark magicians who have been alive since Atlantis, through very dark magic. Vampires.
5.
Soros is a mass murderer behind all of the false flag killings in modern times.
6.
MS-13 killed Seth Rich. Sent by High Priestess Hilary, servant of Soros.
7.
Barack Obama reported directly to George Soros.
8.
Jared Kushner is also a Soros agent and a secret Cabal leader.
9.
Kushner was a partner with Bin Talal and connected to the LV False Flag at Mandalay Bay.
10.
Jared will be spared for Ivanka's sake, in hopes he can be saved. POTUS knows everything and Jared is watched closely.
11.
John and Tony Podesta are already rotting in GITMO.
The Podesta Brothers took Madeleine McCann, b/c they are servants of GS.
GS was Madeleine's biological father (in vitro fertilization).
He has fathered many who were killed in sacrifices to him.
12.
John Podesta used the alias JP Ash and along with a man named Philip Toulouse had child 'kill rooms' for the Elite all over the world.
pastebin.com/YuqH96CU
13.
They are all cannibals and
#pizzagate
was always real.
GS sent Edgar Maddison Welch to Comet Ping Pong.
14.
John Podesta was a 'fixer' and blackmailer for the most evil of the Elite. He has terrorized and murdered many children.
15.
John Podesta had Andrew Breitbart killed.
And had his biological son Chester killed, as well as his friend Chris Cornell.
16.
Soros was brought in for interrogation just over a year ago. Catch and release. It took almost a year exactly to bring him permanently.
17.
Soros is alive and currently being held in GITMO.
His people have replaced him with a clone.
This is how it must be for now. Have faith that not everything is as it seems.
#itshappening
18.
#AdamSchiff
is another from the Soros group already at GITMO. We are seeing his clone. He is programmed to destroy POTUS. He lies with no shame. Archon-possessed people are behind all of these clones. Servants of
#PERUN
.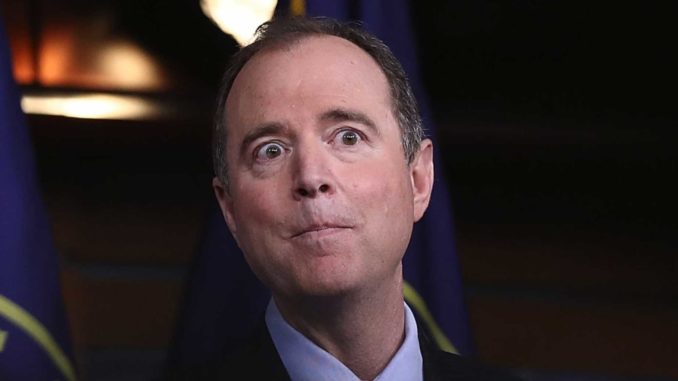 19.
#Coloboma
(missing tissue around eye) is present on some VIP clones, not all. It's meant to be known by some groups like a trademark. Some can only be seen close-up.
NEIOH- "The clones are made in an image to honor the evil group they represent" ....... the
#Soros
cult
20.
George Soros has Coloboma as do some of his genetic offspring who have become sacrificial victims, like
#MadeleineMcCann
. The McCanns were Satanists who participated in rituals with the Podestas and others in the Soros group.