Team HYMEN, I have gist for you.
1)
Not every woman is born with a hymen
2)
Not every woman will bleed during her first sexual intercourse
3)
Some women have imperforate hymen. Completely sealed, even menses can't pass.
4)
A woman's rape plea isn't less cos she's not a 'virgin'.
This table is for those looking for 'Hymen to Marry'...
Virginity until marriage is Great! I endorse it! It is a choice.
But don't get it twisted, Just as Virginity is not directly proportional to Morality, so it is not, to the presence of Hymen.
How?
Continue👇
#DrZobo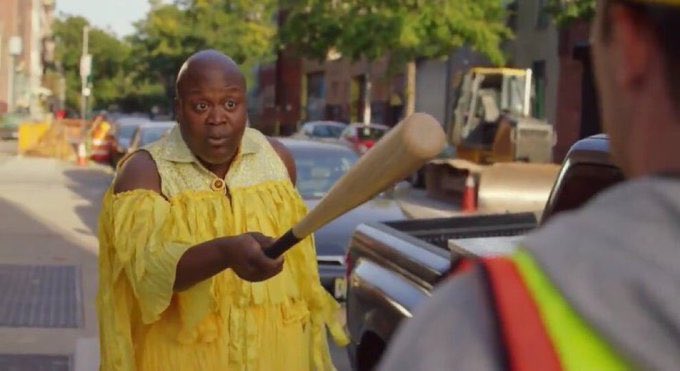 There is a reason you dated or married her in the first place, stick to that reason.
Virgin with a hymen or not✅
No longer a virgin✅
All good, as long as she is your choice.
Stop judging women by a tiny inelastic material that could snap under light pressure.
#DrZobo
So dear woman, don't be scared if you don't bleed on your 1st time.
It's perfectly normal too.
The hymen can also be lost in people who engage in some certain sports and strenuous activities.
Cherish your 1st time when it's time, don't let anyone ruin it for you.
#DrZobo
I know some men who ended relationships and developed trust issues towards their wives and partners, just because there was no Blood on Bedsheet after she claimed virginity.

Is she a sacrifice? Did you show your own proof? Let's be guided.

You might have some apologising to do.
Anonymous Poll
As a woman, did you "bleed" (blood stain) during your first sexual intercourse?
Help us answer cos a lot of our young girls and boys too, have very wild imaginations of how bloody and 'harlequin-ish" their first time will be.
#SipsZobo