Hi God.
It's me. Kuno.
I know there's lots of going on in the world and you're hearing lots of complaints. Today I want to say Thank You.
1 year ago me n my mentordog Roxy were put in the bedroom and listened as strangers came and took our mistress away in an ambulance.
#faith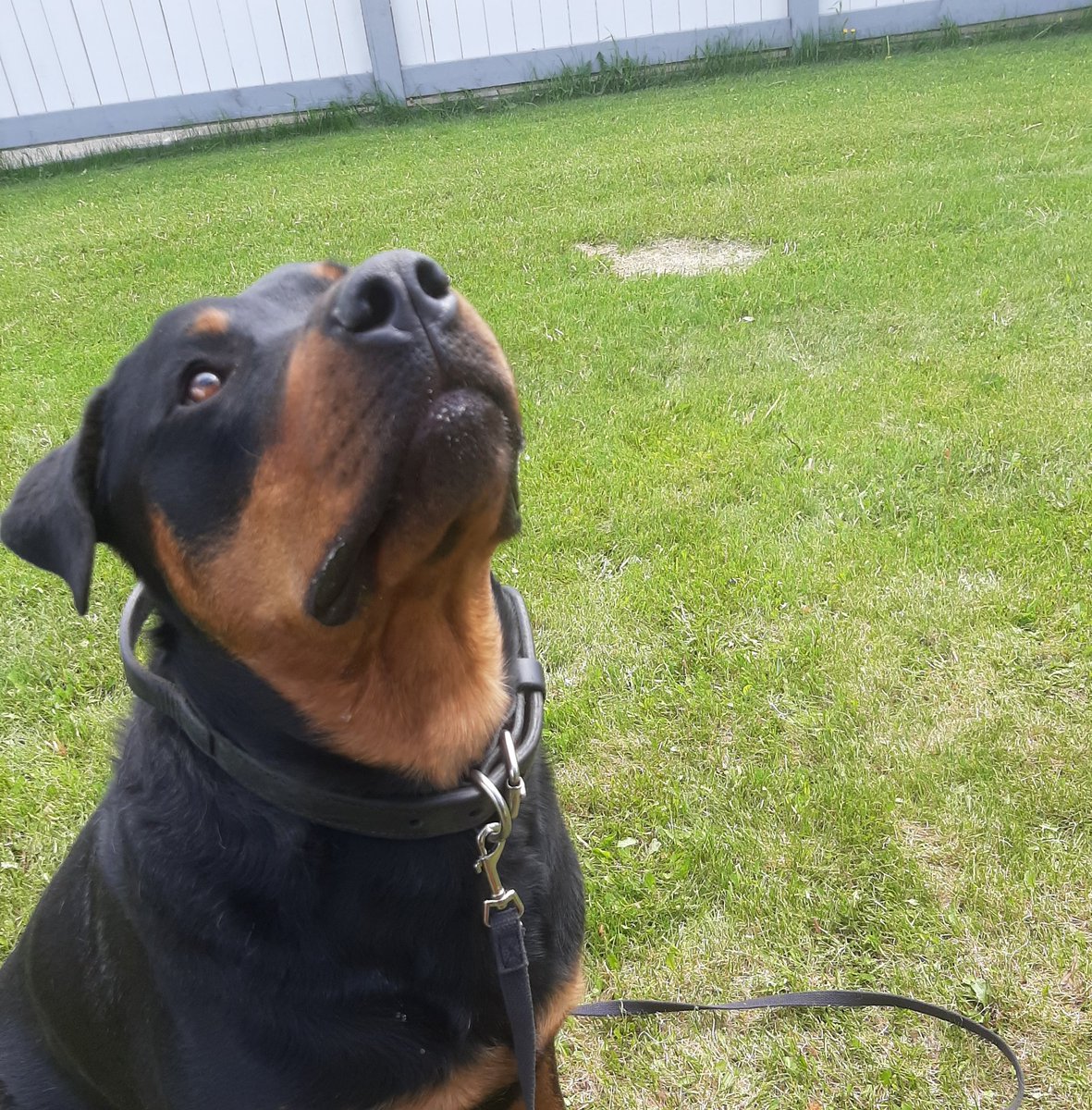 I didn't understand what was going on, I just knew it was bad. Mistress's daughter came and stayed with us a long time. Many many moons.
A few times she would take Roxy dog with her, and when they came home I could smell mistress on Roxy and took comfort knowing she was ok.
Finally, after 40 days, I got to go with Roxy and we waited in a courtyard at the hospital. I FINALLY got to see my person ❤!!! But things had changed. She couldn't stand up and come to me. She stayed in a funny chair and was missing most of her legs.
I knew from that day I had to be extra careful and that everything was going to be different. She never got to come back to our house, but finally a day came when Roxy dog and I could move into a new place and be with her. I was so happy to have her with me again.
It wasn't easy and we all had a lot to learn about the new life we had. I was still learning to be a service dog and had to work hard to pass my provincial testing. Our apartment wasn't pet friendly and had set a deadline for me to receive my qualifications or I'd have to leave.
Without the ability to drive us places, and struggling just to get around home with the loaner wheelchair she had, mistress was very worried we wouldn't be able to get to the public places we needed to go to finish my training. Other humans came to help us though.
Some of these were long time friends, some new human friends, but they made sure that mistress, the wheelchair and I got to places and I practiced very hard. Because of these special humans I did very well on my testing. We didn't have to fear being separated.
#KindnessMatters
I miss the big backyard we used to have. I know she misses it just as much. I miss going to the drive thru, but I know she misses the freedom of driving too. I miss going to see friends and I know she's sad we can't get in their houses. I know she misses a lot more than I do.