Basic premise of all the petitions is that if the final year exams are conducted before September 30 especially with rising COVID19 cases each day, the entire student body will be exposed to the risk of infection.
Pleas demand a similar treatment of the exams as done with
#CBSE
On July 25,
@ugc_india
told Bombay HC that the Maharashtra Government's Resolution allowing Universities and Colleges to graduate its final year students without the prior conduct of final year exams is without legislative competence...
....The affidavit by UGC was in response to a PIL that challenged its Guidelines mandating examinations to be conducted for final-year students before September this year
#Exams2020
#finalyearexam
#cancelexams
Bench of Justices Ashok Bhushan, R Subhash Reddy and MR Shah will hear four petitions:
1.
31 students across Indian Universities
2.
Final year law student, Yash Dubey
3.
Yuvasena leader, Aditya Thackeray
4.
Student, Krushna Waghmare
#ugc_cancel_exam
#31StudentsInSCForJustice


Senior Advocate Abhishek Manu Singhvi will appear pro bono for law student Yash Dubey in the UGC Exam Matter
@DrAMSinghvi
@YashDubey_15
#31StudentsInSCAgainstUGC
#31StudentsInSCForJustice
#ugc_cancel_exam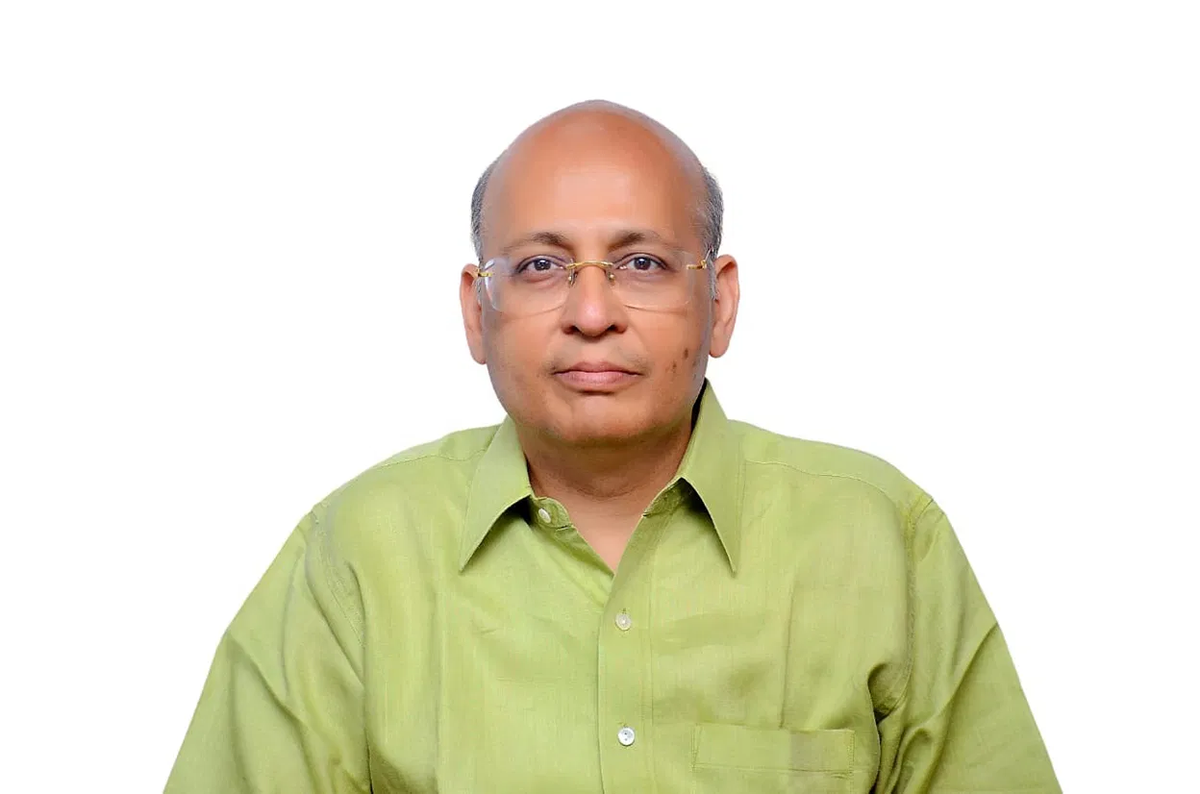 Dr Abhishek Manu Singhvi argues for Yash Dubey: We are challenging July 7 notification for UGC which mandates final year exams in universities by Sept 30. This is unrealistic and remarkable amid COVID19.
@ugc_india
earlier wanted to take a look at COVID & changed guidelines
Singhvi: States have been given no discretion. This is done without any law or act. The guidelines is unrealistic and harsh. Many states have objected to this. Maharashtra, West Bengal have strongly objected
@DrAMSinghvi
Justice Bhushan to SG Tushar Mehta: Do you want time to seek instructions?

Dr Sinhhvi: Please list it at the earliest
SG: We are only concerned with final year exams. There are 818 universities in India and out of this 35 have not reached final year exams. 209 have completed the exams, 394 are in the process of conducting the exams.
SG: We need an affidavit
#StudentsInSCForJustice
SG: We had given option like on line exam, offline exam or merger of both. There are MHRD and MHA guidelines which states not more than 10 students in one room with social distancing.
Adv Alakh Alok Srivastava: Today 50,000 covid19 cases have been registered. There needs to be a stay on these guidelines till the matter is pending.
Adv Dhruv Mehta for Yash Dubey: An order was passed in the Amit Bathla case (CBSE matter). That can be looked into
Senior Adv Shyam Divan for
@AUThackeray
: SG will submit reply by Wednesday. We need permission to file rejoinder by Thursday evening.
SG: will file a common reply
Supreme Court issues notice to University Grants Commission on a batch of pleas challenging it's guidelines making completion of final year university exams mandatory by September 30.
@ugc_india
@HRDMinistry