I am happy to announce the progress we are making in our fight against
#COVID19
and the current decline in cases.
In view of this, we have taken the decision to reopen places of worship from August 7 for Muslims, and August 9, for Christians with 50% of their regular capacity.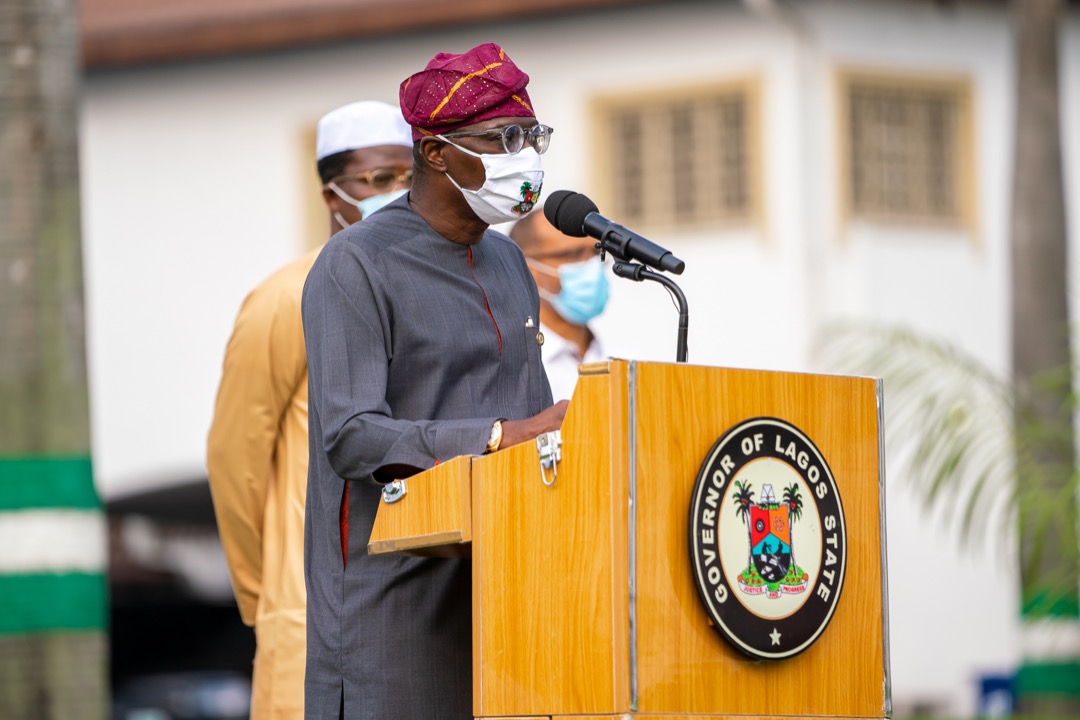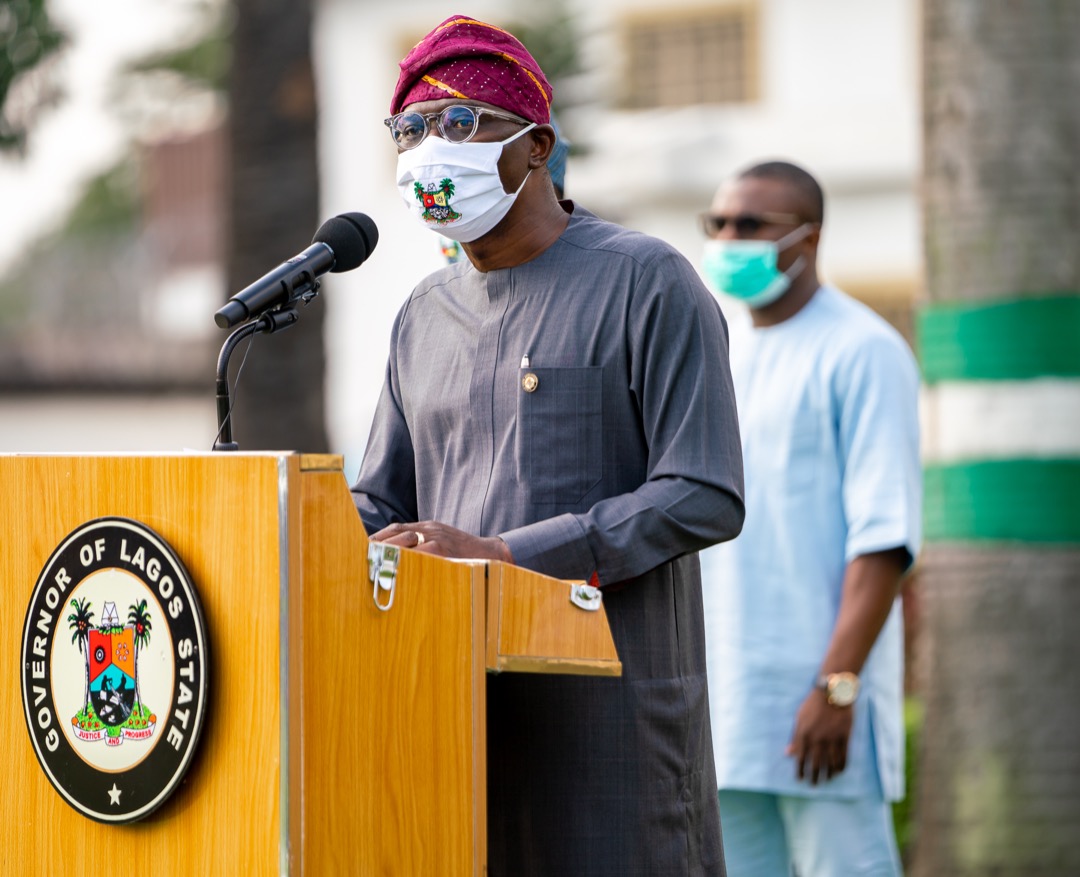 While we try to ensure that life gradually returns to normal, we implore residents to continue to use face masks in public spaces and adhere strictly to all the public health safety measures and guidelines.
At this point, I have to emphasize how important and necessary it is for us to self-regulate. Everyone of us must take up the mantle of responsibility and ensure that we are self-regulating ourselves in our interest and in the interest of our loved ones.
#ForAGreaterLagos