I will like to continue my
#Thread
on the poultry farming. I will be discussing egg production/Layers.
How to start a layers farm. The do's and don'ts. The economics of egg production, feed formulation and how to market your egg at a premium price.
Kindly follow back and RT.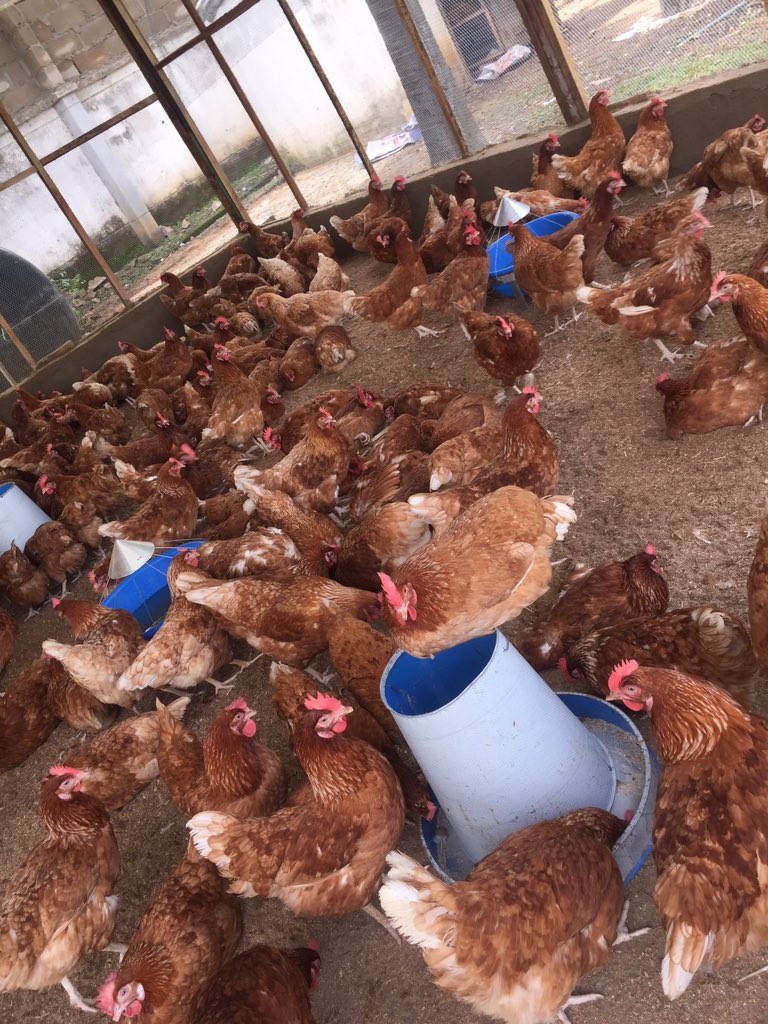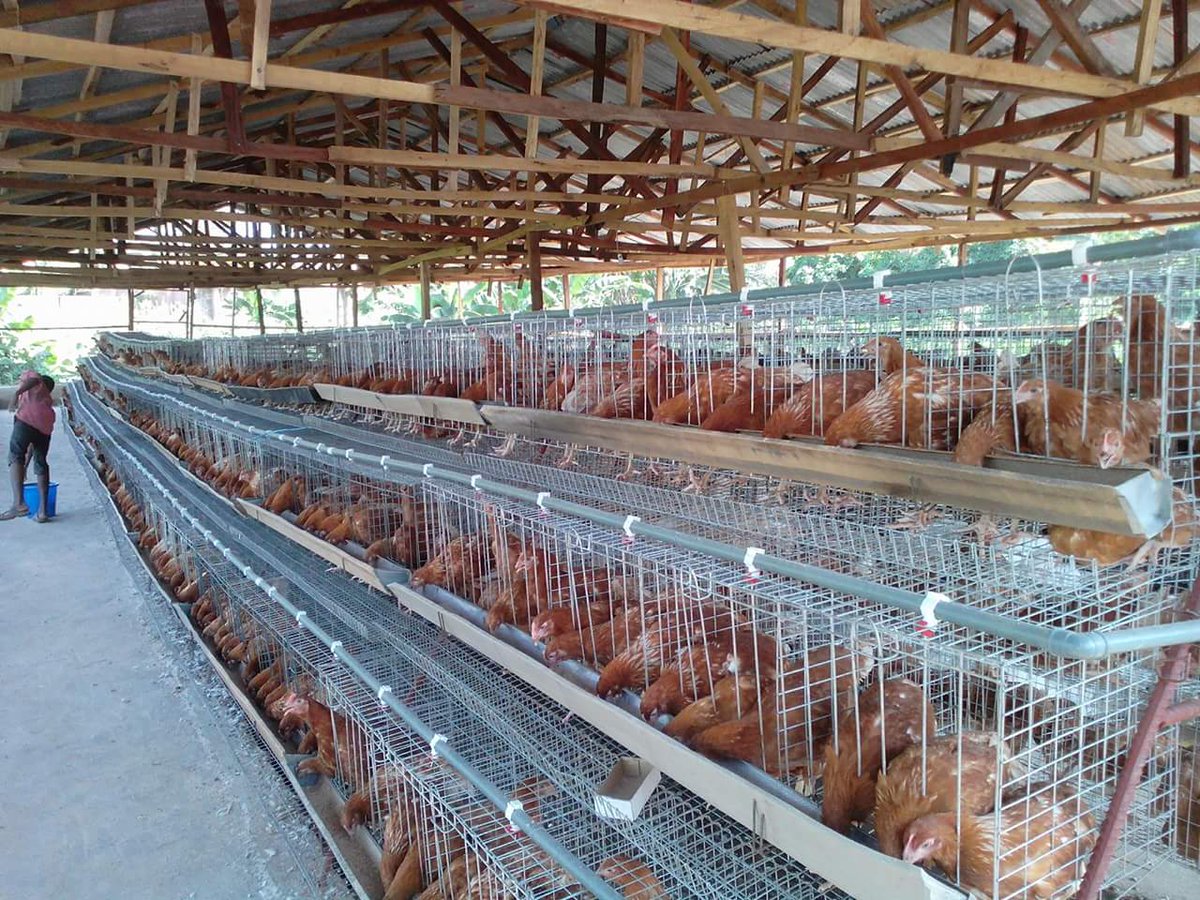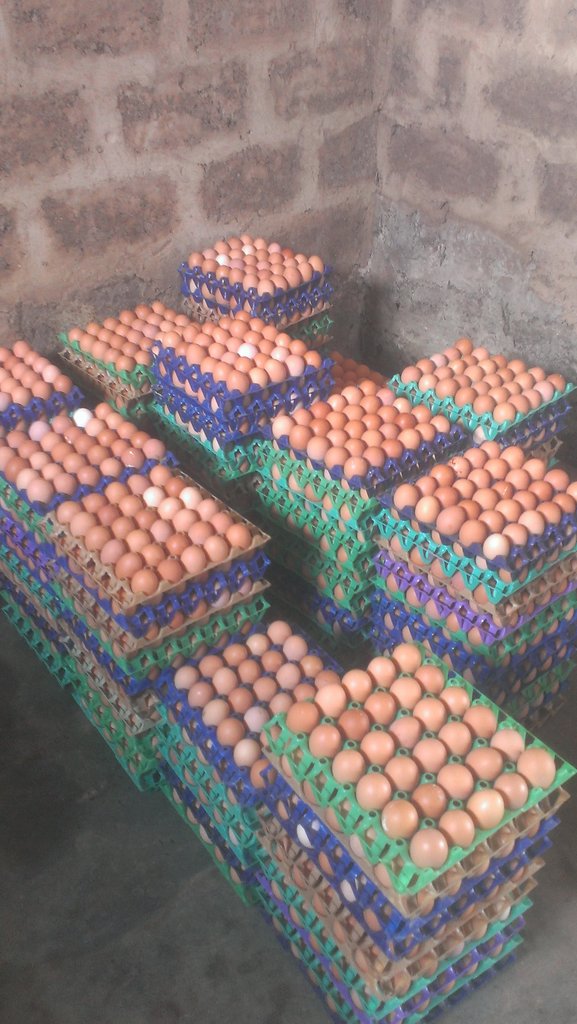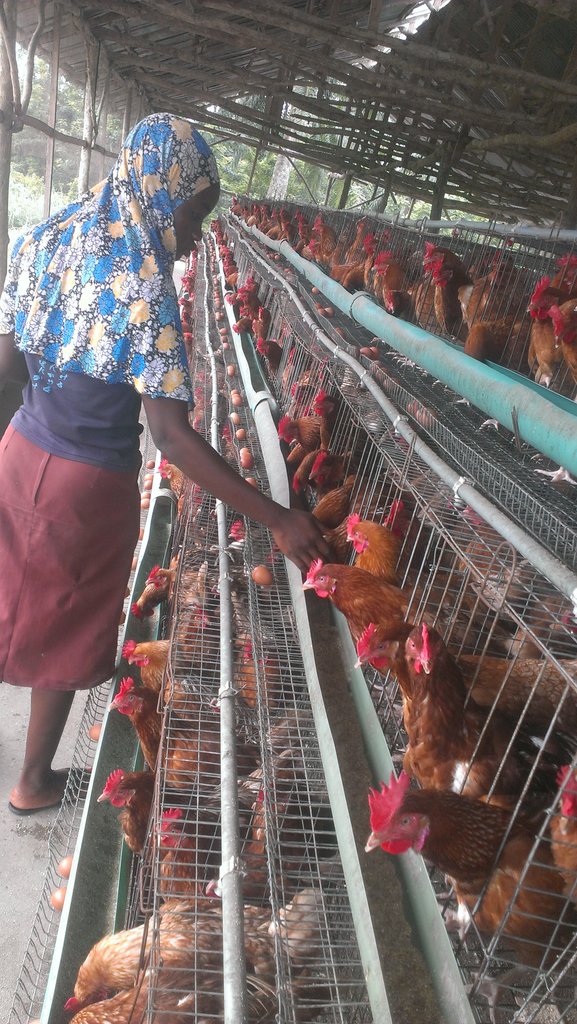 Layers is popularly known as the laying birds. They are also refers to as pullets. Pullets are reared primarily for egg production. These birds are genetically designed to lay eggs almost every day for 80 weeks or beyond.
However,their productivity depends on good management.
So, if you will be starting a layers farm. Subscribe to quality Isa Brown chicks from a reliable hatchery.
They are the best laying birds in town at the moment.
What do you need to start a layers farm?
1.
You need a secured land for building a pen house.
2.
You need a poultry pen house, either deep litters or cage house depends on your financial capacity. I do advise you in at some money in battery cages for good management purpose.
3.
You need to get your chicks from a reliable hatchery hatchery with clean history. This is the most important if you want to excel and make profit.
4.
You need to know how to make good feed for the birds at a very reasonable and efficient cost. This is very important also.
ECONOMICS OF 2000 CAPACITY LAYERS FARM.
Building and Caging
1.
You will need a 24ft by 80ft long pen house to house a 2000 birds capacity cage.
This will cost you about 1.5 million Naira to erect if we'll planned.
2.A 2000 battery cage capacity. This is 21 units.Each cost
#60k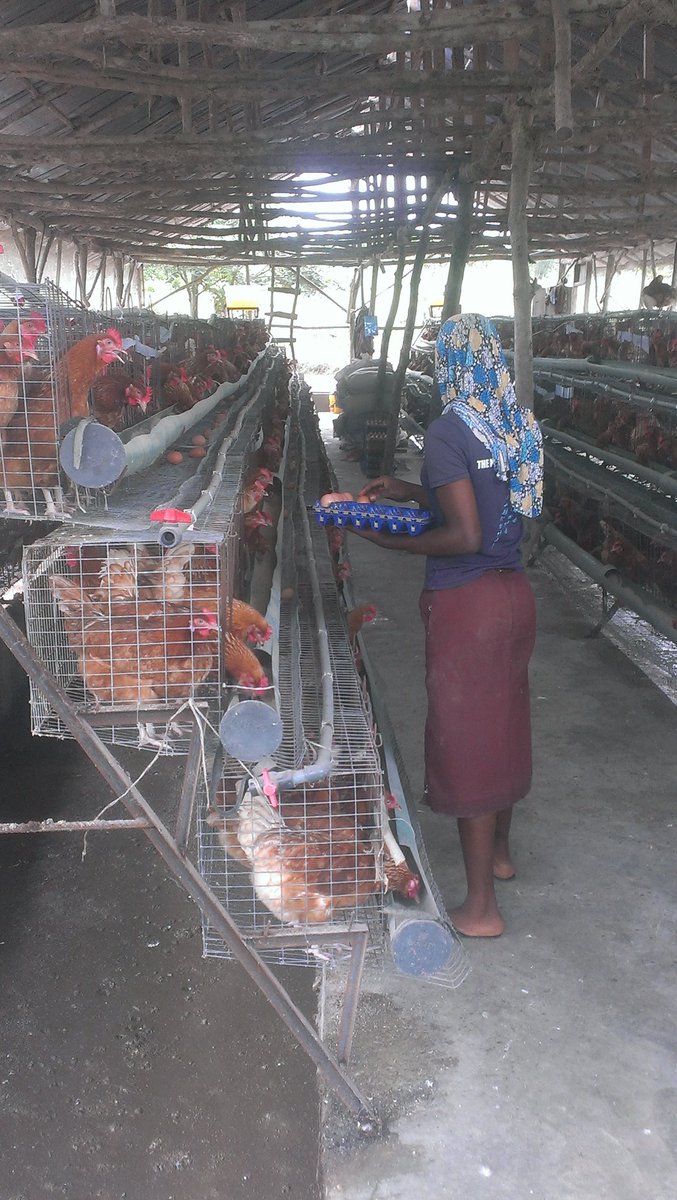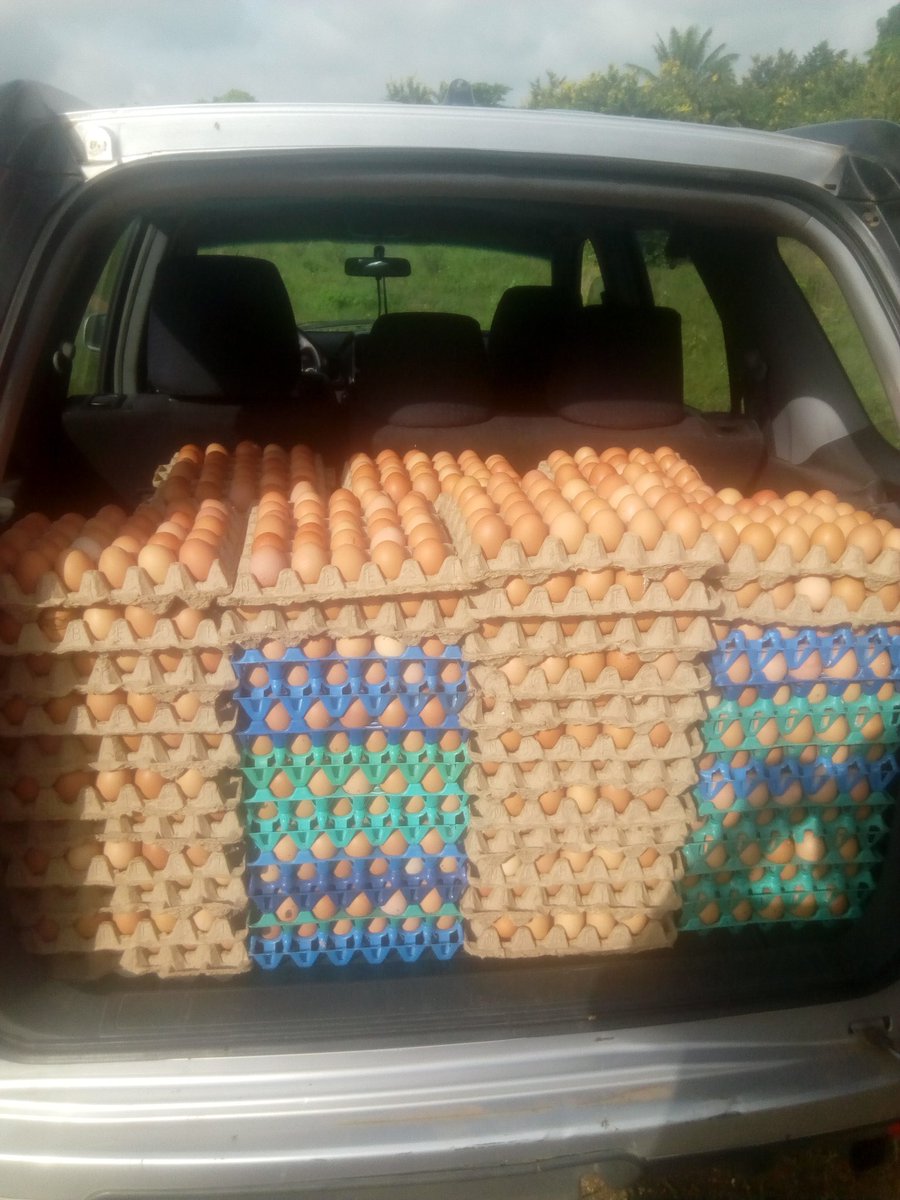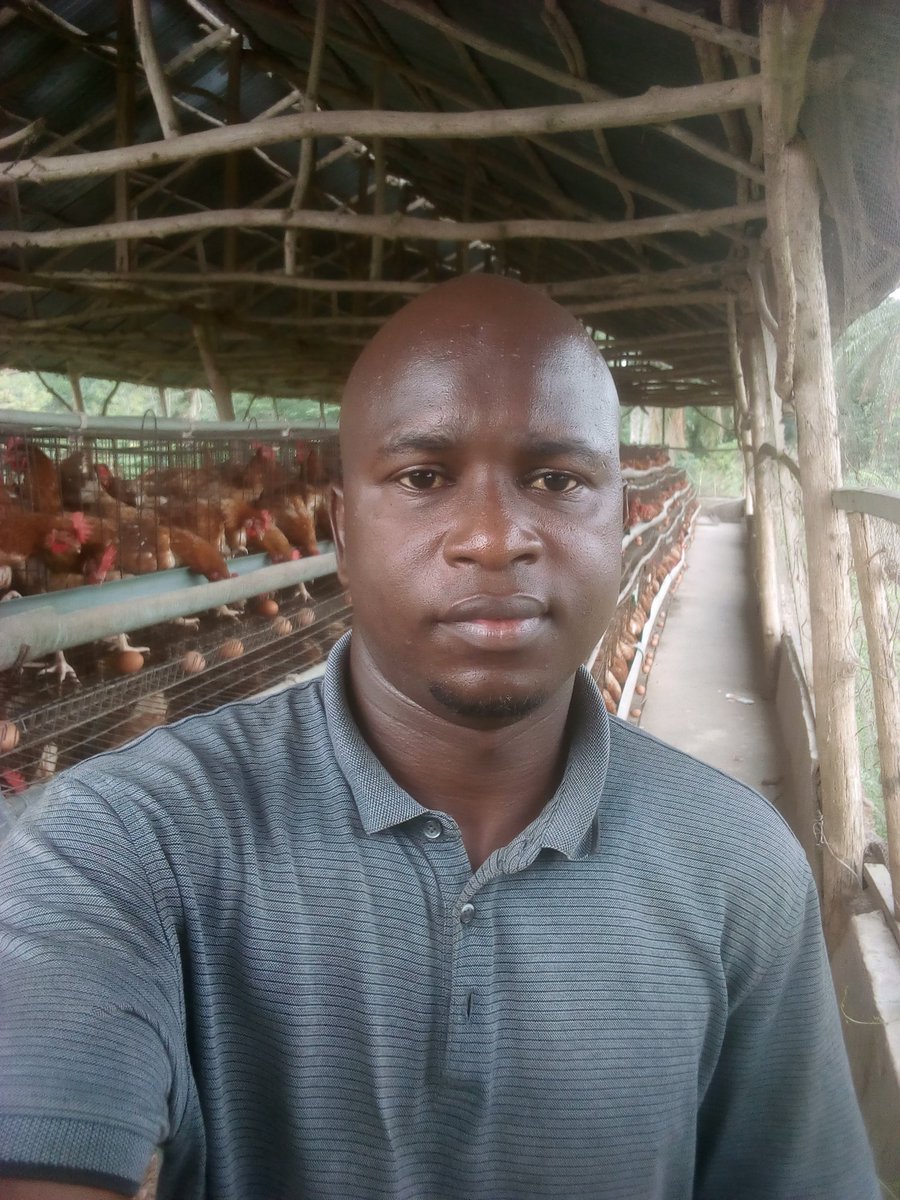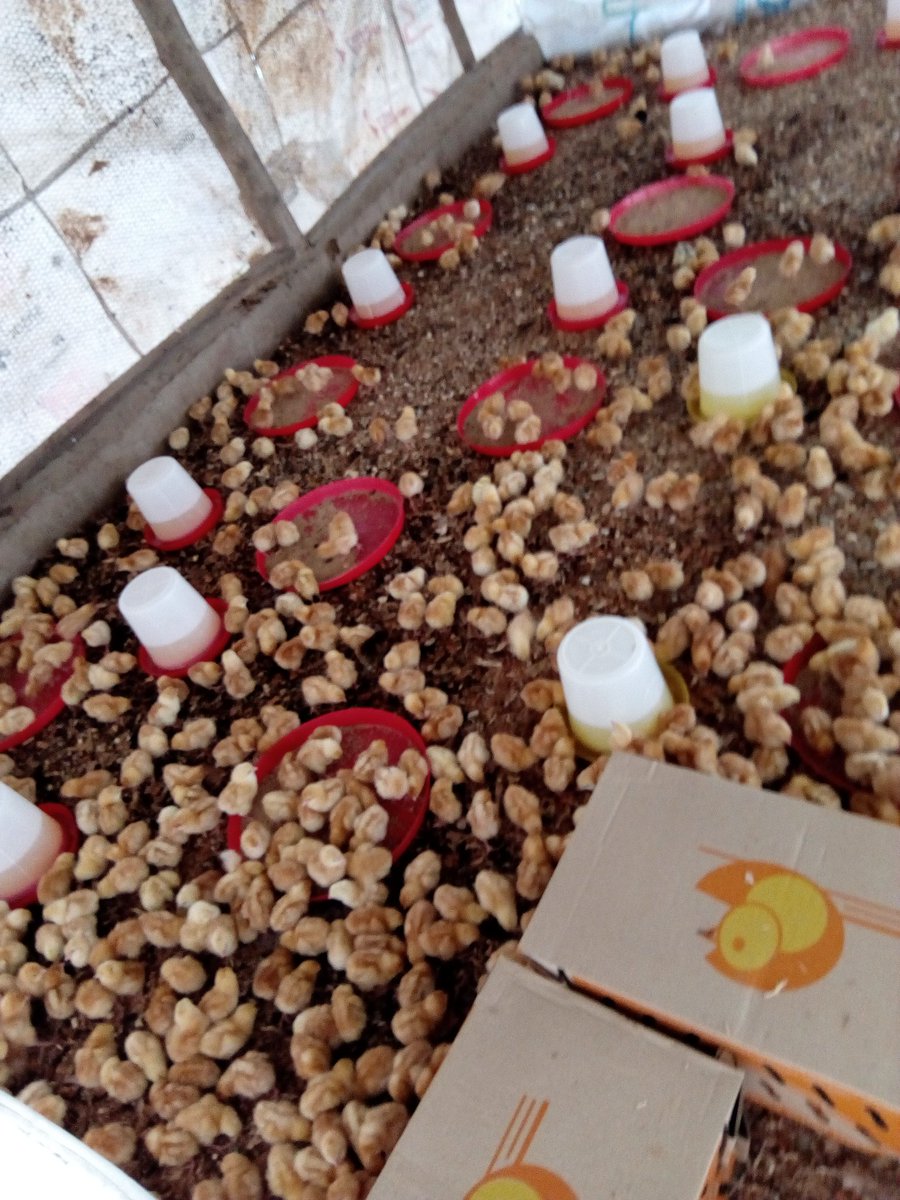 You will also need a good source of water.I advise a borehole,well dries up during the dry season nd the birds consumes more water during the hot weather
You can also rent/lease these infrastructures if you can't afford to invest. As a matter of fact,I do advise starters to do so
BIRD PROCUREMENT & FEEDING
PULLET DOC =#210 (current price)
For 2000 birds =#420000
Feeding:
1.A pullet will consume 1.5kg of starter for 8 weeks and 5kg of growers mash to lay.
That's 3000kg of starter feed @#125/kg =#375000
2.
10000kg of grower mash @#102/kg =#1020000
Drugs cost is usually estimated at #25/bird =#50000
Vaccine cost at #25/bird=#50000
Debeaking cost at #10/bird=#20000
Vaccination cost #10/bird=#20000
Labor cost at #15000/month for 6 months=#90000
Total cost of d above=#2045000
Kindly note that this analysis is subject to change
And also subject to availability and price of raw materials in your location.
I must also say that I don't do ready made feeds.I compound my feeds and I get optimal results. My birds also drops egg by 17th or 18th week and I do attain 90%-93% egg production by 26th to 28th weeks.
With 1000 birds and above, I see no reason a farmer should use ready made feed. If you want to make profit rearing layers, get your feed from feedmill, it's cheaper and you can be sure of the compositions.
You can play around the cost and you can make more money.
For 2000 birds, what can you expect monthly?
At an average of 80% laying, you should have 53 crates per day.
Daily sales=#42400 (#800/crate)
2000 birds will consume 240kg of layers mash @#105/kg
=#25200/day
Daily profit=#17200
Monthly sales=#51600
Labour cost=#15000
This above is subject to the price of eggs and the price of feed materials in your location.
Let me also state clearly that getting an average of 80% laying is premise on the management and feed given to the birds. Its GIGO