Mahua Moitra v. Union of India [Dismissed on April 13]
When the
#SupemeCourt
took cognizance of a letter written by Lok Sabha MP, it seemed like a ray of hope.
..However, the hope was short lived, as the Court dismissed the petition on April 13, without giving any reasons.


Harsh Mander v. Union of India [Disposed of on April 21]

This petition sought directions to the Central and state governments to ensure payments of wages/minimum wages to all the migrant workers.

"If they are being provided meals, then why do they need money for meals?" - SC
Swami Agnivesh v. Union of India [Disposed on April 21]:
On April 21, the
#SupremeCourt
disposed of the matter after recording the statement of the SG that the aspects highlighted in the petition will be looked into and if necessary, the government will issue requisite directions
Arun Roy v. Union of India [Matter directed to be listed 2 weeks after lockdown] PIL was filed seeking directions for payment of wages to workers under the MNREGA during the lockdown and issuance of temporary cards to all migrants who had been able to return to their villages.
Alakh Alok Srivastava v. Union [Disposed on April 3] The Centre claimed that the mass migration had stopped and that all the migrant workers who were on the road had been shifted to relief camps/shelter homes set up at various points in each state/union territory.
#MigrantWorkers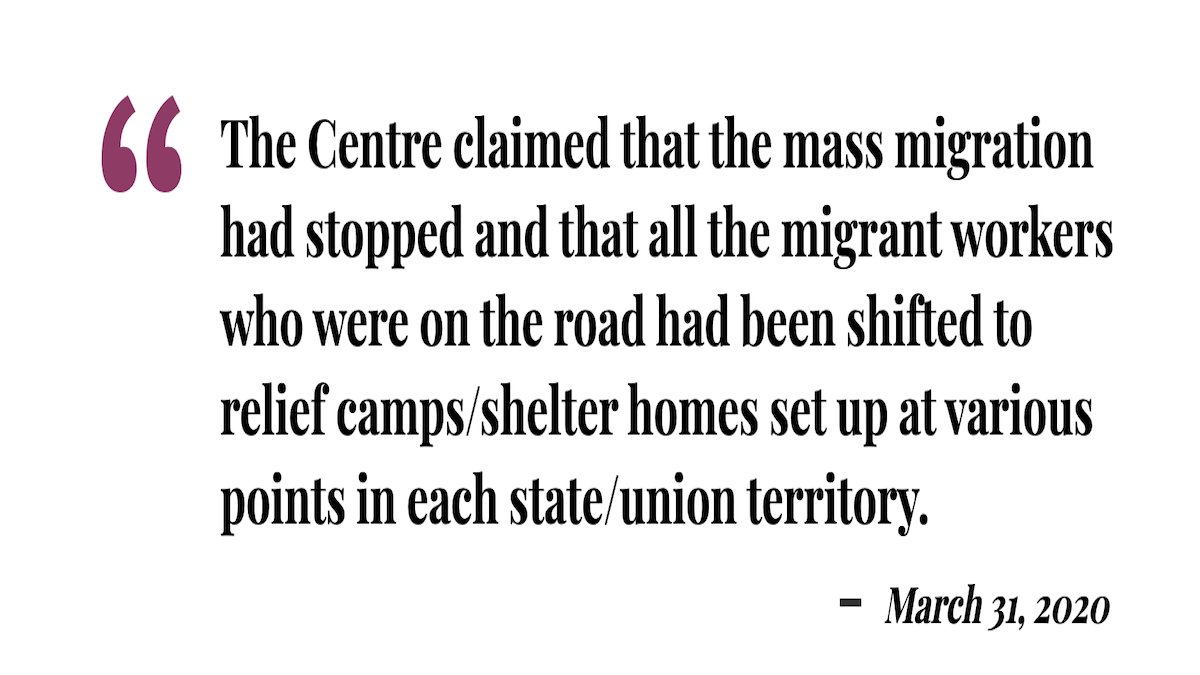 The Supreme Court lamented the proliferation of fake news as the reason for the panic which caused migration and directed the media to publish the official version of developments, made available by the government in the form of a daily bulletin.
#MigrantWorkers
#MigrantsCrisis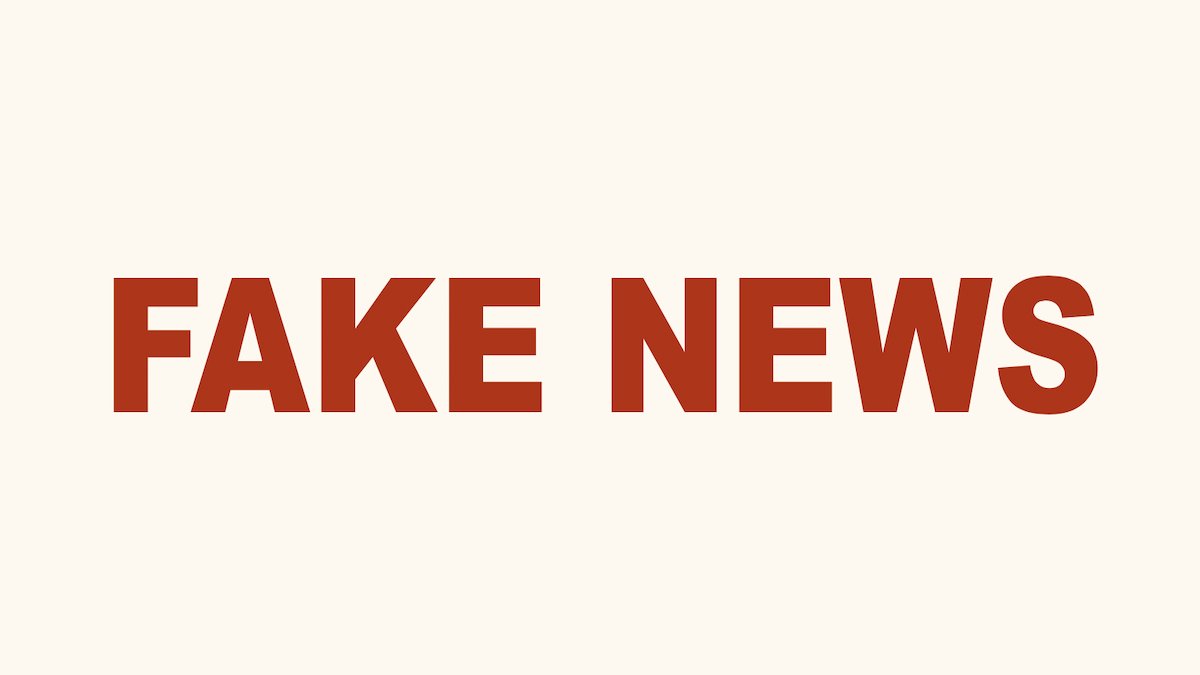 Jagdeep S Chhokar v. Union [Disposed of on May 5] This plea was filed for a direction to the Union to allow migrant workers across the country to return to their hometowns after conducting necessary testing for COVID-19 and to arrange for their safe travel.
#MigrantWorkers
Suo Motu v. State of Gujarat
"We would not like to interfere with the day ­to ­day functioning of the Govt in this regard, but, at the same time, we should ensure that the situation does not go from very bad to worst. In such circumstances, the judiciary will have to intervene."
Since the passing of these orders, the High Courts of Bombay, Allahabad, Telangana, and Andhra Pradesh have all passed similar orders seeking the respective governments' response on the measures taken by them to mitigate the suffering of migrant workers.
#MigrantWorkers