The expedition of Butler, in the early XX C., mapped the settlement of Babisqa, located near
#Aleppo
, and N of Mout
#Barisha
. The archaeological settlement, dated from the II C. B.C. is very close to the Turkish border.
tinyurl.com/y4kqpvno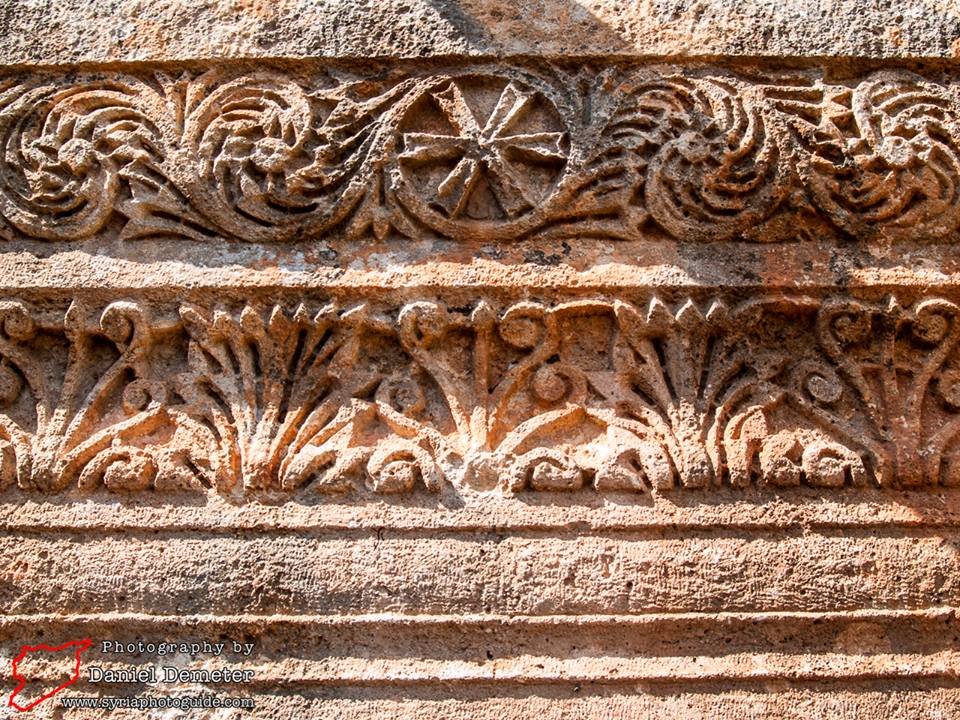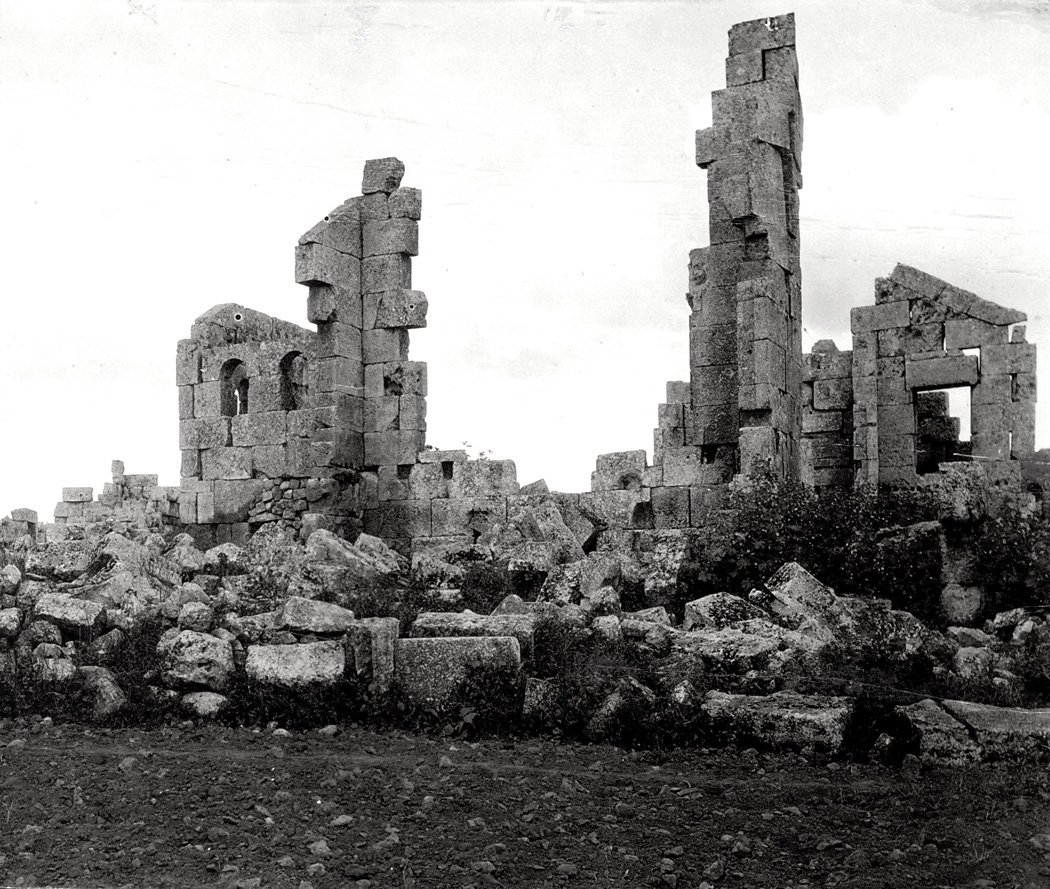 The infrastructure of public baths was investigated by the
#Aleppo
University of Architecture. This is what I could recover of their work.
Large and Small Baths + complex as a whole: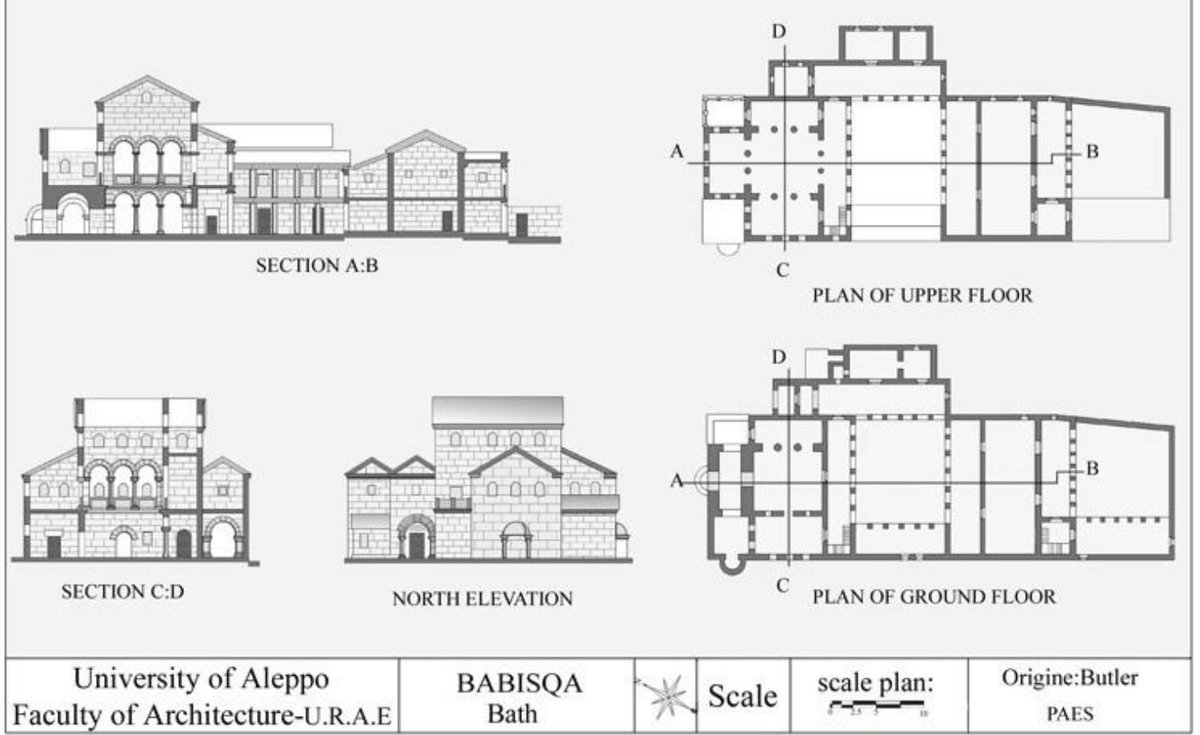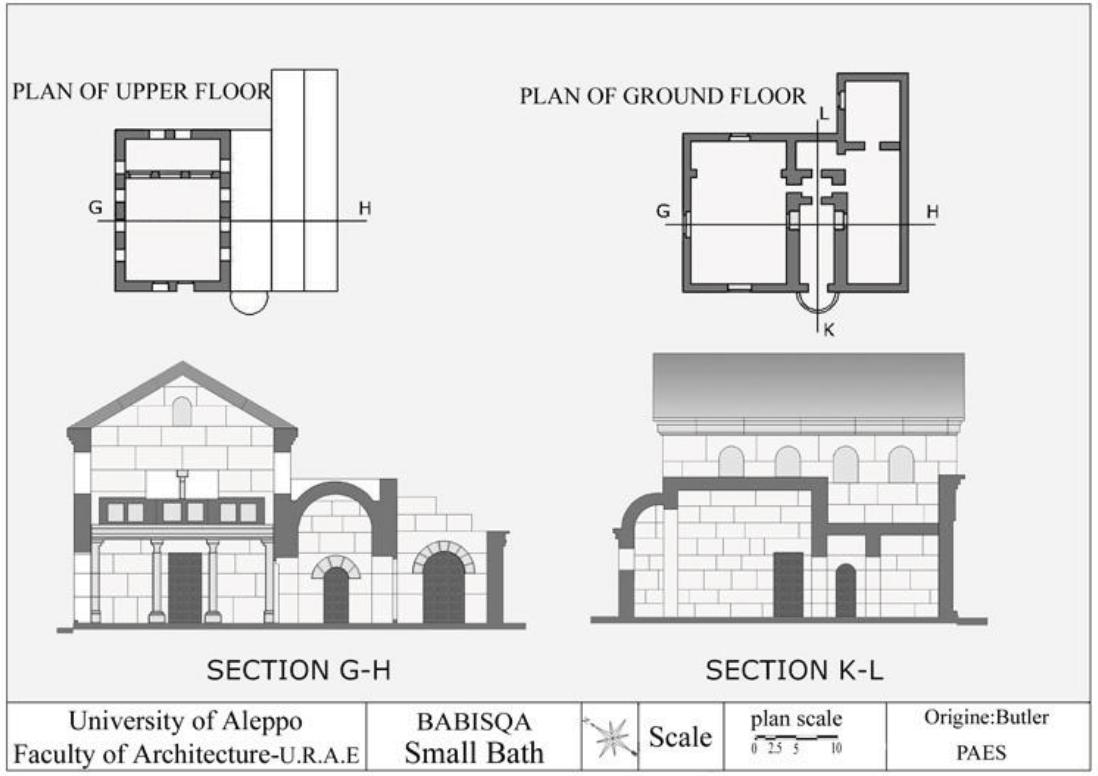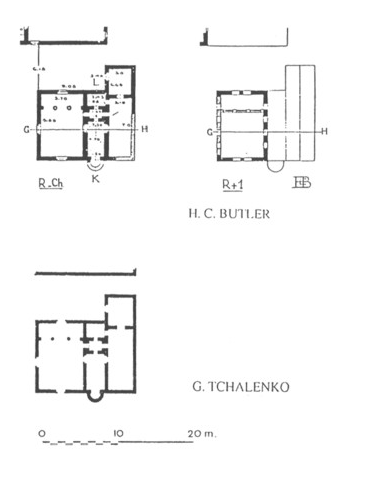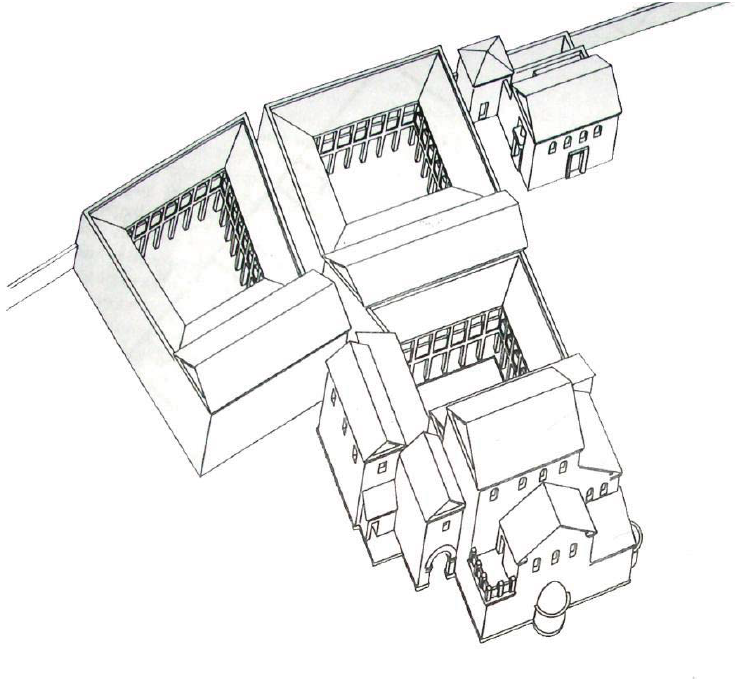 All this has been destroyed by the fanatic muslim
#Jihadists
in subsequent offensives and infightings. Moreover also the
#Russian
Aerospace Force bombed this location, and now the
#SAA
of the government looms to recapture the area.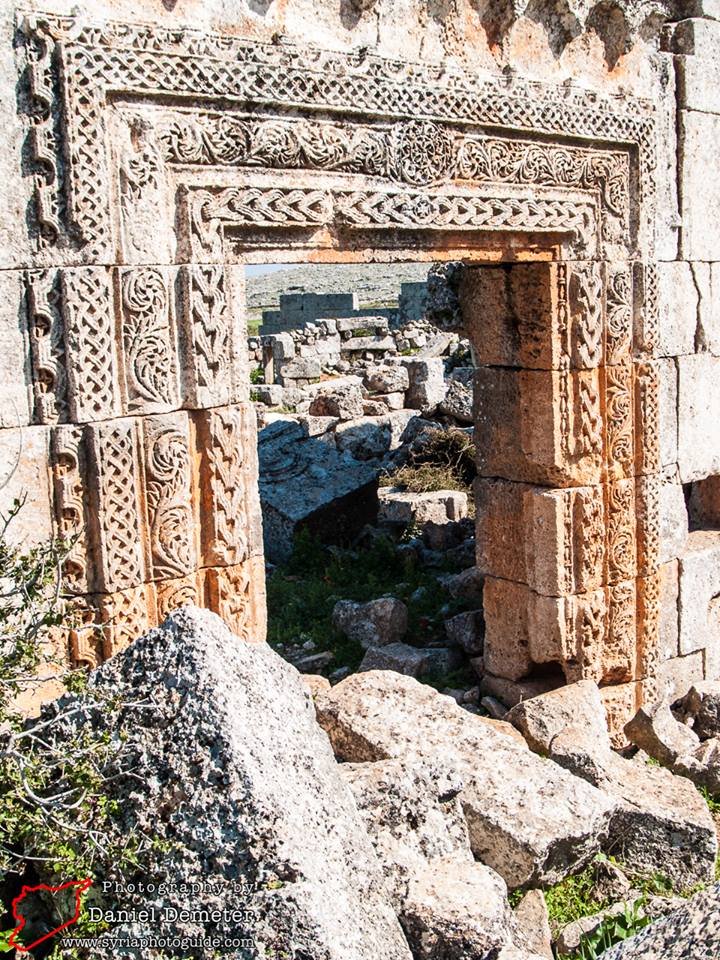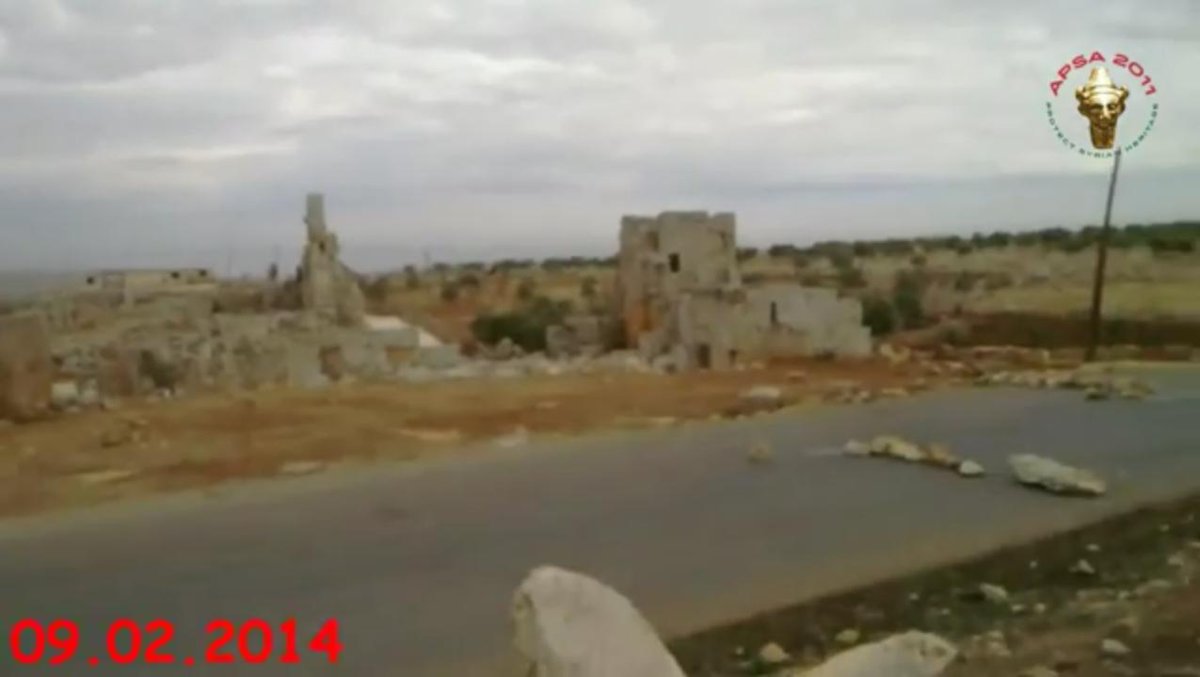 Here's what happened:
The hamlet was turned into a command post and weapons depot due to its strategic position.
Then infighting took place.
tinyurl.com/y5wx8bq7
Other sources: almanar, RT arabic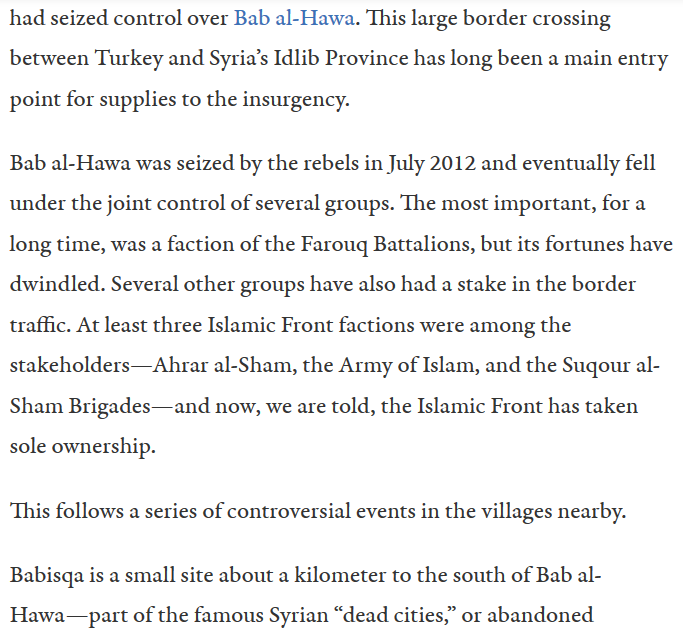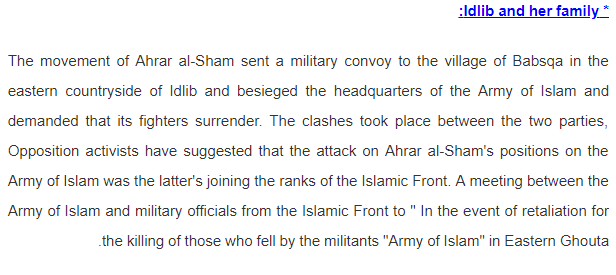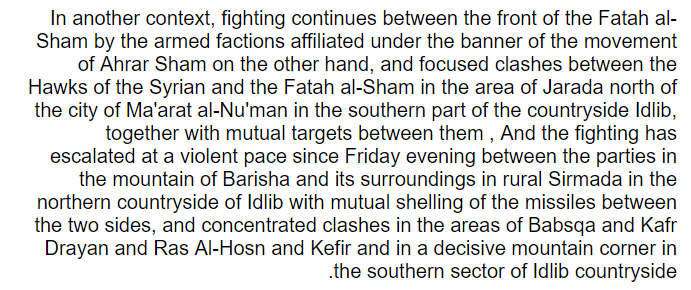 This deploy was also confirmed by official statements:

After the infighting of 2013, other clashes happened there as shown below.
If you scroll the1st thread, you will notice many archaeological sites named.



To give an idea, a video of clashes in that area between Ahrar al-Sham and al-Qaeda-linked-Hayat Tharir al-Sham, unprecised year.
Not really the place for an evening aperitivo on the hills.
Here, instead, we have a video of supposed "syrian archaeologists", who are actually jihadists rebels that smuggle and destroy art and culture.
APSA does not, in fact, exist officially.

Some research has been made in more general terms, but
#Babisqa
, or the area of
#JebelBarisha
are always mentioned, along with many other horrific cases.
Two interesting publications:
tinyurl.com/y3cbgocb
tinyurl.com/y4fzukoa