UPDATE ON MARCO
This comes from our Executive Director
@kiddyshrink
First, some background:
abcnews.go.com/US/wireStory/c…
After countless hours of effort and the involvement of as many as 10 lawyers, we finally forced ICE to take a 5 year old boy who'd fractured his skull...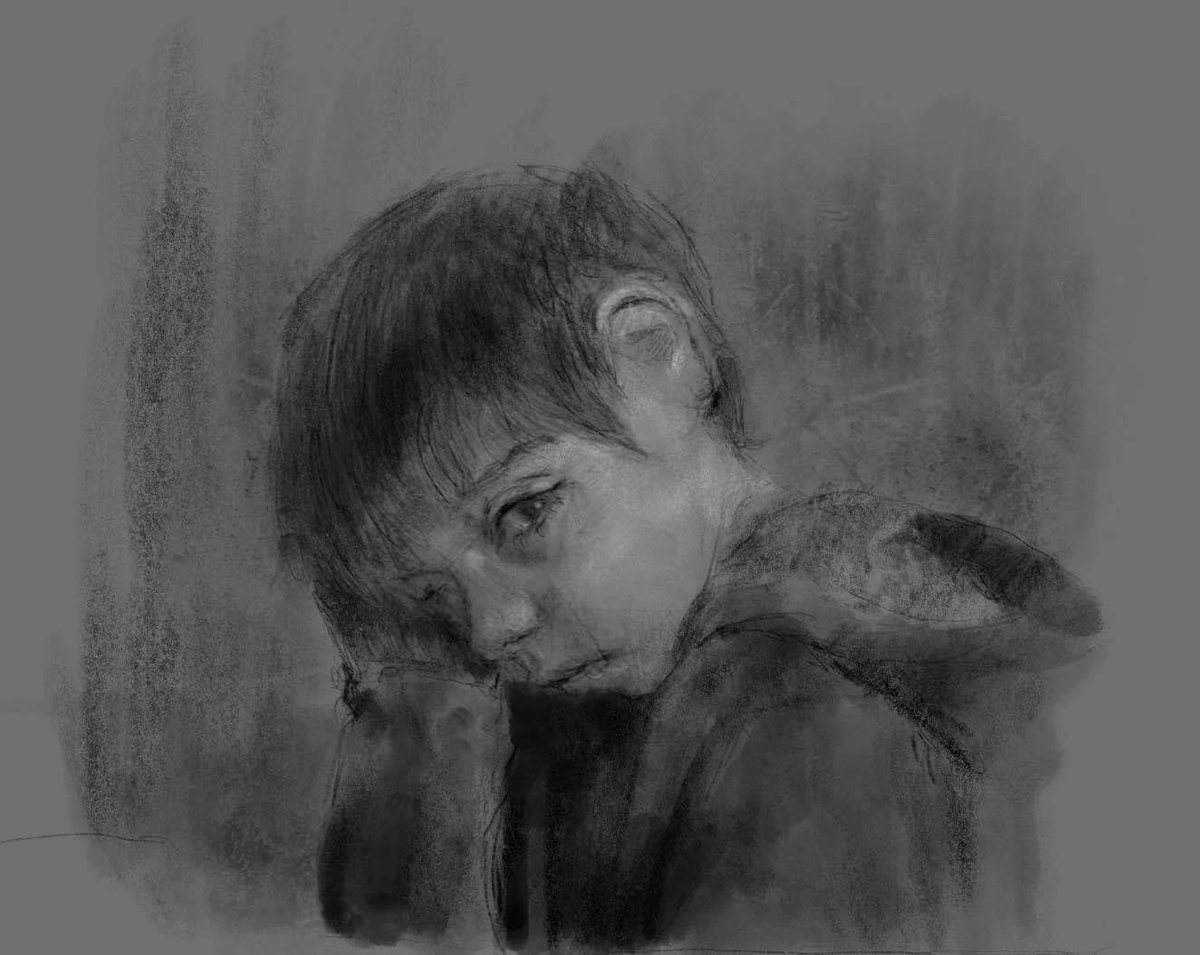 ...and had an epidural bleed, we finally got ICE to agree to take him to the doctor he was supposed to see a whole week ago.

It took a last-minute stay from the 9th Circuit Court and a court order just to get this child the basic care he needed...
...If he had been in his parents' care instead of ICE, they would have been deemed negligent for failing to manage his injury.

It's a 5-6 hour drive from Dilley to where arranged for an evaluation for Marco.

ICE wanted to wake him at 3AM to go. We insisted they go today...
So they did this: they forced his mother to leave his 1 year old brother. As collateral? A hostage? The little baby boy wailed as his mother was taken from him along with his big brother.

The mother wept and begged them to let her take her baby.

THESE PEOPLE ARE MONSTERS
This is apparently standard practice at the Dilley detention center. If a parent has to go with their child to the hospital, their other children must remain behind.

It is abject cruelty at every turn.