The representative samples help establish that the rate of having a
#COVID19
infection but not having symptoms is about 40-45%
The longitudinal (serial) assessment helps anchor that rate since 0-10% turned out to convert, with only 1 exception, the Kings County nursing facility
This 40-45% rate is striking for being so high and it's hard to come up with another pathogen with the spectrum: from no symptoms to being lethal.
But it's also notable that "silent" infections may not be so silent after all
There are now 2 series of people who were asymptomatic but had lung CT scans
Diamond Princess
pubs.rsna.org/doi/10.1148/ry…
Korea
medrxiv.org/content/10.110…
Both showed a high % of abnormalities, ground-glass opacities c/w
#COVID19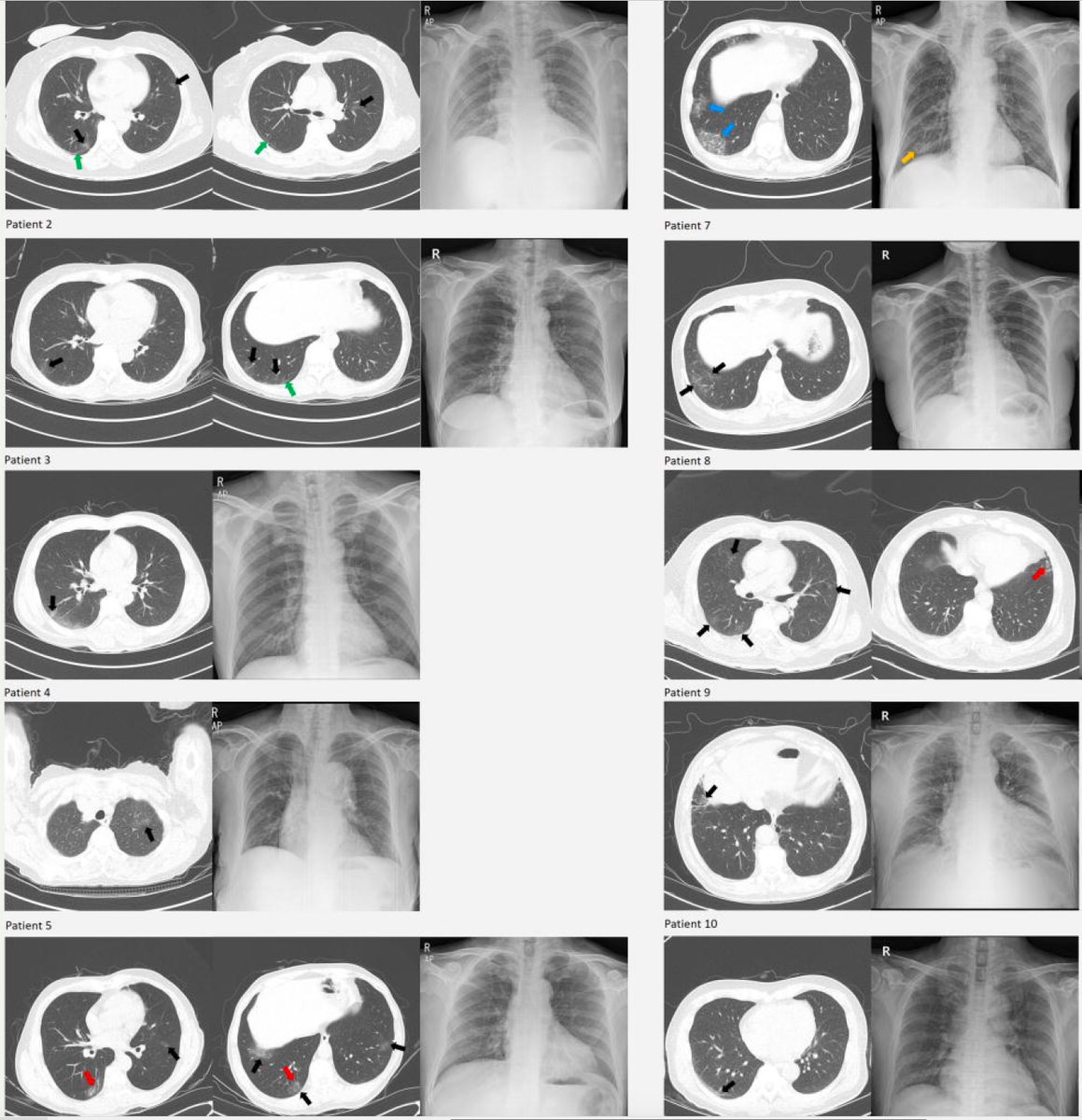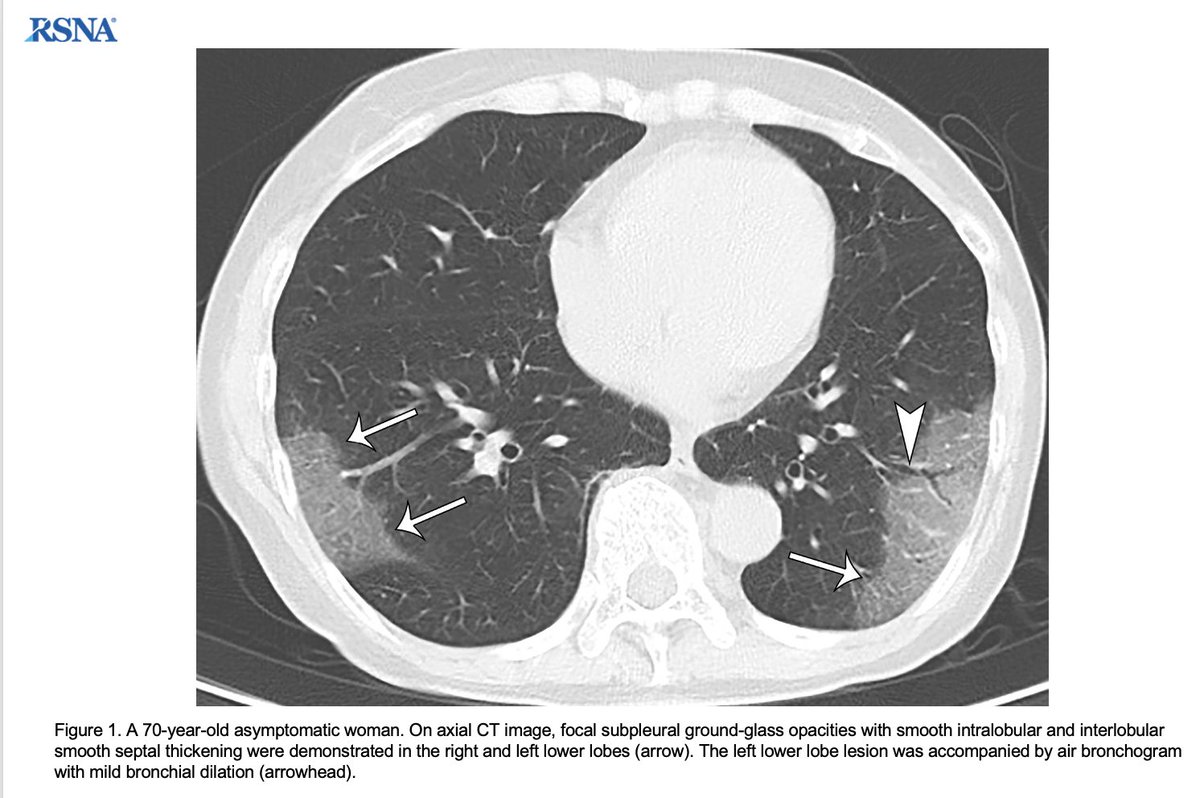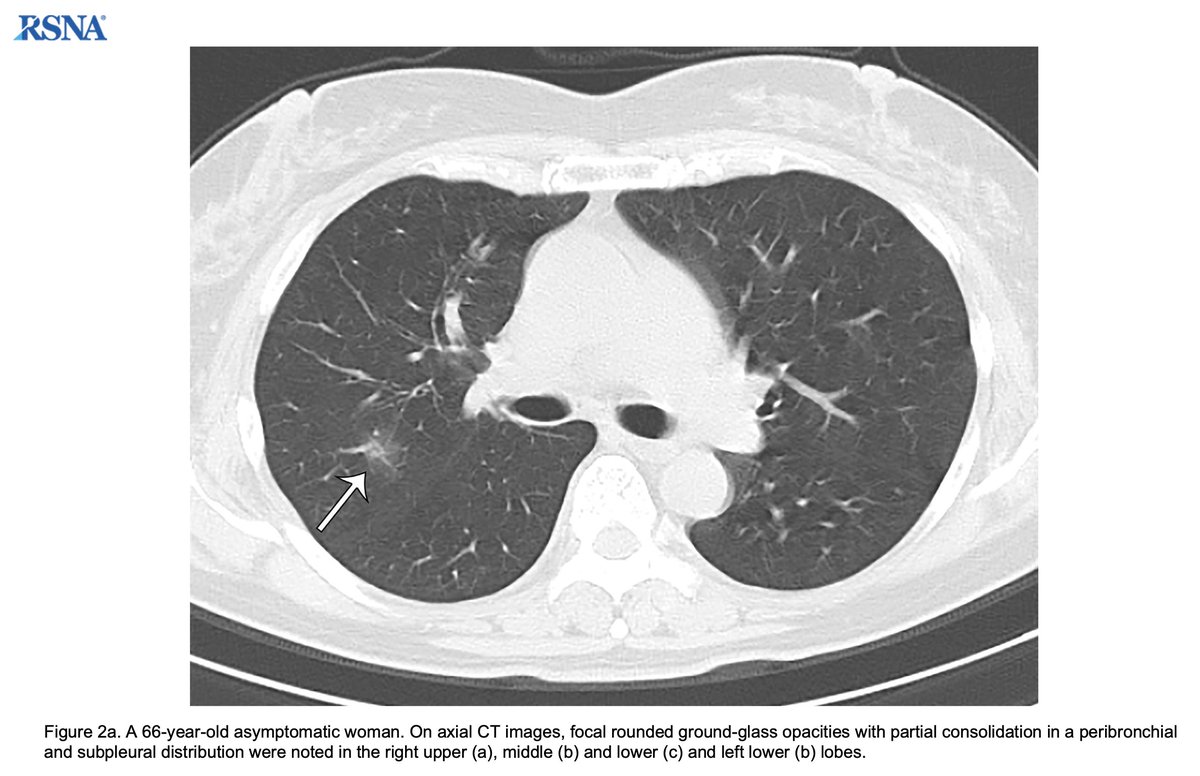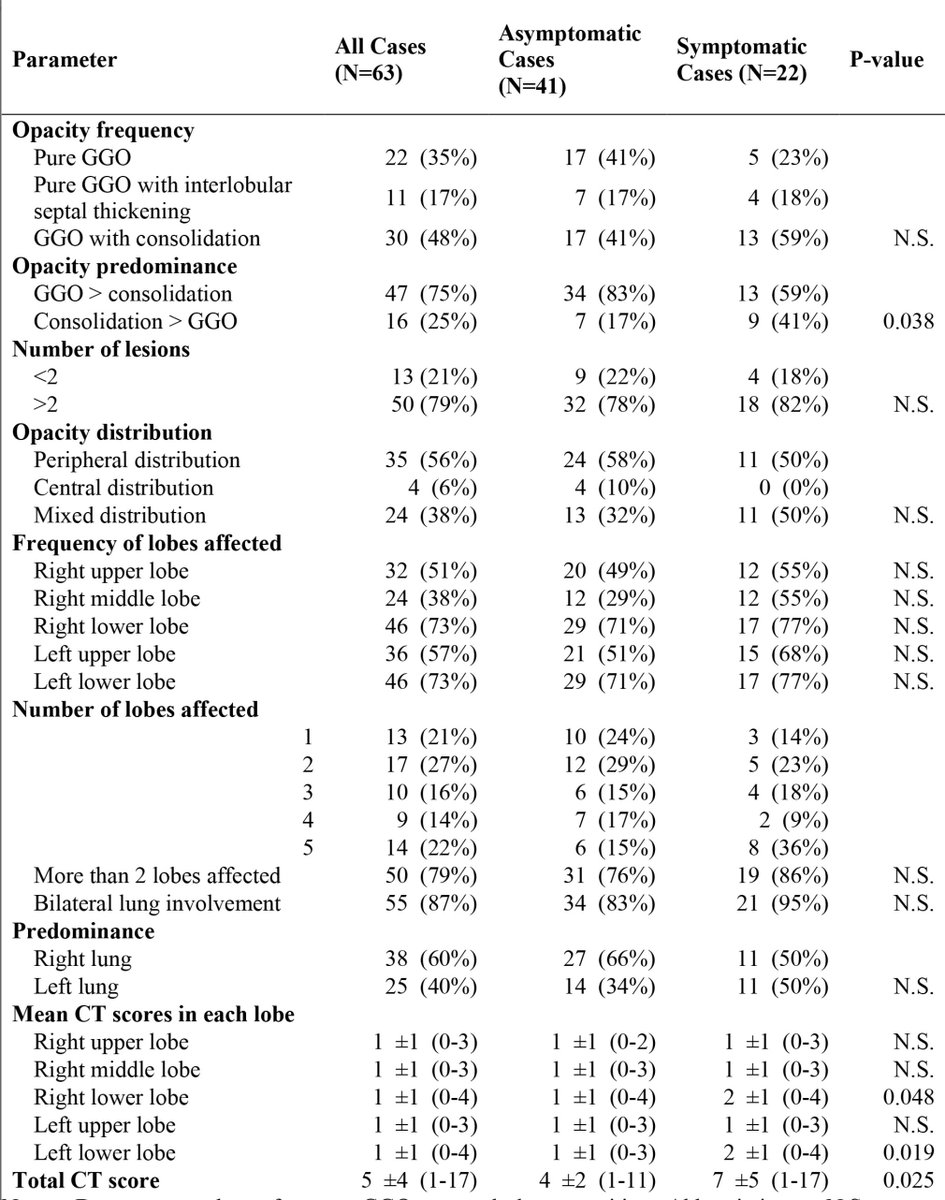 So these asymptomatic infections may not be so benign in the people who have them.
Can they transmit the infection to others?
The viral load of asymptomatic compared with symptomatic has consistently been shown to be similar in multiple studies
arxiv.org/pdf/2003.09320…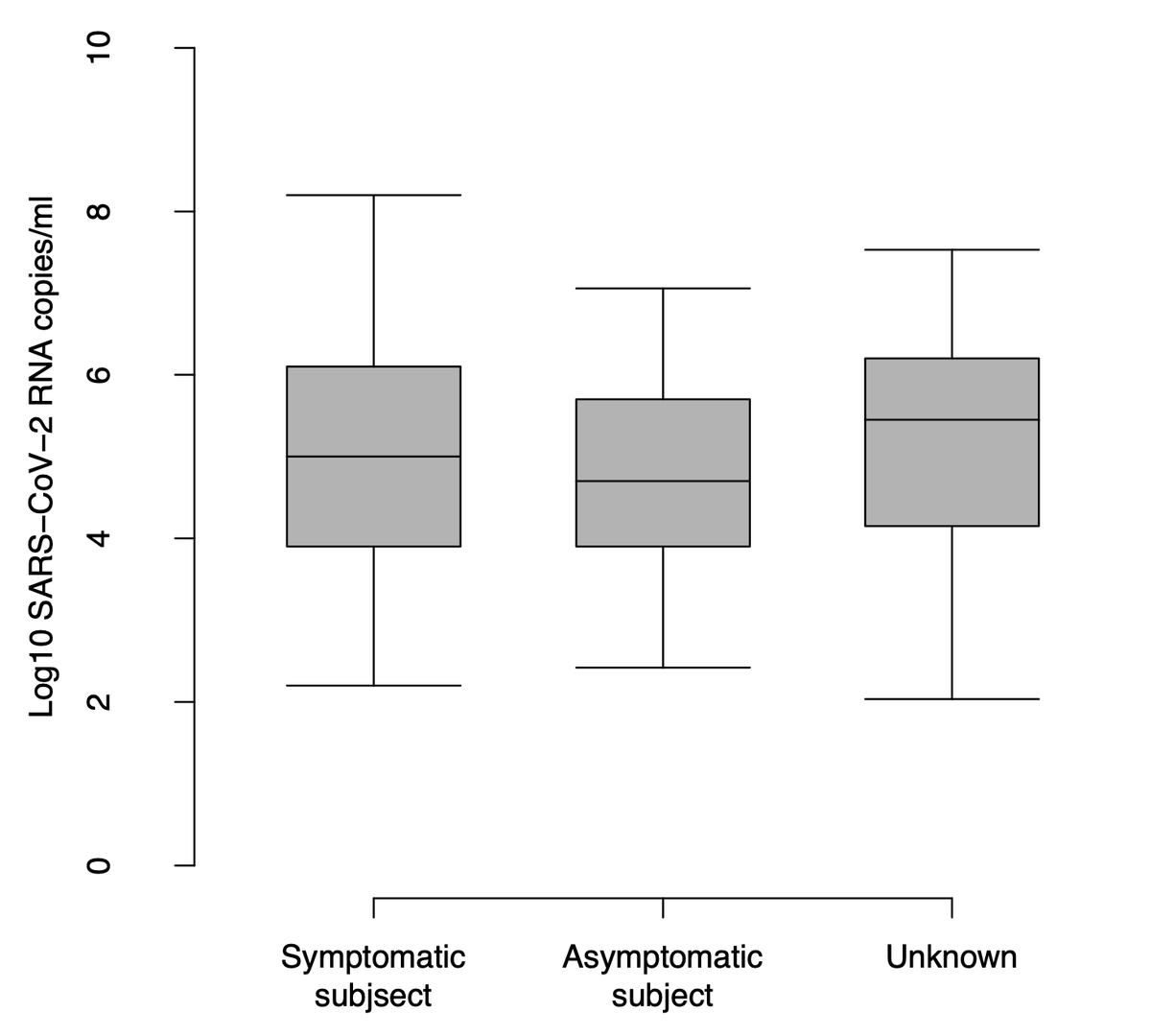 But viral load is not the same as transmissibility, which hasn't been adequately studied. Ideally with genomics of the virus for precision. The cohorts we reviewed certainly support spread and perhaps > 14 days (e.g. USS aircraft).
A v large, random sample to study this is needed
For now, it is appropriate to assume anyone (you or others) can be asymptomatic and masks are essential.
And physical distancing.
Consideration for eye protection, too, in light of the recent
@TheLancet
review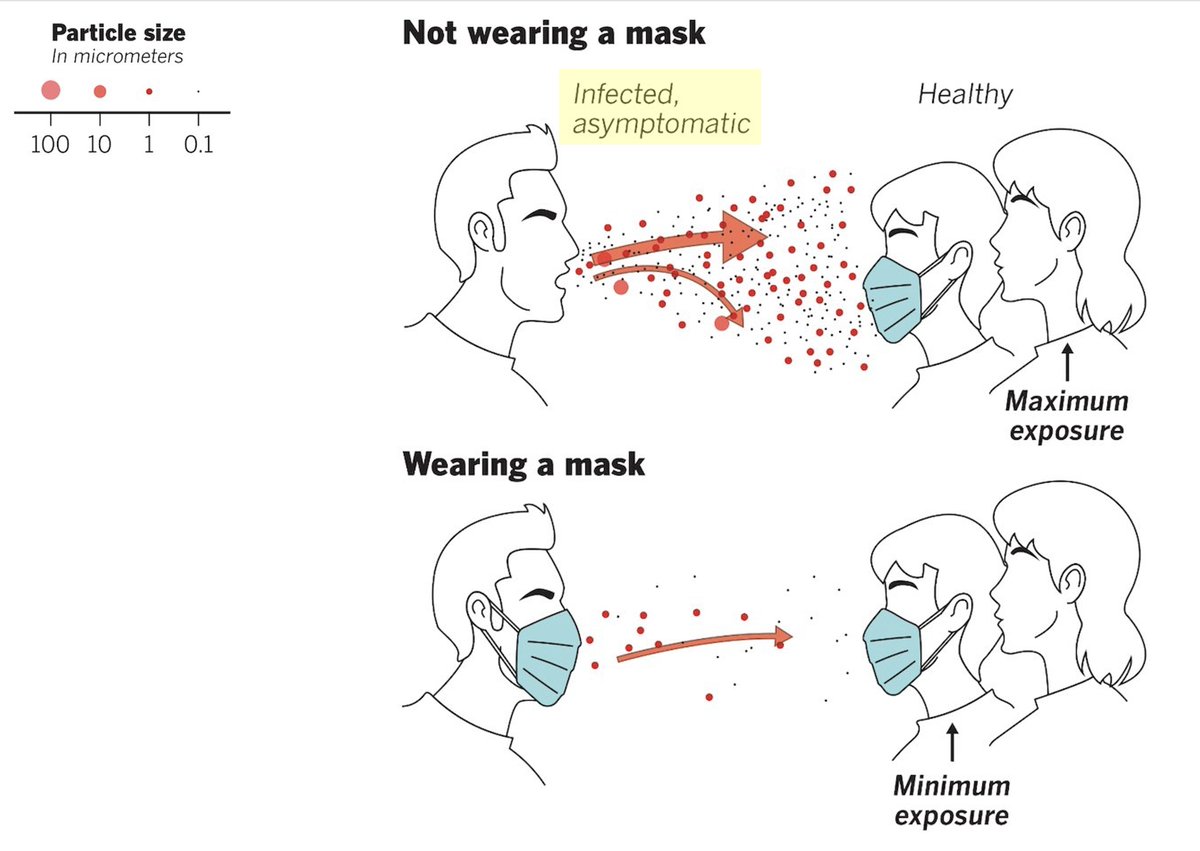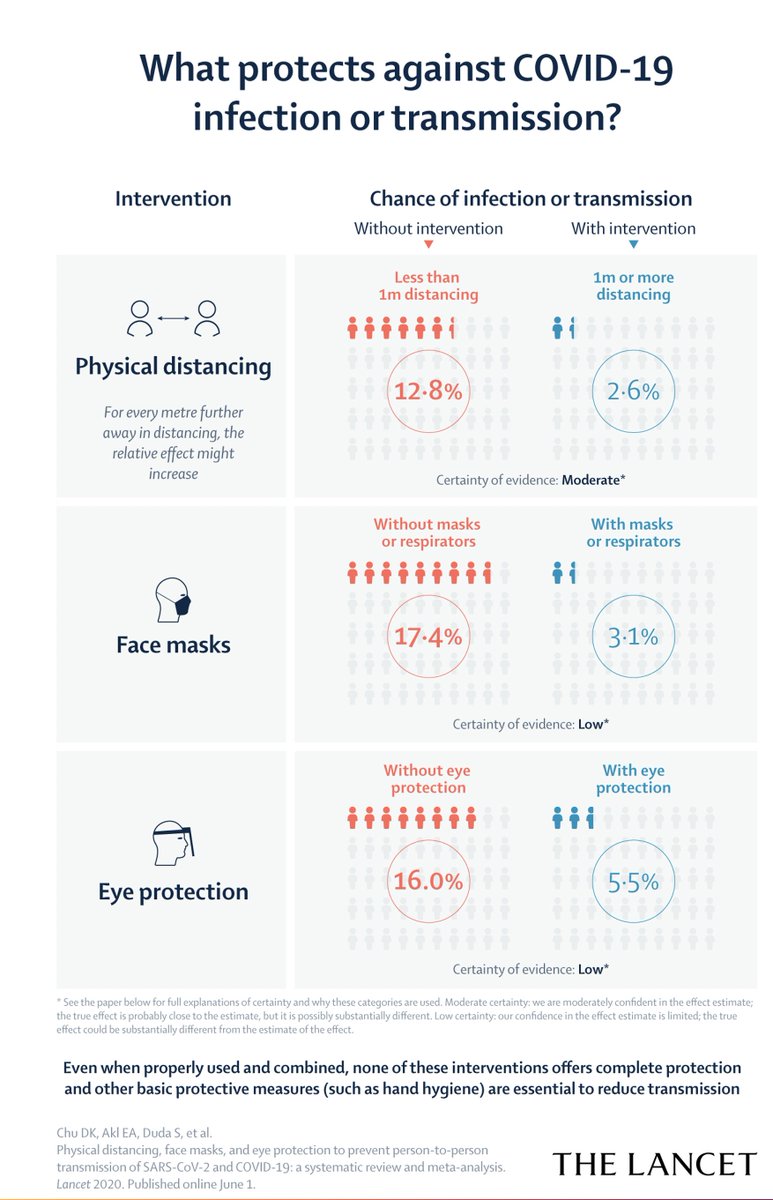 In order to get our arms around this critical issue, we need to find asymptomatic people to avoid spread =
#TestTraceIsolate
. In the US w/ 330 million people that'll be exceedingly difficult, no less with one-off testing which requires repetition every week. Add false negatives.
Another is body temperature since one would expect that it way be more sensitive than symptoms.
@Kinsa
has presented some data for that, unpublished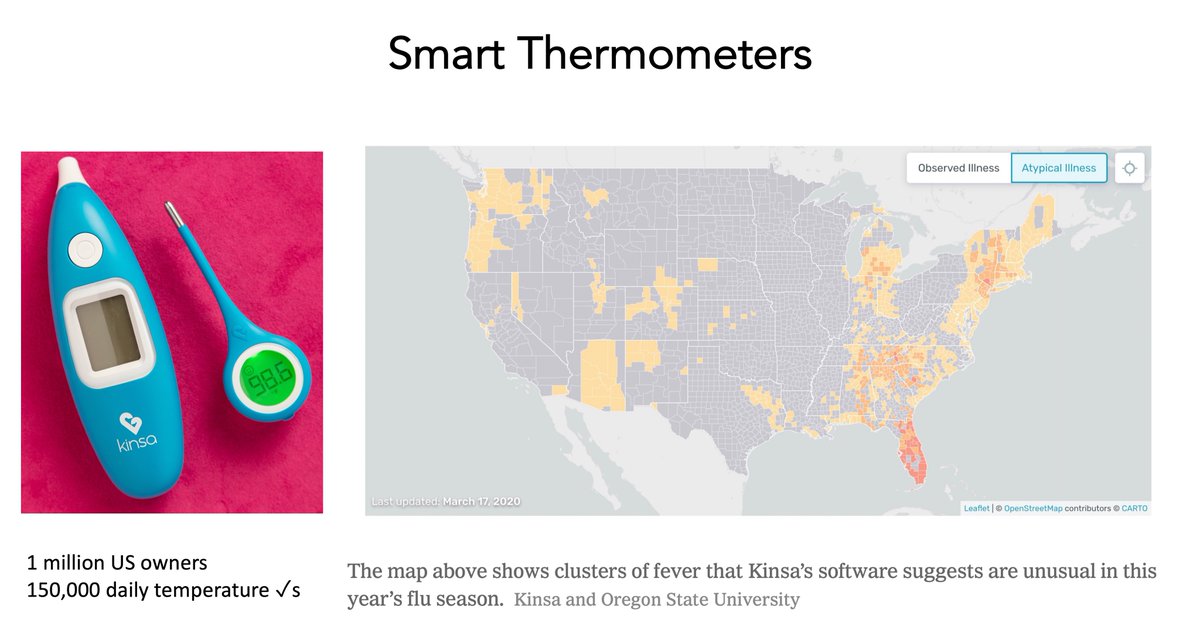 The best way may be passive use of a smartwatch or fitness band that captures heart rate and more data. The
@detect_study
has more than 30,000 people donating their data.
Resting heart rate should help detect people who are presymptomatic (HR ⬆️ before fever) and asymptomatic.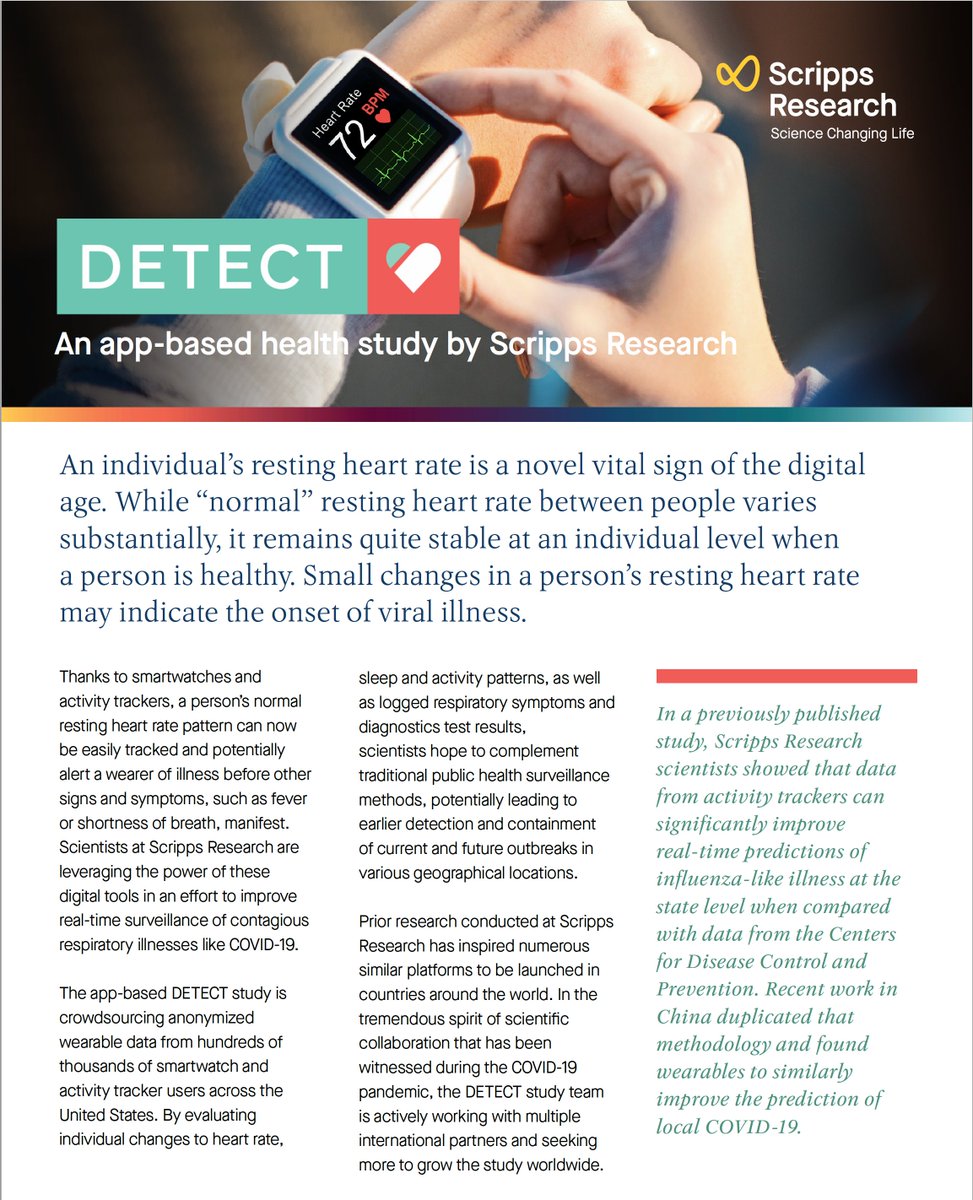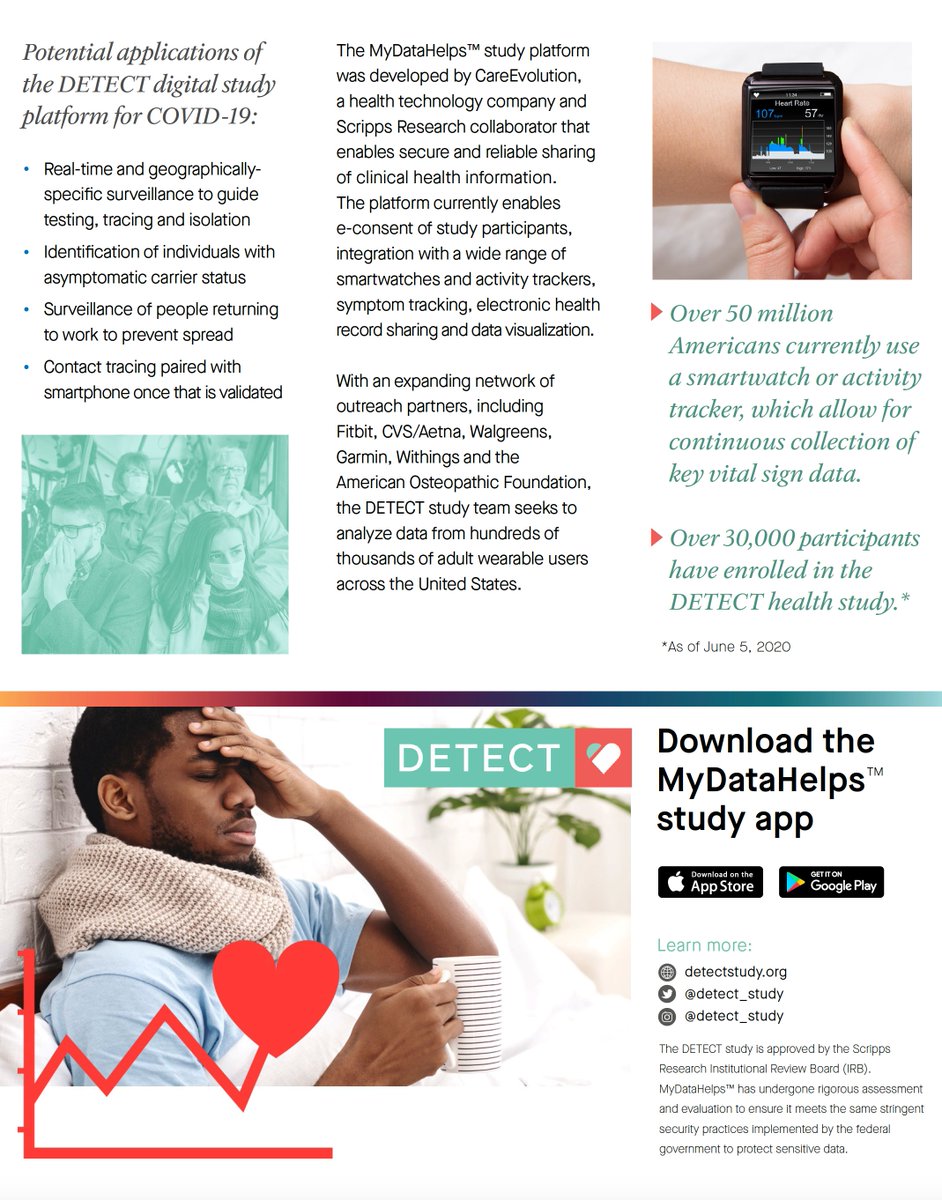 Most people with
#COVID19
don't have fever so we need a better way to find them. Over 100 million Americans have a smartwatch or fitness band. Maybe you can help us.
For more on this, our presentation this wk (starts at ~6 min)
has slides, references, ++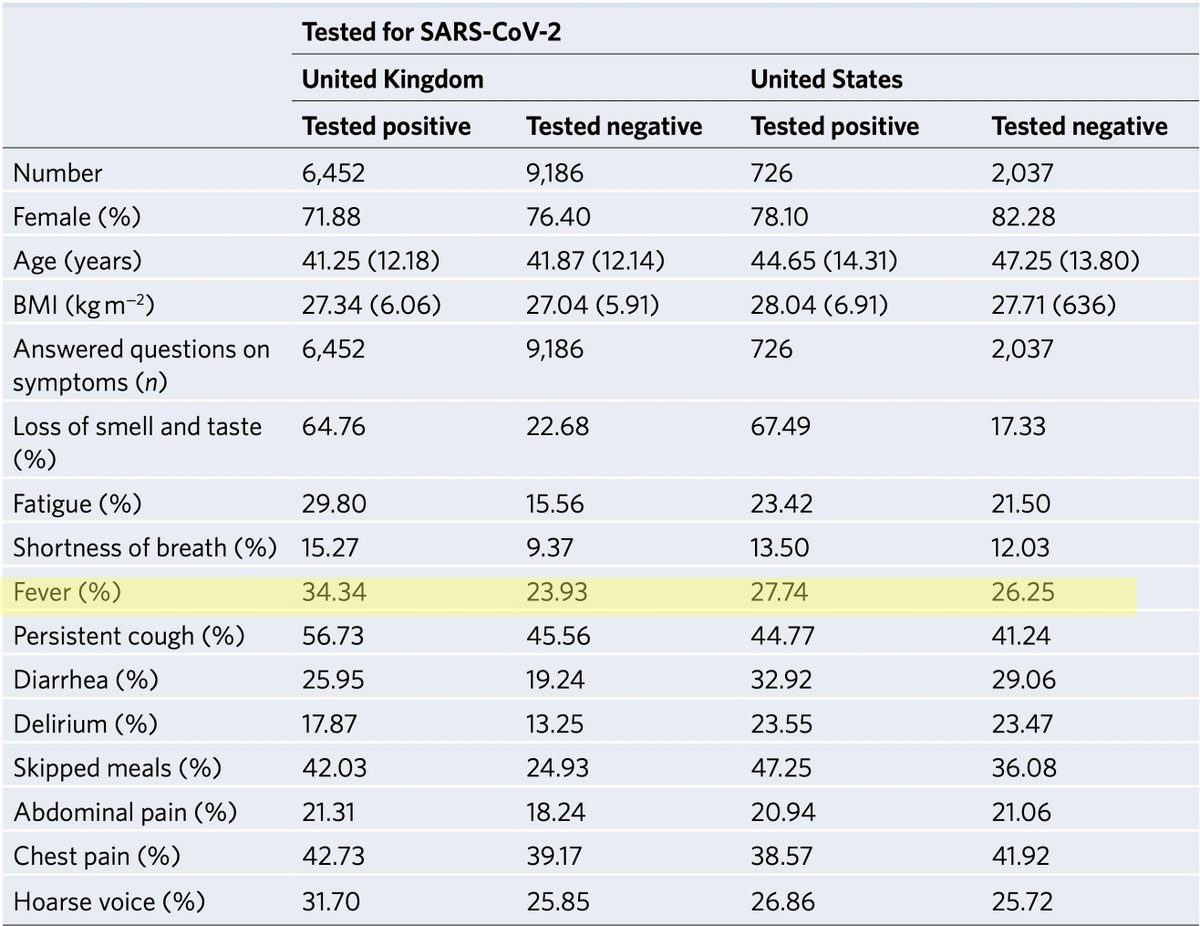 And why people can go w/o symptoms is unknown. Many theories: cross-reactive coronavirus antibodies, cellular immunity, less nasal ACE expression, non-type A blood, genomics
time.com/5848949/covid-…
@TIME
nytimes.com/2020/06/03/hea…
@NYTScience
We really need to find that out!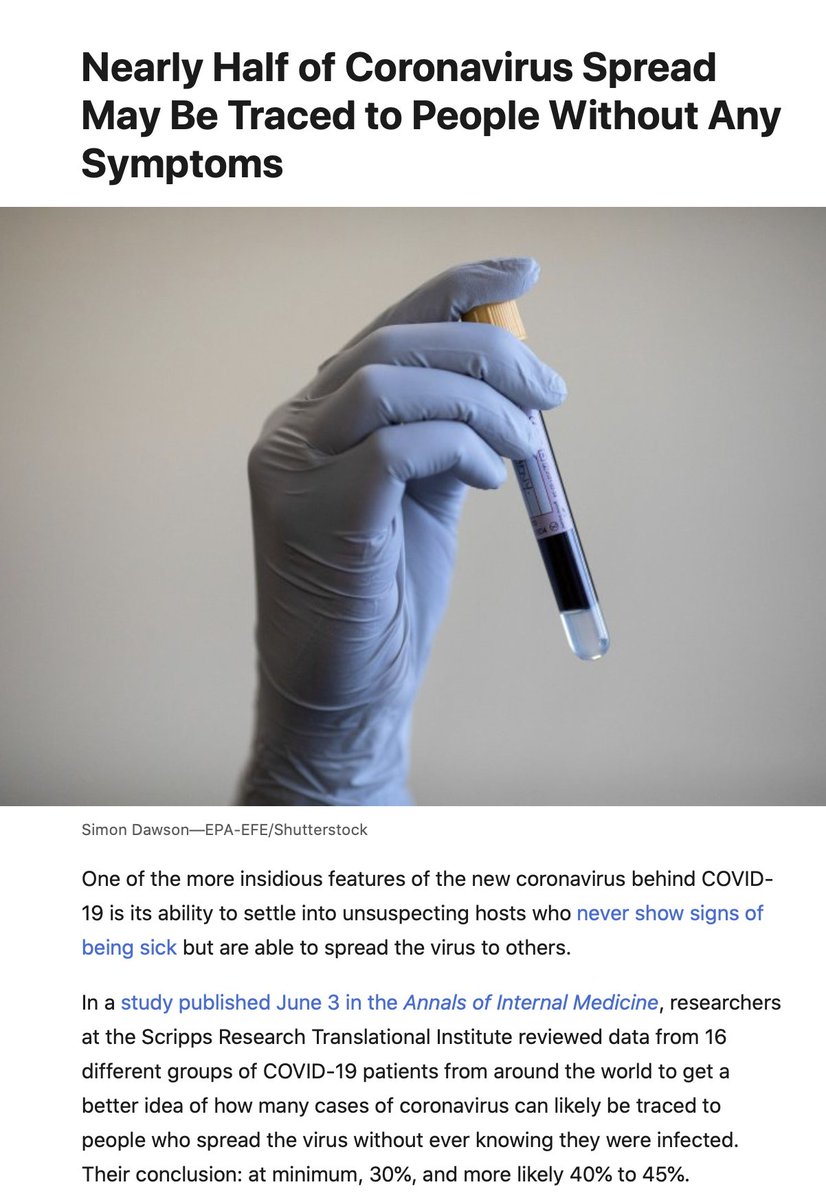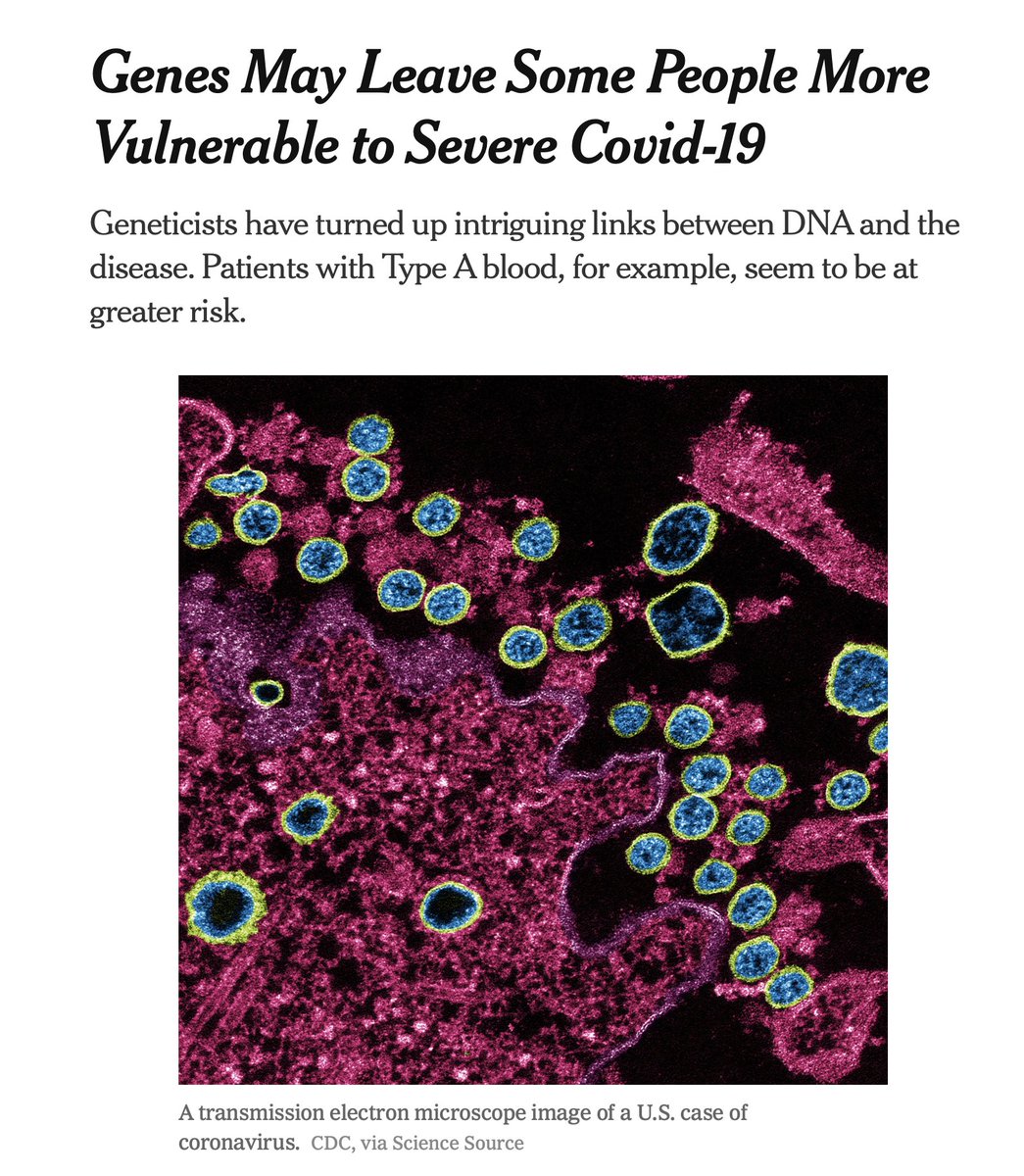 Good to see some progress on the 💩 front
bloomberg.com/news/articles/…
@BiobotAnalytics
@MarianaMatusG
and
@NewshaGhaeli
by
@nickleiber
@BW
@business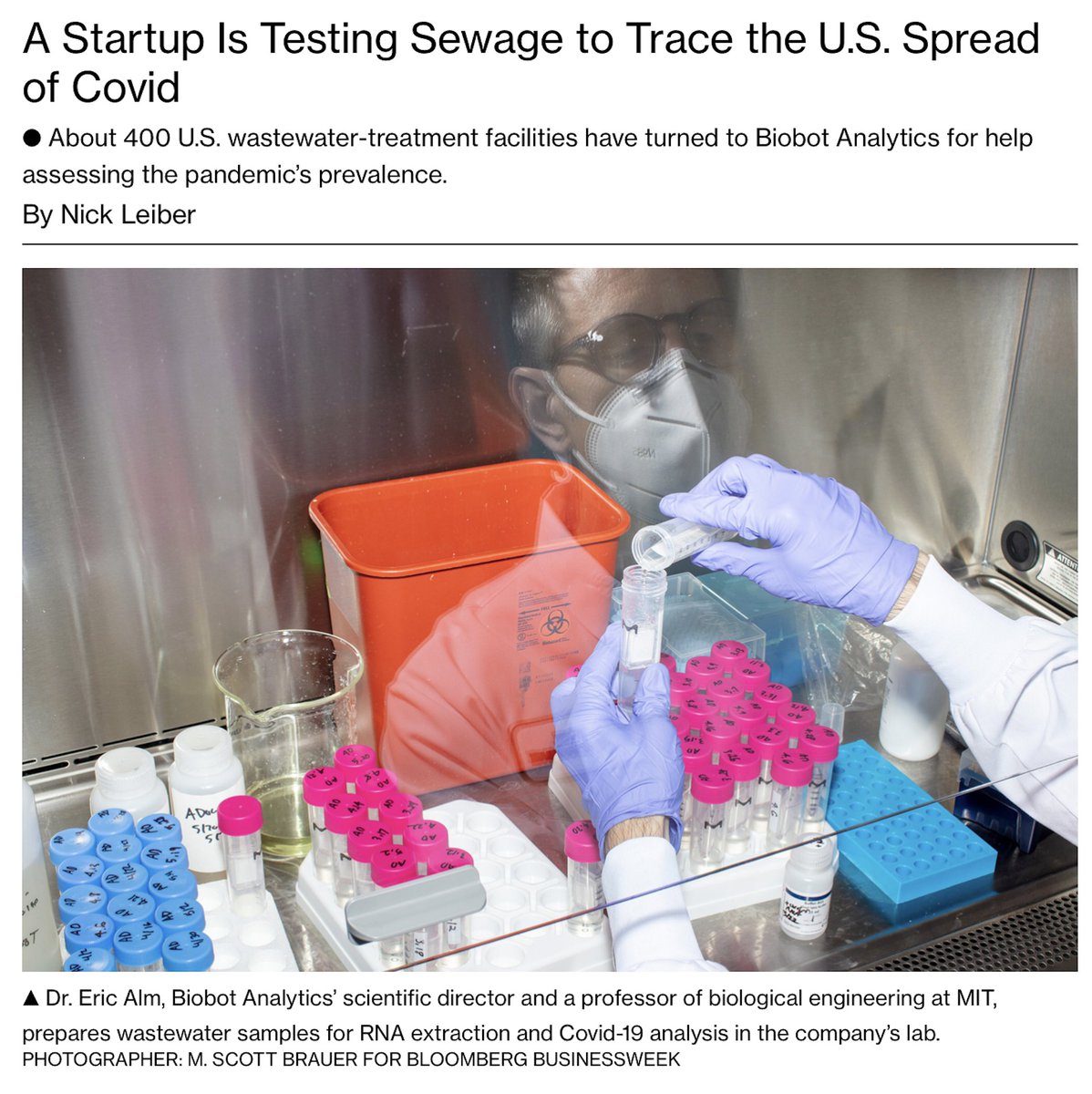 2 other points on this silent inside hit:
1.
Only lungs have been assessed; we know
#SARSCoV2
targets the heart, kidney, brain & other organs--needs to be studied
2.
We have no idea about chronicity. Recall the "long-haulers" in young, healthy:
theatlantic.com/health/archive…
@edyong209