2/6
CF40 member Miao Yanliang mentioned in his book that, under a
#fiscal
policy framework, the
#demographic
change and pessimistic anticipation collectively contribute to the world characterized by LOW
#inflation
, LOW
#growth
and LOW interest rate.
mp.weixin.qq.com/s/6q8SJ9RHmrKh…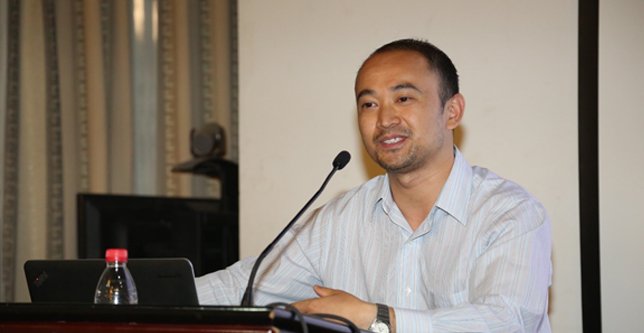 4/6
Fiscal dominance implies a more independent fiscal policy with monetary policy playing a role of balancing the budget. However, the reality is - monetary policy is ineffective in nowadays. Some reckons the Keynesian-type liquidity trap has been taking place.
5/6
Miao pointed out that the underlying reasons are fear of uncertainty and the pessimistic expectation of the future. Monetary policy not only monetizes debt, but also increases the value of government debt. This is a new development in macroeconomic practices after the crisis.
6/6
Miao thinks the reason behind the pessimism is structural changes of demographic influence - the financial impact of aging and the fading dividend of population growth, with the former includes the shrinking working-age population and the slowdown of the urbanization process.