ALERTA !!! NYC
Maine eco-fascist Adam Rice is inbound to NYC.
Adam intends to livestream
#FTP
III actions on Friday 1/31.
#nopasaran
Here are some photos of Adam Rice with his wife Inge Herzog-Rice.
Receipts to follow. 1/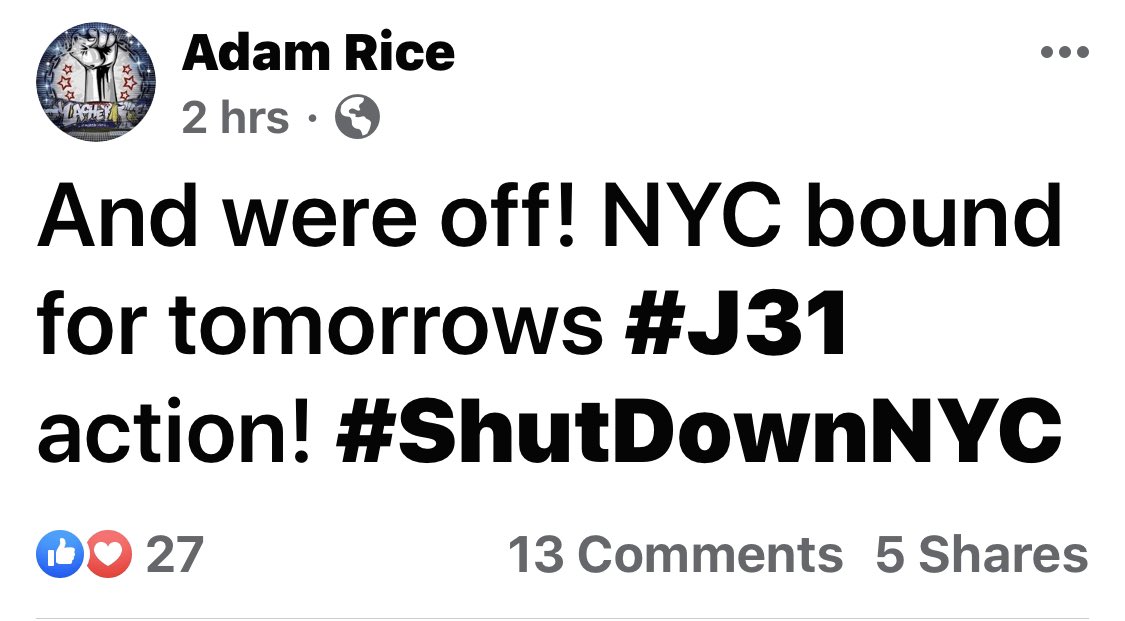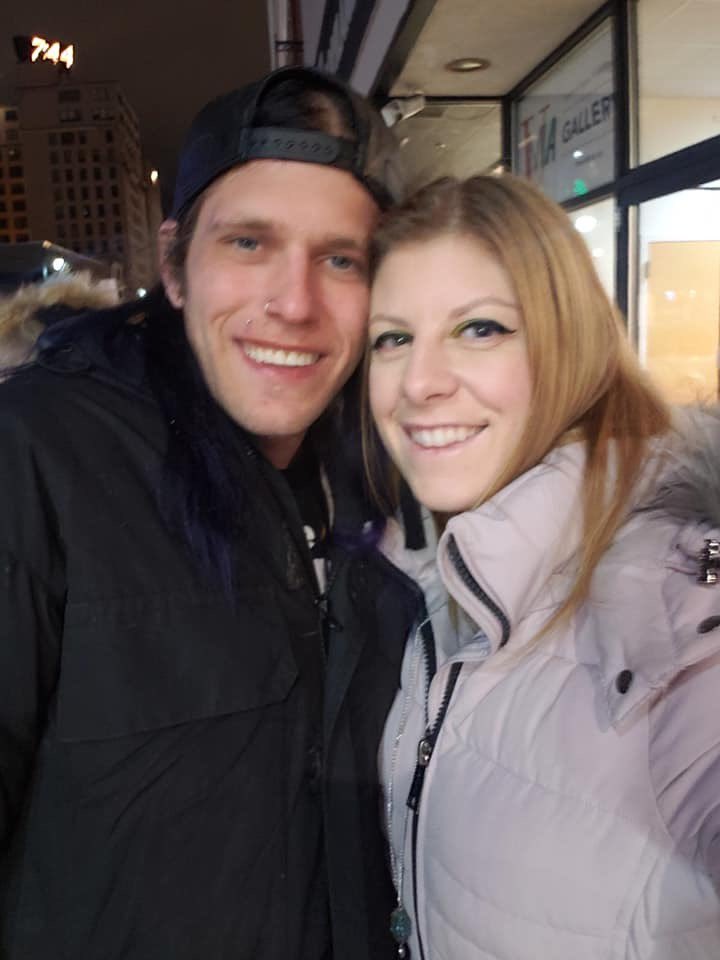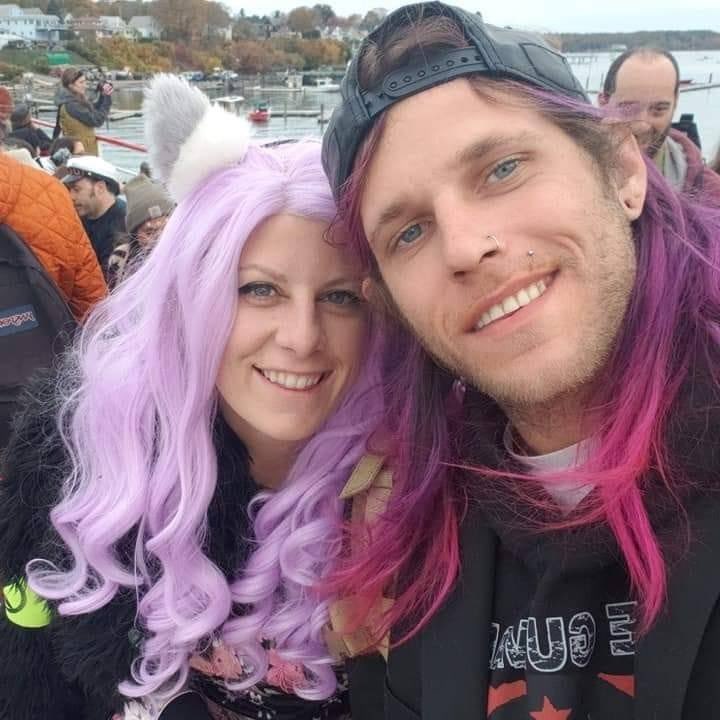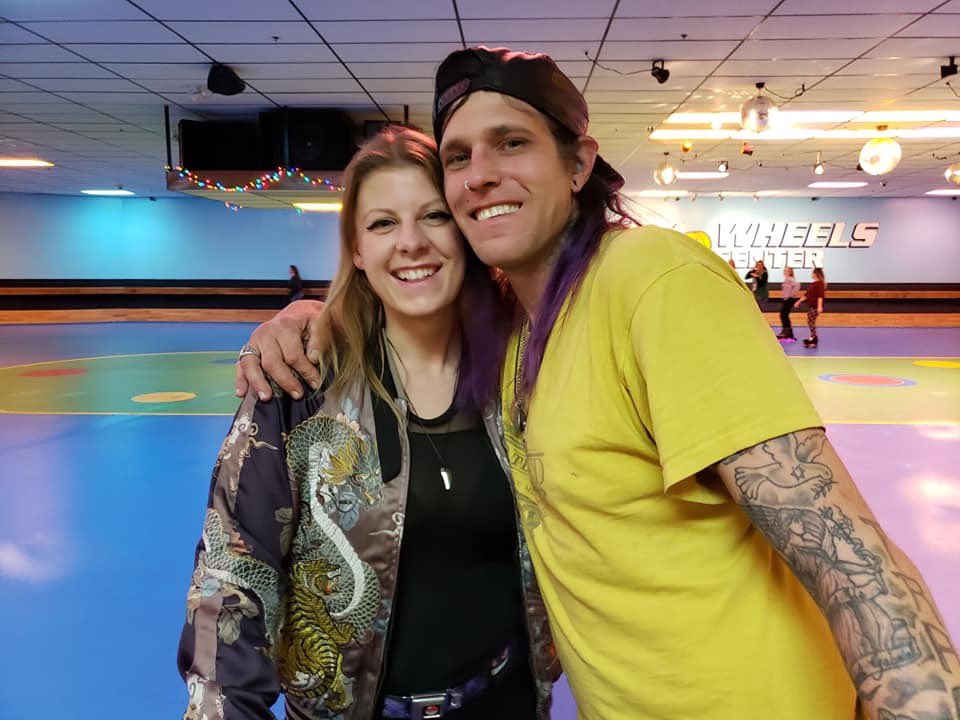 Here's a selection of screenshots from Adam Rice's Facebook photo album, from Kekistani to Norse pagan neo-nazi to crypto-fascist American Yellow Vest teaming up with Resist Marxism in Boston.
2/
#FTP3
#decolonizethisplace
#J31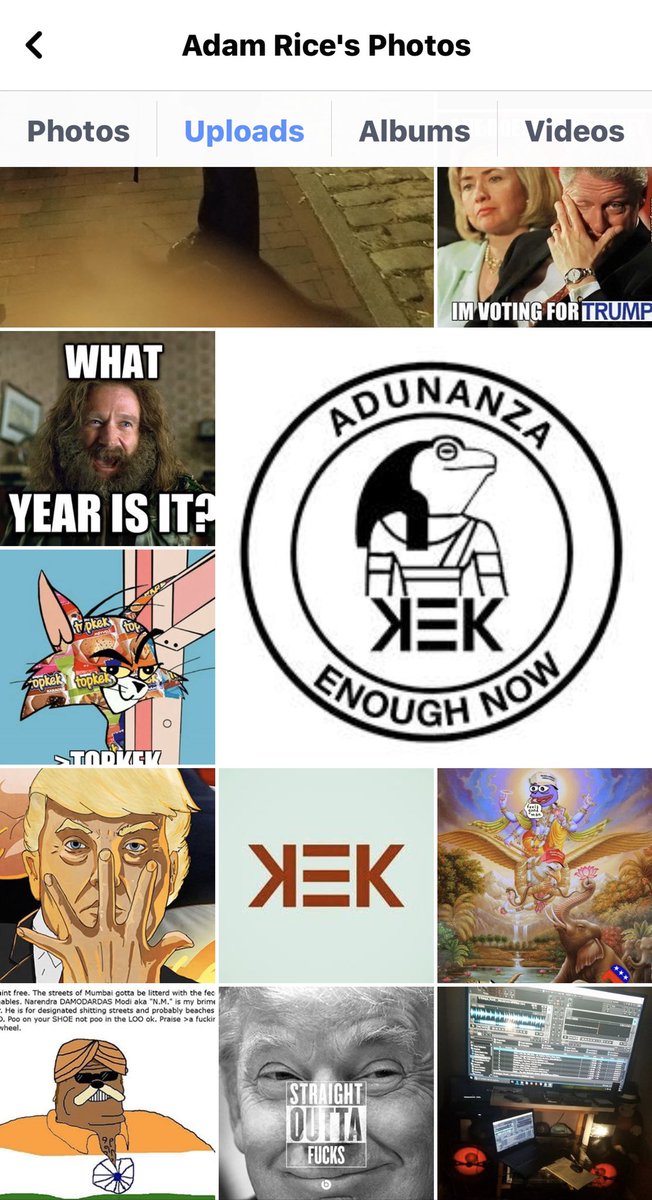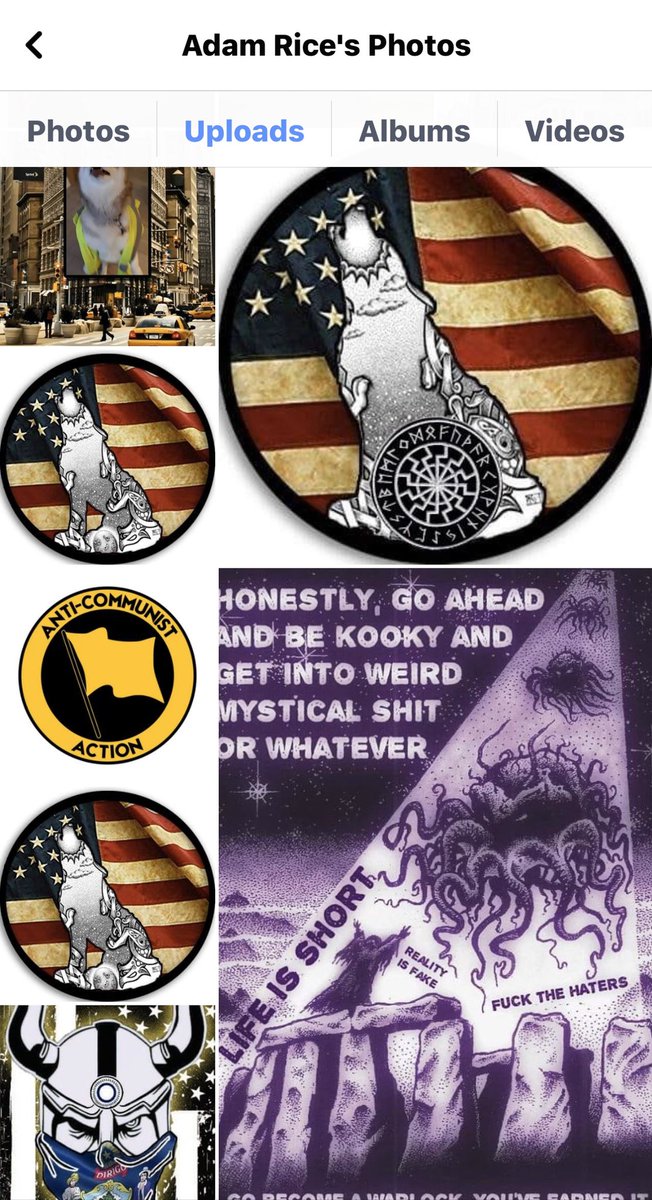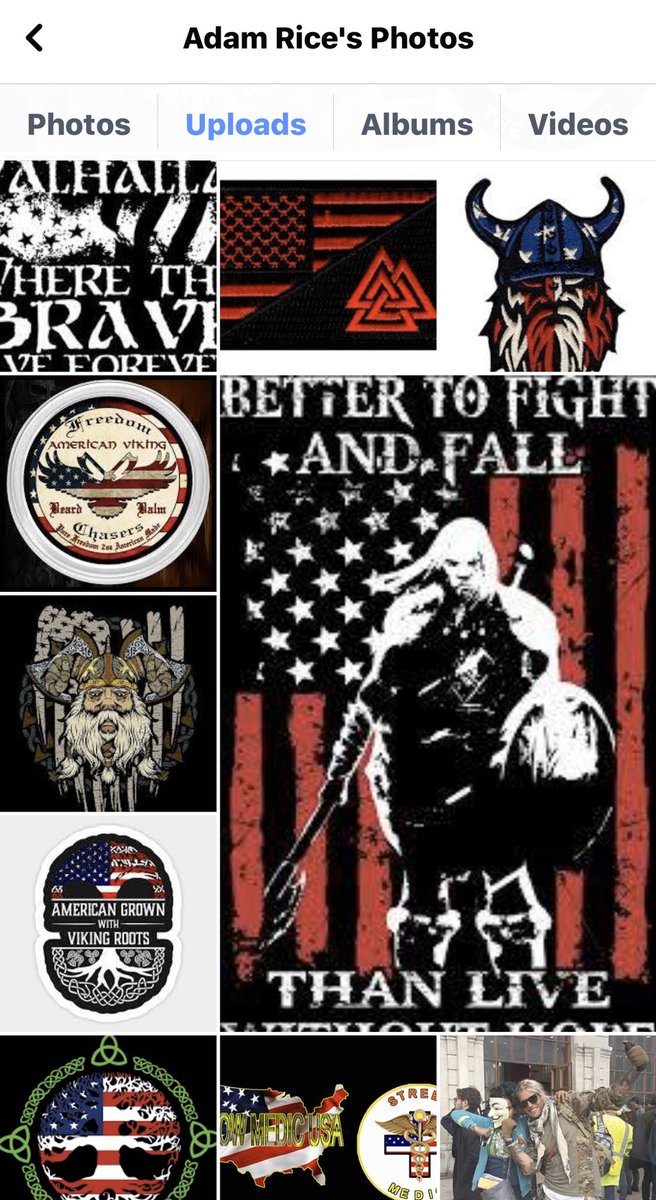 Most recently, eco-fascist Adam Rice has been sharing lots of tips on protest tactics heading up to
#FTP3
#decolonizethisplace
#J31
, trying to glom onto the hard work being done by people of color on NYC for his own cred and/or financial profit . 4/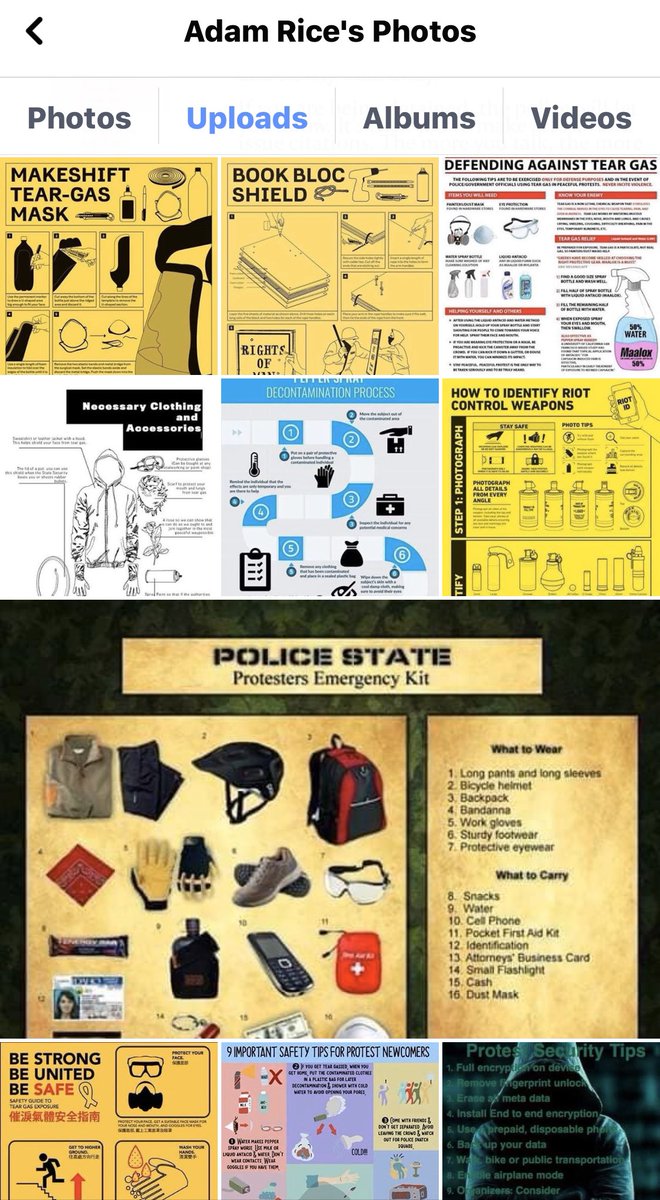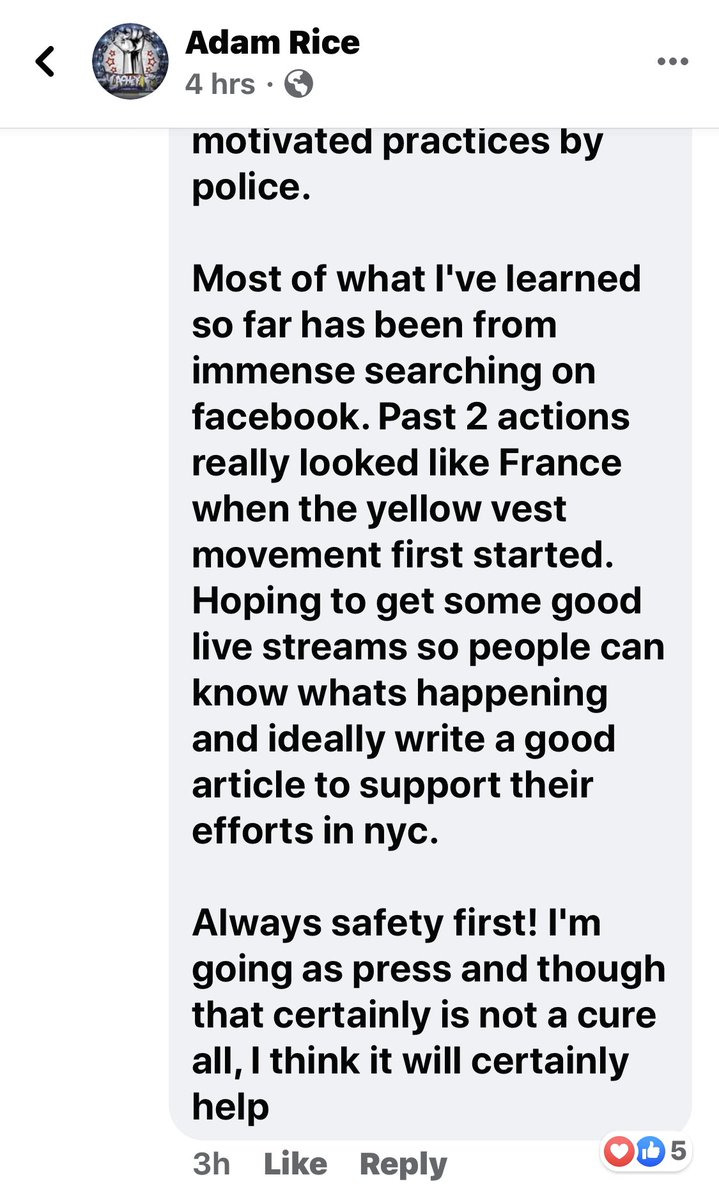 To be clear: Adam Rice is an eco-fascist who has infiltrated ecological and indigenous right movements for his own personal gain. When we say
#nopasaran
we mean that facists like Adam Rice SHALL NOT PASS. Anyone in any of these real organizations that he claims beware!
#FTP3
5/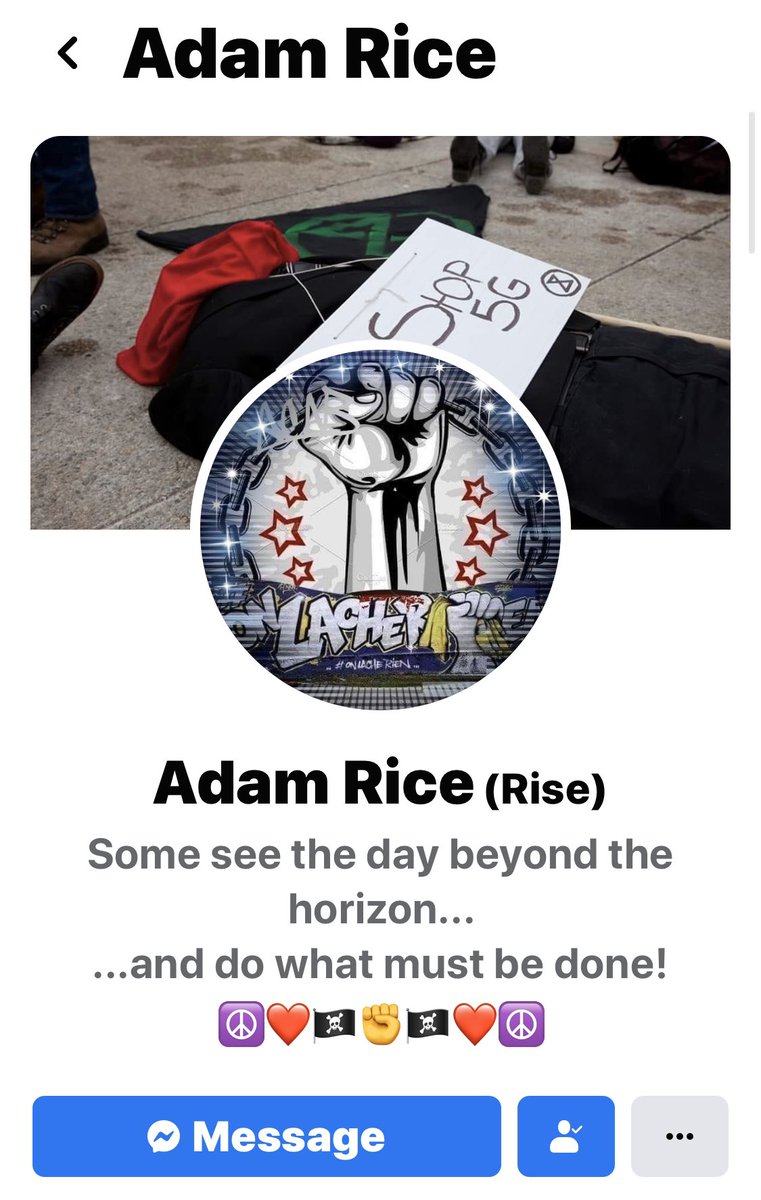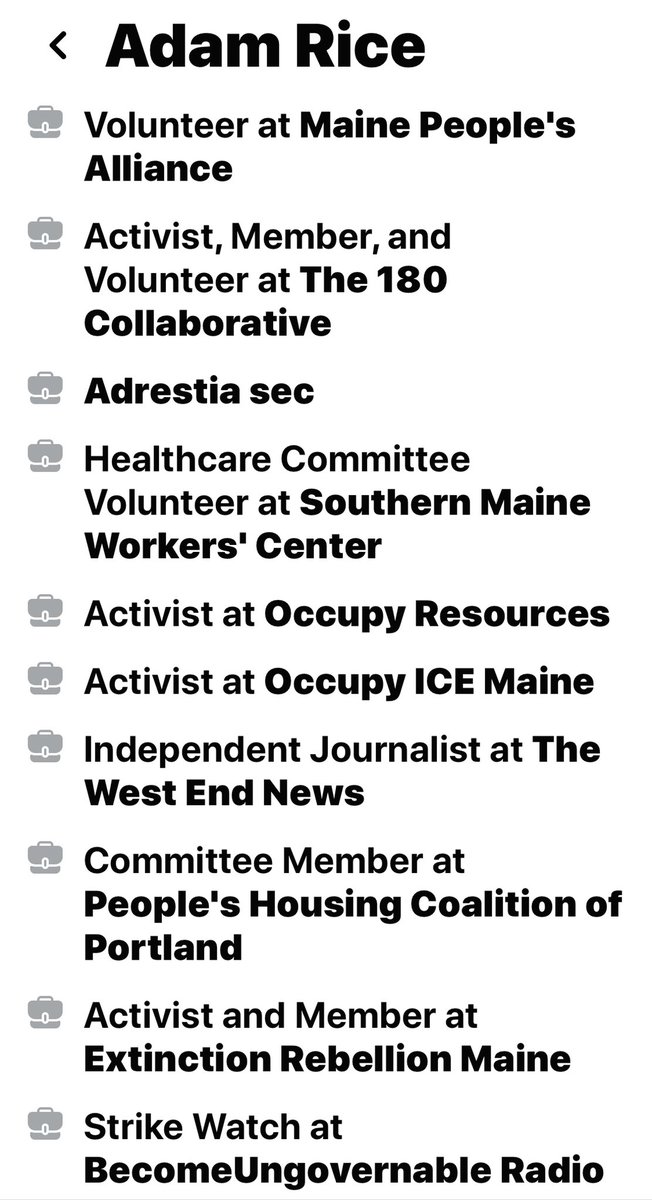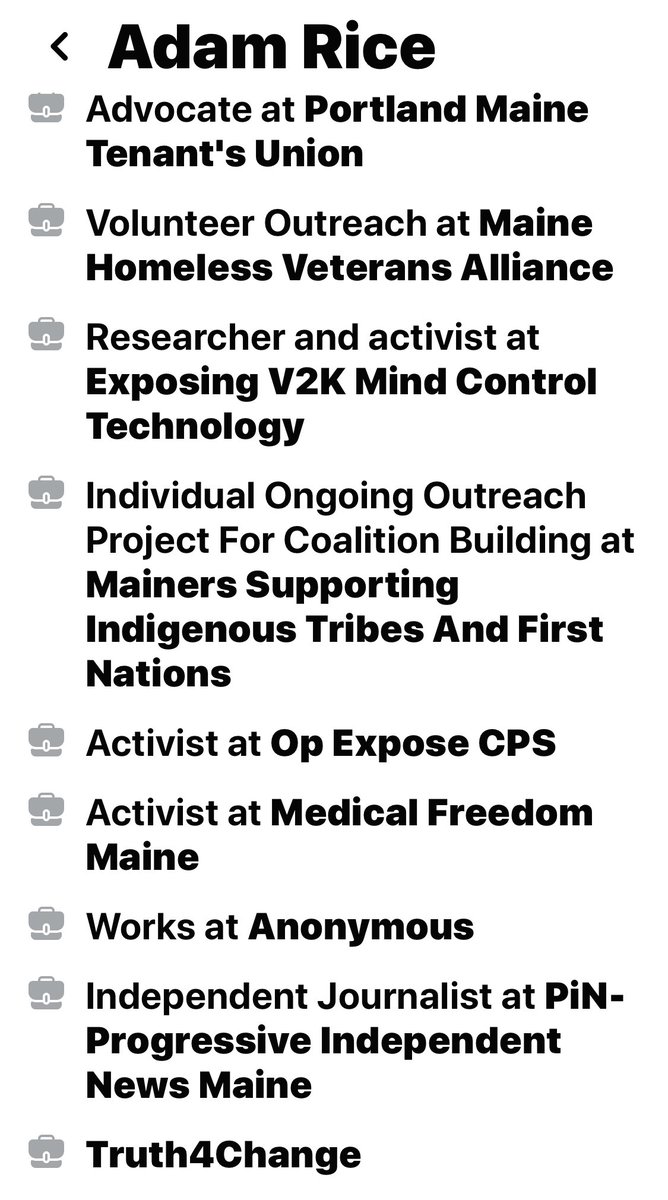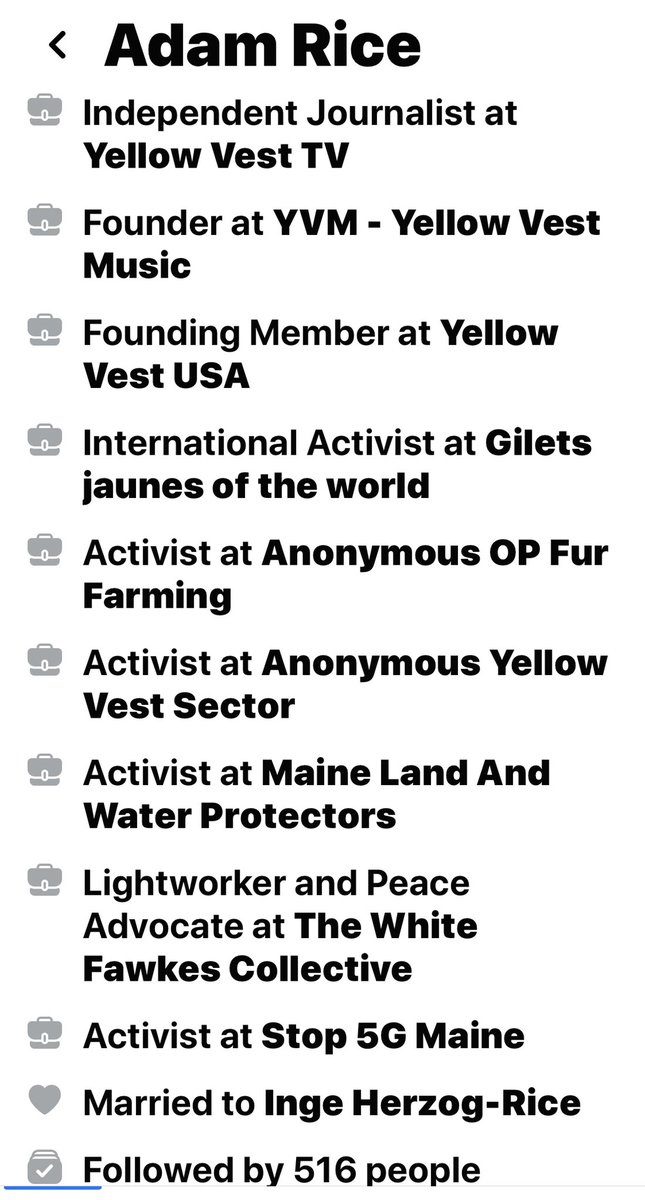 More receipts, you say? Ok.
Here's Adam Rice launching his border patriot vigilante milita whatever. Lots of these types use "the cartels" as cover for illegally rounding up and/or pushing back asylum seekers.
7/
#FTP3
#J31
#decolonizethisplace
Part 2 of Adam Rice's border scam which he then used to fund a trip to France after we busted him for it. Who knows if he ever intended to actually go to the border, he's making some awfully bold claims here wrt how many people he can muster. 8/
And THEN he has the nerve to go and do THIS. Fuck this chud. 9/
To Adam: In case you're confused, you're gonna have to do better than this my guy.
Permanent link to Adam Rice's Facebook:
facebook.com/100002139353573
10/