What makes Contracts For Difference so special? Why are they so popular?
Let's see what makes CFD trading so different.
CFD trading is not for everybody and should be treated with care as it's leveraged product.
cfdspy.com
#CFD
#trading
#stocks
#forex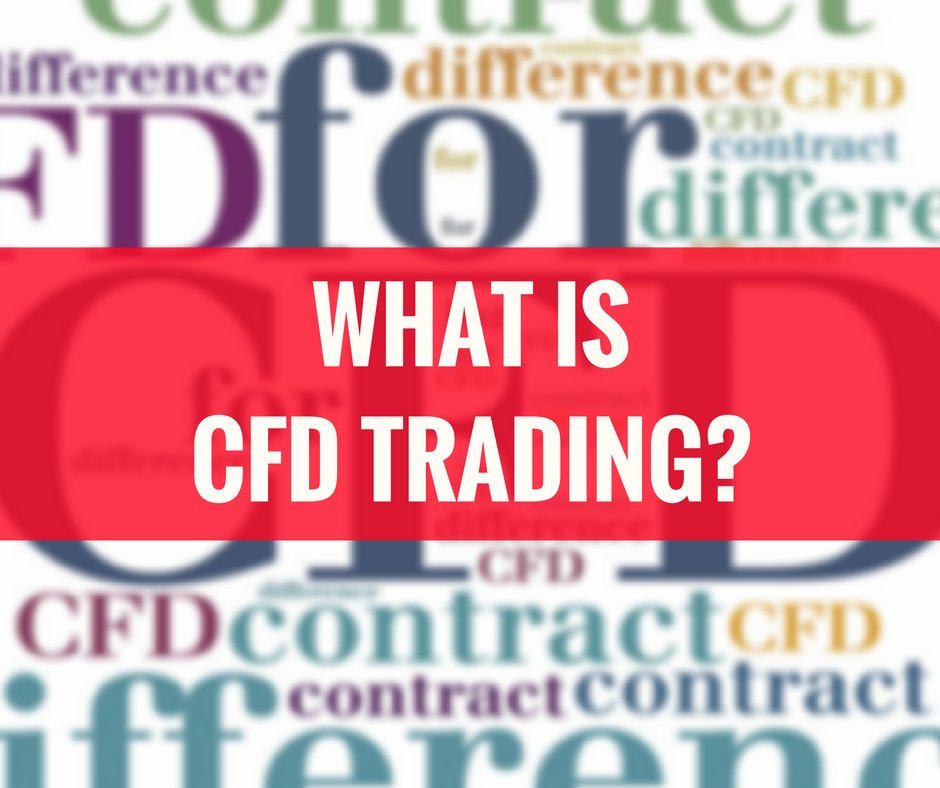 Leverage: CFDs are a leveraged product and thus should be treated as a risky instrument. Treat leverage with respect and it will respect you. Never over-leverage and keep your trades under control.
Markets: Reputable CFD brokers offer a wide range of markets covering stocks, forex, commodities, indices, bonds and interest rates, crypto, and many more.
Make sure you learn the market you want to trade, just because you can trade, it doesn't mean you have to trade.
Brokers: Here, you are spoilt with choices. There has never been a time when you could be so littered with choices and the range of markets.
But it's vital that you go ONLY for a reputable and regulated CFD broker.
cfdspy.com/cfd-brokers/