If you don't understand how/why there will be mass arrests or the procedure that was signed into effect which ensures prosecution via court martial for treason... this excellent thread by
@bush320
walks you through that! A MUST READ!
threadreaderapp.com/thread/1261673…
P.S. TIP to read... if you're not aware, you can RIGHT click on an image and "open image in new tab" which will allow for a clearer zoom-in of the pic. The first one is fuzzy regardless, which is why I broke it into 3 pieces to clear it up. Thanks all! 😄
ADDITIONAL INFO!!!
BUILDING OFF OF THIS:
Read scripture: Daniel 12 full chapter (especially 12:11-12)
kingjamesbibleonline.org/Daniel-Chapter…
election day 2016:Nov 8th
365 days per year x 3 years=1095 (Nov 8 2019)...
we need another 195 days to reach first bible marker 1,290... May 21st.
Day 1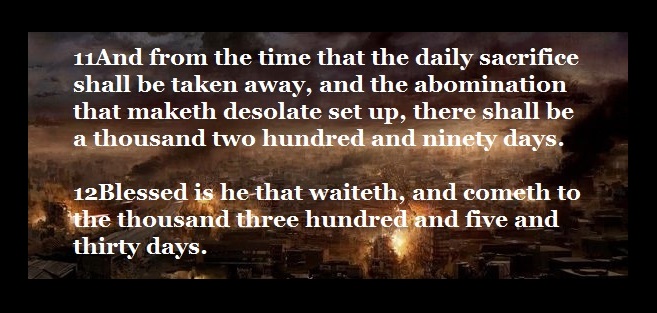 May 21st was day 1 on my original countdown... so this aligns with the start of the Bible countdown of the 45 days!!!
Now look at the constantly mentioned 5:5 on the Q-clock (0:29)
You can also find it here in case the image is too small on Twitter:
neonrevolt.com/2018/05/31/win…
.
.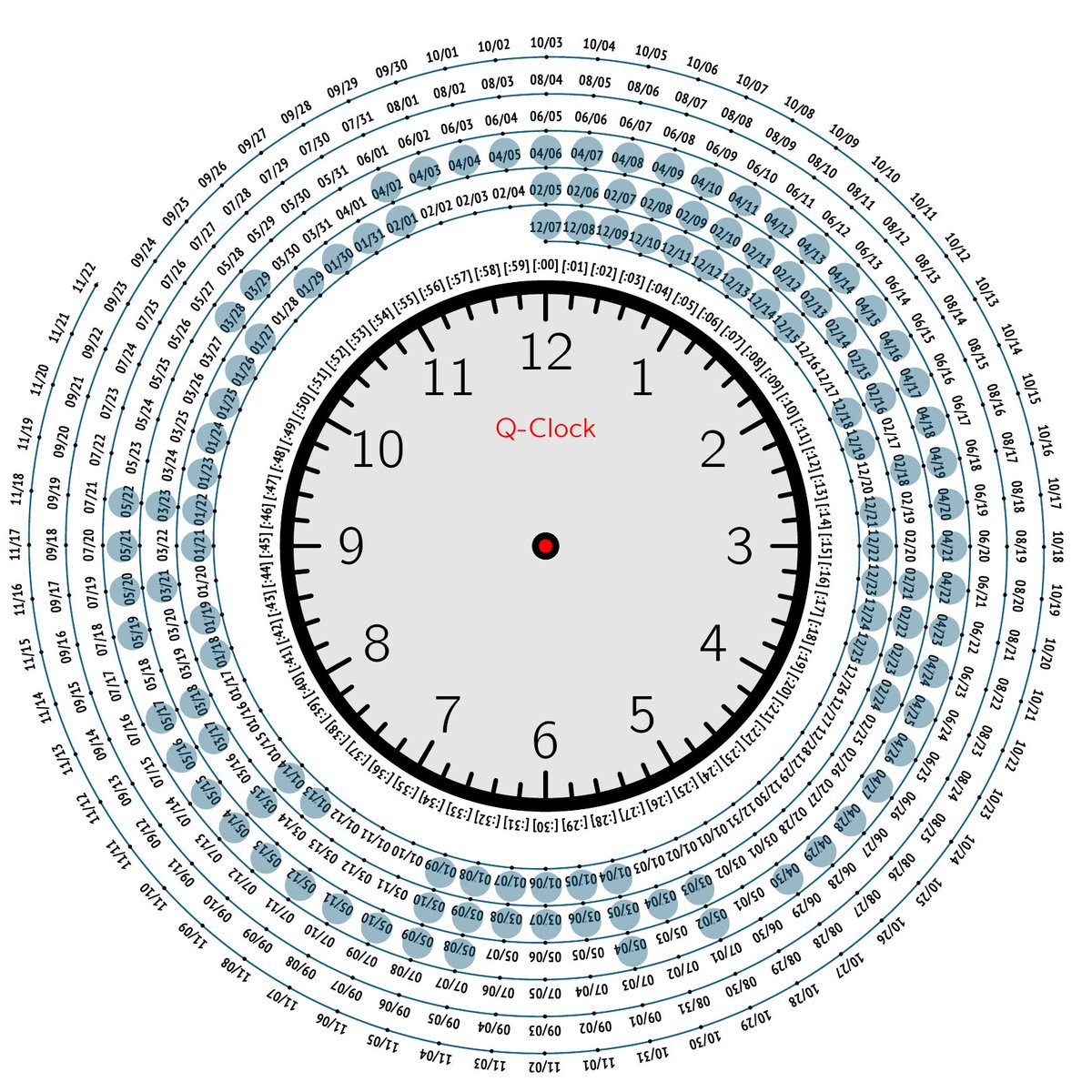 So what's the "only way is military" reference of Nov. 3rd?
Back to the Q Clock!
Mirror Nov 3rd (0:31) and you get June 6th (0:01)
Saturday, June 6th - first day military deployed?
Mass Arrests coming. Get your popcorn!
From day 1, Trump was declaring us USR.
United States Republic!
No longer will we be under the thumb of the Fed!
WE WILL BE TRULY FREE!
Not owned by other countries, but WE THE PEOPLE shall be the restored & rightful owners once again!
Trump's fireworks: