1] Around the 20th of May, the 2014
#NationalCouncil
of the MDC-T petitioned the holding of a
#NationalCouncil
meeting to discuss the infamous
#CovidRuling
and the way forward.
Predictably,
#Mwonzora
rubbished the calls for the meeting & even demanded that it be suspended.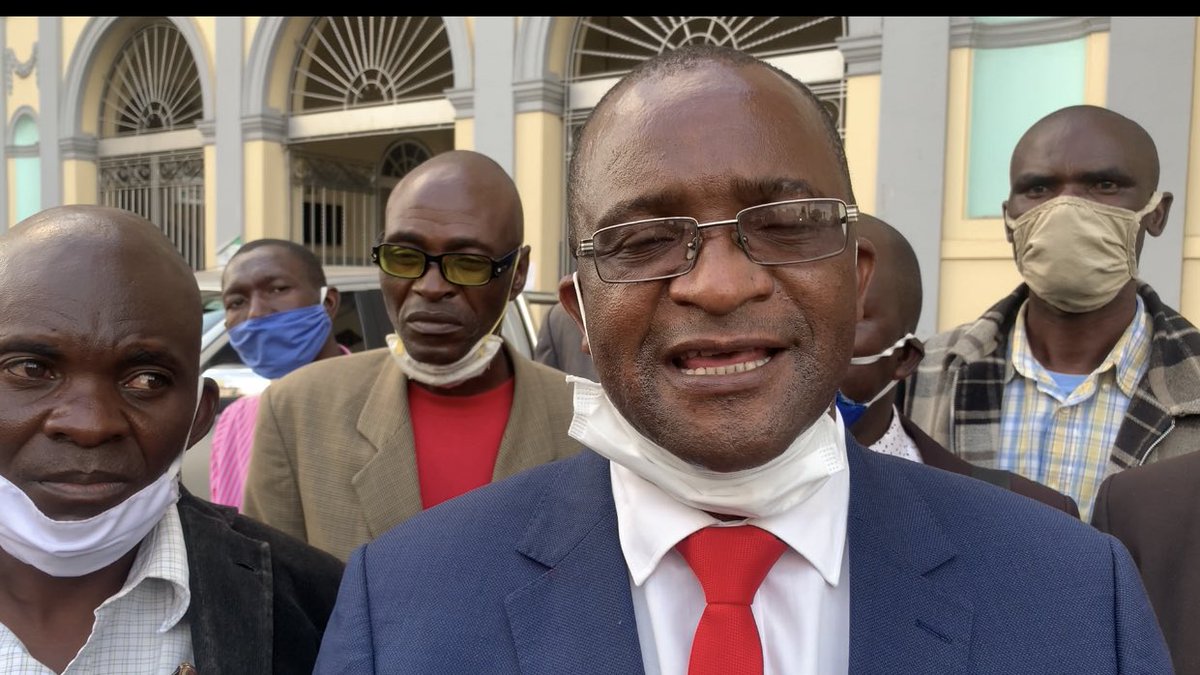 3] One would observe that, since the
#CovidJudgement
, the 2014
#MDC
-T
#NC
has not met.
Mwonzora has been pushing this narrative that
#Khupe
,
#Komichi
& himself can organize the EOC on their own.
Predictably, Mwonzora rubbished the NC meeting calling it illegal & inconsequential.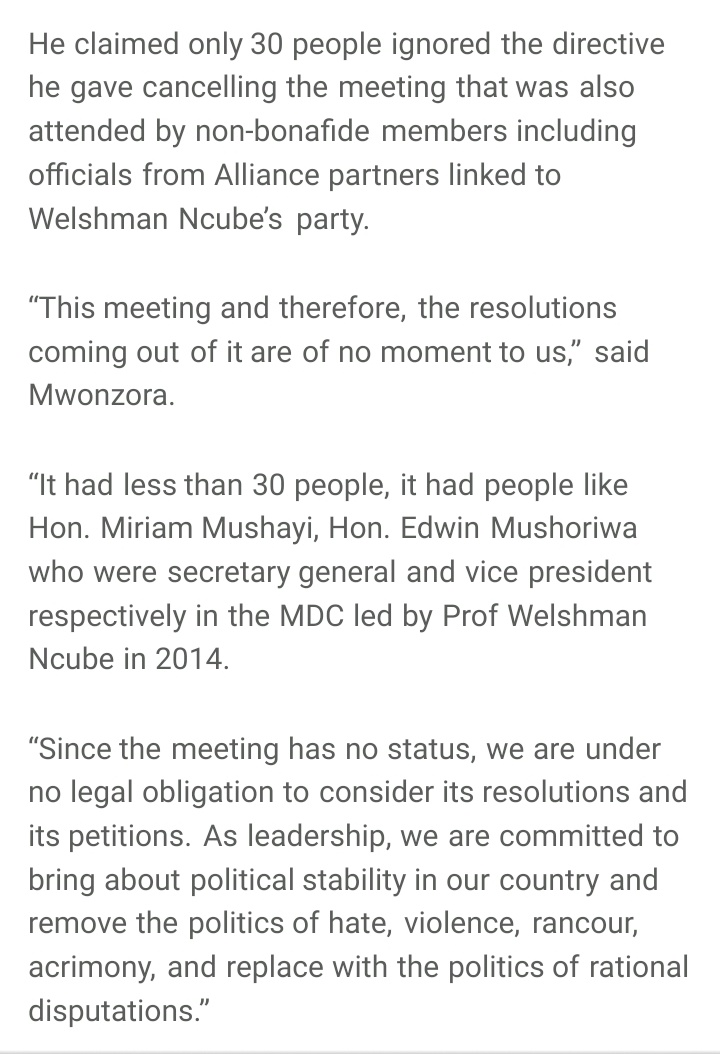 4] On the 2nd of May, 4 days before demanded meeting is due,
#Mwonzora
has awoken from his slumber.
He has decided to recognize the NC meeting & its petition.
Hiding behind MaKhupe, he has advised that the Act Pres has not sanctioned the meeting.
He's blowing hot & very cold.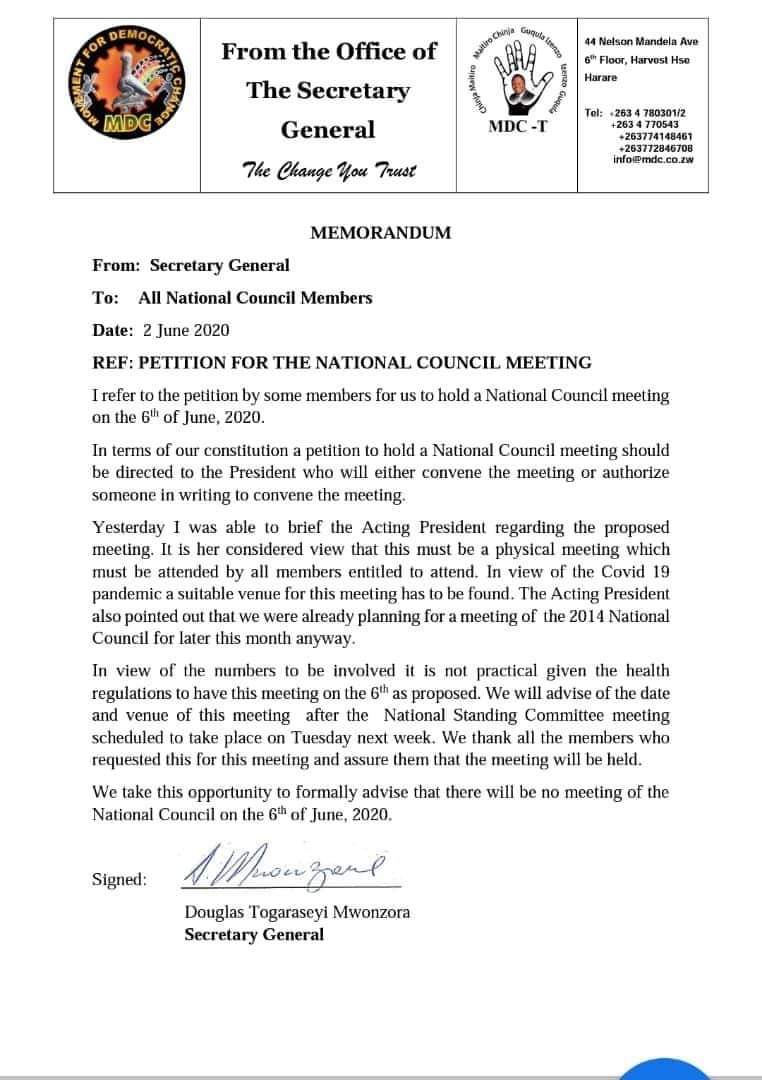 5] Interestingly, the
#NationalCouncil
meeting observed the Covid lockdown restrictions & even asked
#Mwonzora
to find a safe venue for the gathering.
#Mwonzora
however is now using the same Covid excuse against holding the meeting.
But who's headache is that?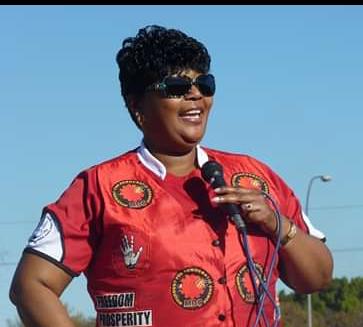 6] It will be interesting to see how the authors of the petition will react.
#Mwonzora
can't have his cake & eat it.
He should use his connections that got him to
#Humanikwa
during the lockdown.
For safety, the
#Councilors
will wear masks & sit two meters apart.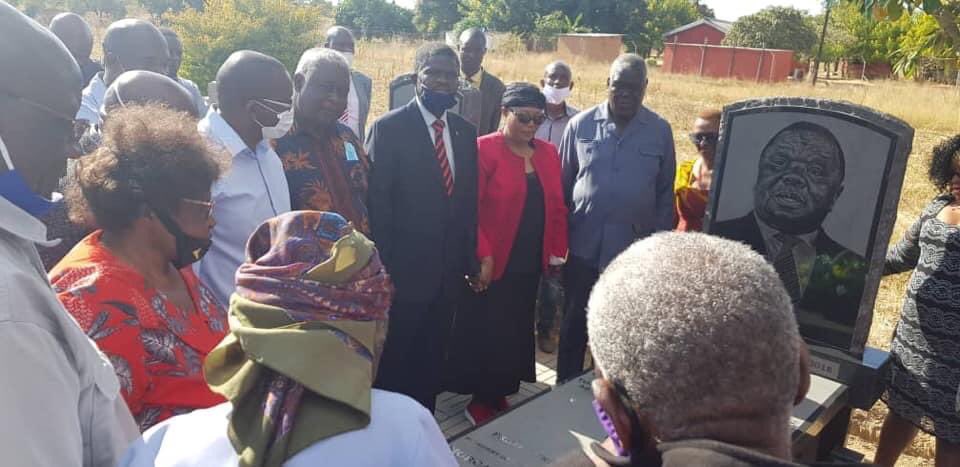 8] There is nothing that happened on the dates mentioned in the letter to warrant this ridiculous firing of
#Chamisa
.
The intention is to create a stalemate against moves to have
#Chamisa
contest at the
#EOC
.
He's trying to confuse the
#Councilors
.
It's a "just in case" move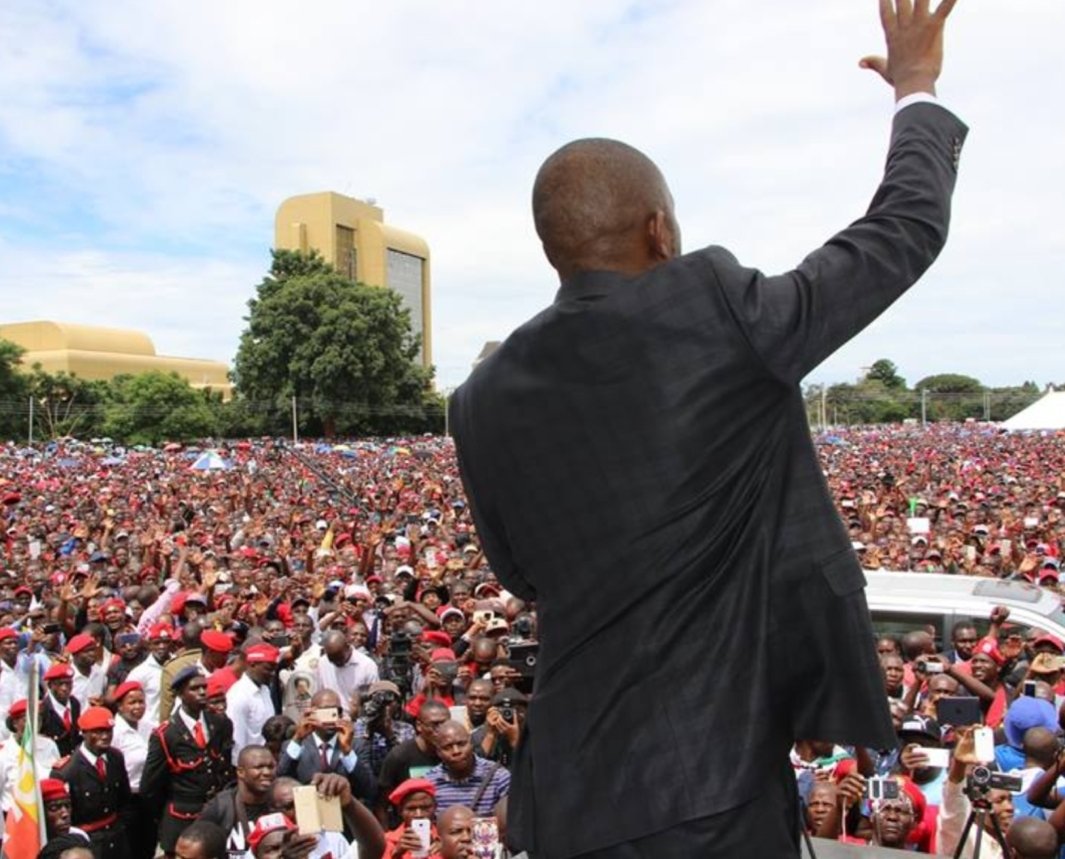 9] Two things are clear:
Firstly, the relationship between these two camps has irretrievably broken down.
Secondly, the
#Mwonzora
camp is scared of the
#NationalCouncil
meeting.
They can only bank on court rulings.
They have no control over structures they supposedly lead.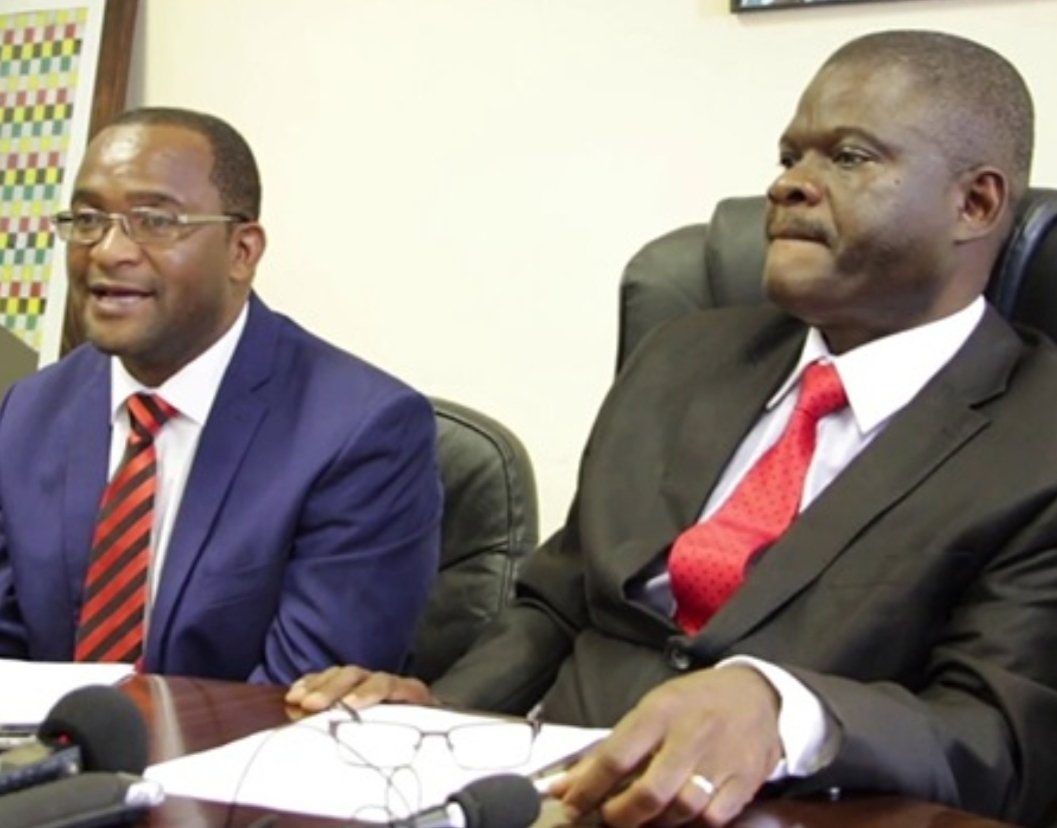 15] By each passing day,
#Mwonzora
keeps exposing himself.
He keeps dithering where it matters most.
Politics is the People!
Clearly, he is a hunter who was given a bow.
However, it has no arrows.
Even if he finds some makeshift arrow, he has no game to shoot at.
enkosi!!