#LovingVincent
is a totally unique and groundbreaking film. selama 6 tahun proses produksi : ada 125 animator-pelukis, 65.000 frame lukisan, dengan budget $5.5 juta.
not everyone's cup of tea, but this wonderful film is an ambitious undertaking but it succeeds marvelously. ❤
universe di film ini kayak hidup di lukisannya Van Gogh. dengan segala background dan karakter yang dilukis dengan gaya Van Gogh. yep! DILUKIS.
prosesnya disebut "rotoscoping". merekam film dengan aktor/artis aseli, kemudian tiap framenya di gambar ulang. YOU'VE GOT ANIMATION!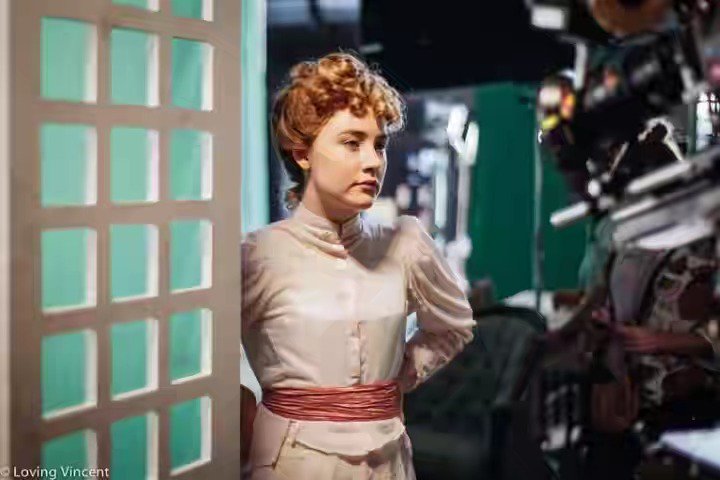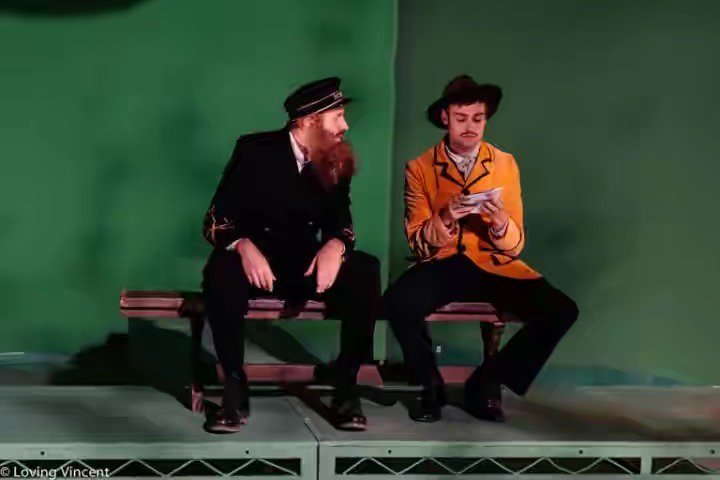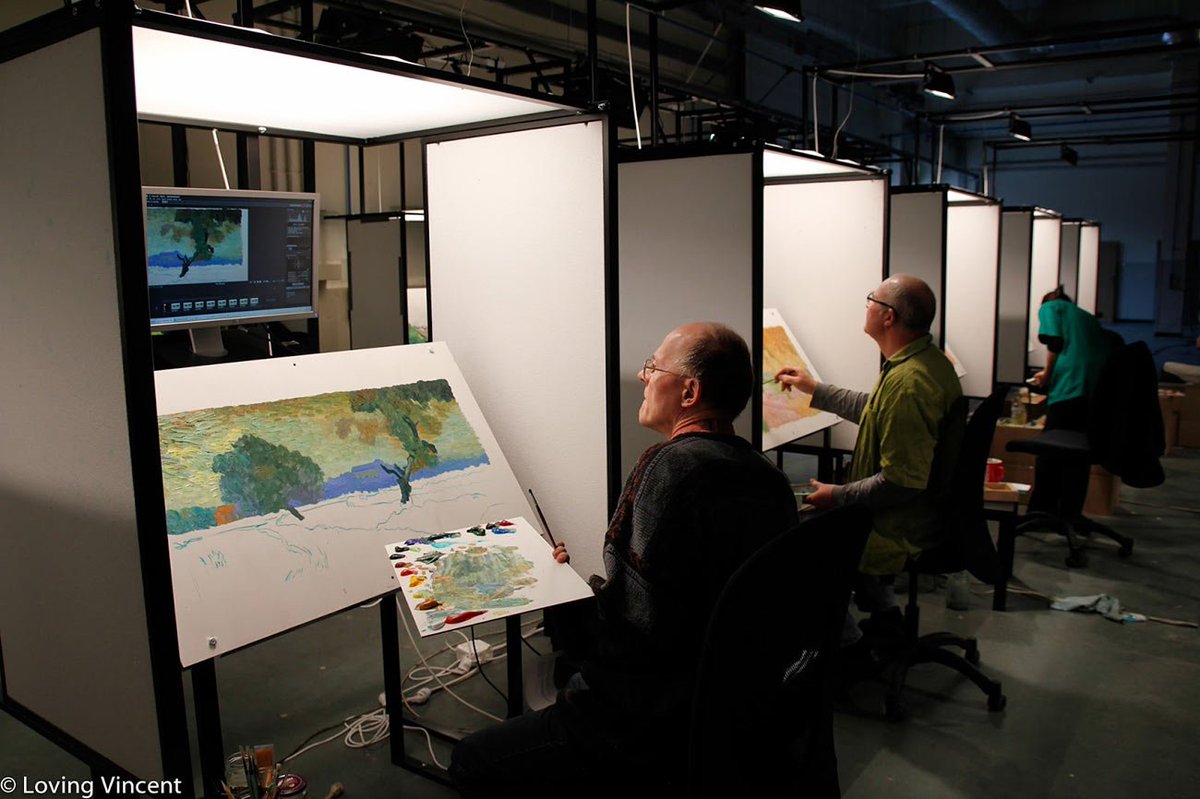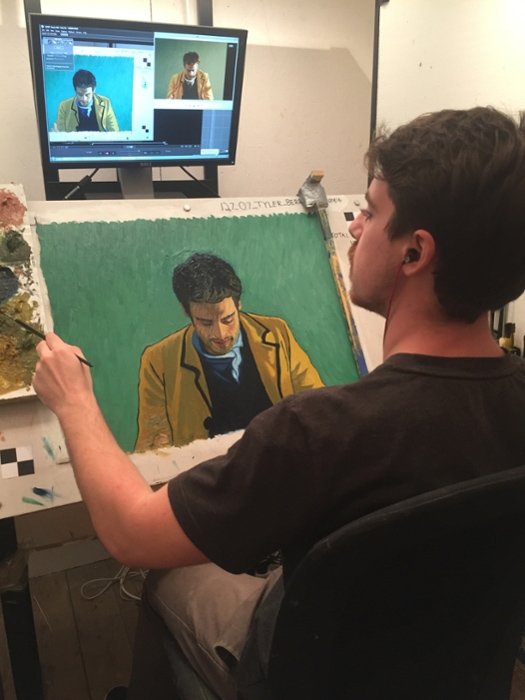 #LovingVincent
that's pretty wild, right? proses syutingnya sendiri cuman makan waktu 12 hari, untuk kebutuhan durasi 60 menit. tapi kebayang dong nglukis tiap framenya kayak apa ribetnya. I mean, have you ever tried to paint one oil painting? it's not easy!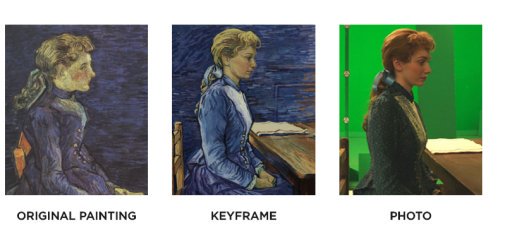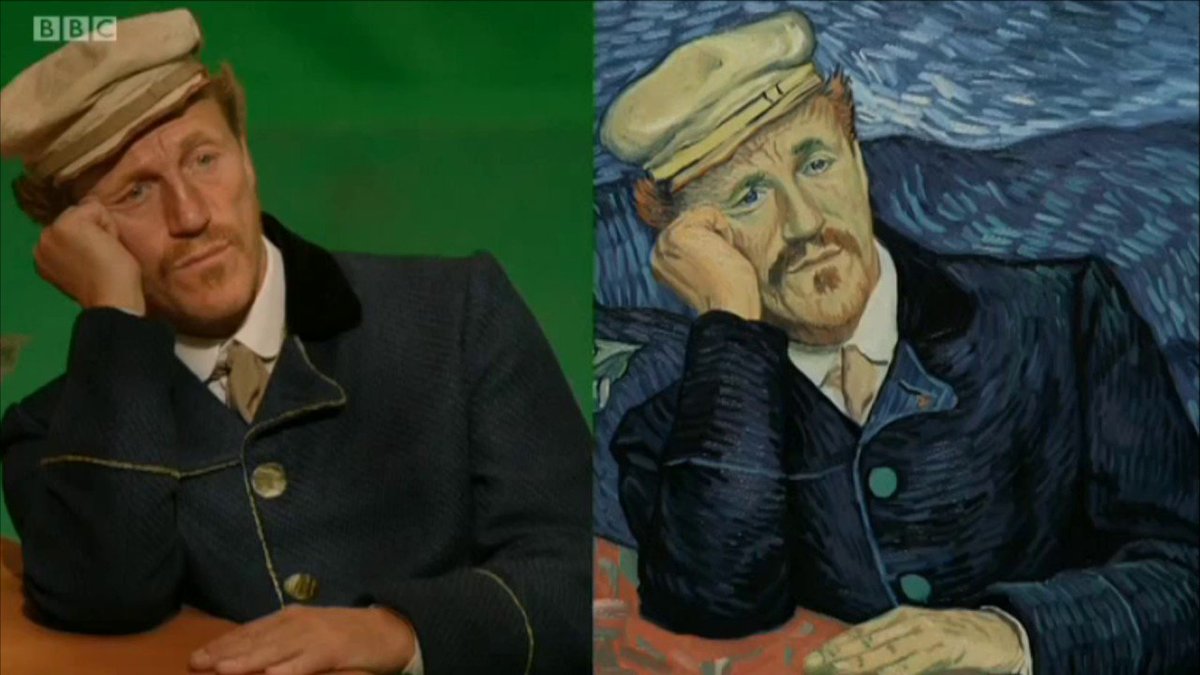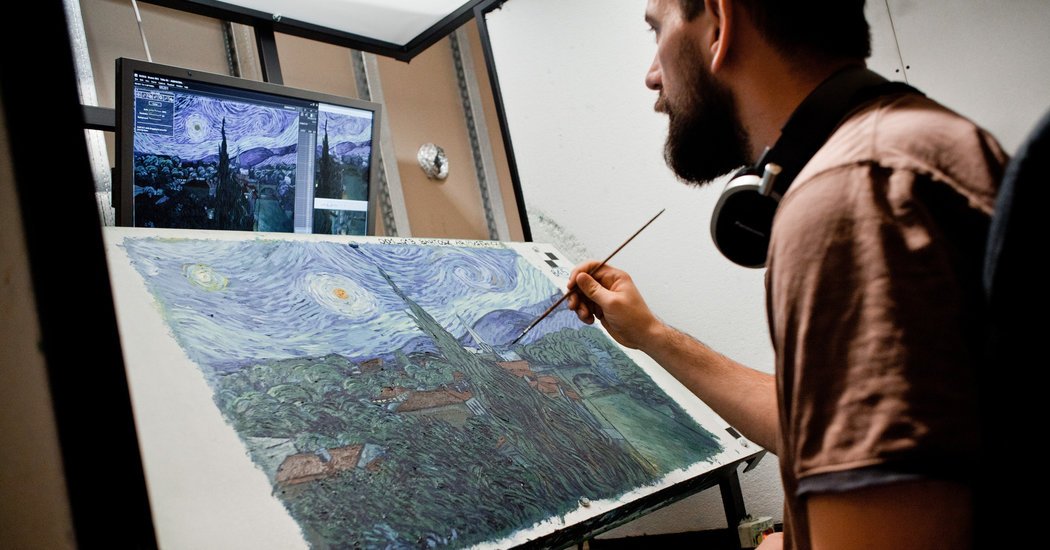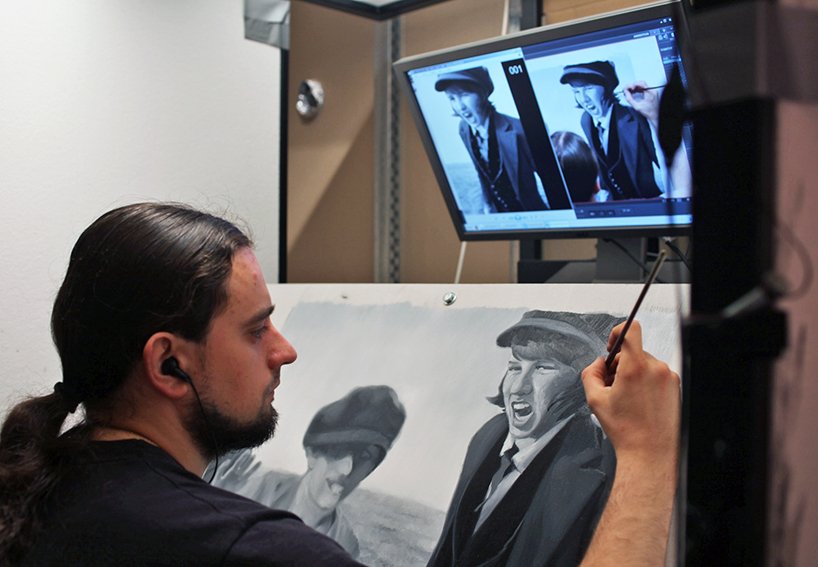 sayangnya dari 65.000 lukisan yang dibuat selama proses produksi film
#LovingVincent
, hanya 1.000 lukisan yang bisa disimpan. karena ketika pelukis selesai dengan satu frame, lukisannya harus segera dihapus dengan spatula.