One of the most interesting booths at
#expojamaica2018
was
#NaturalWoodFormCreations
. I loved the rustic marriage of art & wood. Beautiful pieces.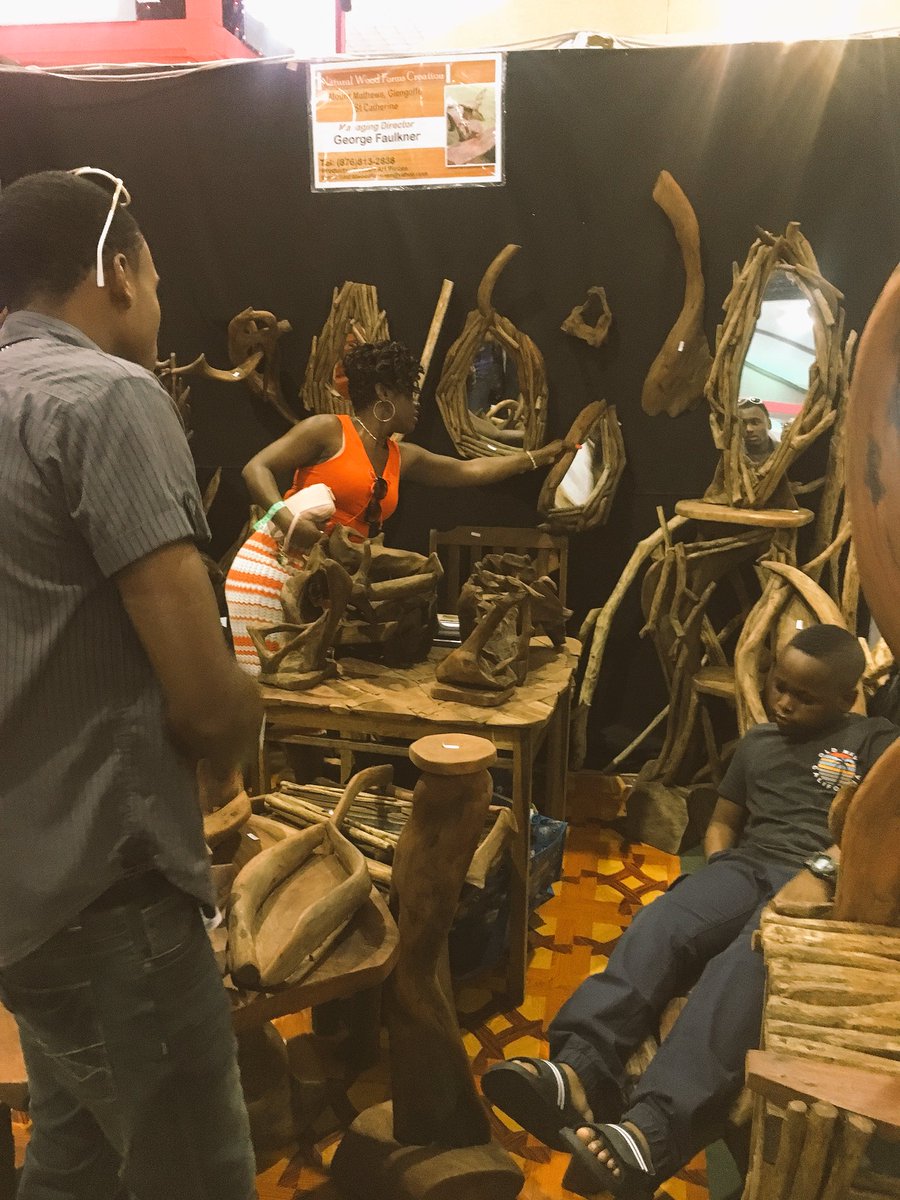 Jamwest Adventure Park had one of the most alluring booths. Definitely effective in terms of capturing attention & interest. Will be going for sure.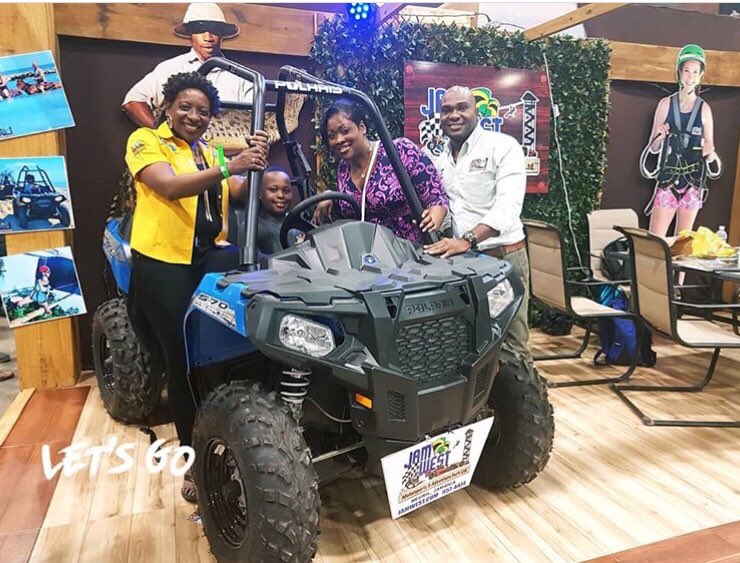 I spent the most time at Up Unity & Peace booth in the kids zone. A non-profit that's engaging at risk youth with activities like boxing, karate etc. Staff incl. social workers & psychologists. 1000 kids registered, 500 engaged, 6 communities mainly Kingston. Loved it!
#Peace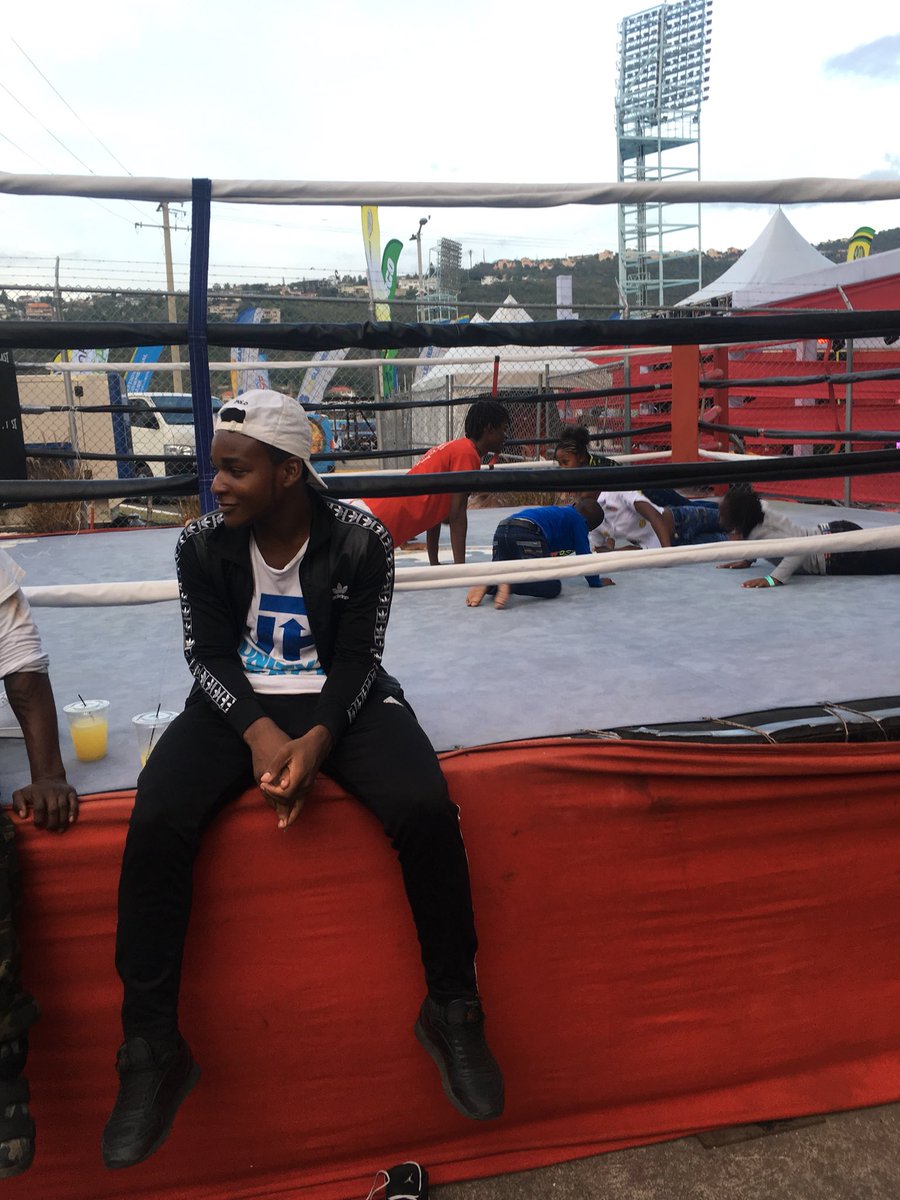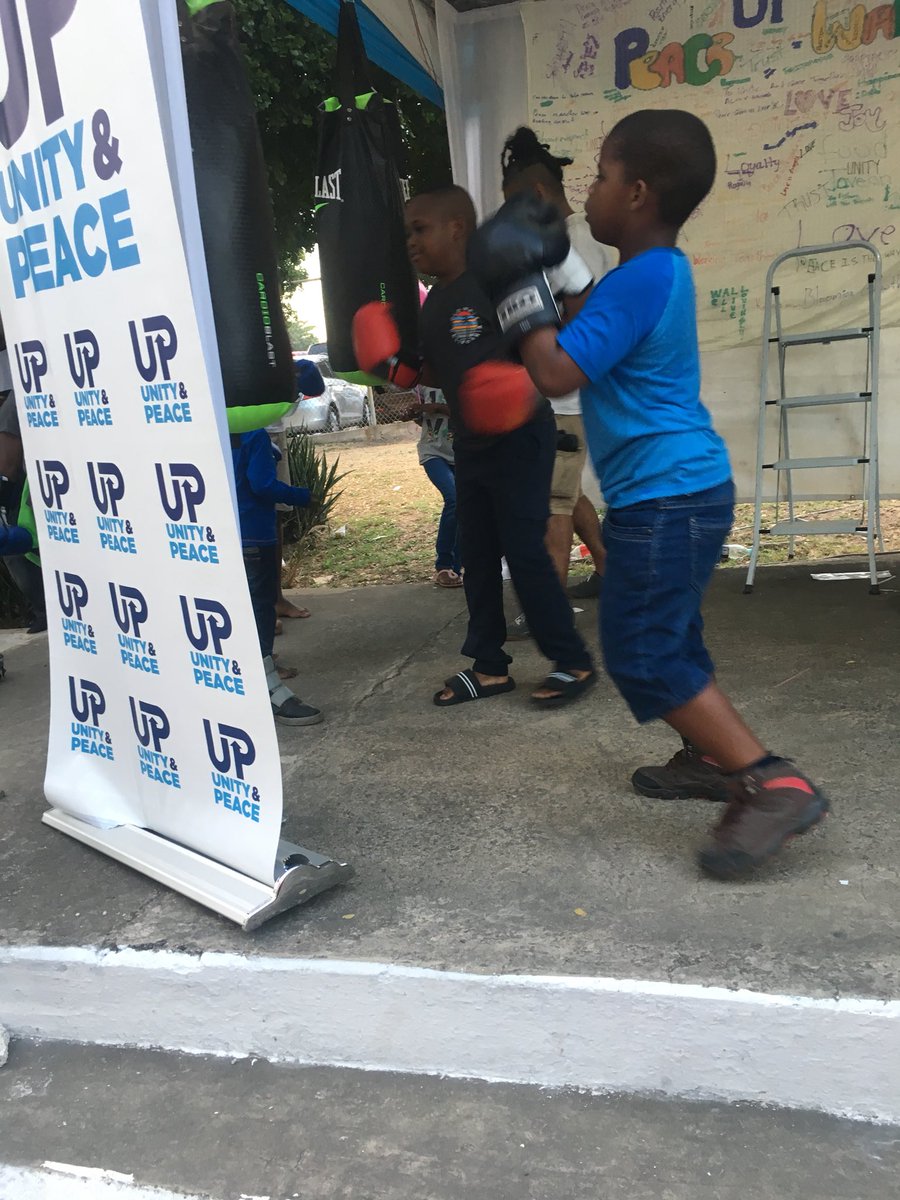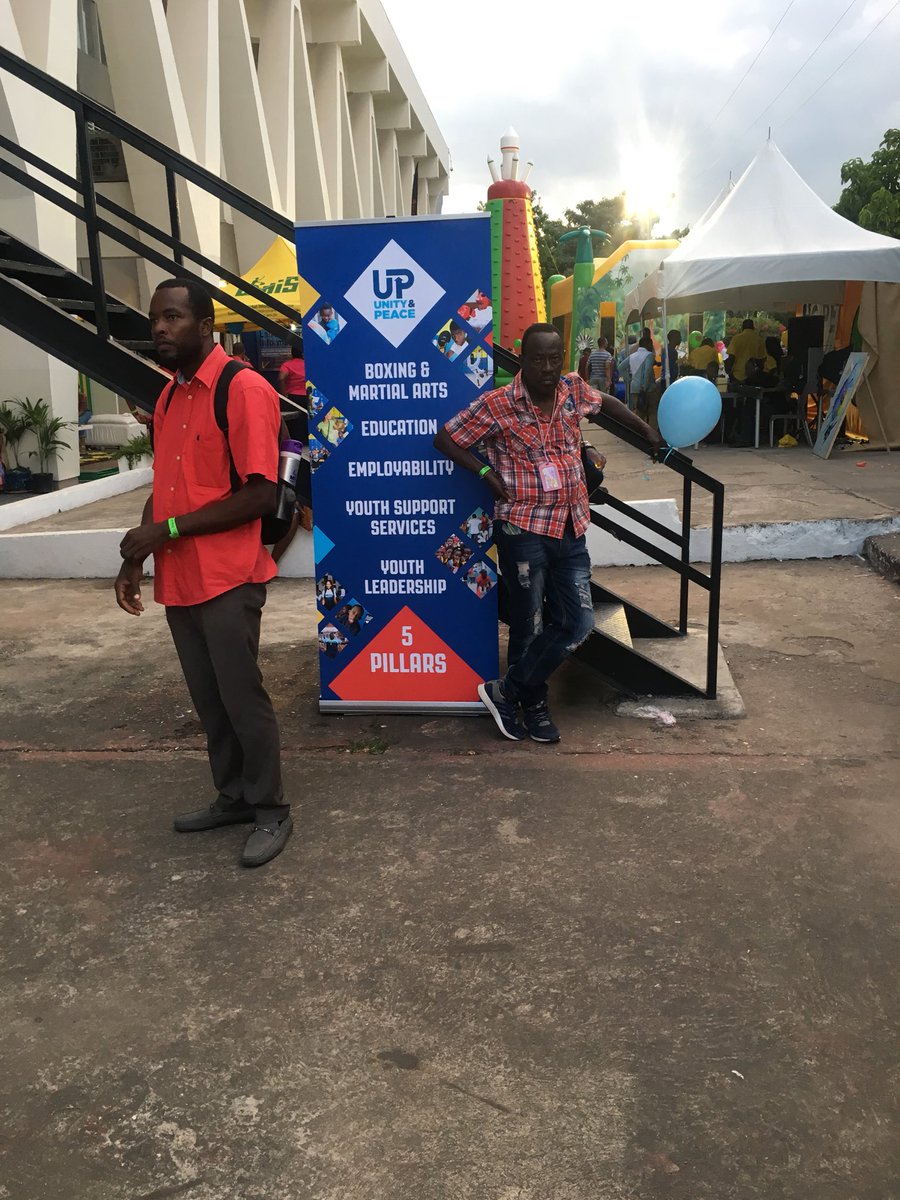 Generally
#expjamaica2018
was wonderful. Lots of sandals, fashion accessories, food, condiments, nutraceuticals, skin care, hair care, some chemicals & home decor, spa services, clothing & so on.
I'm a bit disappointed that "centrestage" is captured by companies with deep pockets that don't epitomize the spirit of the event- but I understand the money/power/influence dynamic.
In the future I'd love to see a booth from JAMPRO or JMA/JEA that highlights opportunities from our trade imbalances for biz, job creation & nationbuildinv- what products is Jamaica importing that entrepreneurs can/should produce locally?
Finally, I'm dreaming of a local entrepreneurship landscape where there's more innovation& less copying. Everyone doing sandals now & condiments etc. We are creative enough to stretch our minds on how to innovate & differentiate
#EXPOJamaica2018