I'm not surprised that an inclusive, race conscious (not colorblind) Black Conservative, like
#TimScott
could see right through what his "colorblind" Senate colleagues couldn't! The judge's writings sound eerily familiar, so familiar to alt right talking points on gender & race.
Peter Theil wasn't born in America; he was born In Germany, and then he later lived in South Africa 🇿🇦. In college one of Thiel's African American doormats said "One day I heard a rumor that Peter defended
#apartheid
(which was then still the law of the land in
#SouthAfrica
)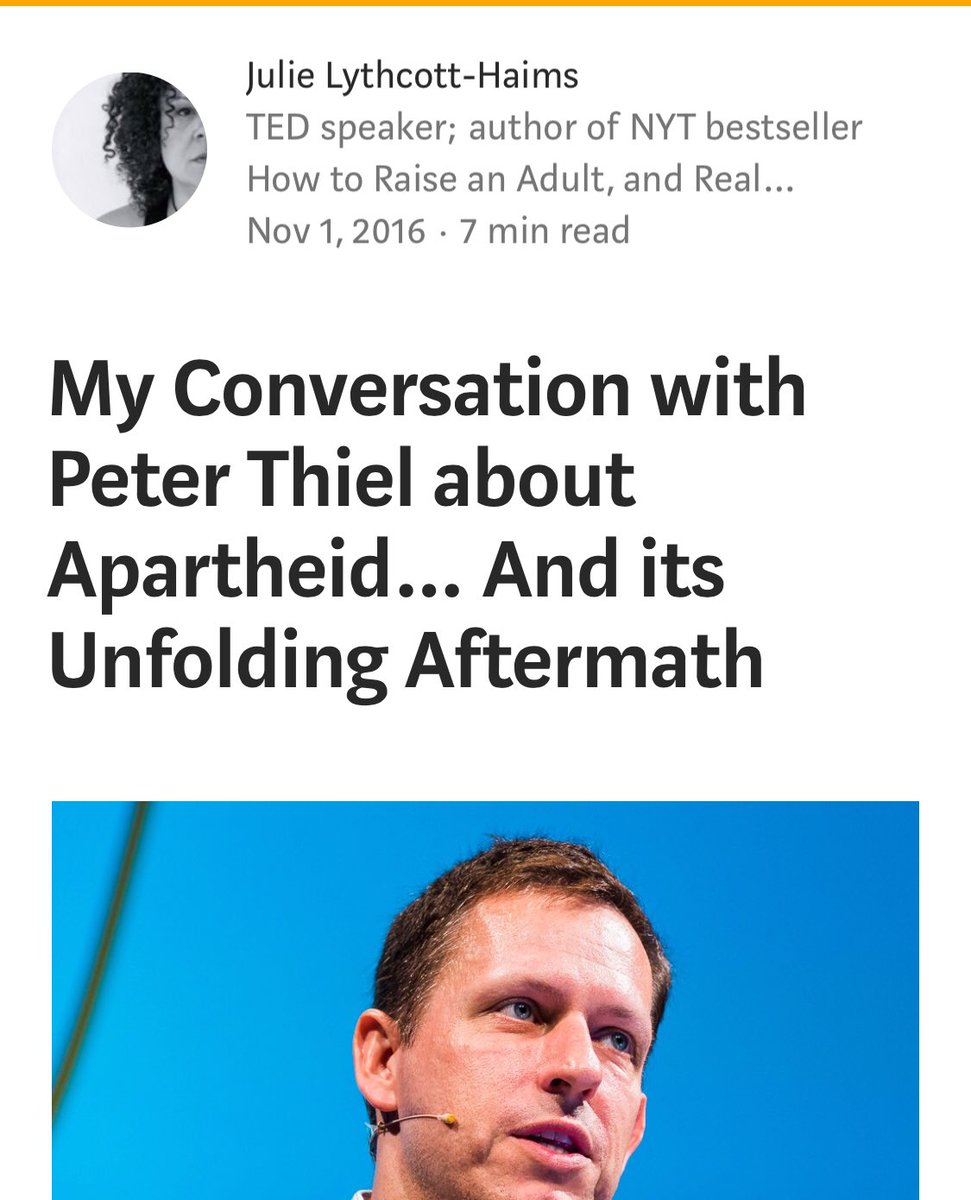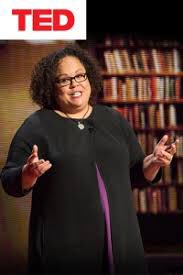 Africa), which I found morally repugnant. To know that a fellow student, a dormmate for that matter, might defend such a brutally oppressive race-based caste system gave me the willies. But I wanted to give Peter the benefit of the doubt, so I mustered the courage to ...
go to his room to ask him about it. He said, w/NO facial affect, that
#apartheid
was a sound economic system working efficiently, and moral issues were irrelevant. He made NO effort to even acknowledge the pain the concept of apartheid could possibly raise for me, a Black woman."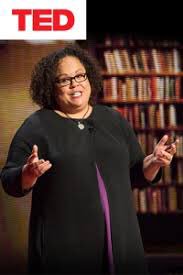 But there's more. It's been alleged that he that this (a gay immigrant) who was educated here, made his billions; is using his coins to use diversity to set diversity on 🔥 ..
Peter Thiel's Palantir is Powering Trump's Immigration Agenda
fortune.com/2017/03/05/pet…
He also seems to be have strong connections to the "Dark Enlightenment," movement an obscure neo-fascist philosophy started by a British academic in the 1990s."
qz.com/1007144/the-ne…
Dark enlightenment doesn't say much about Christianity, but from what I can gather; I don't think it, or any other religion would fair too well under such a demonic regime.
It doesn't really like obstacles to enlightenment.
But perhaps the most disturbing allegation is that he's funding individuals affiliated with the alt-right (might even be a member).
buzzfeed.com/josephbernstei…
These articles seem to imply that Theil might be stealthy employing diversity to sabotage and create new and misleading narratives about diversity — perhaps even question its value.
Let's hope not.
boingboing.net/2017/06/05/you…
All of this reminded of Cathy Young's article (she writes about the alt-right) article "The Problem with Candace Owens" and then Kanye West tweeting (maybe during a manic episode) about being "so happy" to meet Theil.
And now this
#WalkAwayMovement
👉🏿
cnn.com/2018/07/17/opi…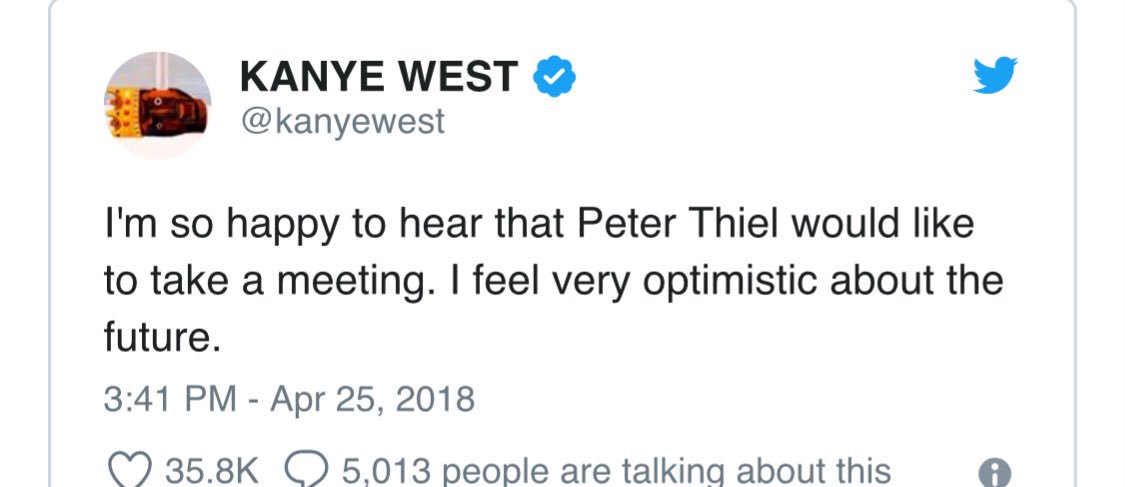 We were the Brong, the Yoruba, the Igbo, the Akan people. But White Supremacy and her wicked sister colonialism couldn't process all that diversity, just too much multiculturalism to engage; and so the two settled for one word to describe millions — BLACK.
These RADICALS and their laissez-faire "colorblind" co-conspirators love to question identity-politics; always plotting against reality, always looking to stick a finger, and then an entire hand in God's eye; they rarely, if ever, talk about how it all this identity came about.
The can talk about EVERYTHING but the "thing", i.e. the THING which create the "things" they're a complaining about. They love to talk, talk, ❤️ talk about the "illegal immigrants " that are "invading our country" while their child is outside snorting coke and smoking pot.
They want to run around the world and open Pandora's jar (it wasn't a box) and remove fences before even asking, "Why were these fence put up?" And then they look so retarded and shocked to see that their actions have consequences.
cnn.com/2007/WORLD/mea…
The so-called "black" identity emerges out of and in response to white-supremacy. Africans didn't swim to America for government cheese and welfare! You can't set fire to context, and then replace it with your colorblind (or lily-white) preferred pretext.

It's simply not true.
It was European slavers who thrust identity onto us; it was white Supremacist who were lazy, and couldn't process it all and so intentionally destroyed culture and families; and it's this evil that substituted over 46 AFRICAN ethnic groups for just one☝️word, "black".
300+ years of the transatlantic
slave trade; Jim Crow,
#Apartheid
, Nazis murdering -millions- of Jews; ink on black suffrage ain't even dry — and now we're supposed to believe that "diversity is the problem"!
Yeah, of course, sweetheart
Whatever you say.
You're Right & White.
"What white people have to do is try and find out in their own hearts why it was necessary to have a nigger in the first place, because I'm not a nigger. I'm a man, but if you think I'm a nigger, it means you need it ...
"… If I'm not a nigger and you invented him -- you, the white people, invented him -- then you've got to find out why. And the future of the country depends on that, whether or not it's able to ask that question."
— James Baldwin
#Racism
is an [objective] reality and simply being white doesn't mean you can subjectively redefine that reality! — Chimamanda Ngozi Adichie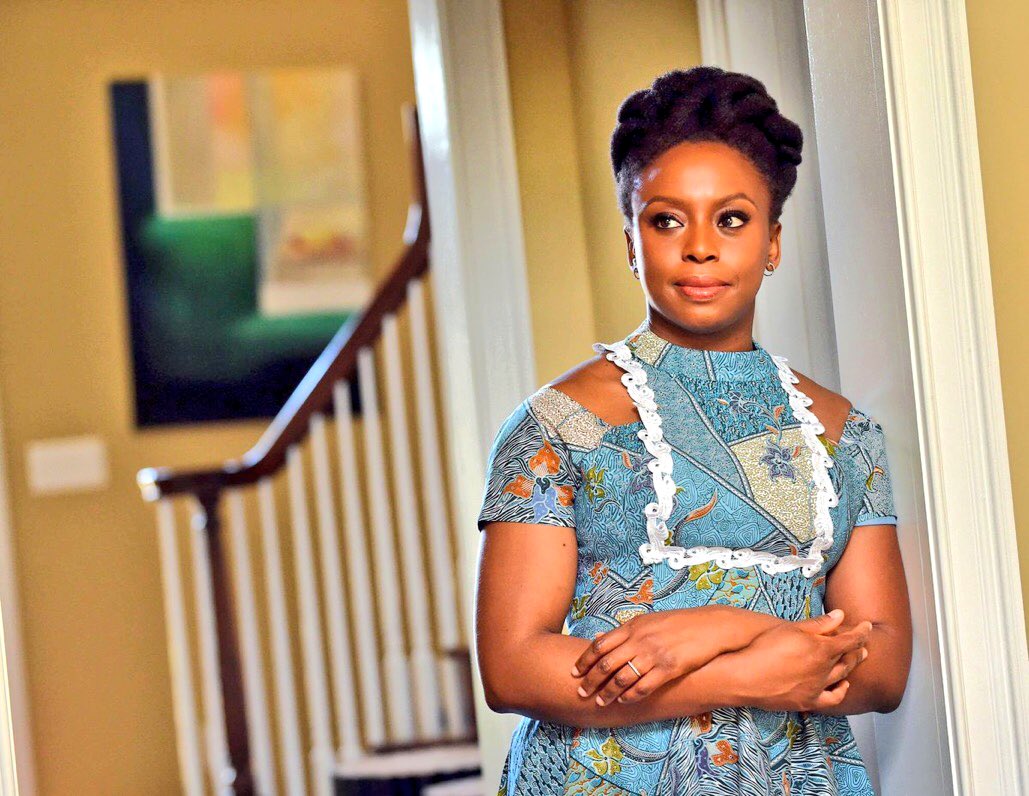 The answer to
#racism
is not
#colorblindness
. The answer to racism is to embrace a worldview that says diversity is beautiful.
— Pastor Kyle J. Howard