THIS IS RAPIST
#JACOBANDERSON
.
20 y/o Anderson drugged, choked & violently raped a fellow student at Baylor University. A grand jury indicted him on 4 counts of sexual assault. McLennan County DA dropped the charges in exchange for a plea to 1 count of unlawful restraint. /1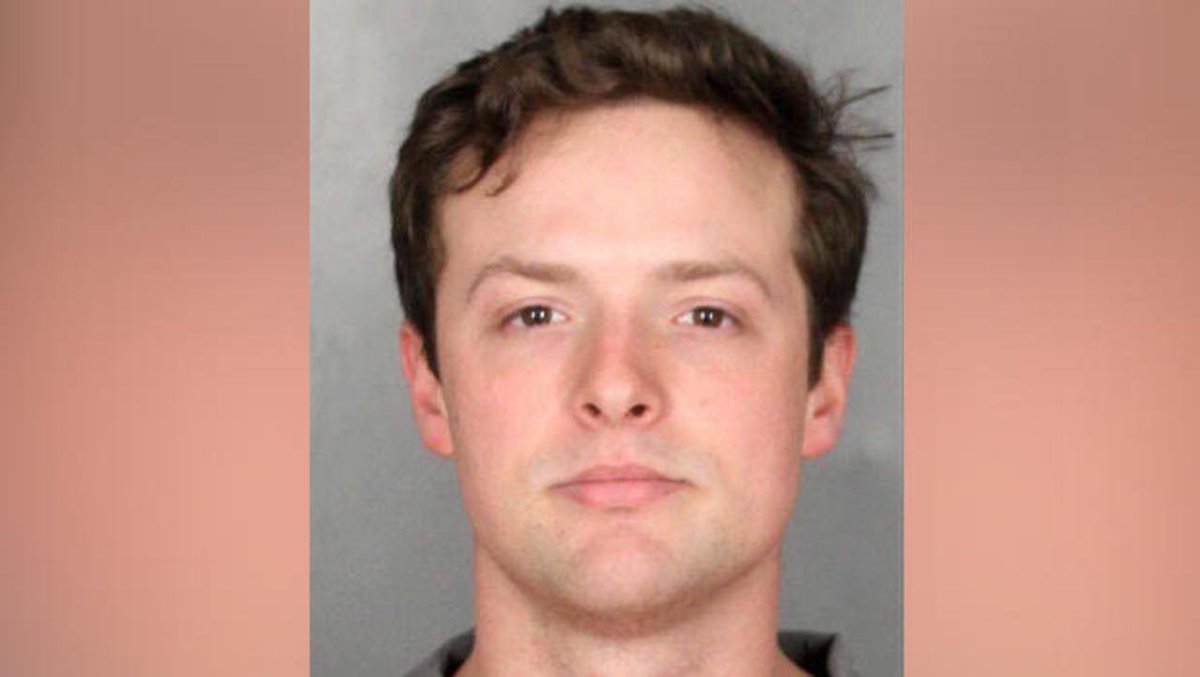 He will receive only three years unajudicated probation, fined $400, and will not have to register as a sex offender.
Judge Ralph Strother could still reject the plea. If he does, Anderson could withdraw his no-contest plea and a trial would likely be scheduled.
/2
The survivor did everything one is supposed to do. She reported the crime. She underwent a hospital exam. She was prepared to go to trial. But her rapist could walk free.
/3
Prosecutor Hilary Labrode told the survivor's family that a Waco jury wouldn't convict someone if this is only "his first rape."
/4
@ErinAlbin1
let me know about a letter writing campaign urging judge to reject the plea deal. Please write and demand
#JusticeInWaco
- No plea deal for
#JACOBANDERSON
! Survivor deserves her day in court!
The Honorable Ralph Strother
19th District Court
Ste 303
Waco, Texas 76701