Sri Bhimeswara Swamy temple - Bhimavaram
#WalkToTemple
Sri Bhimeswara Swamy temple of Bhimavaram, which is more than 1000 yrs old, is often confused with another illustrious temple of Bhimavaram, the Soma Rama, which is one of the Pancharamas.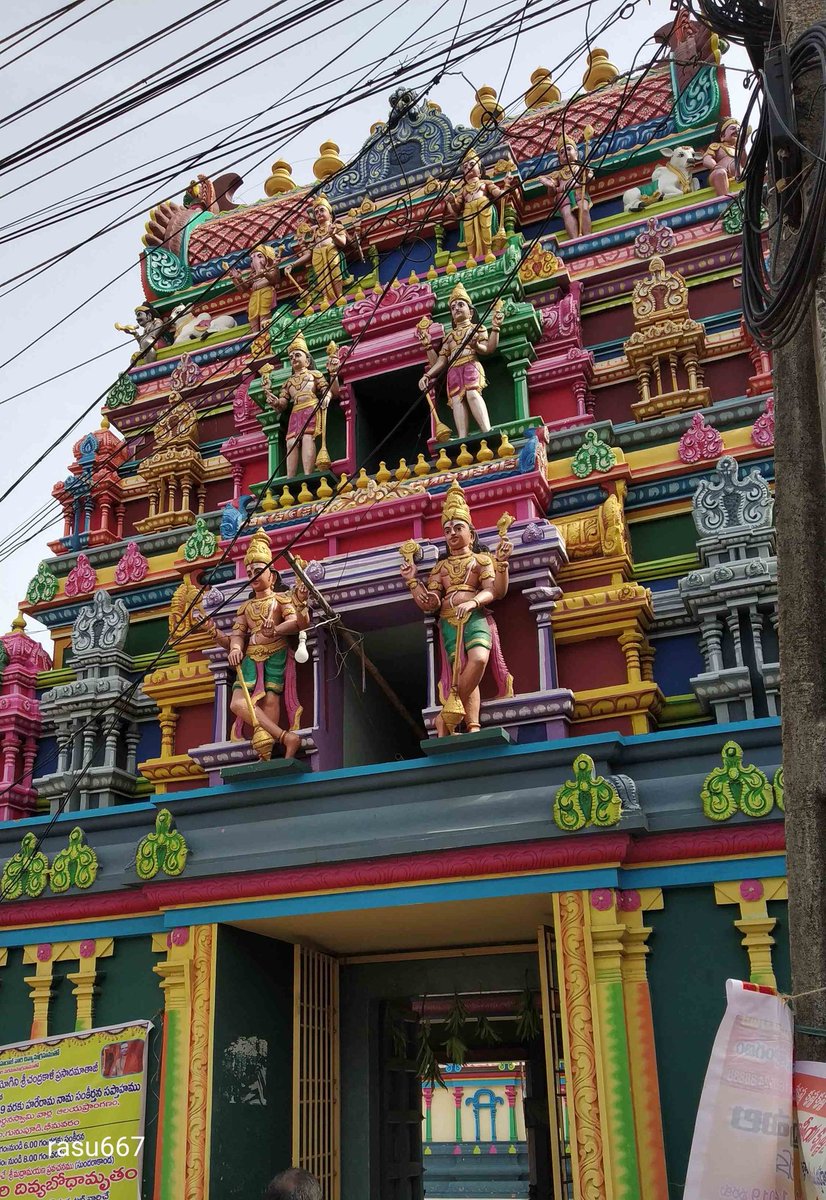 Though I had passed it the previous day, I didn't realise that it was an ancient temple. The list of temples that I planned for that day was Yanamadurru & 4 of the Pancharamas.
While going to the 1st Pancharama, we were passing this gudi when I saw mention of Chalukyas outside.
This made me stop immediately and go inside. When Mahadev decided that I should have his darshan, he made sure that I stopped. Grateful for his daya.
This way I had the chance of visiting another ancient temple.

Om Namah Shivaya 🙏