This morning, as I was helping with the set up for
#ClimateForum2020
, a Georgetown campus officer stopped me as I was coming back into the venue. I explained I was with the event and that there were people at the top of the stairwell who could vouch for my presence there.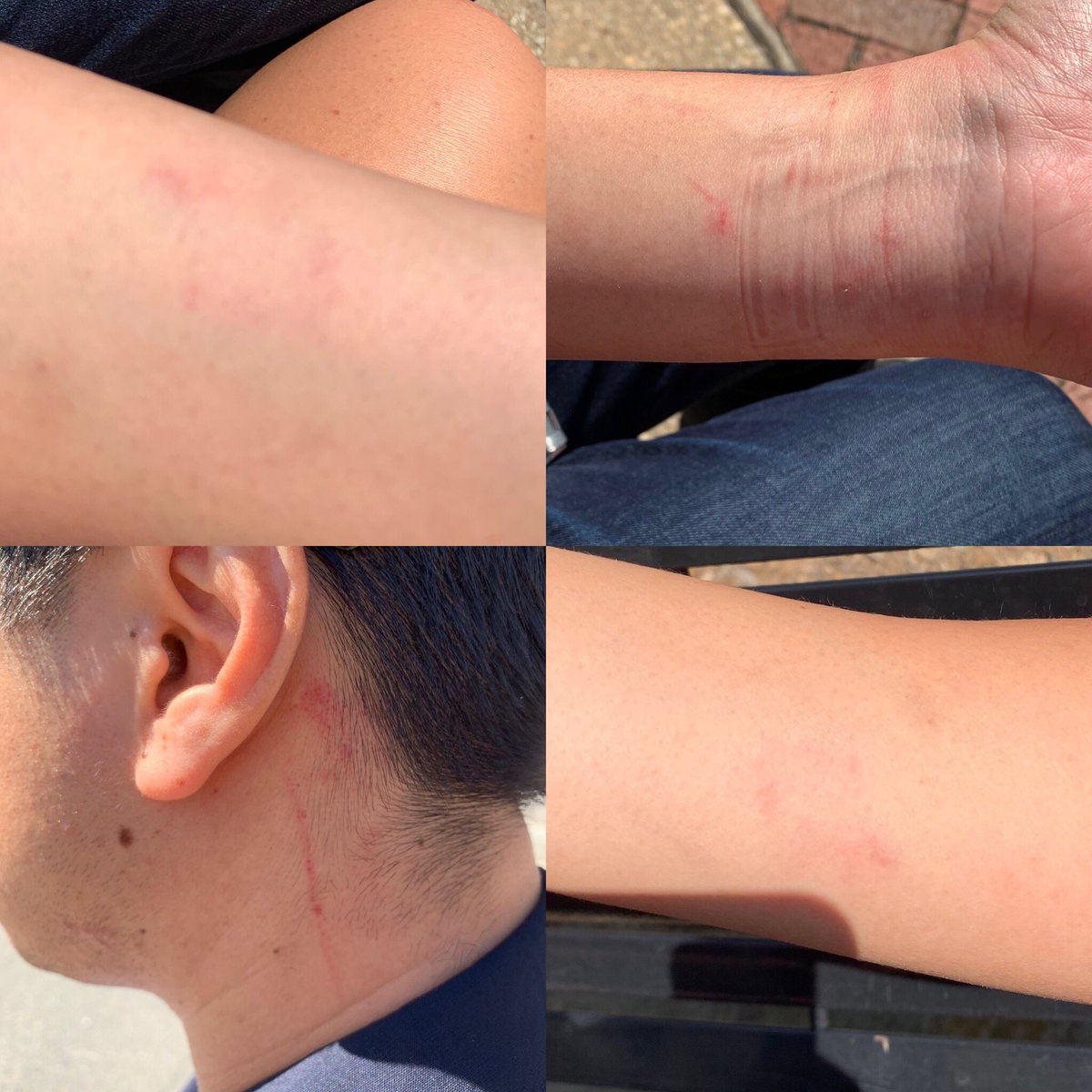 He grabbed my arm (I'm on a flight of stairs). I pulled away and asked him, "why are you grabbing me? Just follow me and around the corner is the entire crew. Once there, he grabs my arm again. I pull away. He yells that I've "assaulted him" and then three officers tackle me.
They start yelling "stop resisting!" I'm not resisting, I'm not doing anything. Im tackled on the ground by three men much larger than me. I repeat "I am not resisting, what do you want me to do?" They tell me to move my arms in a position that is not physically possible.
Eventually - I am handcuffed and arrested and eventually taken to the local station. After an hour of processing I am released and return to the campus around 11 am to help with the event. Apparently - the officer claims I "slapped" his arm. That is a lie.
I find myself thinking about those officers screaming at me to not "resist" when I wasn't. Why were they yelling that? What else were they going to do? How far was this going to go? Look at the marks on my arms and neck. Who was assaulted here?