2-
#Akasha
is the subtlest unit of matter of which every form of creation is made of.
It is also that into which every form of
#creation
ultimately dissolves.
Further intensification of this Akasha
#Tattwa
makes different degrees of dense matter
#jyotish
#astrology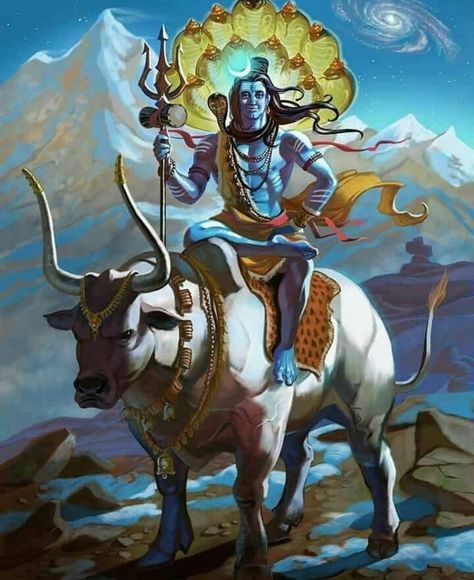 3-At the
#Akashic
level the virginal sensation inducing multi- dimensional ripples in the ocean of
#Mool
Padartha takes place.
This is the beginning of manifest
#consciousness
-
....it is the initial
#Naada
from which all other forms of creative sound vibrations take place.