The start of this
@nationals
home stand really hit me hard. The idea that these could be our last days with
@Bharper3407
as a Nat feels more profound than simply losing a player. I've watched him grow up these past 7 seasons during a time when my life grew as well.
.
@Sharperweb
and I bought a house across the street from Nats Park in 2008, the year it opened. Those early years were filled with a lot of lousy Nats baseball, yet we were young and having fun and always held out hope things would turn around at some point.
The Nats signed
@stras37
and then
@Bharper3407
and then we got engaged and then married in 2011. I was on the fence about changing my last name, but Sam's last name is Harper, so I bartered for a Harper jersey when the time came, and I can't say it didn't influence my decision.
We were there for Bryce's debut at Nats Park and then his stolen home plate game. We knew we had something special. And then, we actually made it to the playoffs that year. We were there for all of those games and like so many, I am still emotionally recovering from game 5.
A few months later, when Bryce was on
@espn
the body issue, we had the ridiculous idea to recreate it with Mac. Somehow our one year old ended up on
@SportsCenter
and everyone, for good reason, thought we were insane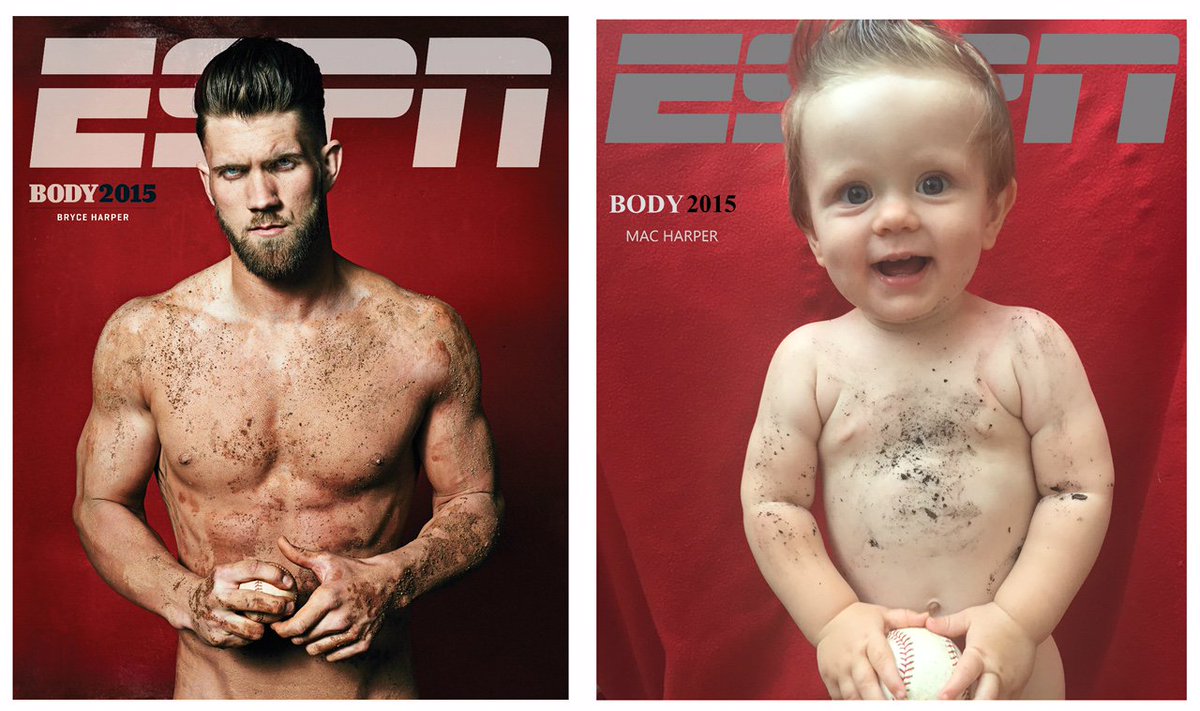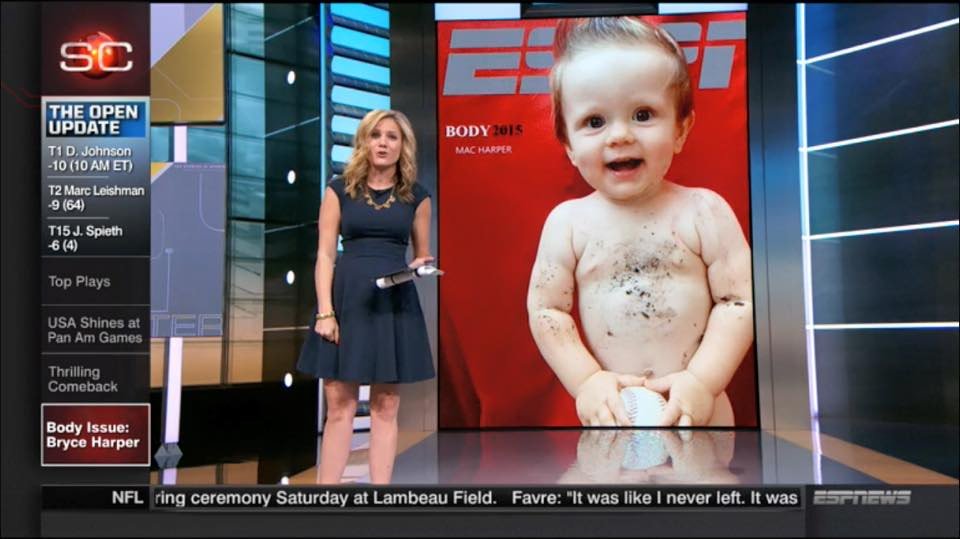 The next spring, we were walking down the street on a day the team had off, and we actually ran in to Bryce and
@kayyharper8
. He remembered us and was so gracious to take pics with Mac again, who was now a toddler and decidedly in a stranger-danger phase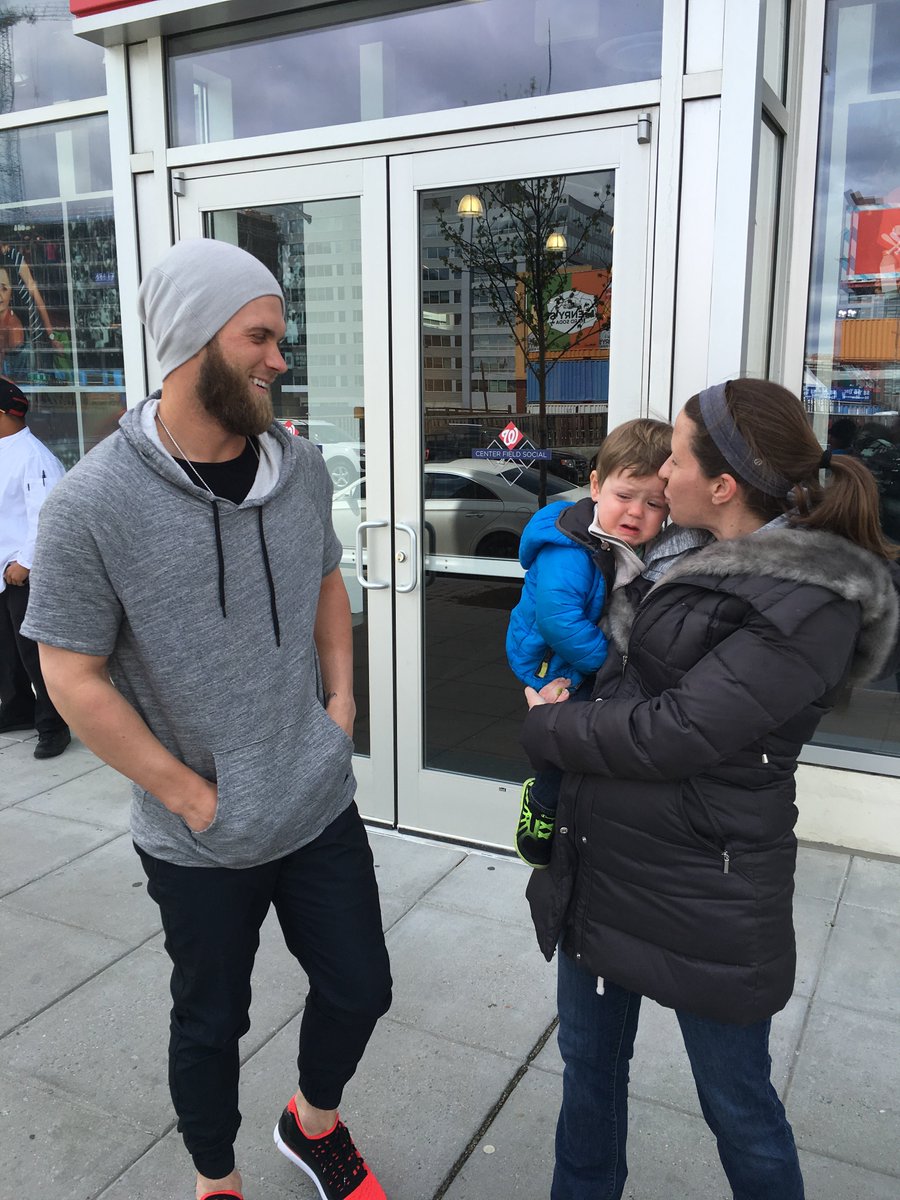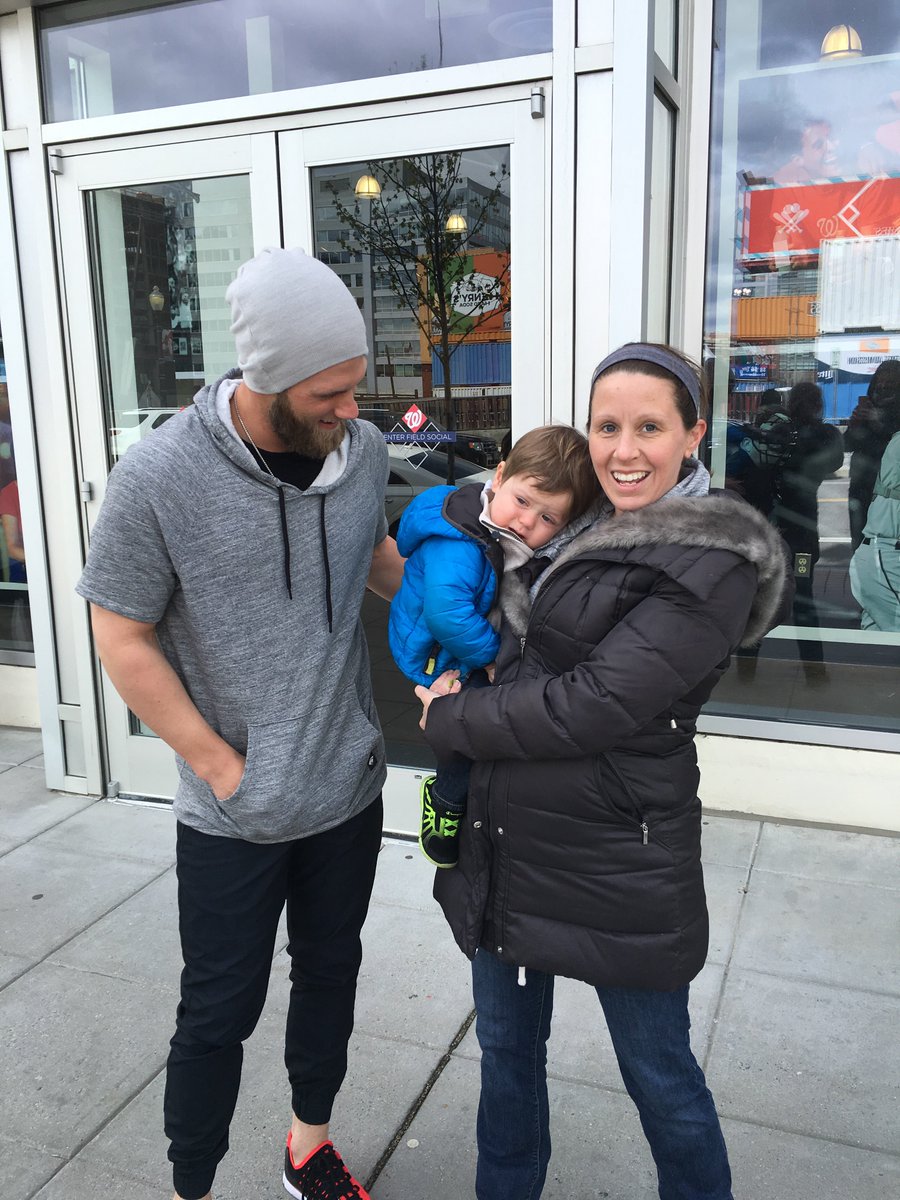 As Mac grew older, so did his obsession with Bryce. "Brysh" was one of his first words, and he used to think Bryce was synonymous with anything related to baseball. I once asked him if he thought he'd get married when he was older and he said "yes, to Bryce and Jayson".
So here we are, in the last year of his contract. Bryce has grown from an actual teenager to a married man who has led the
@Nationals
to some of the most clutch moments of this franchise. Opening Day HRs, an MVP season, key hits, bat flips, hair flips, legacy fields, and more.
It breaks my heart to think that our generation of kids, like mine, who have only known ball with Bryce, might wake up to the harsh reality of that changing. The idea of losing Bryce, who has been one of the most dynamic, engaging, and exciting players of our lifetime, is tough.
It remains to be seen how this plays out, but this Harper fam certainly wishes that we'll have many years ahead of watching
@Bharper3407
together. We all wore our jerseys to the game tonight, and it was bittersweet to think that it may be one of the final times.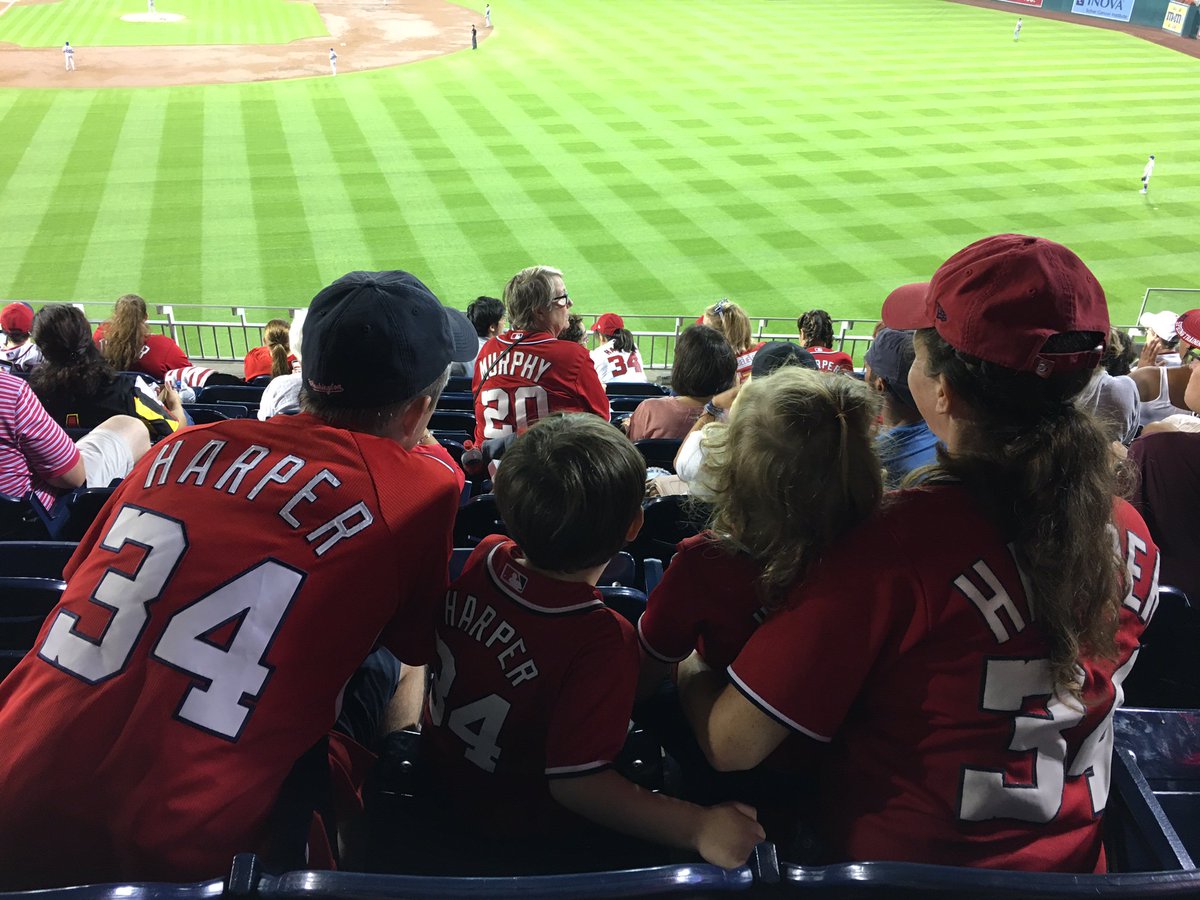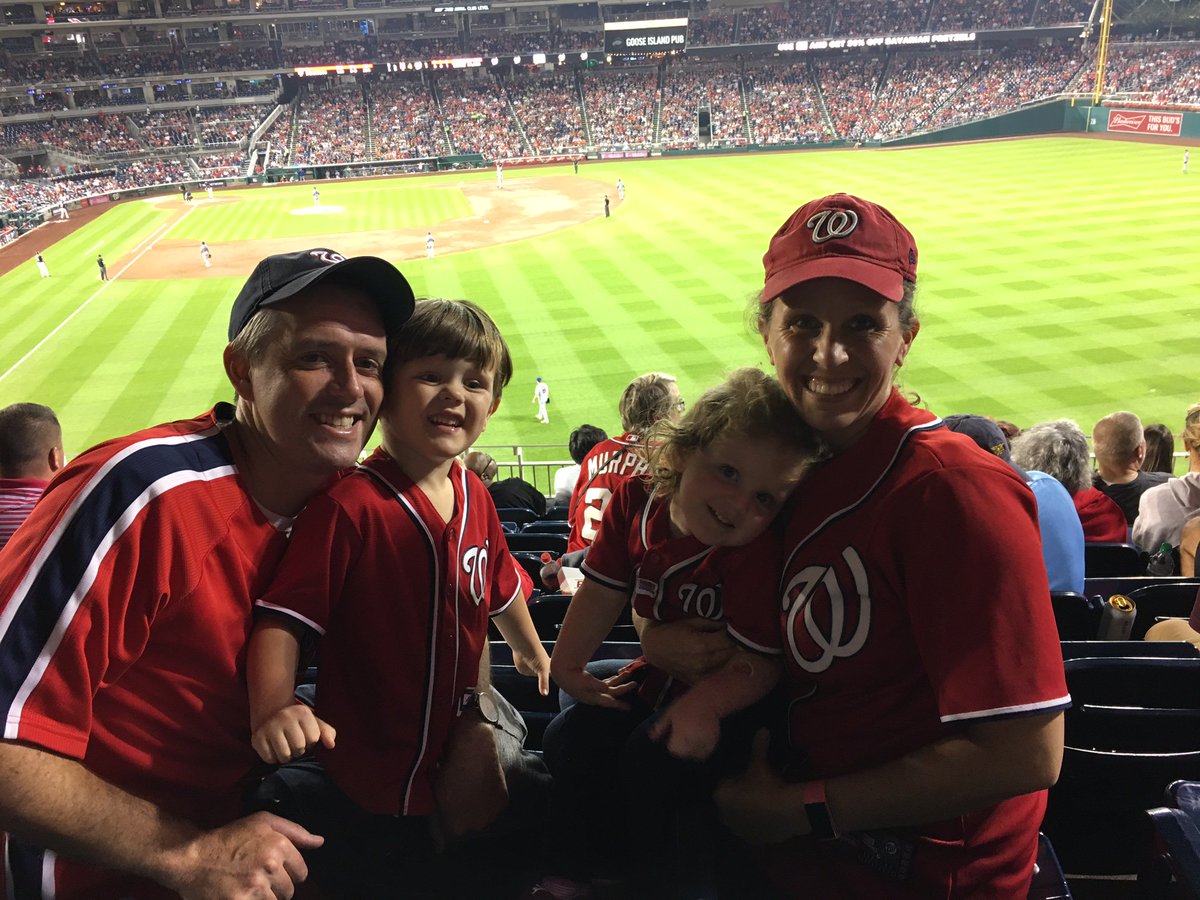 I sincerely hope that
@Bharper3407
and the
@Nationals
can come together to an agreement and let Bryce be the forever face of the franchise that will lead us to our first World Series and forever capture the love and imagination of an entire generation of little kids here in DC.