I am still freaking the F out. My kids. My babies.

A real plan to shoot kids in school. MY kids school. With locks, double entrances, security guards, not a lot of doors.

Arrests made.

They're safe. Only way I can tweet this through my tears and rage.


No parent should ever have to go through this. Ever. I keep thinking of
@fred_guttenberg
& the other
#Parkland
parents who will never see their babies again.
And the
#parkland
kids
@davidhogg111
@Emma4Change
who had their lives threatened for not wanting to die at school.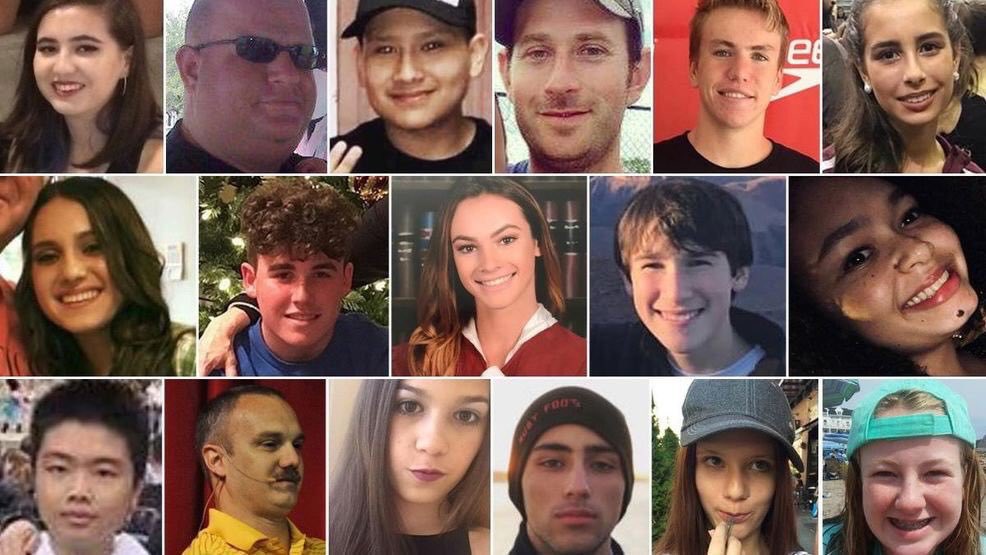 My daughter was across the country, in the same grade, 6 yo, in a 1st grade classroom when
#SandyHook
happened. That 6 yr anniversary is Friday. She's 12. We happened to live here, not there. 16 innocent babies & we said
#NeverAgain
Every fucking republican LIED to us. Bc Guns.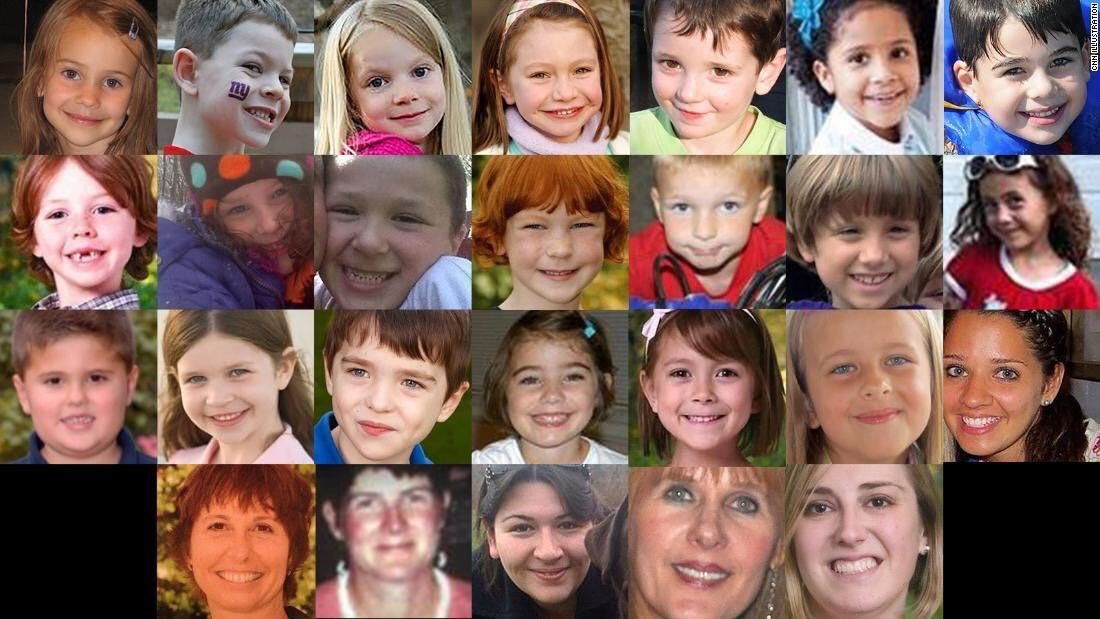 BTW, my kid's schools are located directly adjacent to a gun range. If a horrific event like Parkland or Sandy Hook were to happen, it wouldn't register until it was too late.
These kids have tuned out & are immune to the sound of gunfire.
Today, they had a warning. We're lucky.