THREAD: ¡Berta Vive! Three (3) years ago today, Berta Cáceres, a Lenca indigenous woman, land and human rights defender, was assassinated.
#JusticiaParaBerta
#3añosSinJusticia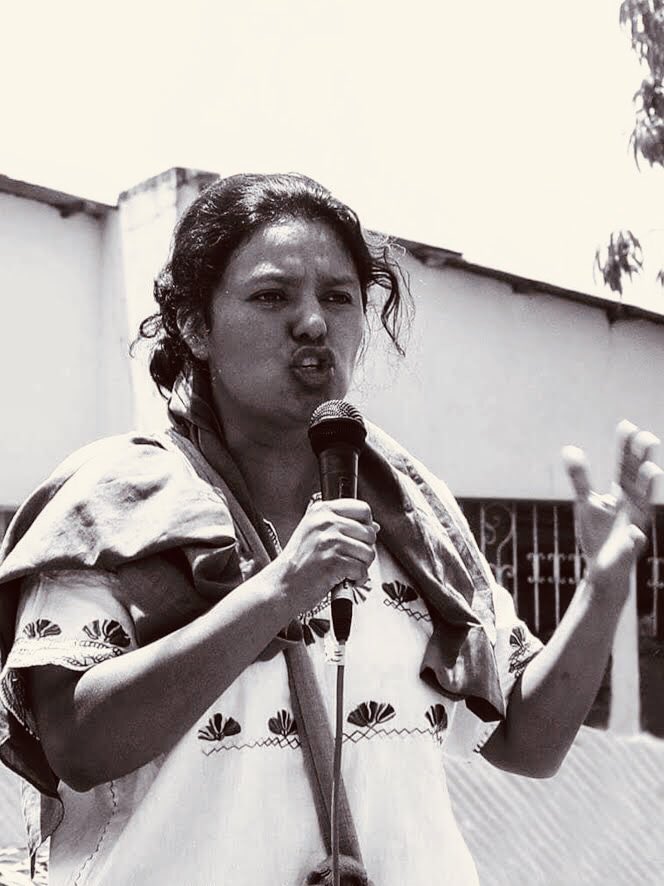 In 1993, she cofounded
@COPINHHONDURAS
to address the growing threats posed to Lenca communities by illegal logging, open-pit mining, plantation owners, water privatization, militarization, & fight for their territorial rights and improve their livelihoods.
#BertaVive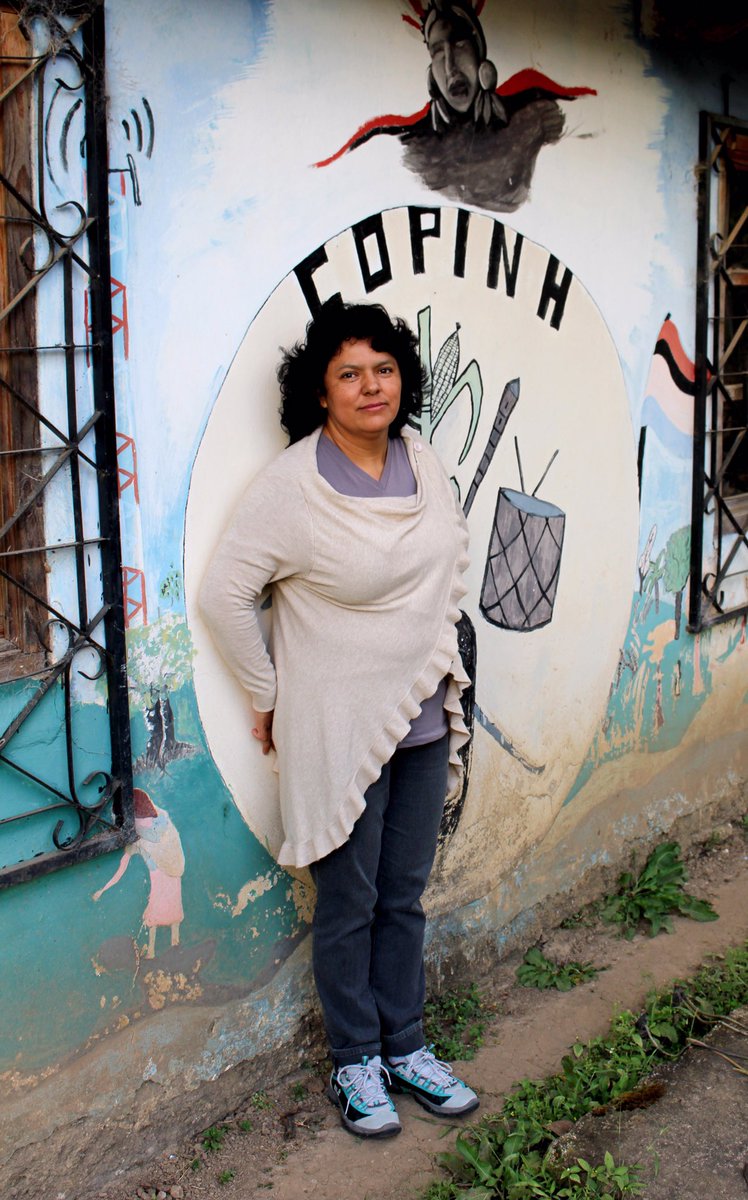 With mandates from the community, Berta Cáceres helped wage a 10-year campaign against the Agua Zarca Dam which was to be built over water considered sacred by the Lenca people, and would have endangered their water source.
#JusticiaParaBerta
#WaterIsLife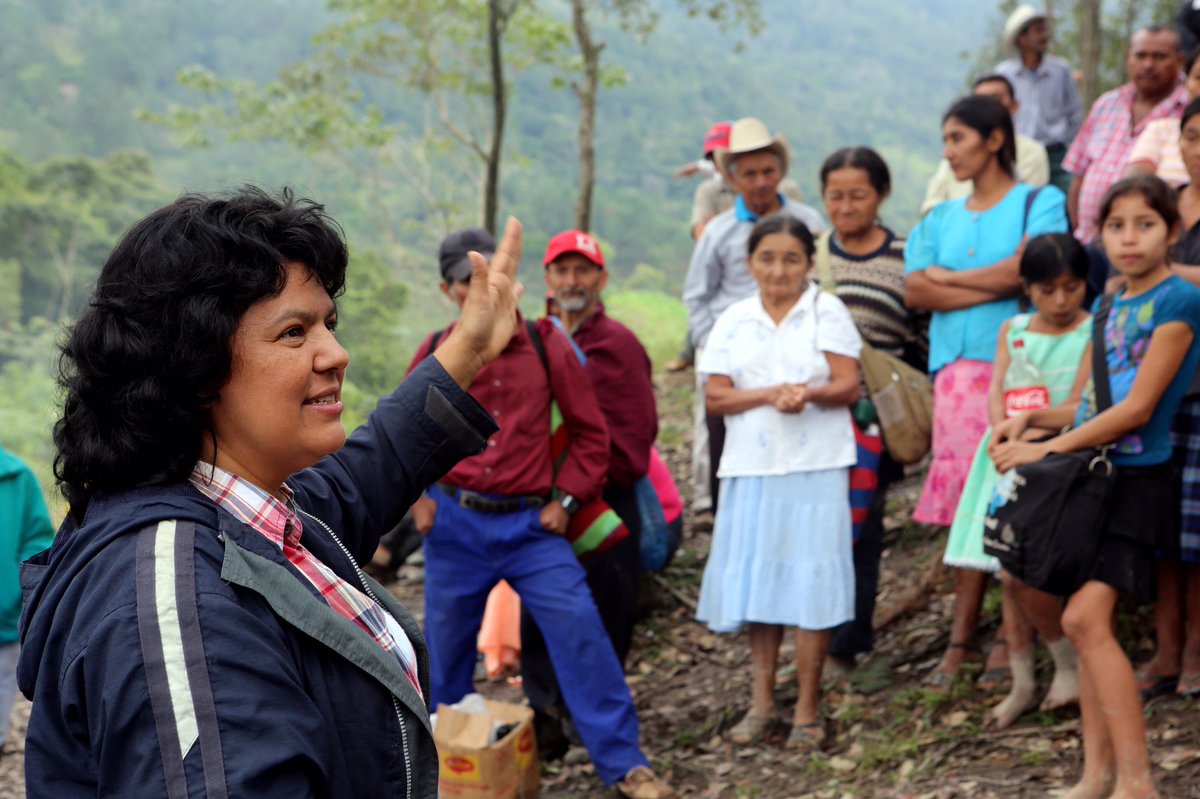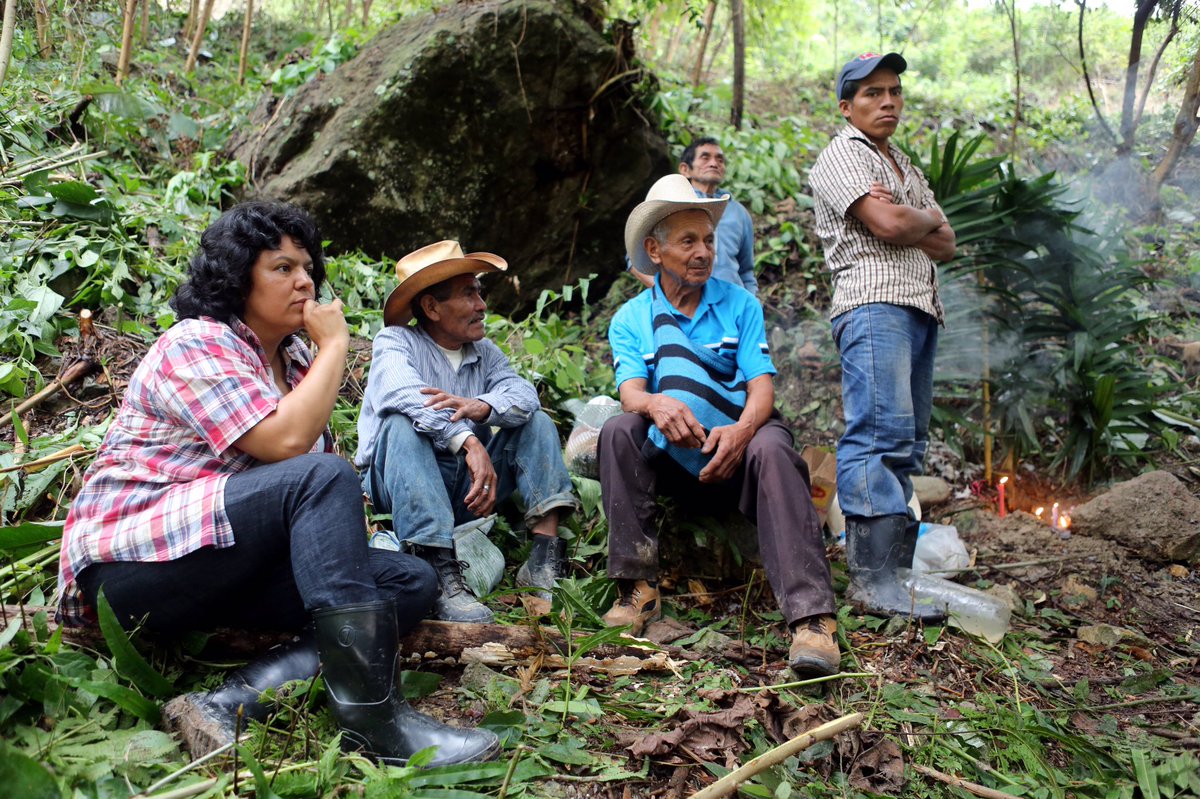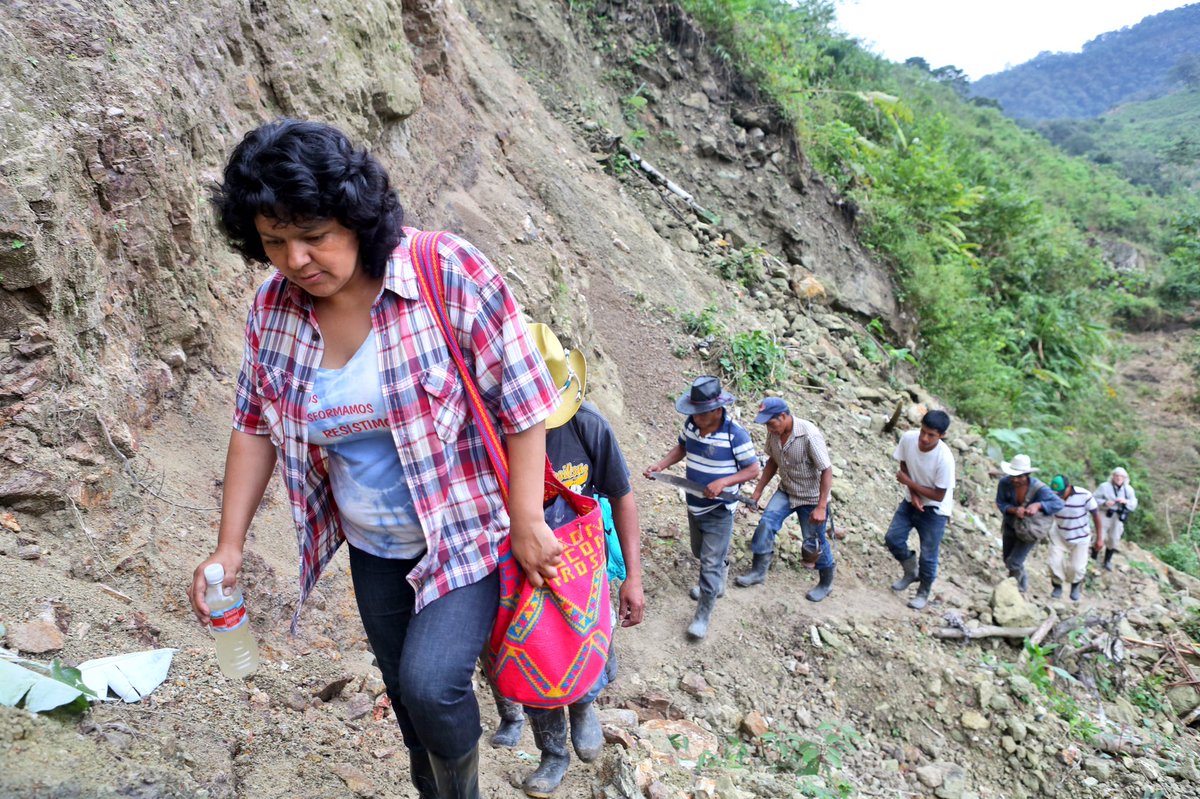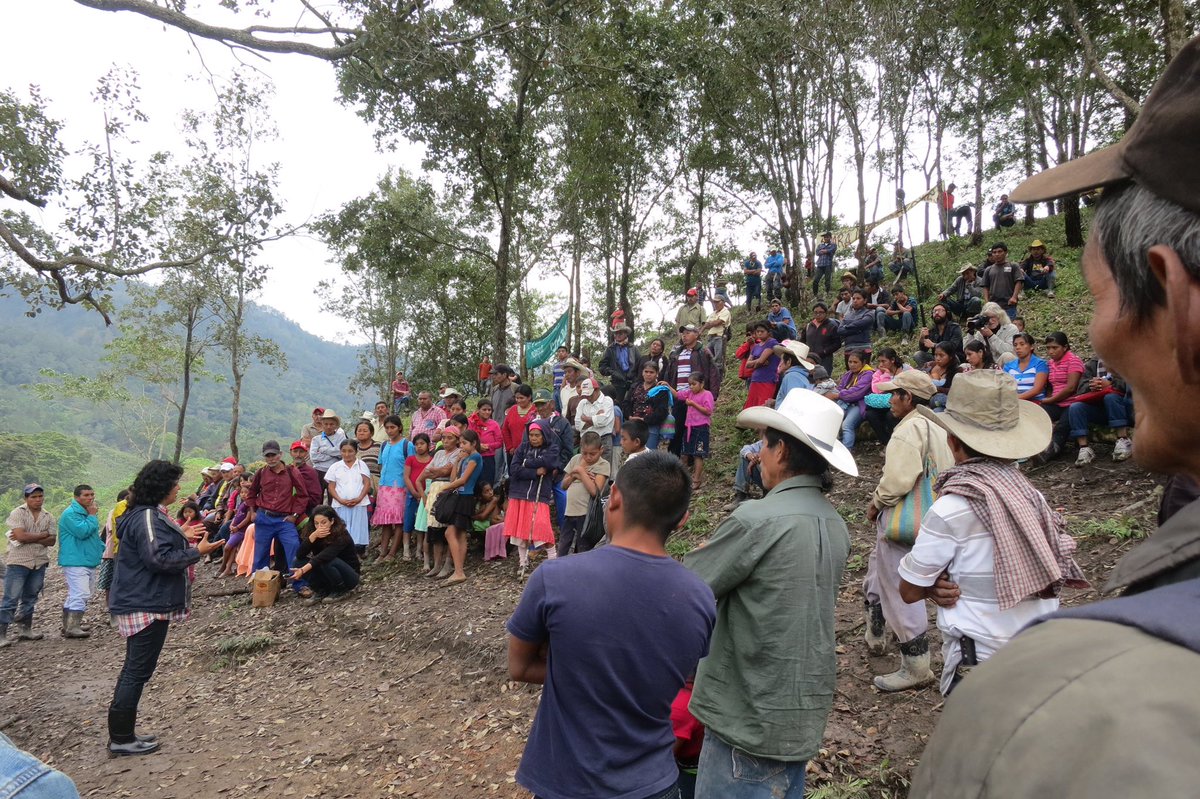 On March 3, 2016, her assassins broke into her home in the city of La Esperanza and killed her. A Honduran court has convicted seven men of the murder of Berta Cáceres. But just because there is a conviction, the masterminds of her assassination are still free.
#3añosSinJusticia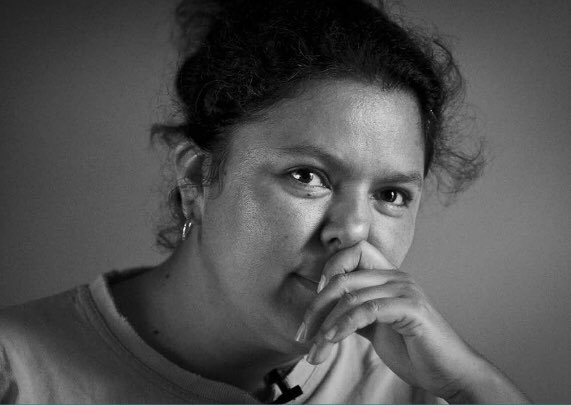 Her death, along with the assassination of fellow COPINH member Nelson García just 12 days later, sparked an international call for justice. Tomás García, was killed during a protest in 2013. Construction on the dam project has effectively come to a halt.
#JusticeForBerta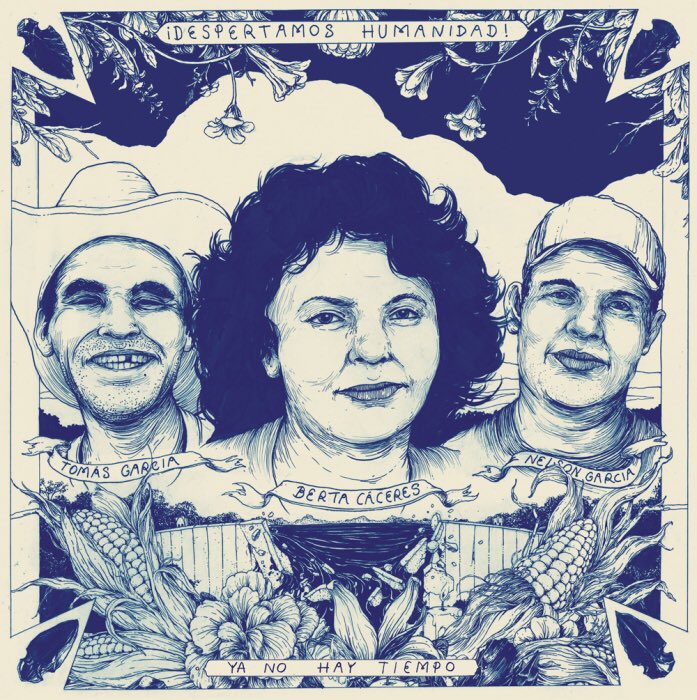 In the coming week, Berta Cáceres Act for Human Rights in Honduras will also be reintroduced in Congress--again calling for the immediate end to US aid to the Honduran Dictatorship. We urge our members and supporters to get involved and support this bill.
#JusticeForBerta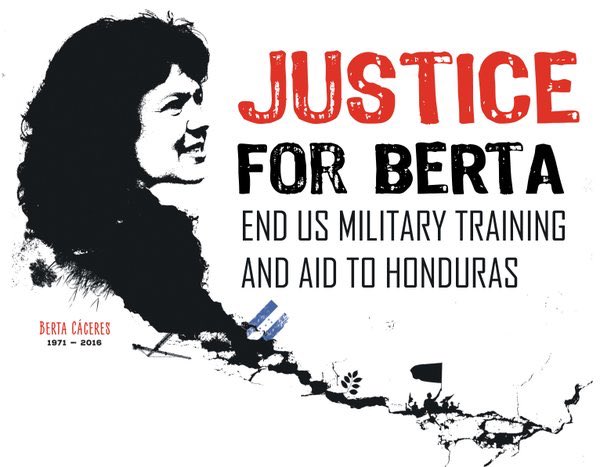 "Berta the multiplied, Berta the seed, Berta the planted, Berta the eternal, Berta the immense, infinite Mommy: The river has already told us. WE'RE GOING TO TRIUMPH." -Laura Zúñiga Cáceres, daughter of Berta Cáceres
#JusticiaParaBerta
#BertaVive