- bts text au 💌 [Jikook]
Someone keeps leaving love letters in Jungkook's locker at school and it's starting to drive him crazy. He won't let it go until he finds out who's the culprit.
(This is my first text au so please bear with me lmao and ignore the messy time pls)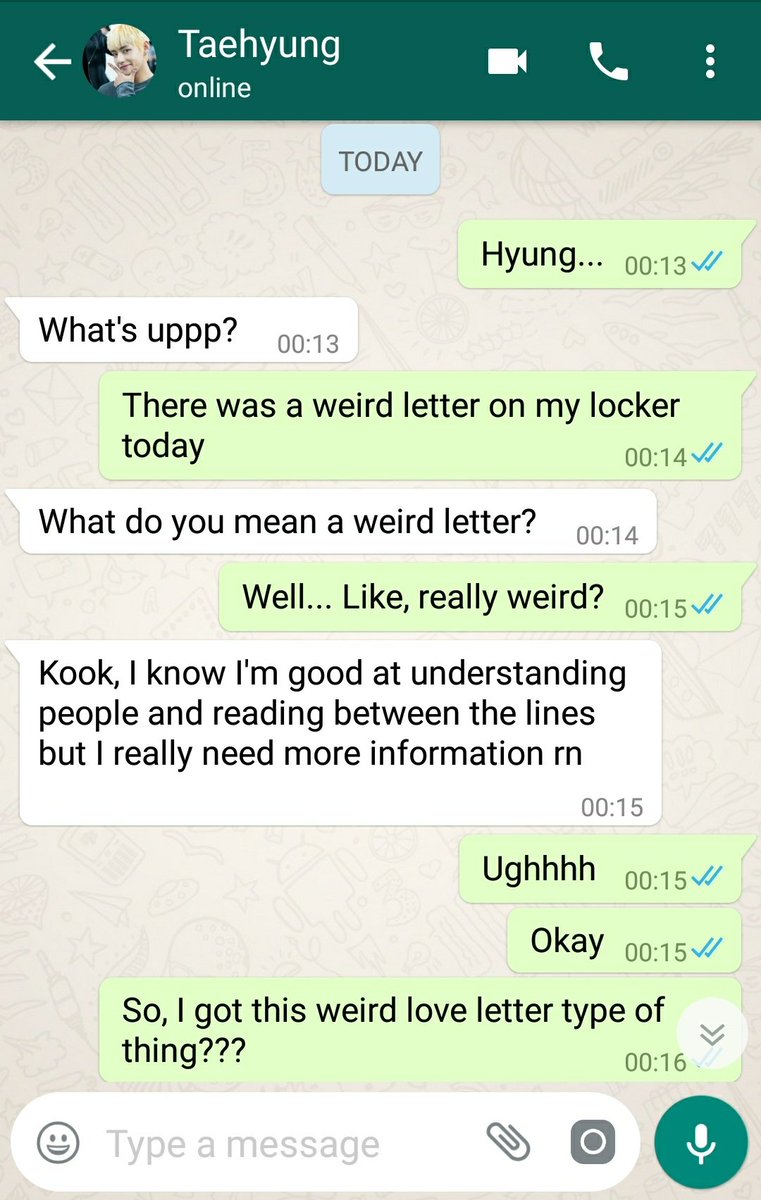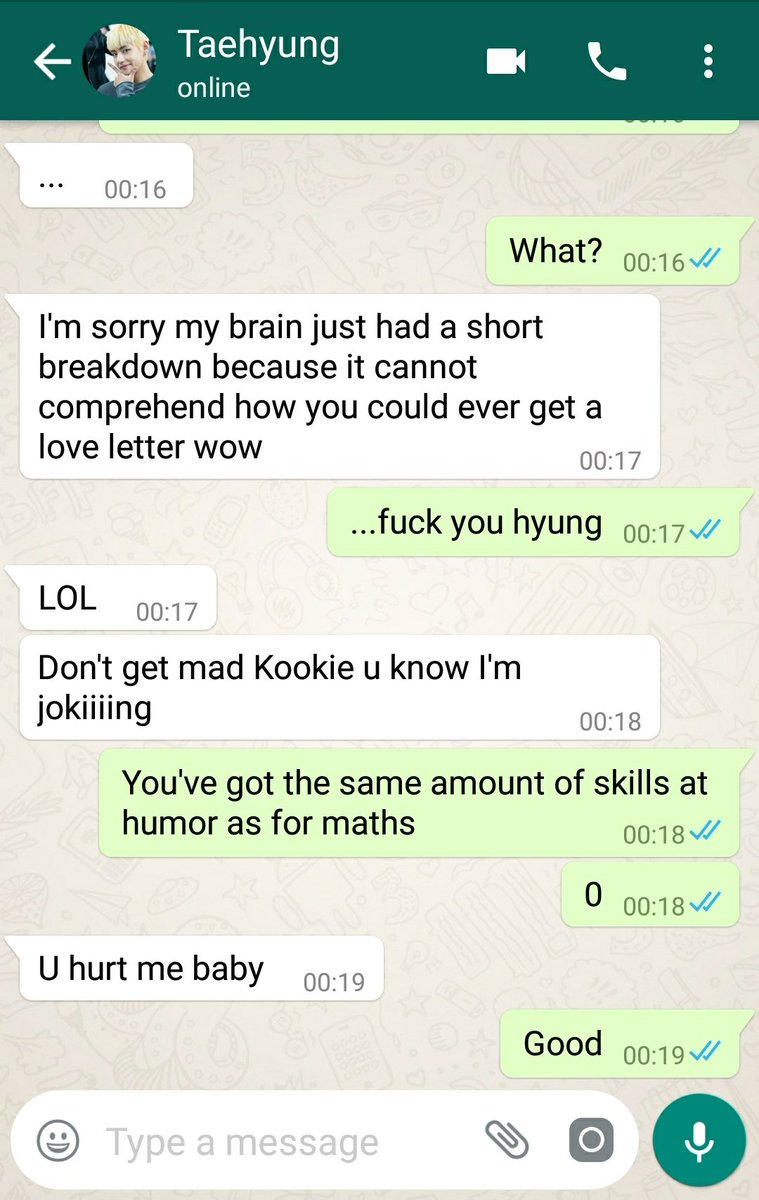 Weird letter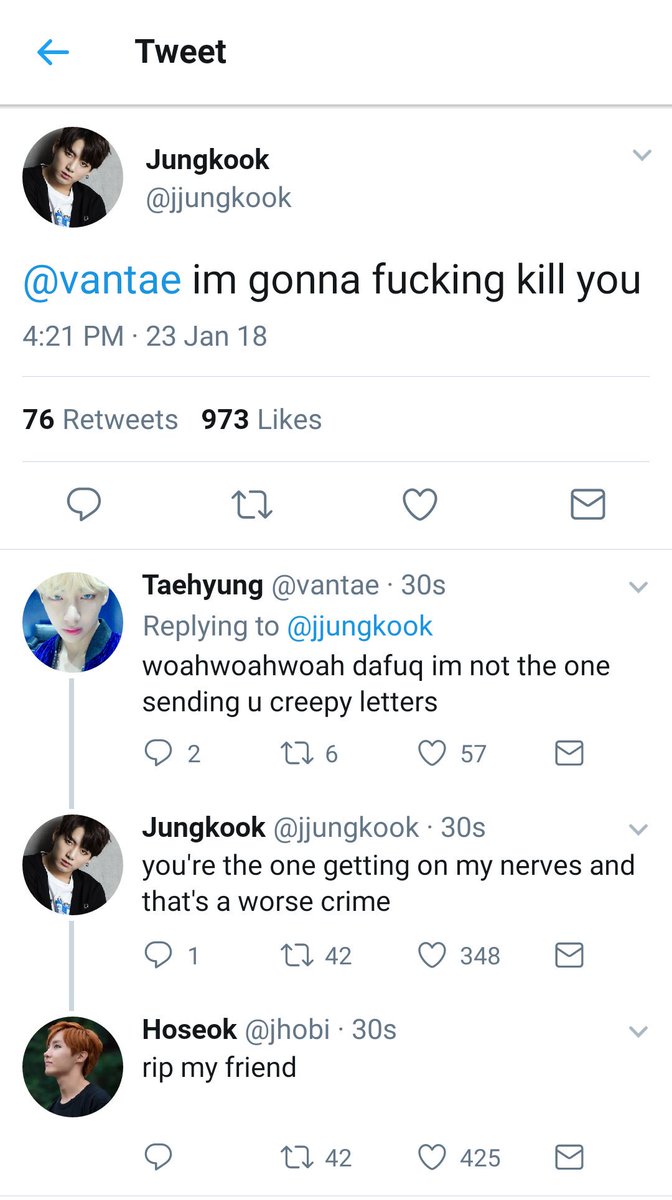 Meanwhile the culprit is struggling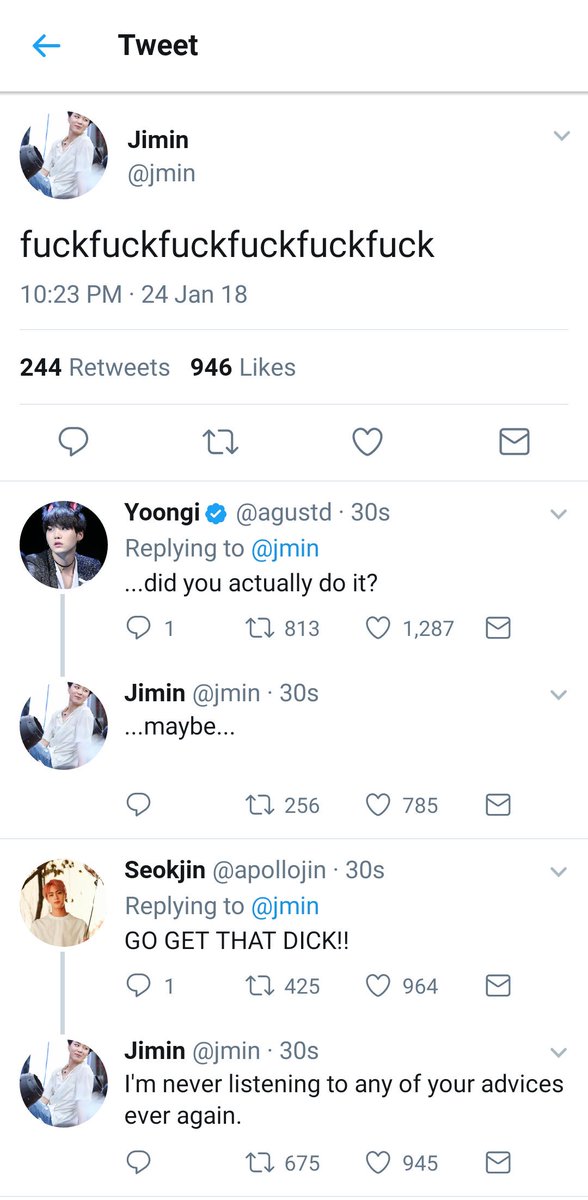 Jimin needs support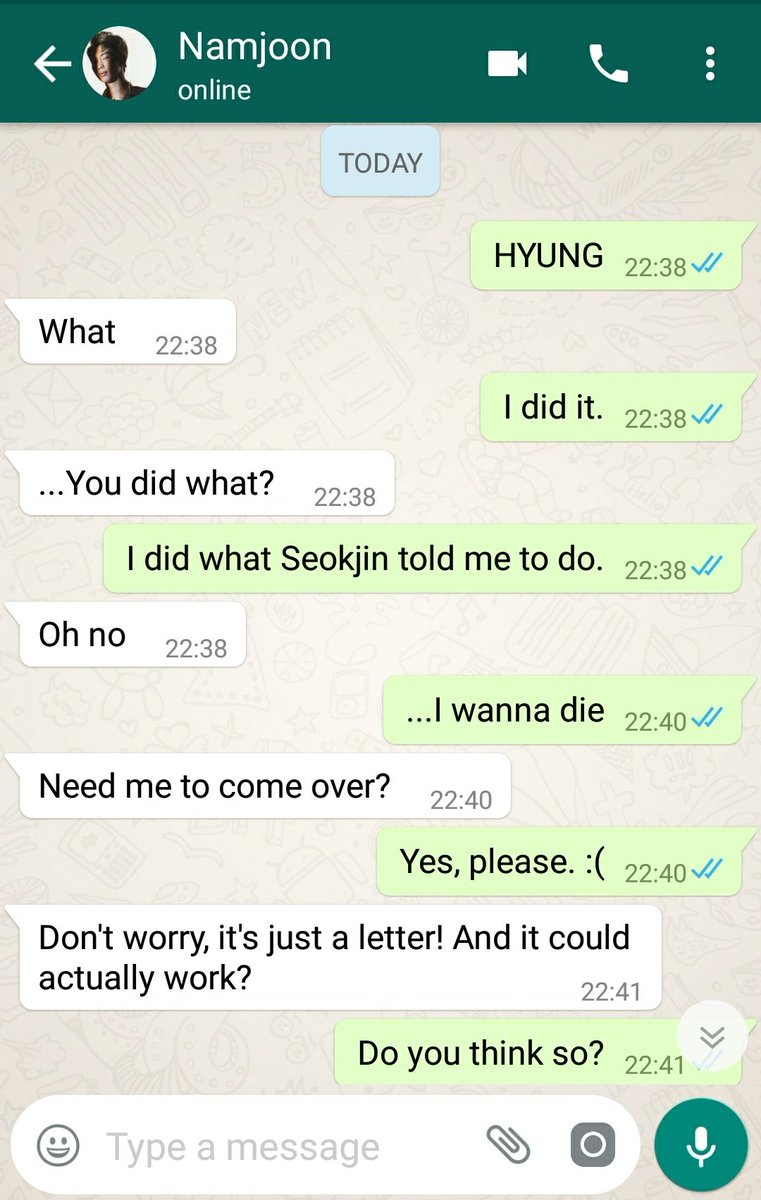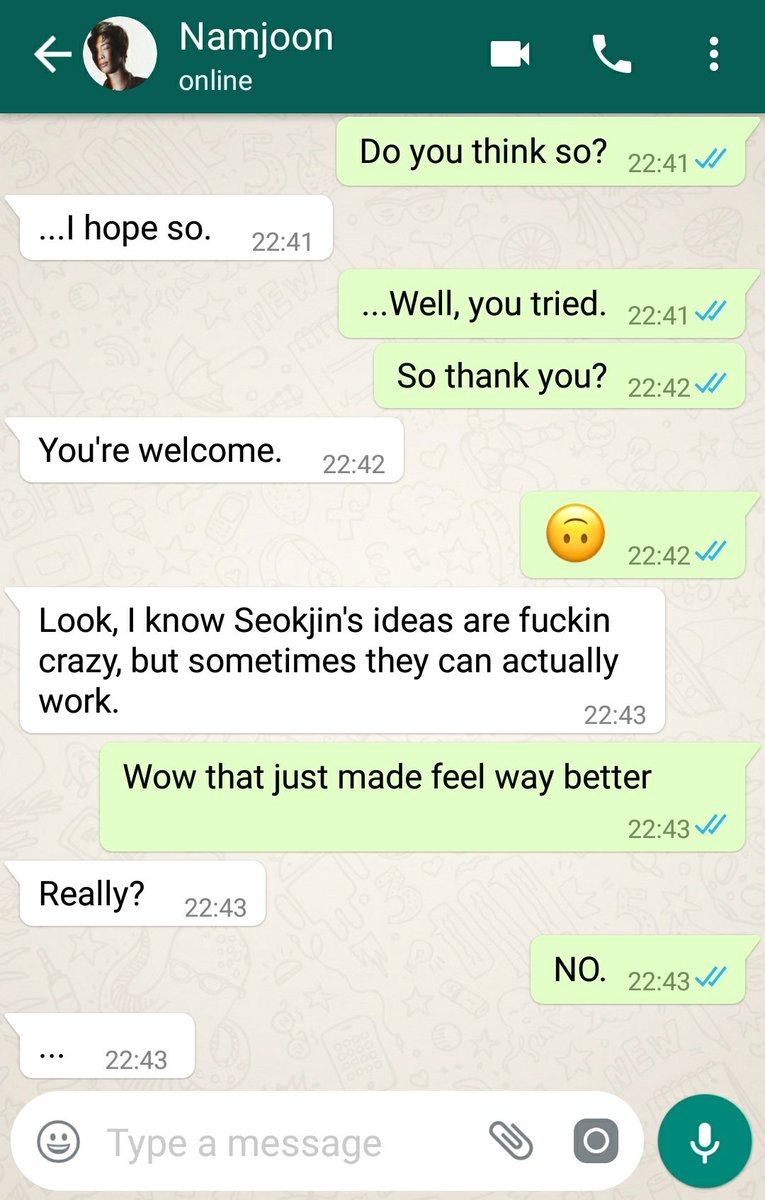 More advice...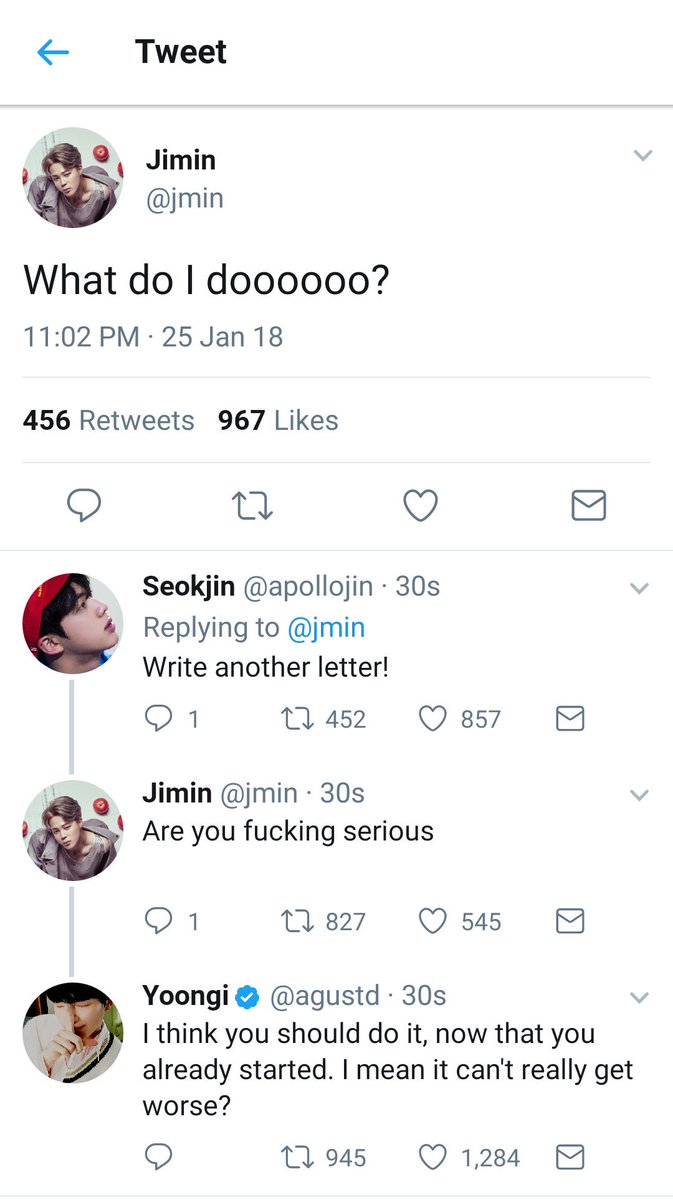 Just do it hoe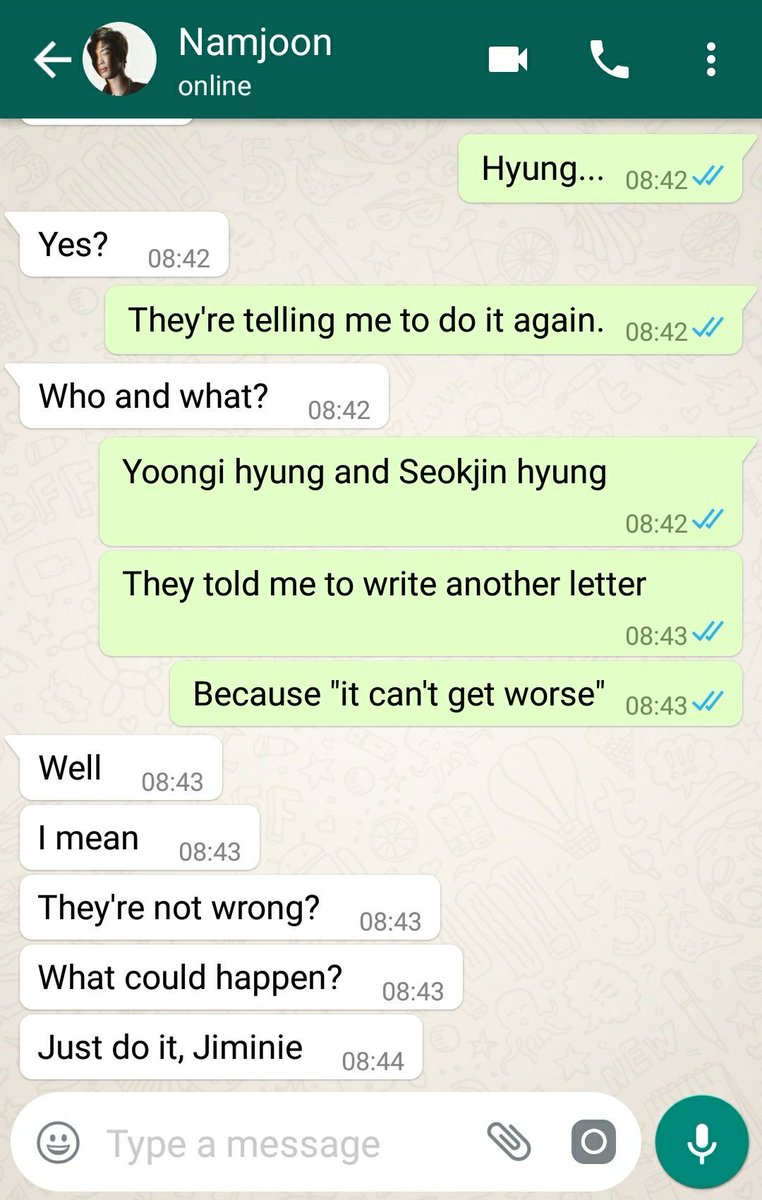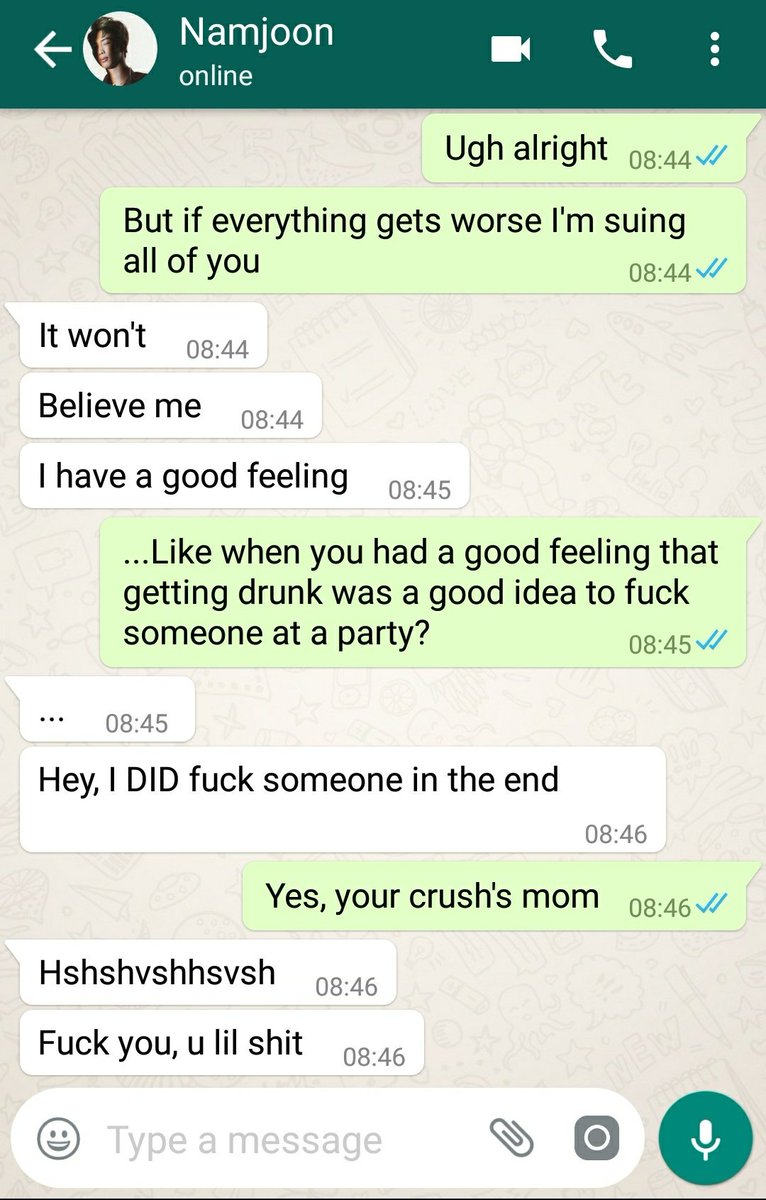 Someone has a crush 👀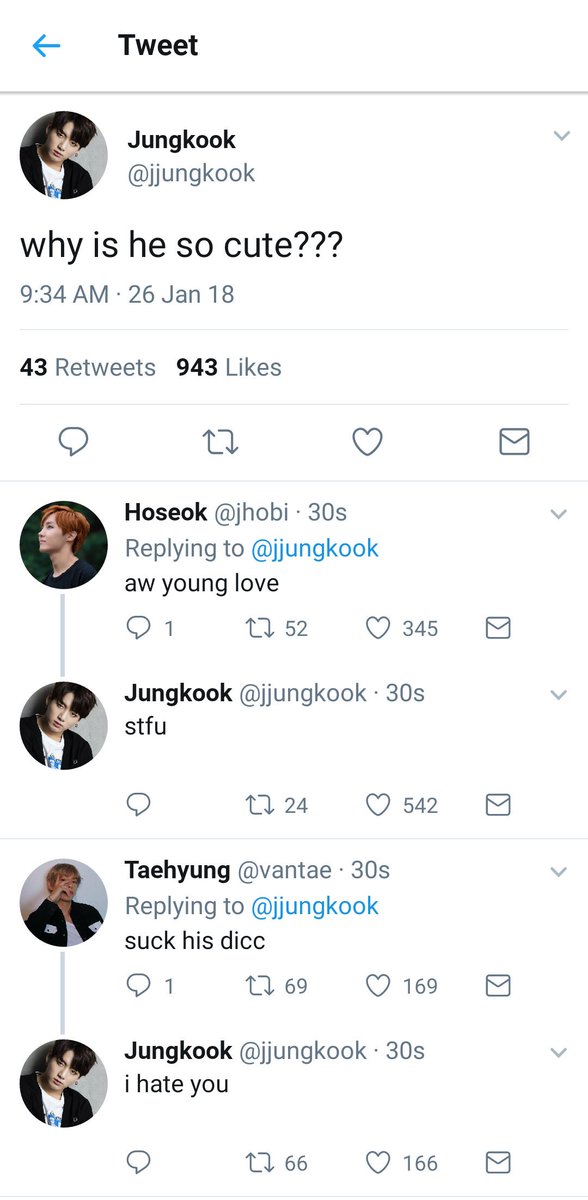 A couple of weeks later...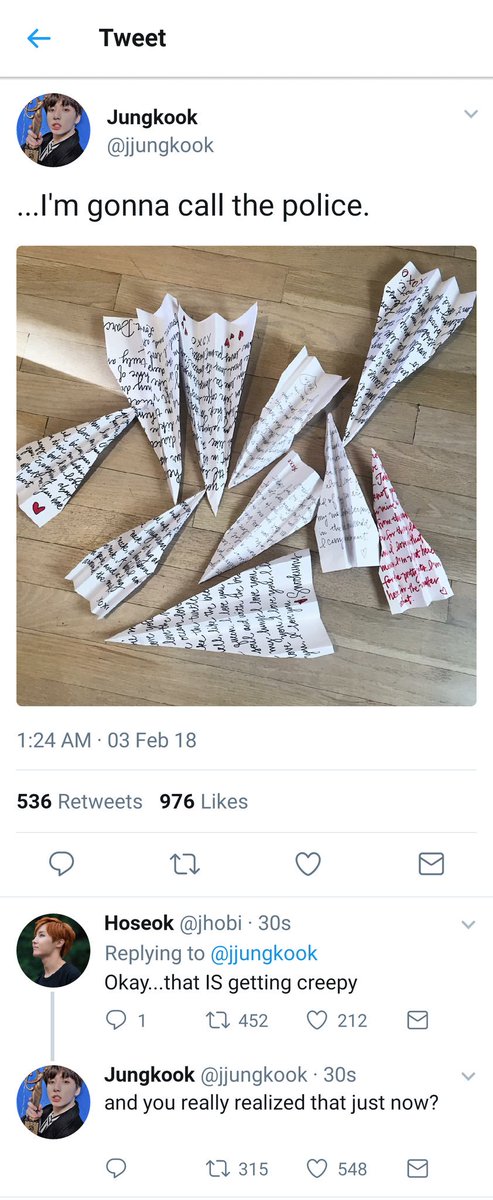 Seokjin's annoying Yoongi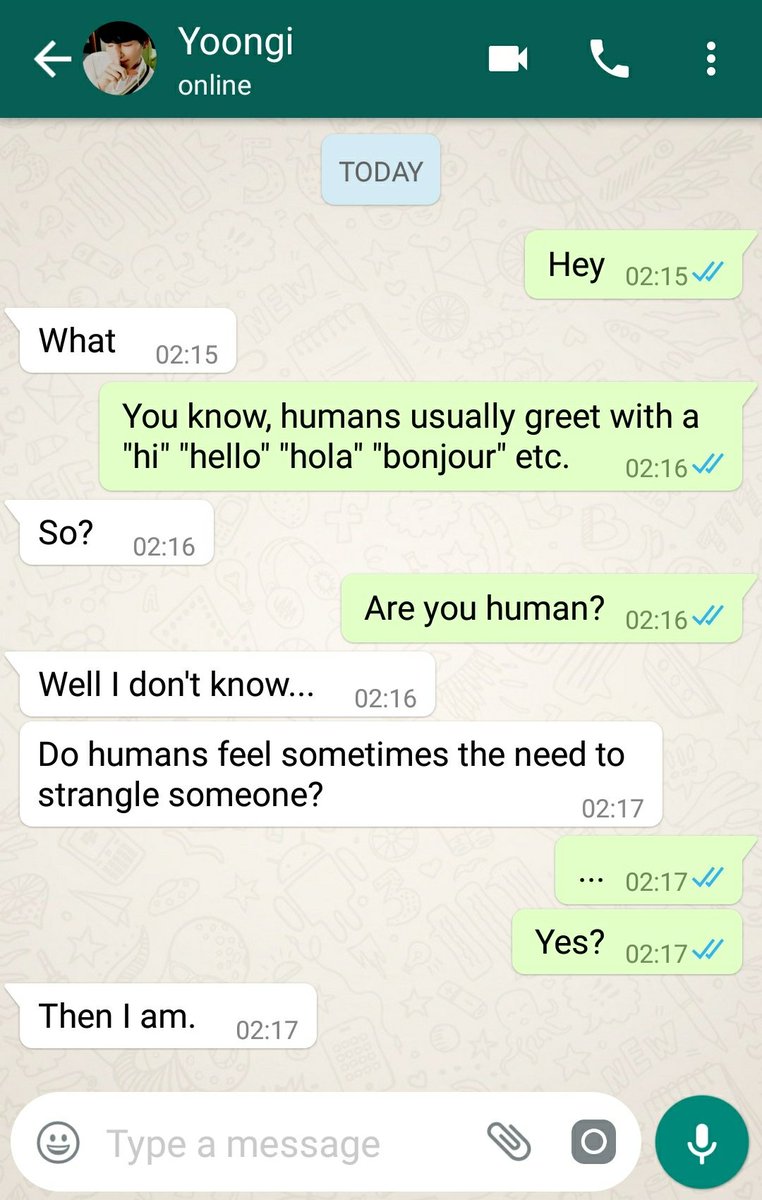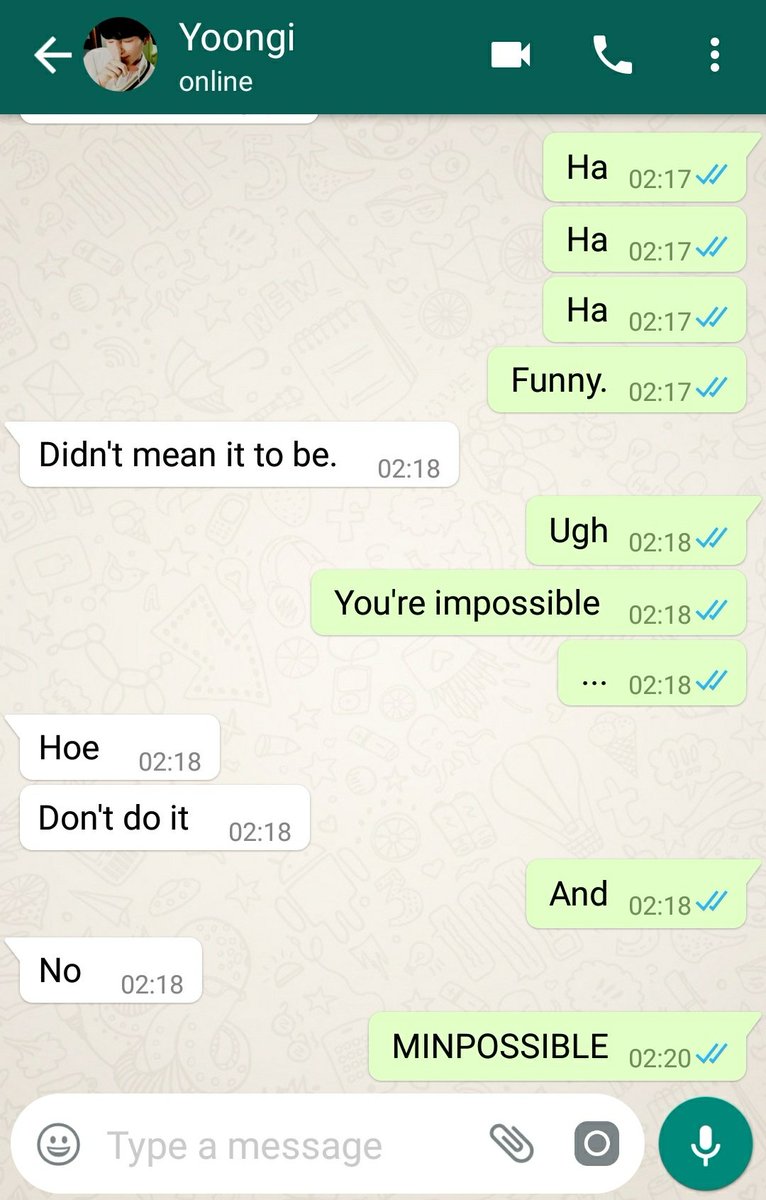 Seokjin has a plan 👌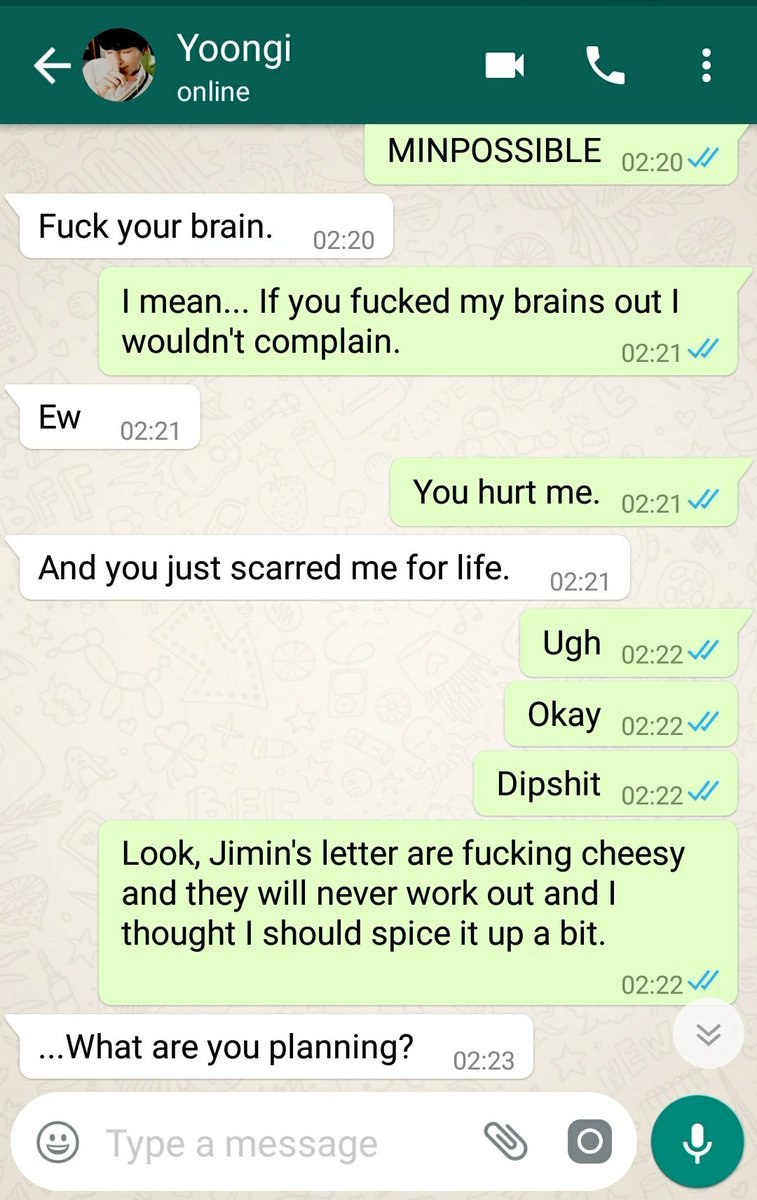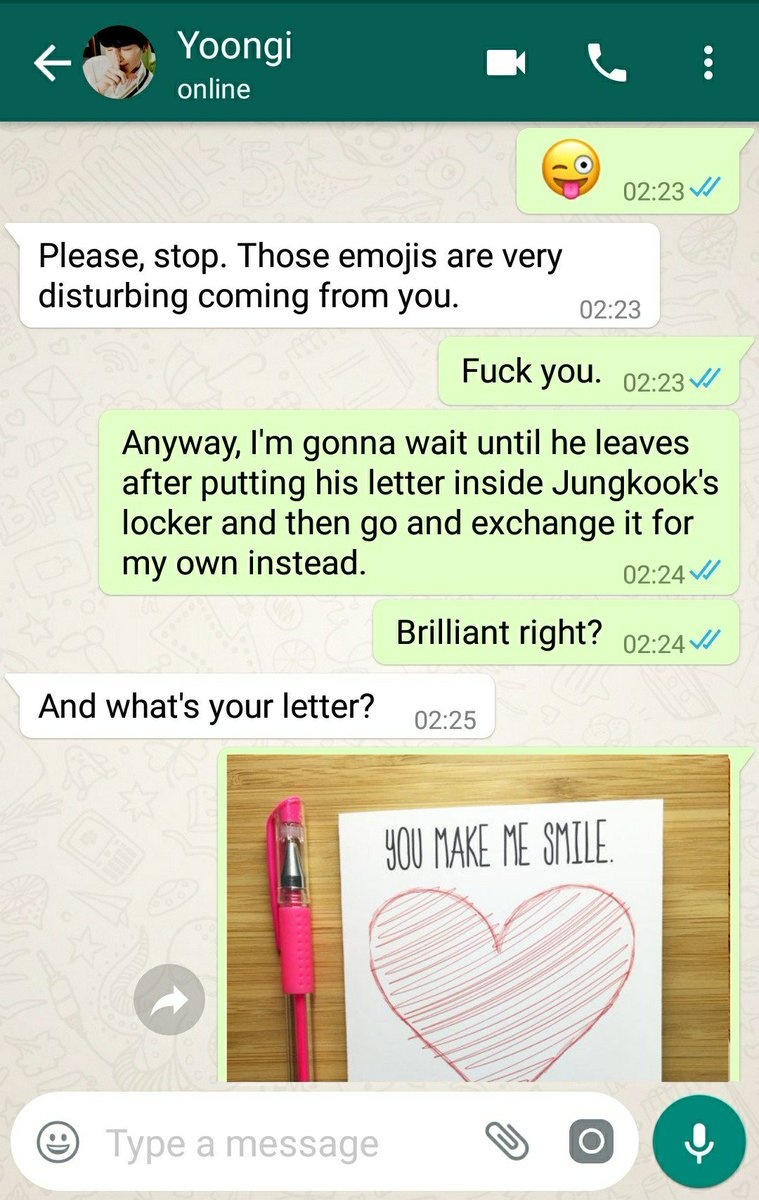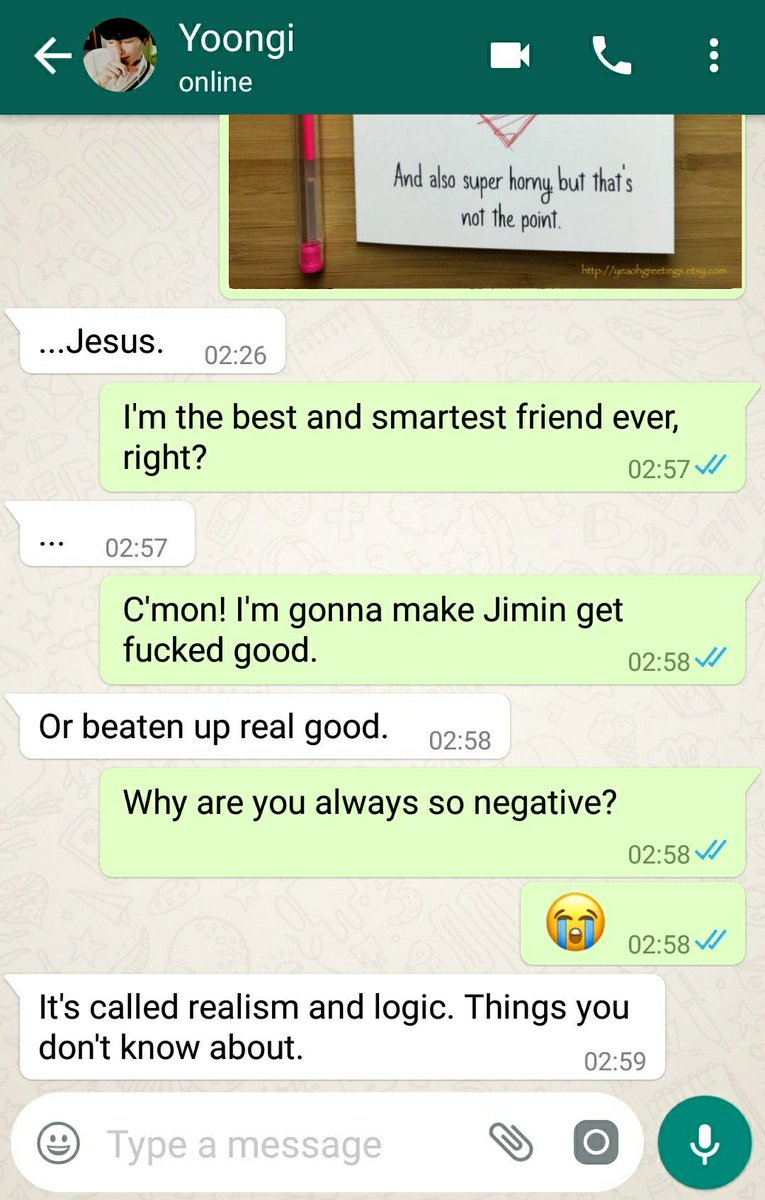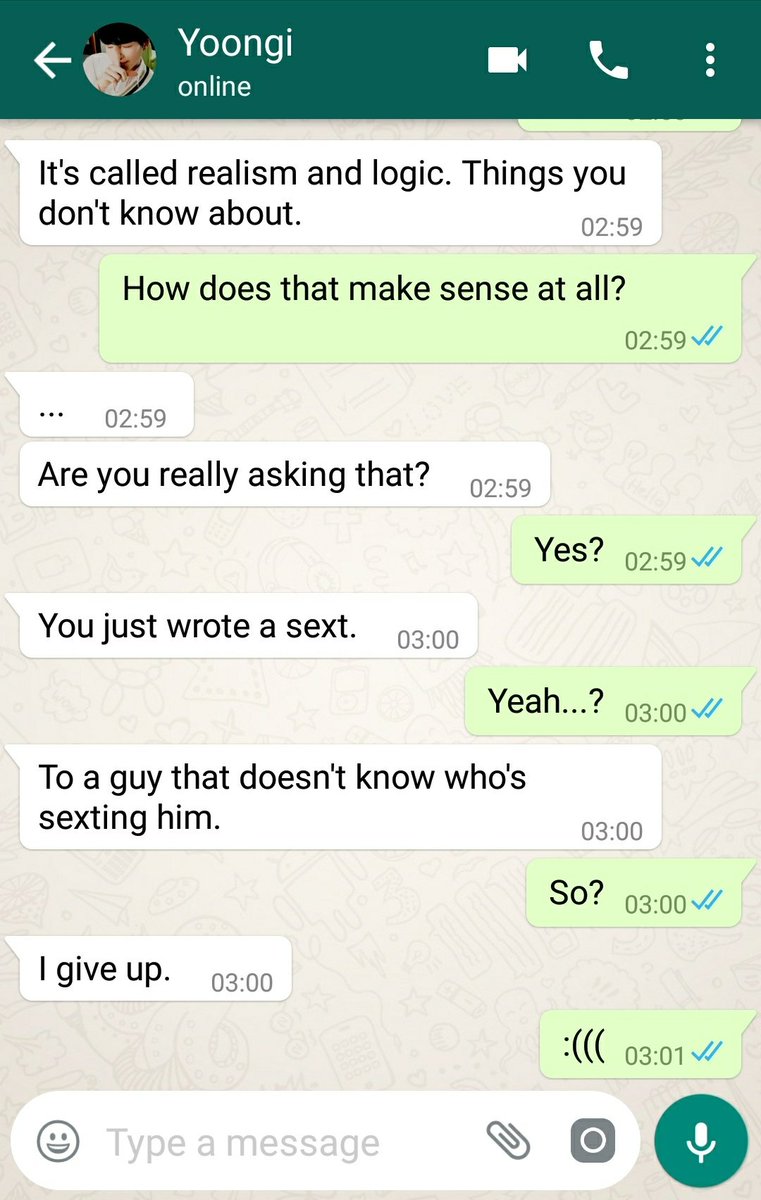 Jungkook needs help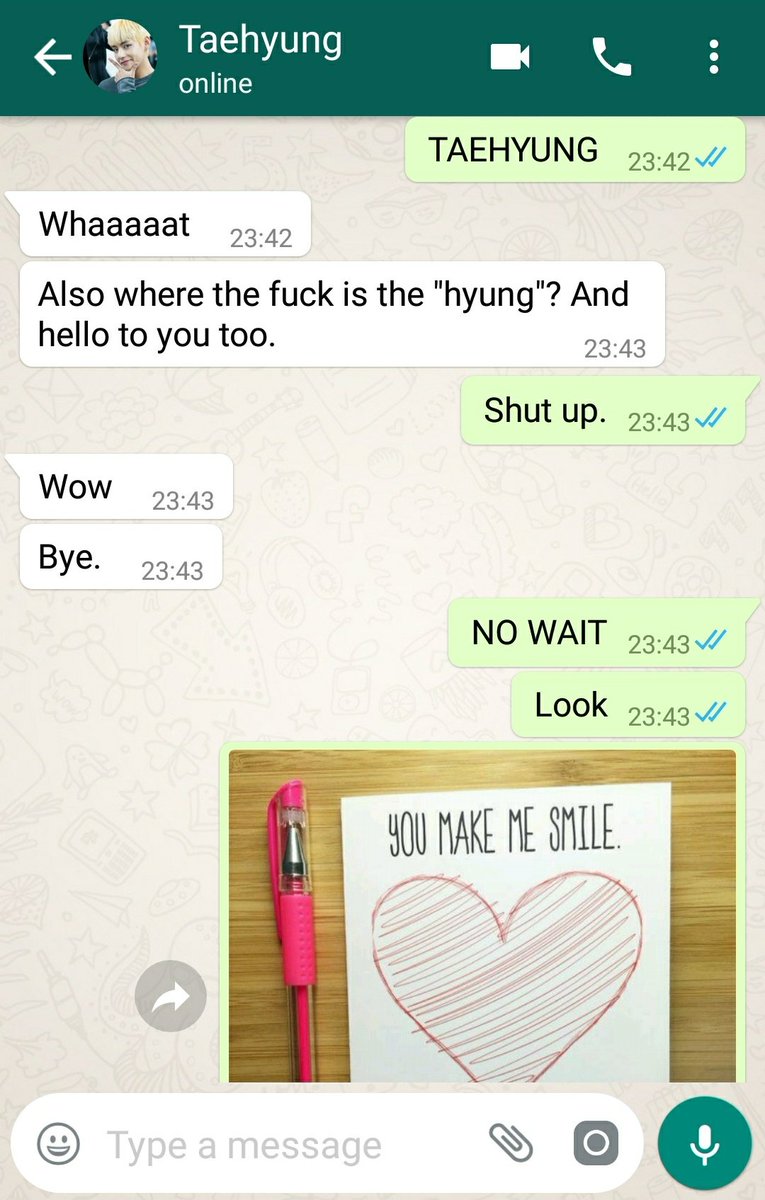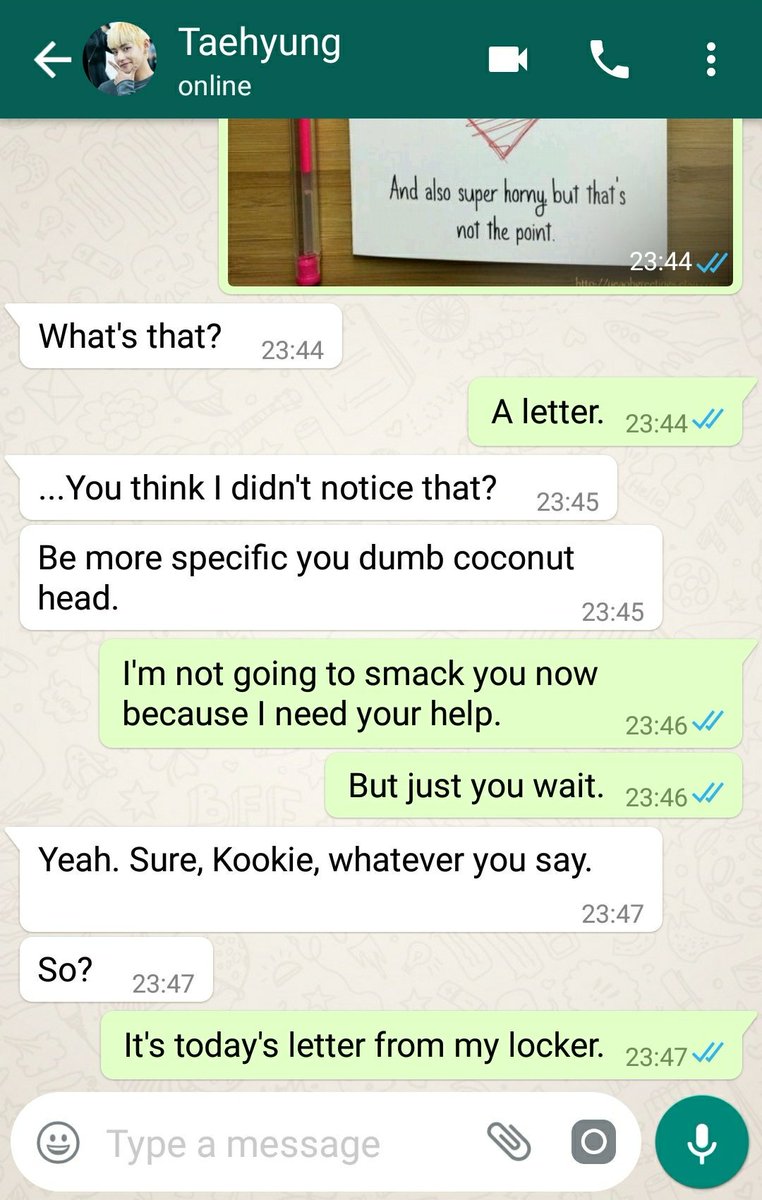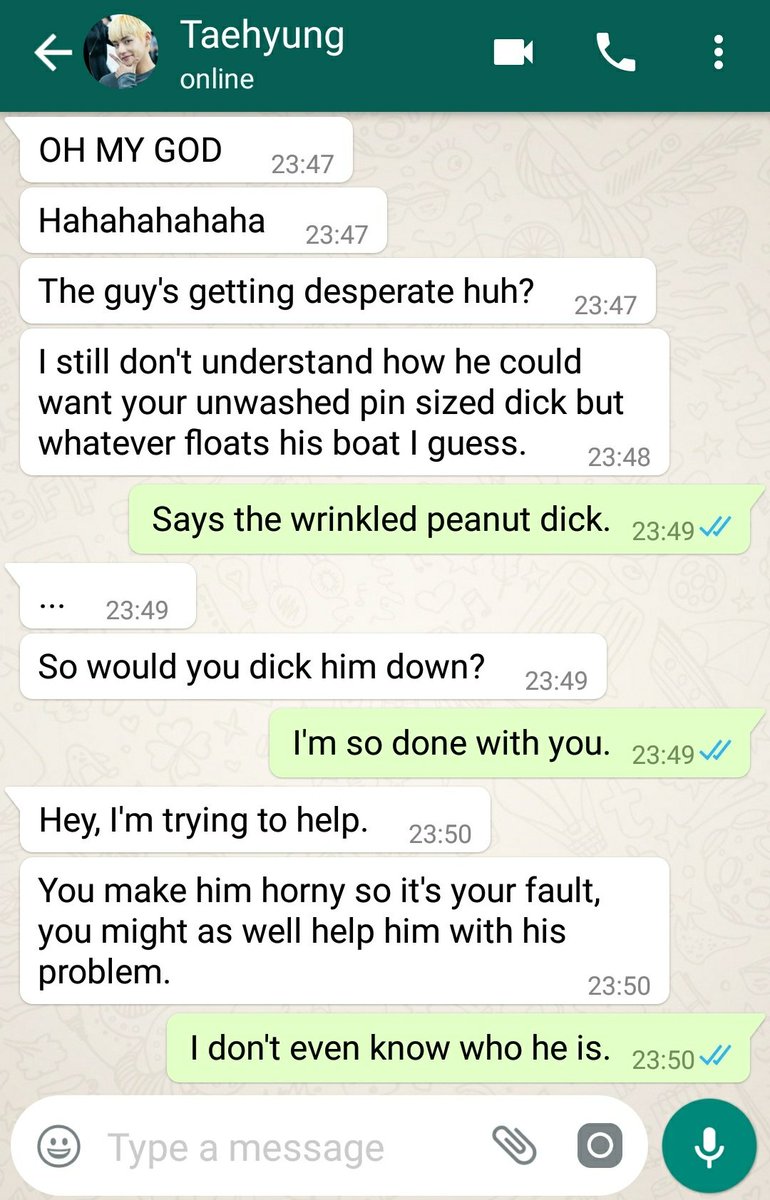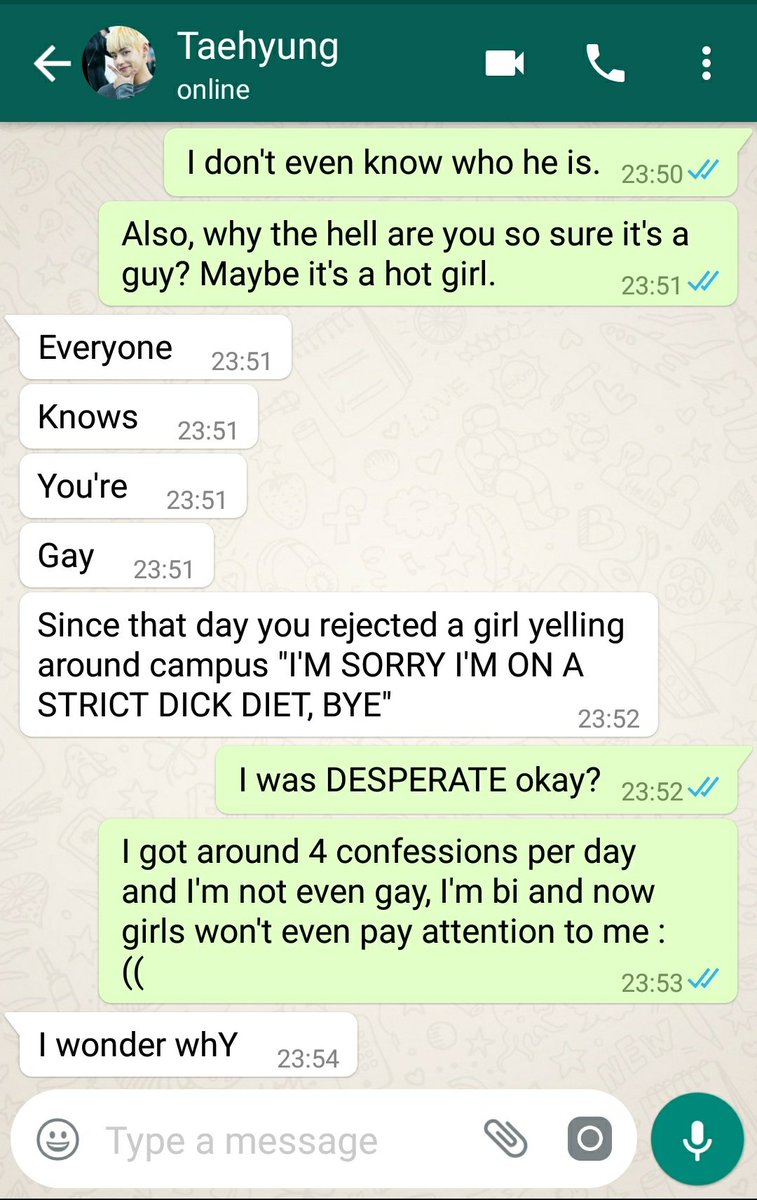 Not helpful.

Jungkook is surrounded by idiots.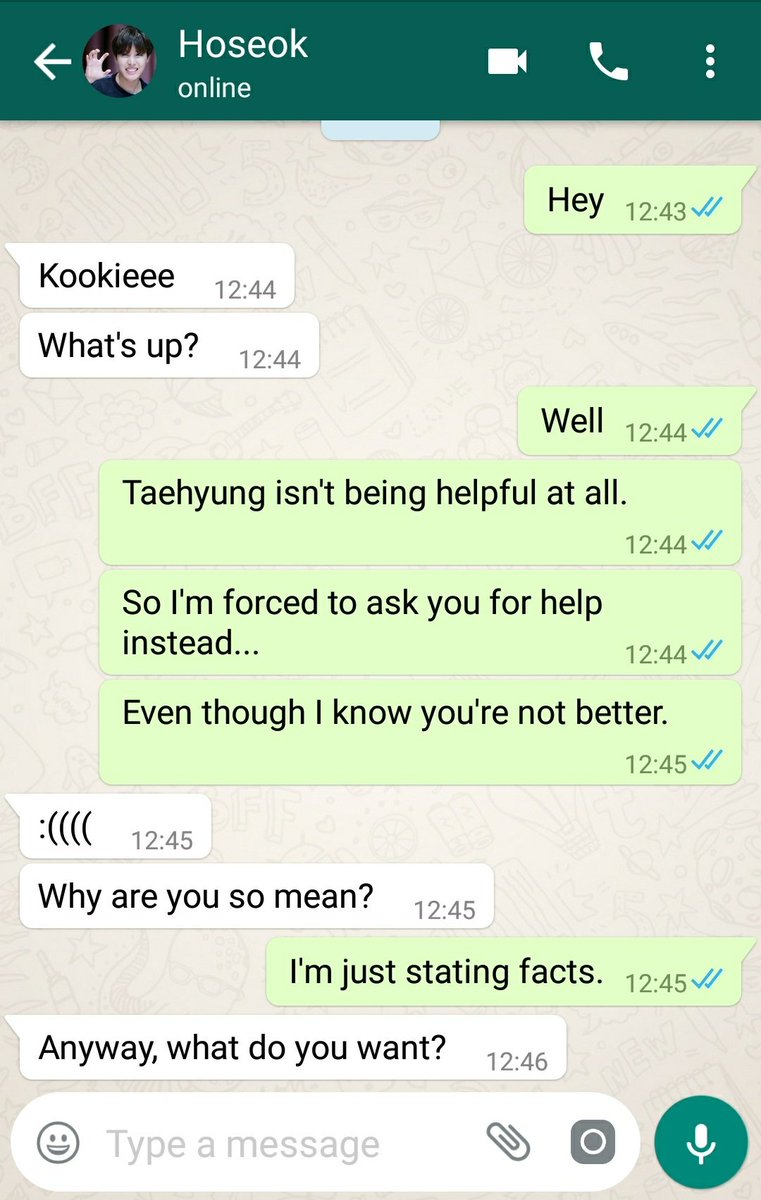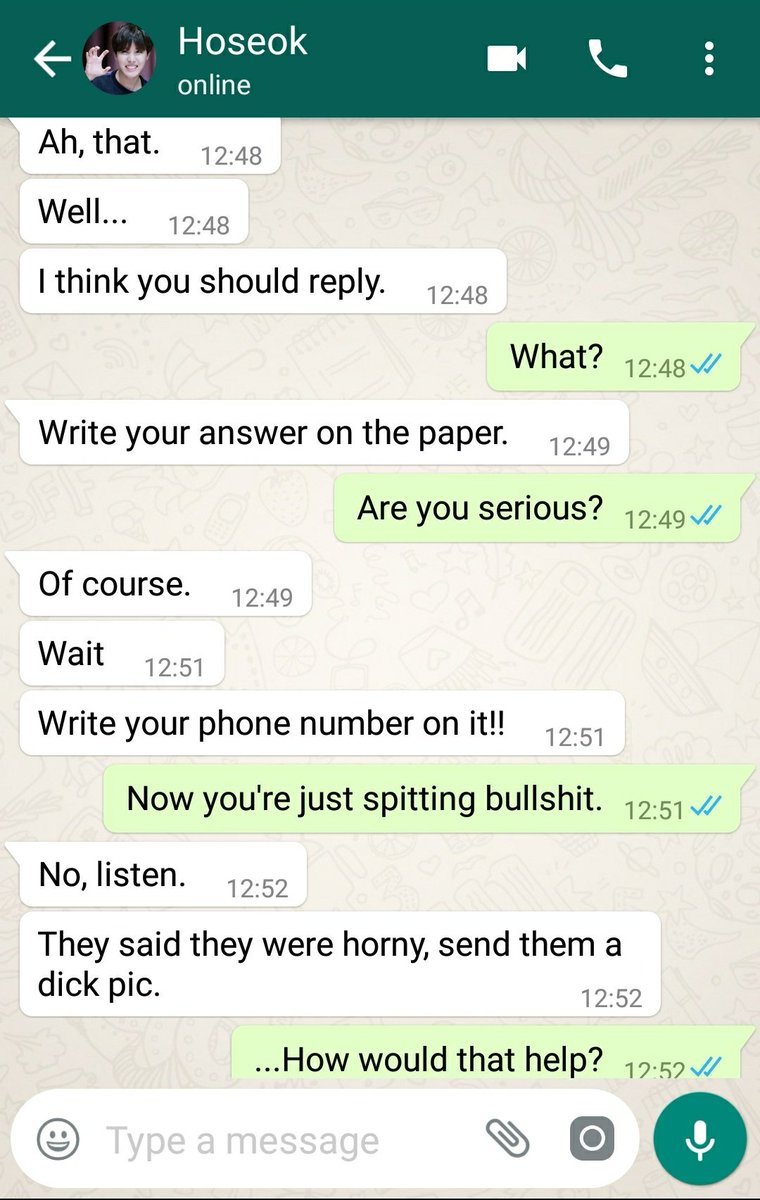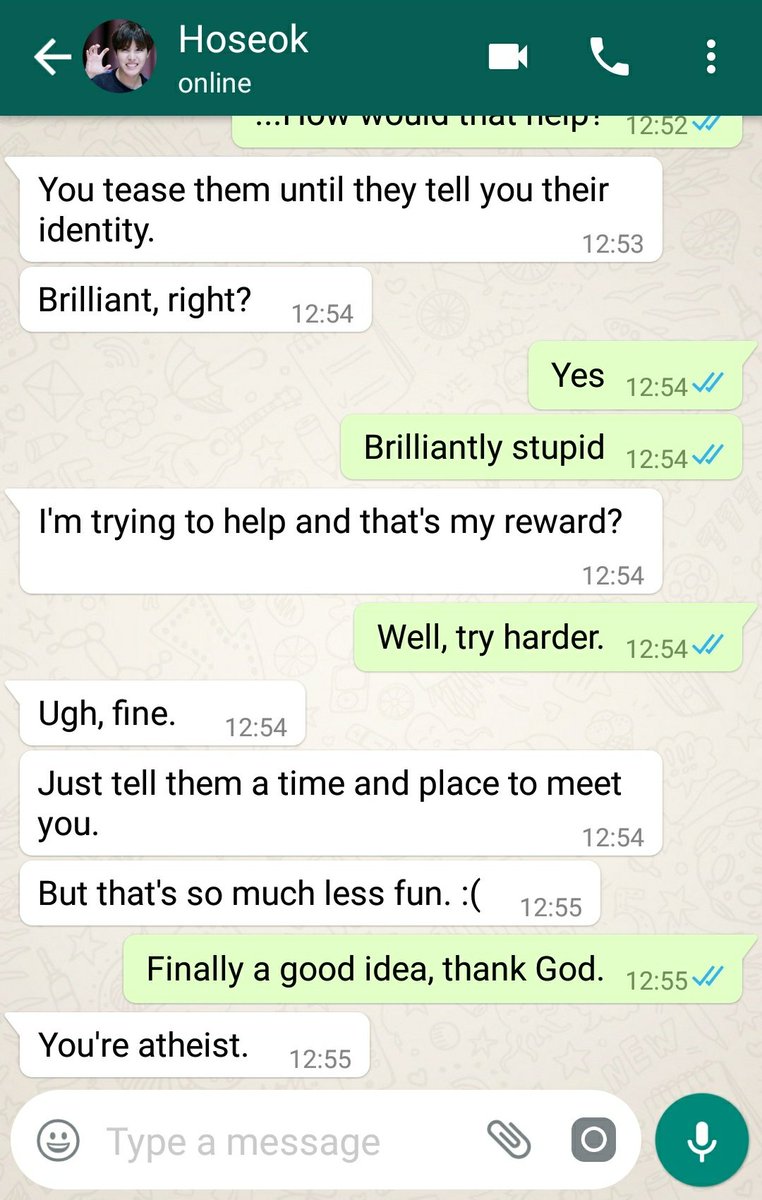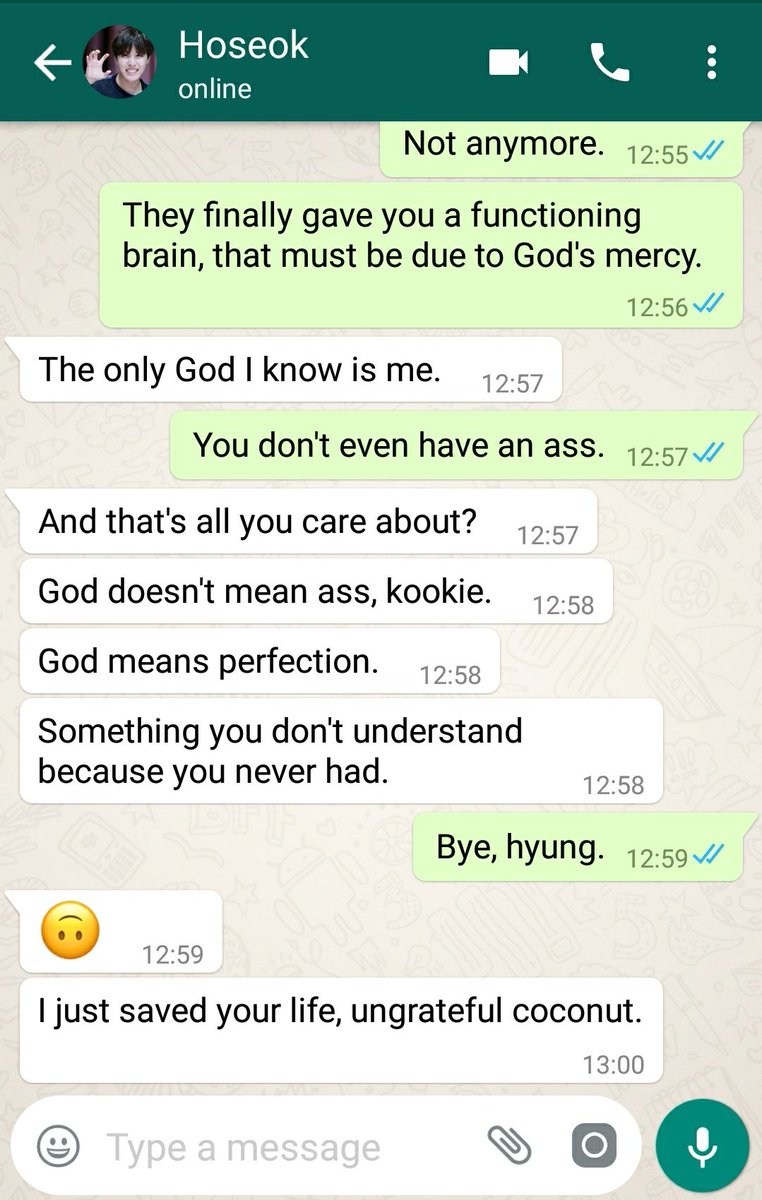 Jungkook throws his phone on the bed and sits at his desk chair, contemplating Hoseok's words. Teasing back whoever has been teasing him this whole time does sound fun, though... But he also wants this over quickly... What should he do?
Jungkook has finally made a decision.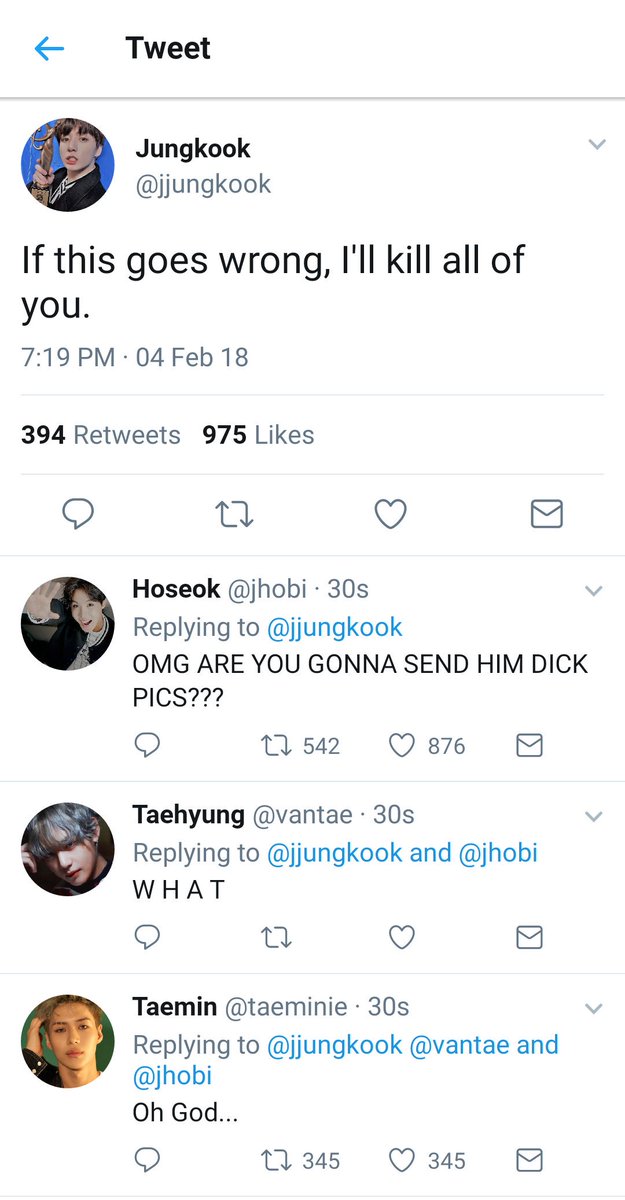 Making sure that nobody is around, Jimin takes quick steps toward Jungkook's locker, new letter in hand. But when he opens it another letter falls out. He furrows his eyebrows, looking down at it confused before picking it up. After seeing the content he let's out a yelp.
Someone's confused...