There are people who need cheering up. So I am going to do some cheering up, but in a novel, mixed way. Meaning, I am going to tweet random butterfly photos of mine, and also tell y'all a true story.
cc.
@US_Vote
,
@ElectionBabe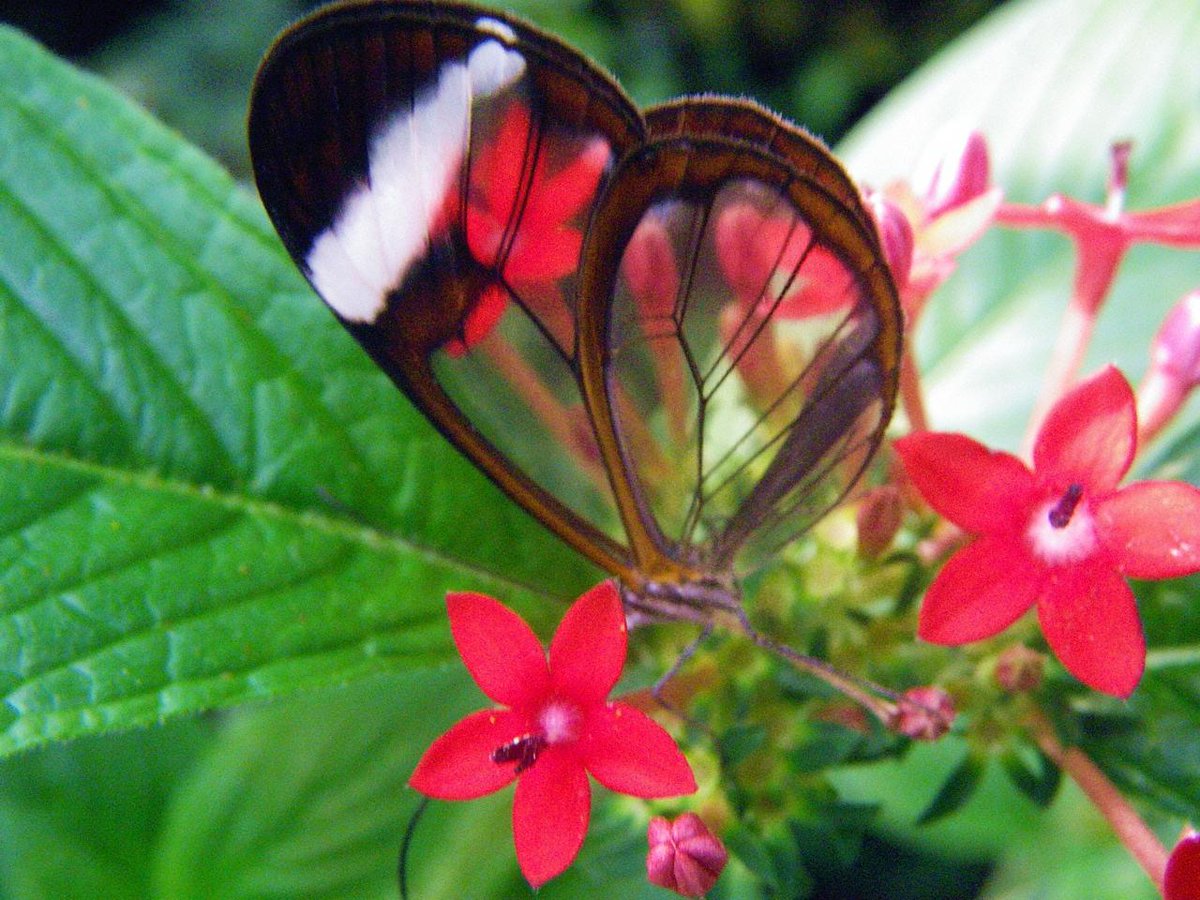 Some of you, may think us blokes have it easy, at least when we're young, energetic, & brain-deficient. Nothing is further from the truth for many of us blokes. Now y'all will hear The Truth. An embarrassing saga of the truth, but a funny one. Very.
My photo again.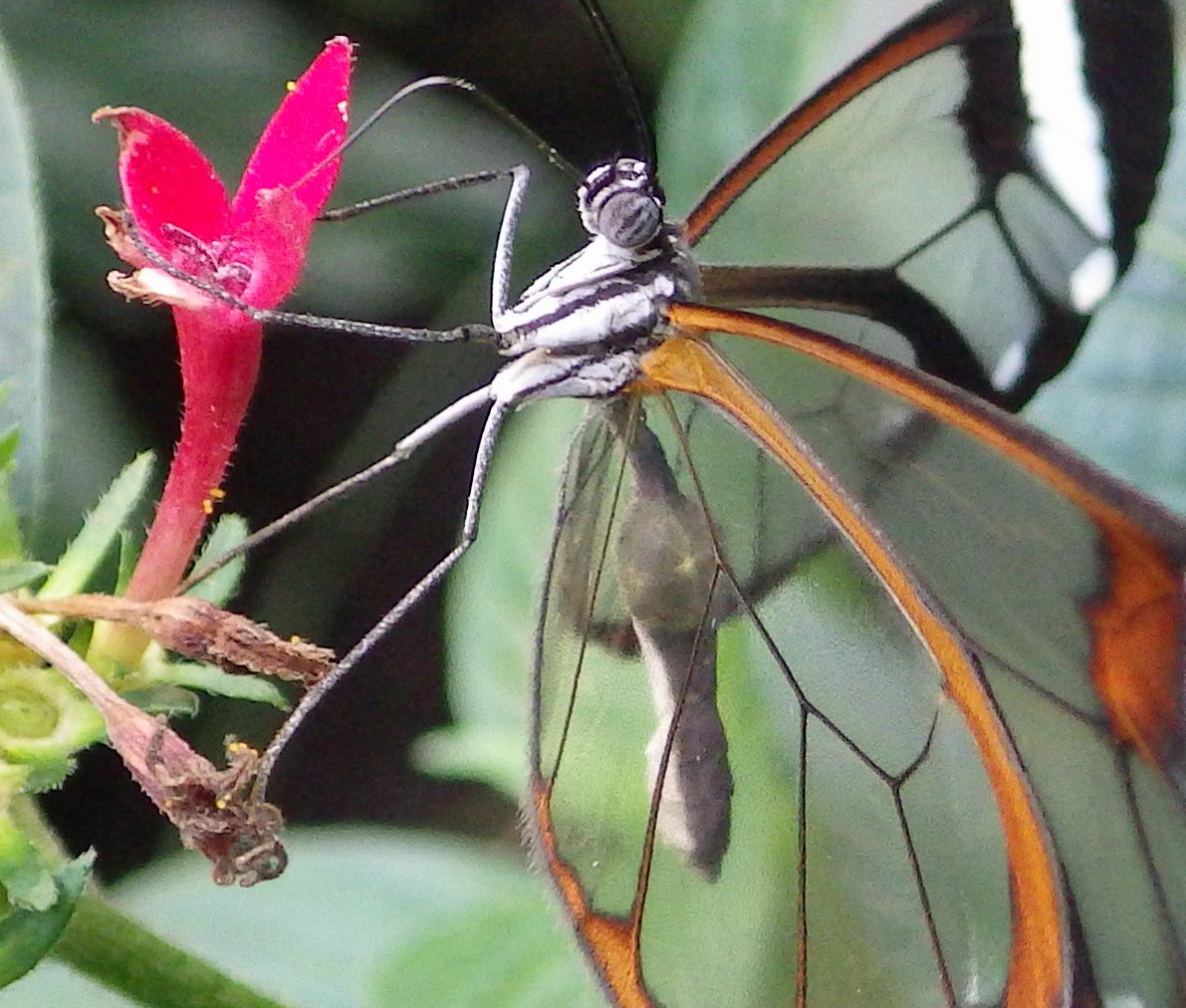 Australia. BIG place. Lots of mines, quarries. All dusty, dirty, hot work. Picture to yourself a young, innocent bloke who has just got his indie shotfirer's licence (if new 2 this, see
). Prefers not to work in more mines, BECAUSE ( )
No names will be given, to protect the once young & innocent. So Young Bloke, he saves enough money from mine/quarry work to buy a car! Frabjuous joy! A ute, utility vehicle, flat-bed truck. Nice, NEW. And he drives off into the country, to blow up trees. Sounds perverse, but...
There are trees that need blowing up, at least according to farmers. Stumps, to be precise; they can be very big,& go down very deep, especially with some species of trees. So there's Go West, Young Bloke, And Blow Up Stumps. Literally. Up, not apart, just up out of the ground
Blowing stumps out of the ground is mildly melancholy, but still one big lot better than open-pit mining. As one shotfirer who visited our tech-college class said, "Ya know, ya go into the country, nice trees, nice hill, birds tweeting, then ya blow it ALL up, muh feelz r sad"
So just blowing a stump out is, in comparison, far nicer. You do have to know tree species, and what root systems each species has, the rest is guesswork as to weight, and maths as to how much of a charge or charges (explosives) you want under a stump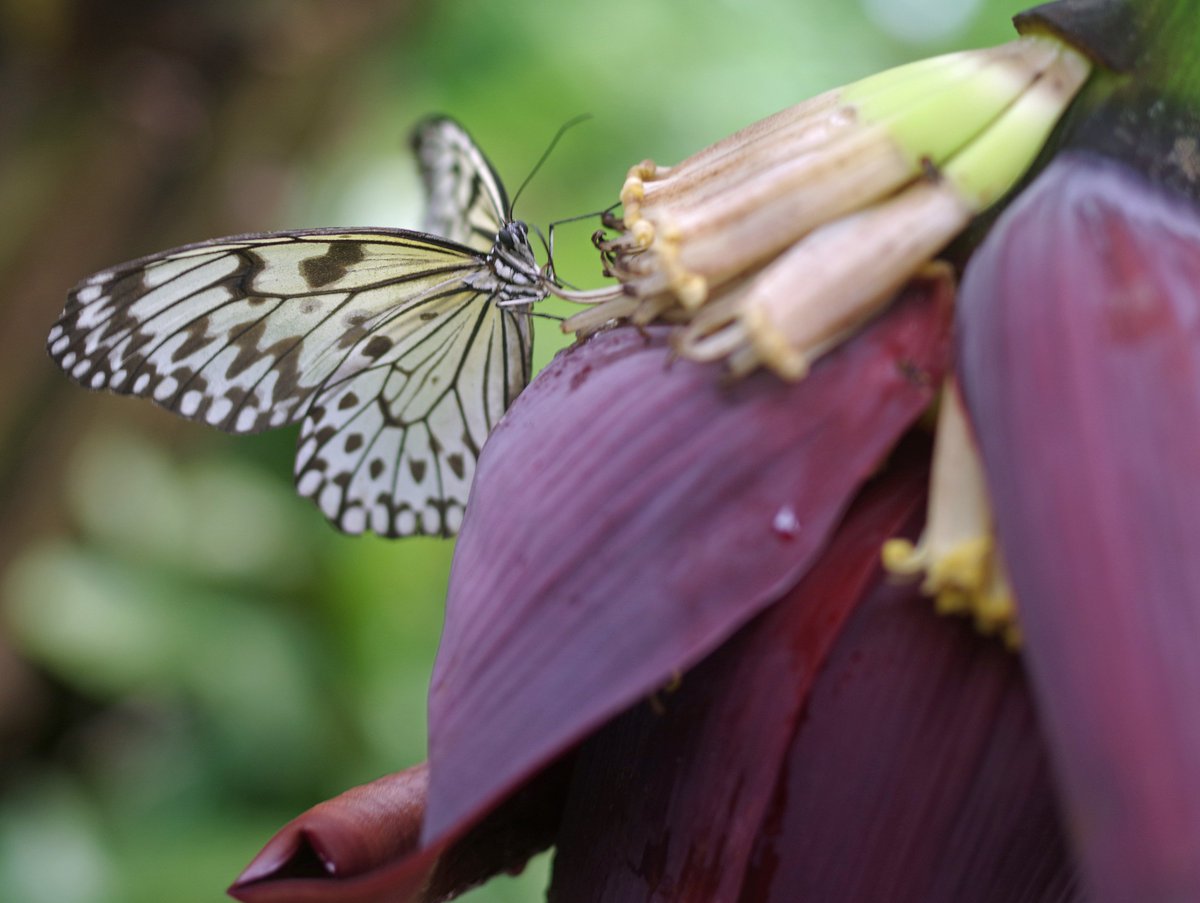 Young Bloke goes into deep country. The air is clean (back then the smog in Sydney was filthy), birds are tweeting, yada. Young Bloke twiddles his thumbs, waits anxiously by phone for a contract from some farmer. FINALLY, a farmer rings up. "Son", he sez, "I gotta big stump". JOY
Young Bloke drives out to farm in his BRAND-NEW TRUCK. Farmer meets him, sez, "Nice shiny new ute, son", shows him the stump. Young Bloke drills 4 holes in ground under stump, b/c species with 4 main radial roots + tap-root. Young Bloke thinks, "I better get this job done RIGHT"
Young Bloke, innocent & just out of the chrysalis, thinks, "oh boy, my first contract here, if I don't get this done right, word will get around, I will die of starvation". So he packs a bit more into each explosive charge. And a bit more. And a bit more.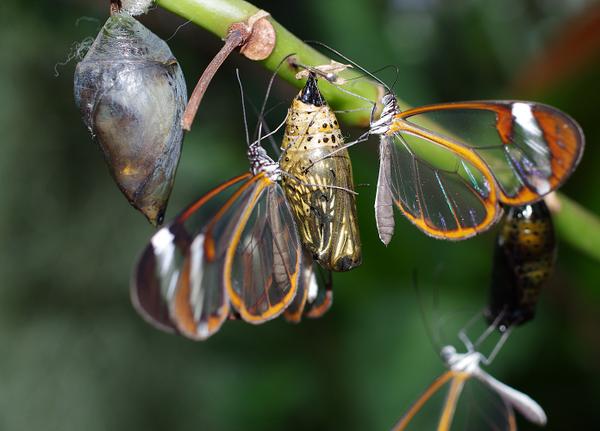 Then he attaches the wires to the detonating caps, then says to the farmer, "OK! We're ready to go. Stand back a bit, thanks!" Farmer, Aussie drawl: "Okaaaaaay, son". Young Bloke presses button. Stump goes up into the air. And up. And up. And up.
Farmer & Young Bloke transfixed
Young Bloke estimates there are at least 5 tons, maybe 7, of one solid piece of hard, hard wood, and it's all there, going straight up in the air, and then actually over the heads of Farmer & Young Bloke. Which is definitely NOT safety-protocol-compliant, eh?
Farmer stares open-mouthed @ stump-become-Orbital-Re-Entry-Vehicle. It ... CARTWHEELS overhead. But SCIENCE! Science, as
@neiltyson
says, teaches us: for every action, there is an equal reaction. 5 tons of wood go up, push the sky, HARD. Sky pushes back, HARD. Stump comes down...
The stump comes straight down, straight into the driver cab part of the truck. It... collapses the cab, keeps going, pins the truck to the ground, like a squashed coca-cola can. Farmer looks for a long minute at this, then ages later, finally turns to the Young Bloke, & says:...
Farmer says, "Niiiiice work, son. A bit more practice, and you will have it landing in the load flatbed back next time, son".