Cinco de Mayo always good for me its my birthday that I share with my nephew Roel Garcia. On the left with my nephew 30 years ago and on the right, today, my nephew to my left my brother to my right. How time flys.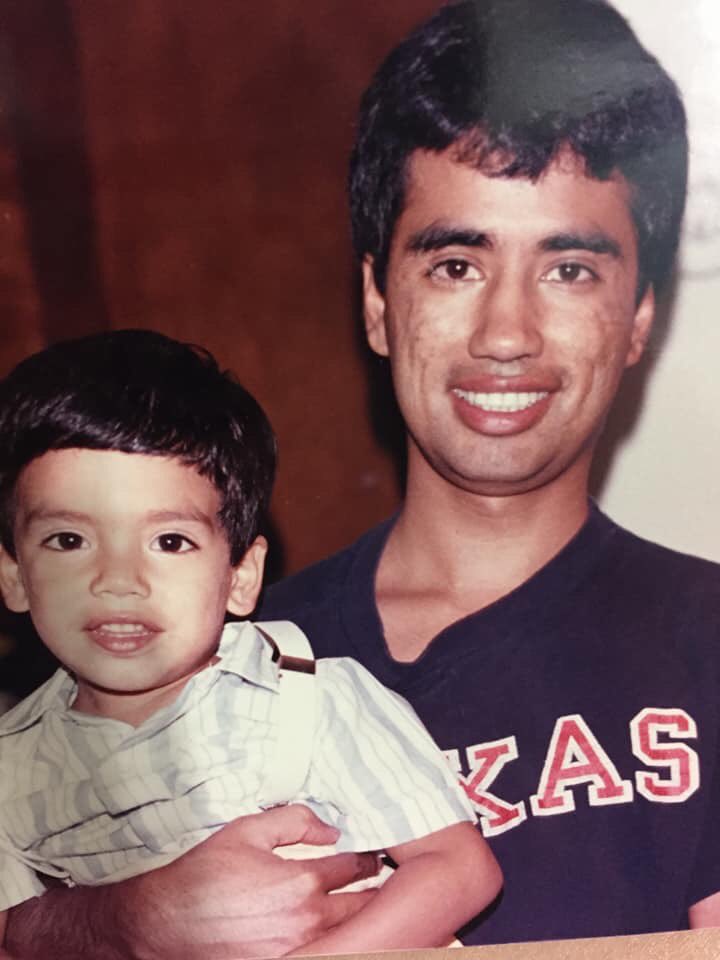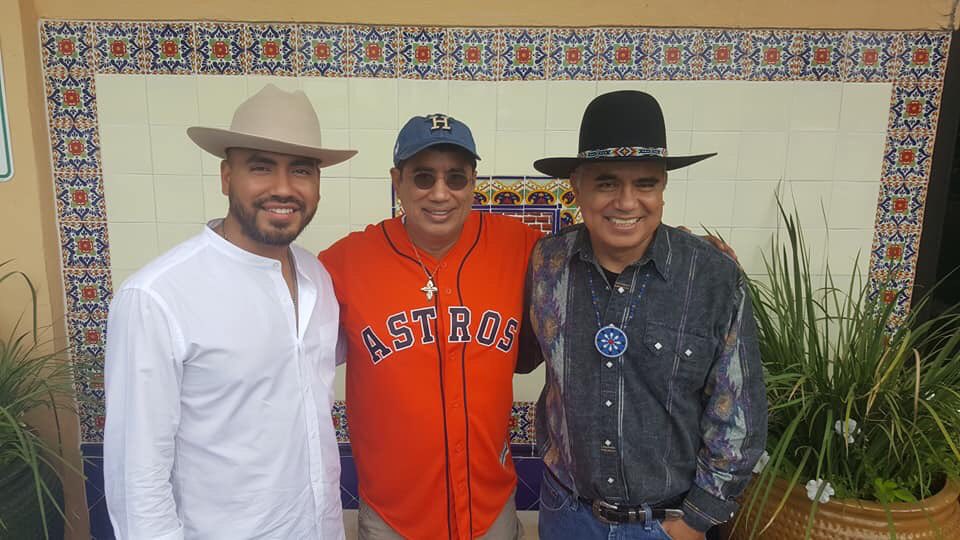 I am going to have to find out if I can still fit into this👇🏽👇🏽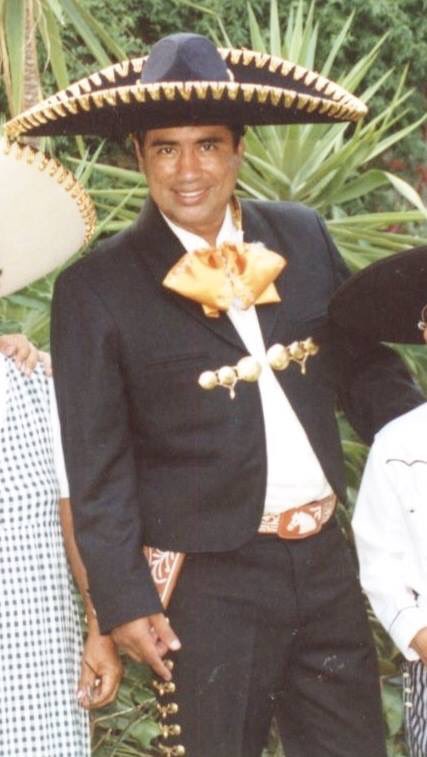 True story, I'm in Guadalajara Mx to buy this Charro suit my children buy corporalè suits we are in the old historical site to take some pix for myself. I get mobbed by many American tourists wanting to take pix with real Mx Charro and like nooo I'm American tooo....😎😎😎😎
My son was with me that day. That is a coporalè suit.