White women kneeling during the anthem to protest "rape culture" is highjacking a movement you took no risks for. You didn't kneel in solidarity to protest the murder of Black people, don't co opt & make it about your victimization. That's white supremacy in the name of feminism.
I can't help but ask where liberal white women were when we were seeking justice for...
#SandraBland
#CharleenaLyles
#ShukriAli
#DeborahDanner
#RekiaBoyd
#MyaHall
#MiriamCarey
#AiyanaJones
...and so many other Black women. You don't even know their names.
#SayHerName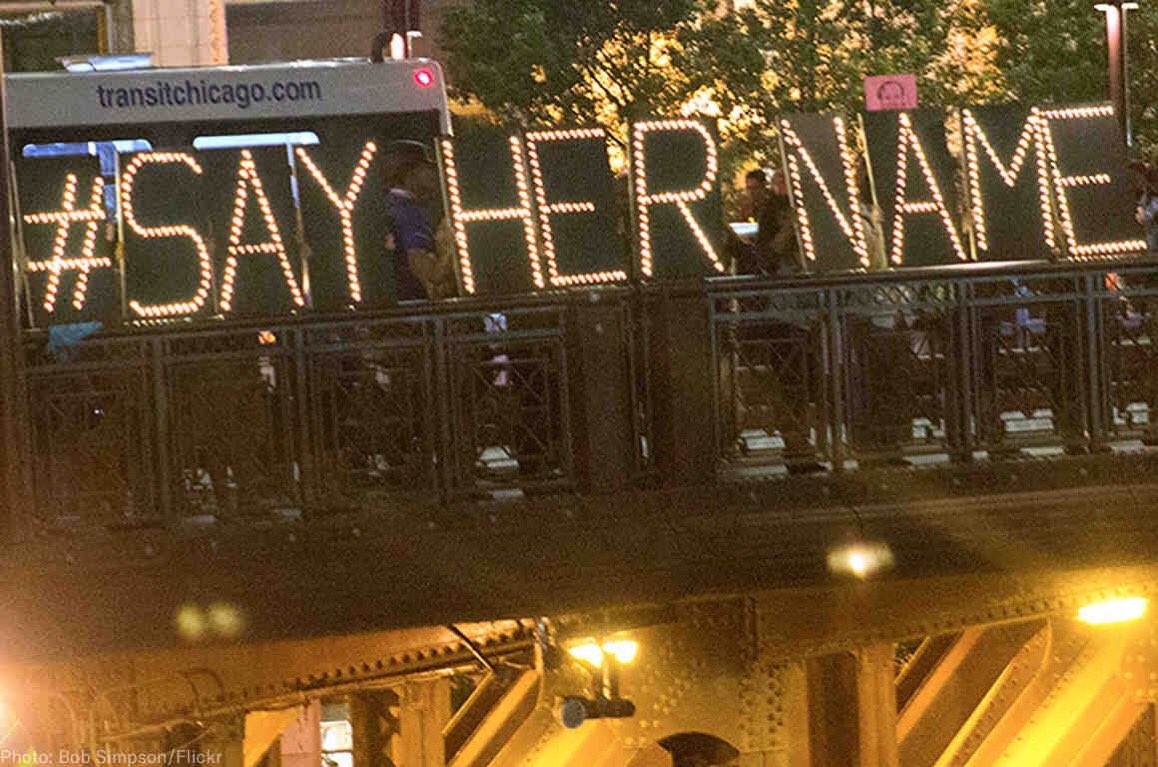 One more thing, when are y'all going to deal with your Barbecue Becky's & Permit Patty's randomly calling cops on Black people for no reason?
White women participate in our oppression, yet try to appropriate the language & movements associated with it.
damemagazine.com/2018/07/30/whi…