There's a lot of disinformation coming along the tragic fire of
#NotreDame
. Here's what you should look out for:
1.
No, there's no proof that the fire has been "intentionally set" or "a terrorist attack"
The exact cause of the fire has not been determined. Investigators are favouring the possibility of an accidental fire. Restauration workers are interrogated today
20minutes.fr/societe/249770…
2.
No, no gas tanks have been found near Notre-Dame on the day of the fire
An old 2016 story from the
@Telegraph
is being shared again as if it dated from yesterday. The Telegraph added a disclaimer: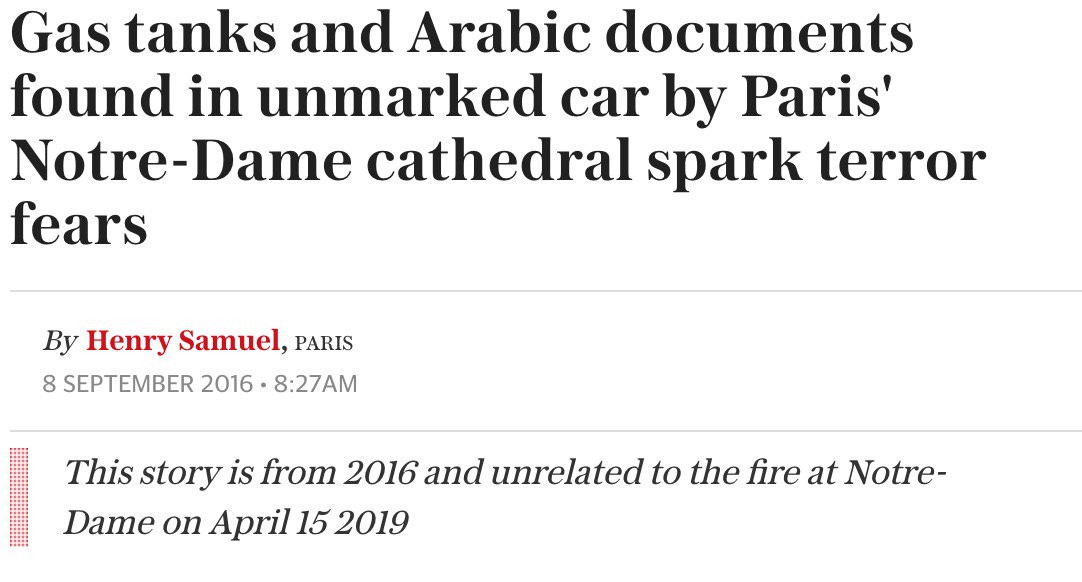 3.
There was no man standing next to the fire while it started. It's a statue.
A conspiracy theory has spread on French social media, involving a picture on which we can see the figure of a person standing next to the fire. It's actually a statue, reports
@AfpFactuel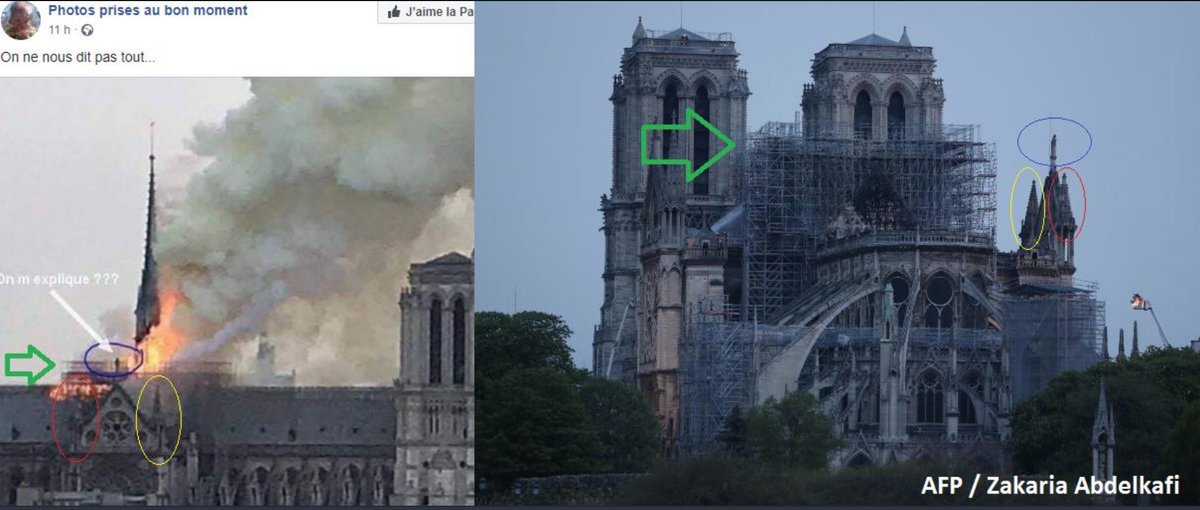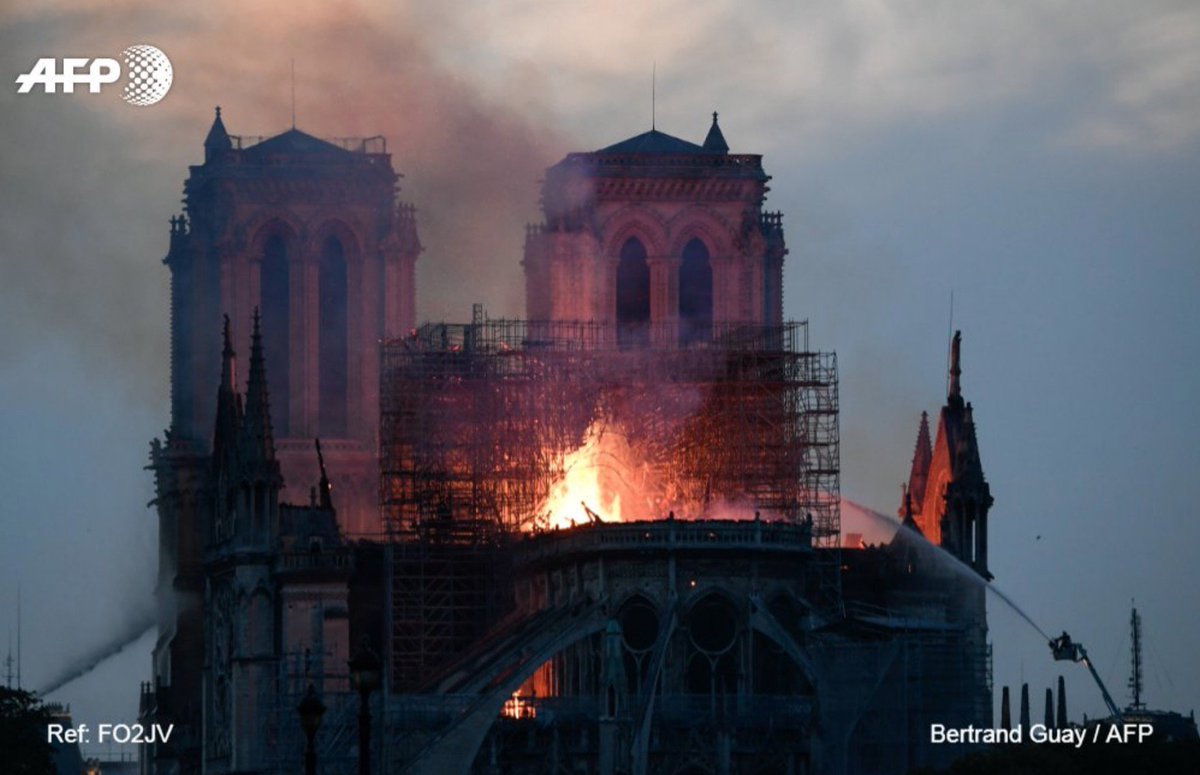 5.
No, this is NOT the second time Notre-Dame has been burning
Several misleading tweets have been sharing those pictures from the Reims cathedral fire during the First World War, reports
@20minFakeOff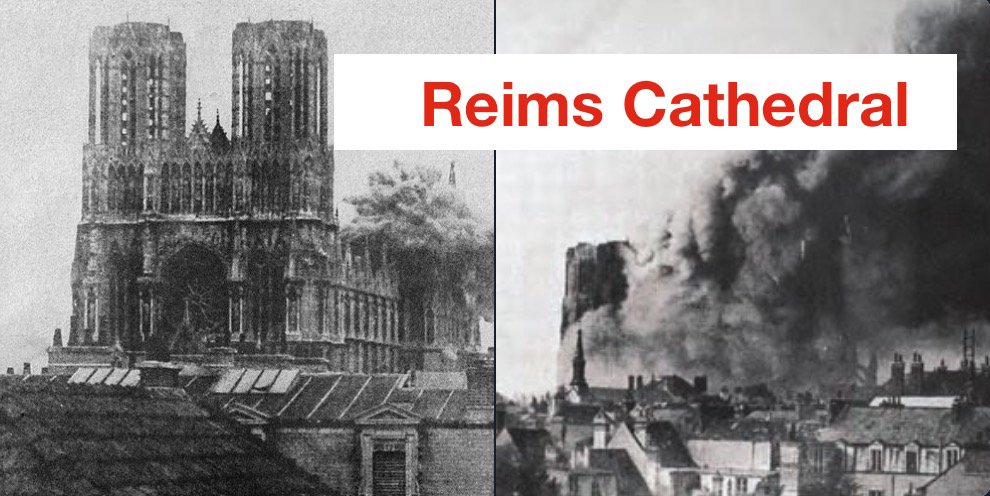 This image was taken from the CNBC stream after 42:00
7.
Links have been made between past vandalism and the fire, including by a French local councillior on Fox News:
Again, there is absolutely no proof that the fire has been set voluntarily.
@CheckNewsfr
had already written on church vandalism in France
1/2
There are about 2 acts of vandalism against churches every day in France, including satanic, neo-nazi, anarchist or Islamist graffitis, according to the ministry of Interior to
@Checknewsfr
.
liberation.fr/checknews/2019…
But, once again, NOTHING points out to vandalism for Notre-Dame